YOU'RE ALMOST DONE! BUT YOU'RE NOT DONE YET…
C

omplete the Form Below

We just need a little more information to complete your application.
Fill Out the Form Below To Get Qualified For
ONE OF THREE
LUXURY BOUDOIR SESSIONS
*In order to qualify for the giveaway, you must complete the form below.
WE LOVE OUR CLIENTS
AND THEY LIKE US TOO…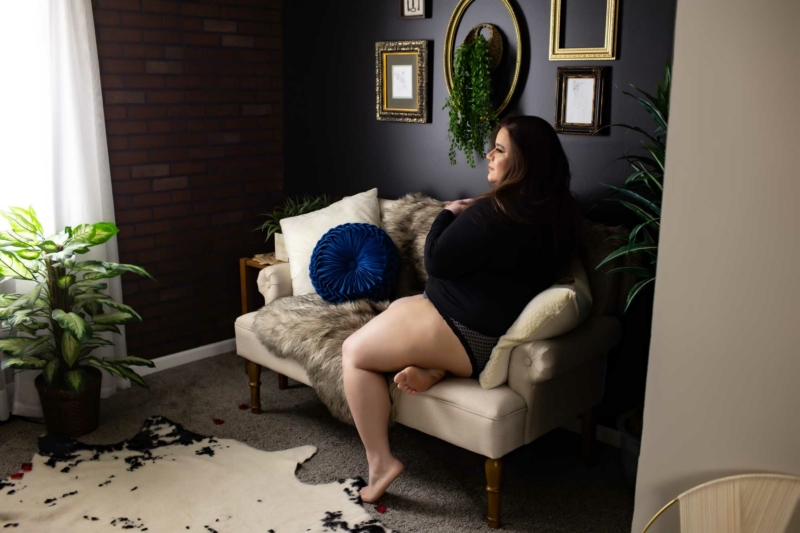 "I've had my pictures taken with Sarah multiple times in the past year. Sarah is one of the sweetest and most real people I know. This makes taking clothes off and posing in sexy positions so, so natural. I just received my pictures today, and I am absolutely IN LOVE with them." -Ms M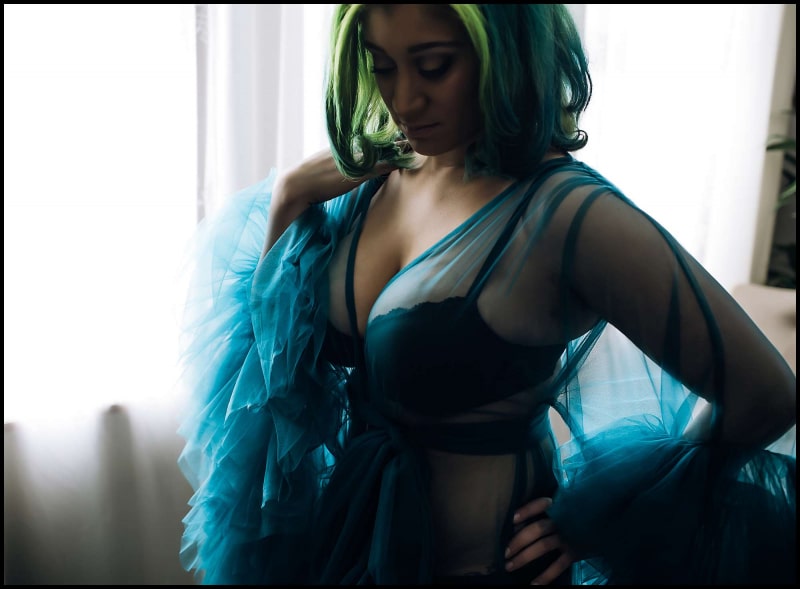 "I have done multiple shoots with Sarah and had the most incredible experience. I had always wanted to do a boudoir shoot but was never quite "ready". Always wanted to be skinnier or have my hair different. There was always some kind of an excuse. After seeing her work and her body positivity and inclusion I knew she was the right person to shoot me. Working with her was so relaxed. I was nervous for all of 2 minutes and Sarah immediately put me at ease. The shoot was a blast and my photos are the most beautiful and I will treasure them forever. I can't stop going back because she makes me feel like perfection everytime!" -Miss M