IS THIS FOR You?
What's included in your
Luxury Boudoir Session
90- Minute Session
Complimentary Hair & Makeup
Expert Posing Guidance
Your Choice of 3 Outfits
Same-Day Image Reveal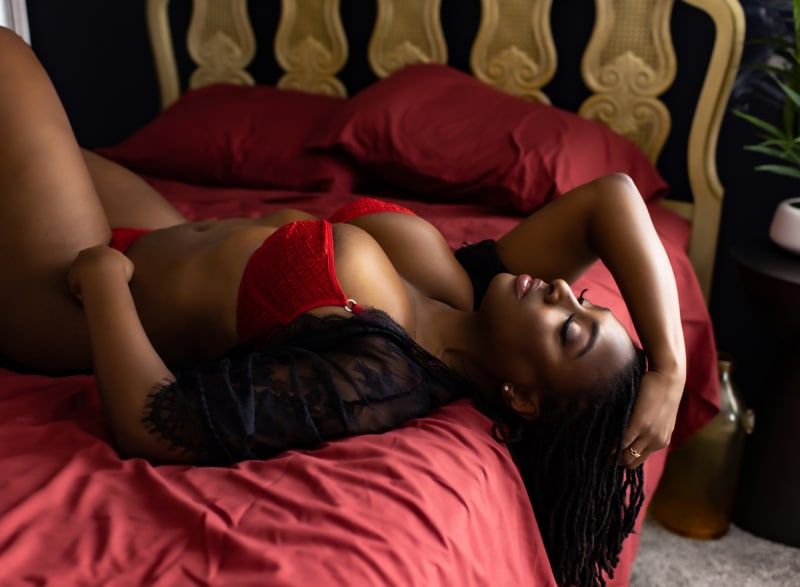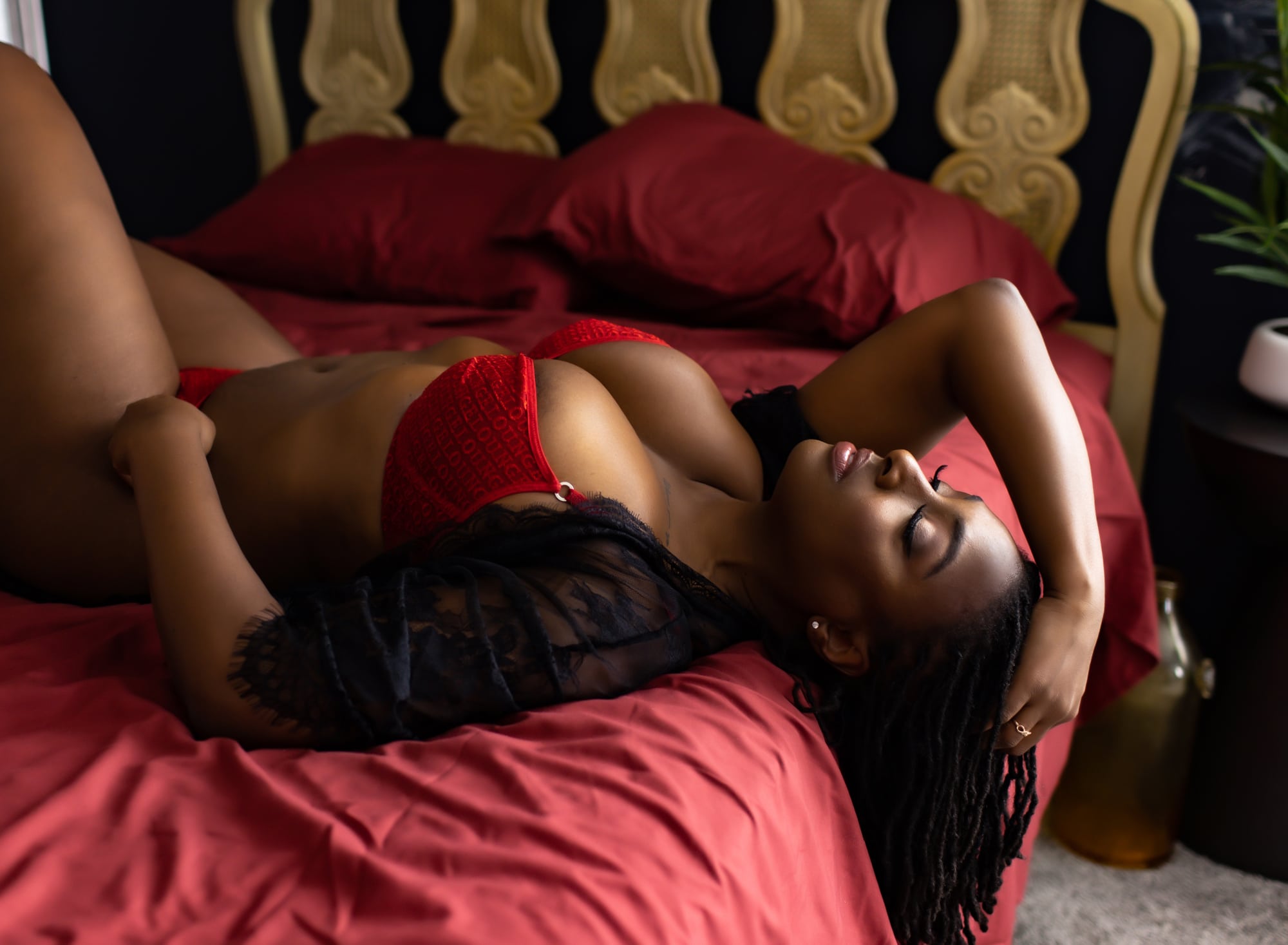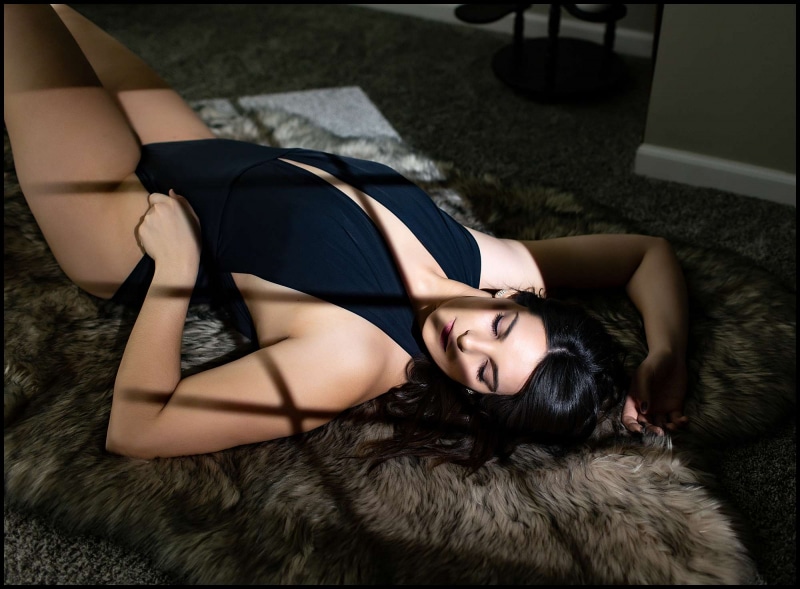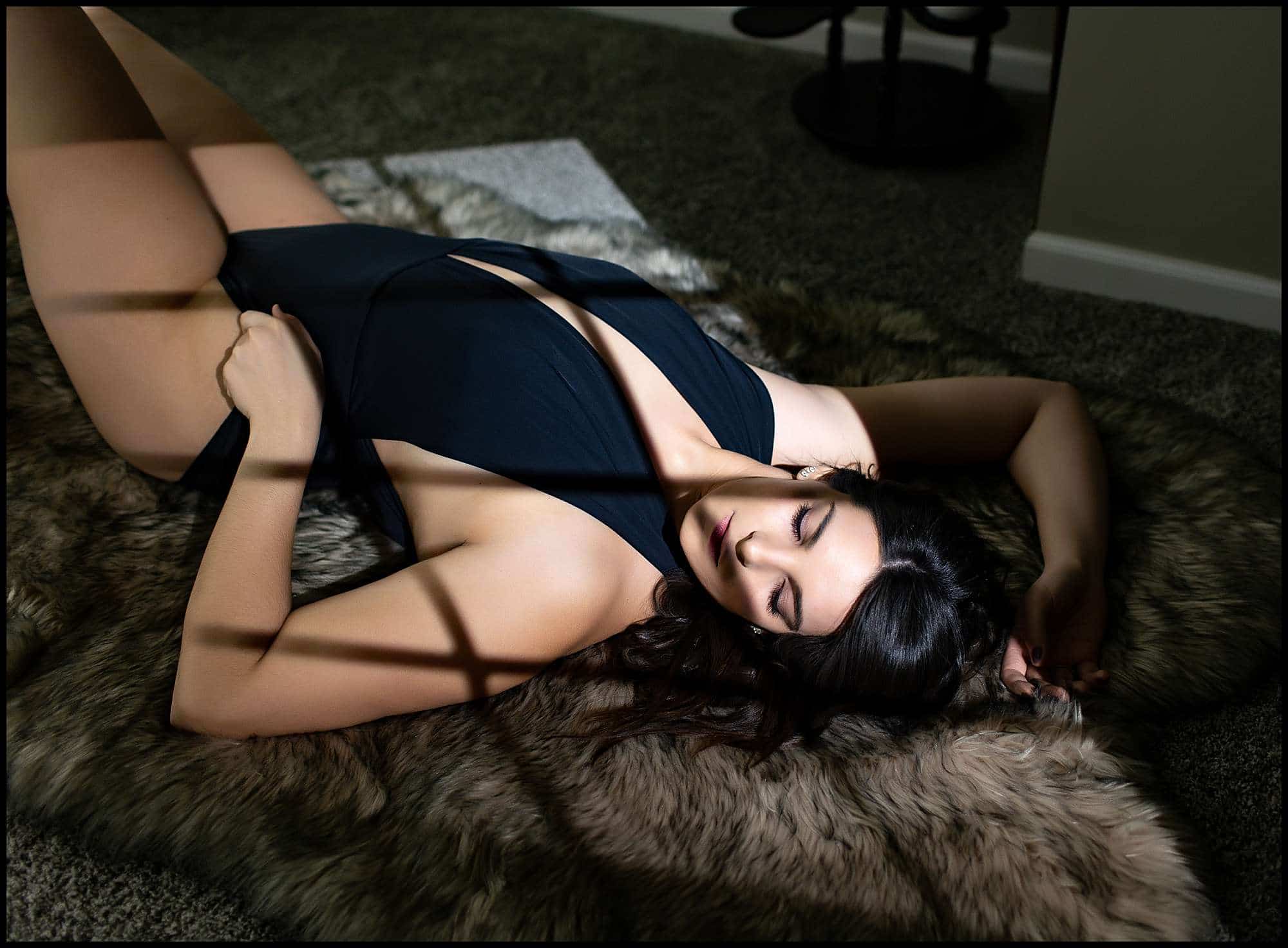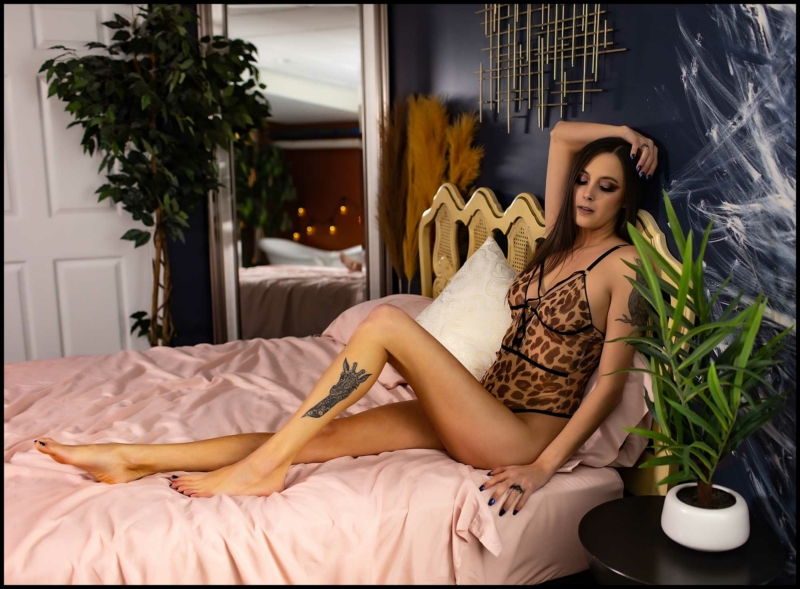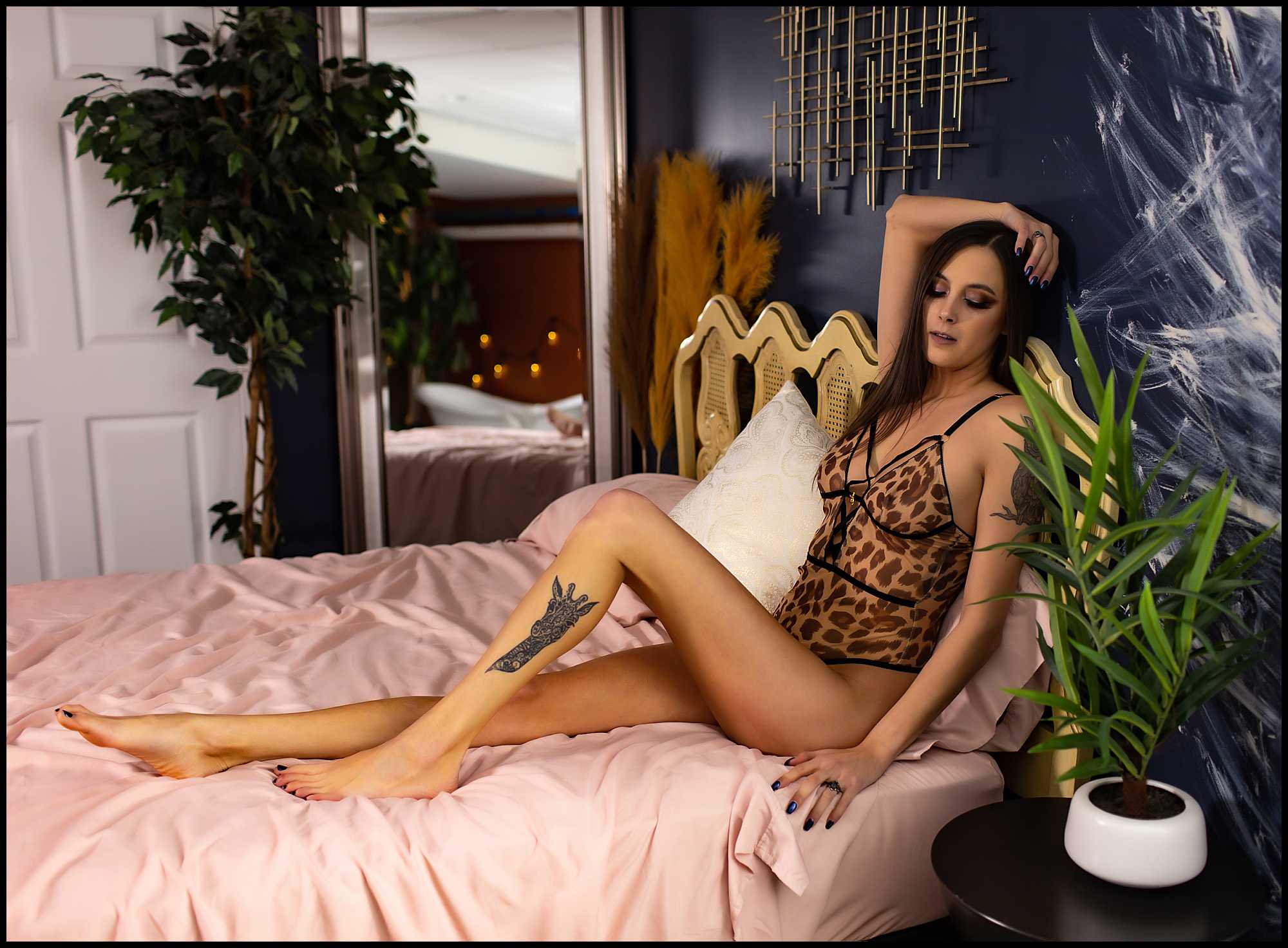 IT'S TIME TO Celebrate YOU
HERE'S THE DETAILS OF THE CONTEST
We Pick 3 Lucky Ladies As Winners
You'll be entered to win one of three Luxury Boudoir Sessions valued at $2350, $2050, or $1850.
Make Sure You Fill Out the Form
If you or someone you know would find value in this experience, please fill out the form below!  We will be announcing the winners at 8pm (CST) May 16th, 2023.
Session Location
The sessions will occur at our Studio in Wauconda, IL from May through August of 2023.
Contest Ends on Tuesday, May 9th, 2023 at Midnight
We will no longer accept any entries after Tuesday, May 9th, 2023 at Midnight. You must submit your entry prior to closing to qualify.
Good Luck!
NO CASH VALUE ON PRIZES.


ENTRIES CLOSE
TUESDAY, MAY 9TH, 2023 AT MIDNIGHT
Winners will be announced on Tuesday, May 16th, 2023 at 8pm CST in our Facebook Group
Every Woman Deserves
T

O FEEL BEAUTIFUL & CONFIDENT
WE LOVE OUR CLIENTS AND THEY LIKE US TOO…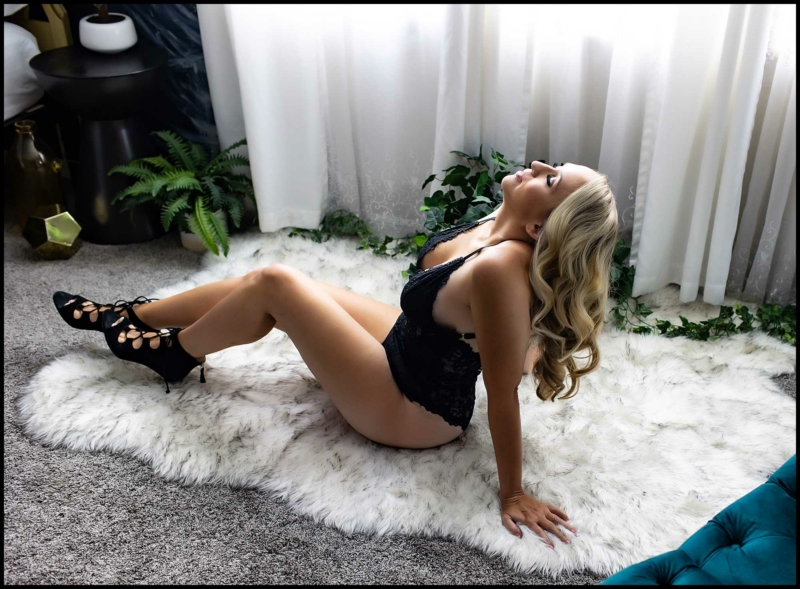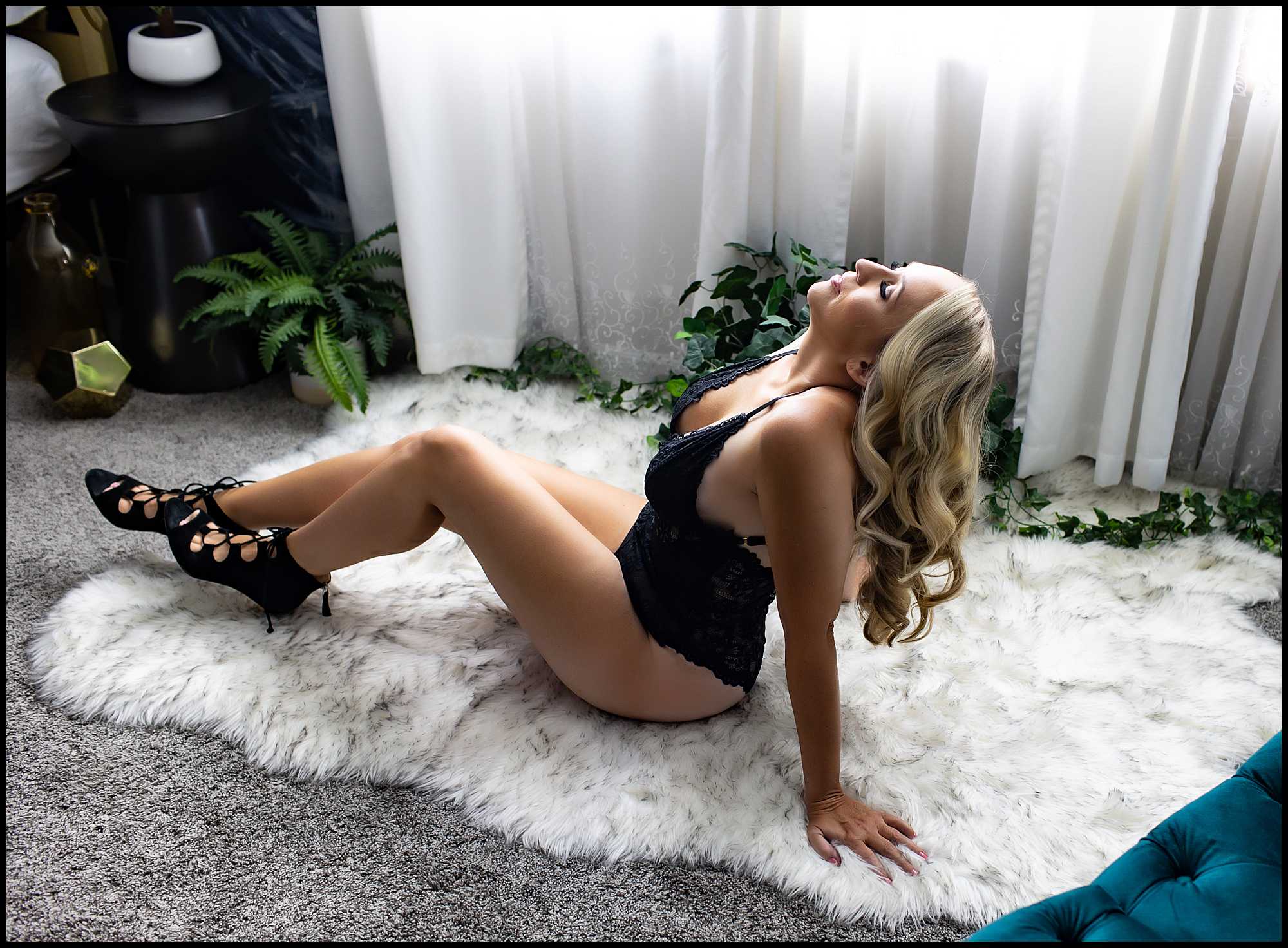 Stacy
"Sarah made me feel so comfortable and welcome into her studio! She guided me through the shoot and poses very professionally, all while we chatted and enjoyed ourselves. Sarah is very easy to make quick friends with! I was completely blown away with the images she captured that day. They truly made me feel beautiful and gave me a confidence I haven't had in quite a while. Every woman should treat herself to the experience!"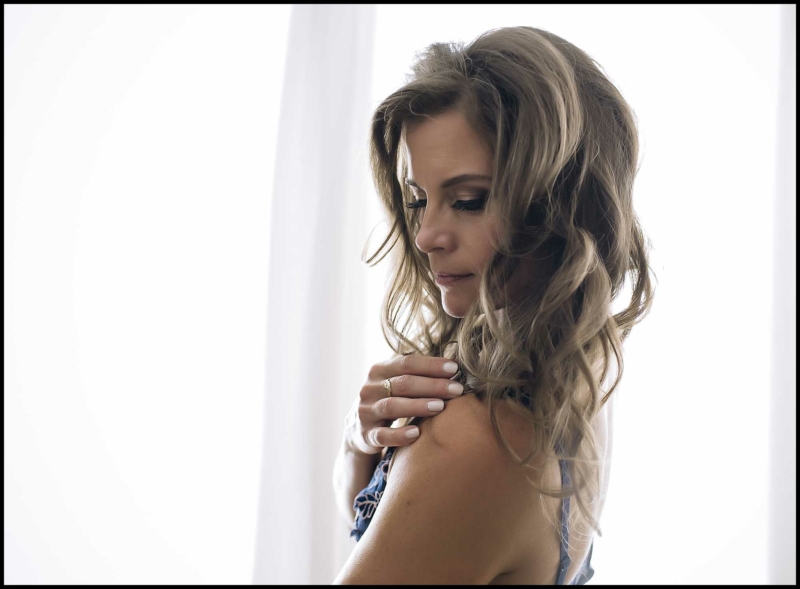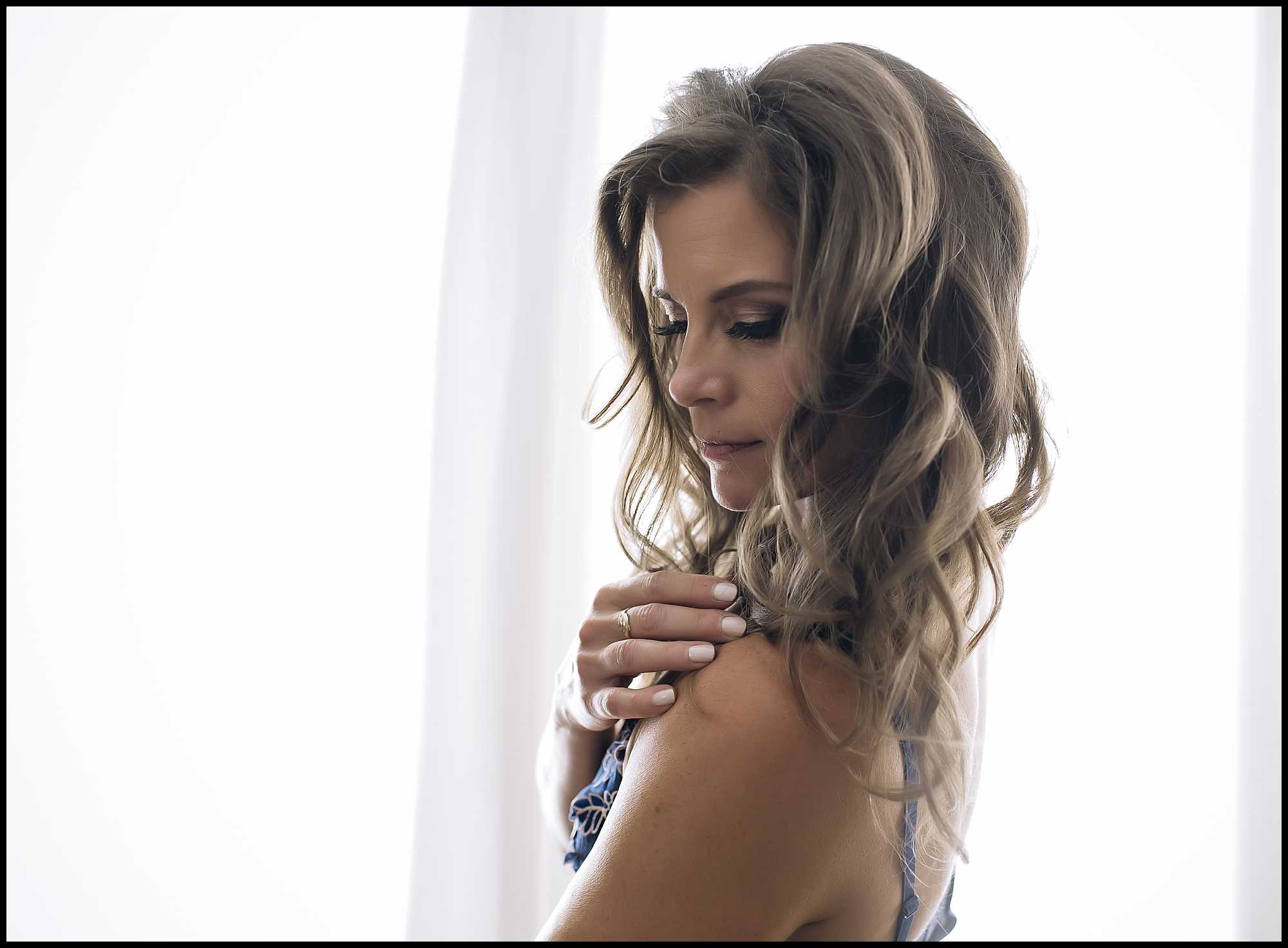 Jenn
"Looking at the photos Sarah Jane Boudoir has done and all the girls in every shape, size and walk of life.  I admire all the girls who are comfortable and strong in their skin no matter what anyone else may think.  Also, I admire the safe place Sarah has created for all the woman.  I wanted to be a part of that movement Sarah created to encourage women to embrace and love themselves for who they are.  Its so important that you know you are perfect just the way you are just as 11 year old Jenn was perfect then and she is perfect now.  She is perfectly imperfect."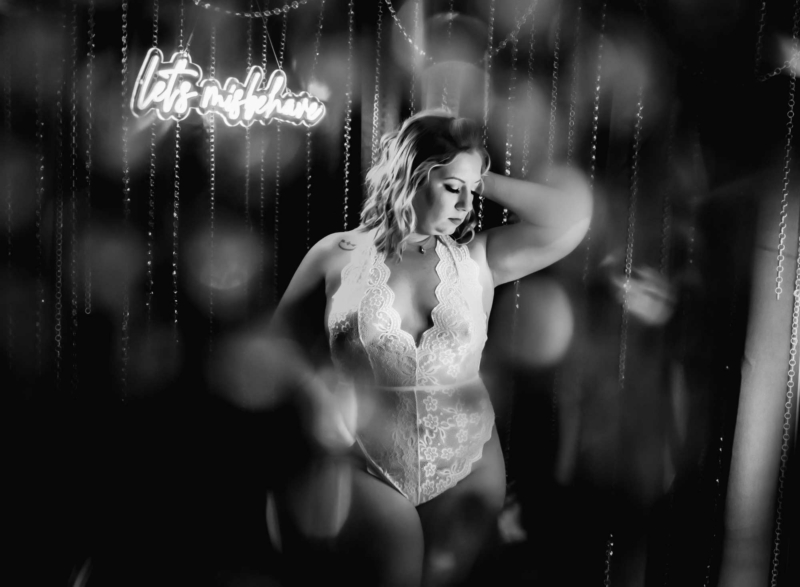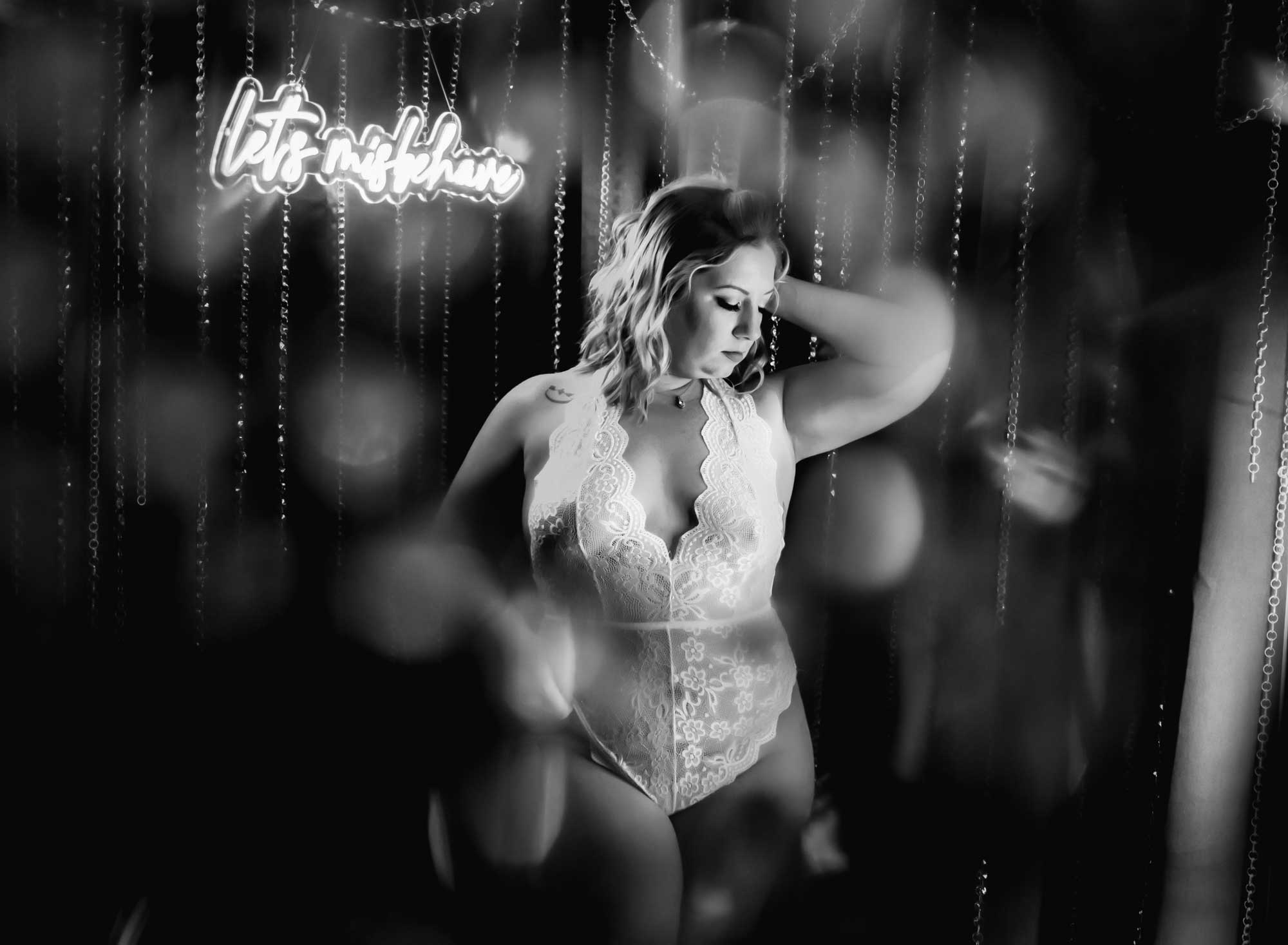 Alysa
"Sarah was so professional and made me feel so comfortable. I never thought I could do a photo shoot like this and feel as confident as she made me feel. Her pictures turned out fantastic and were tastefully done. I even purchased extras outside of what was offered for my package. Her studio is in her basement and the whole basement is comfy cozy and sooo interesting to see with all the different setups. She has a changing room and even gave me a little gift to take home which was so thoughtful and unexpected. I would highly recommend Sarah Jane Boudoir for your boudoir photoshoot. I guarantee you will not regret it and you will want to book another in no time."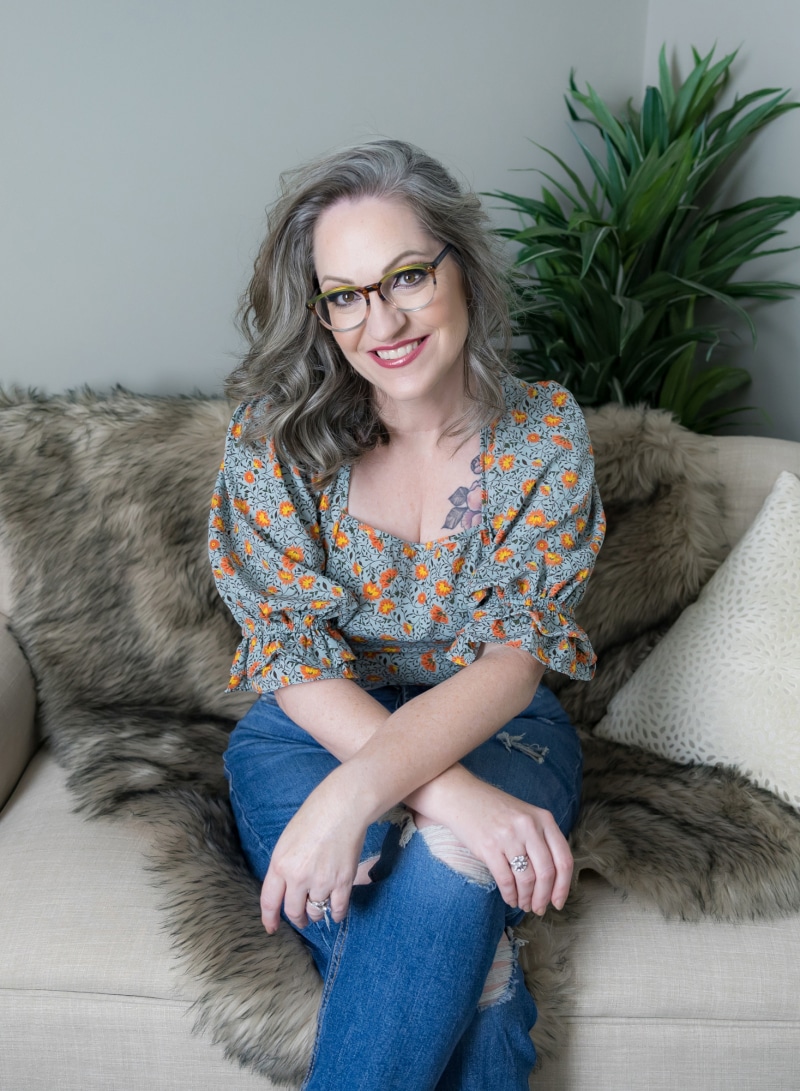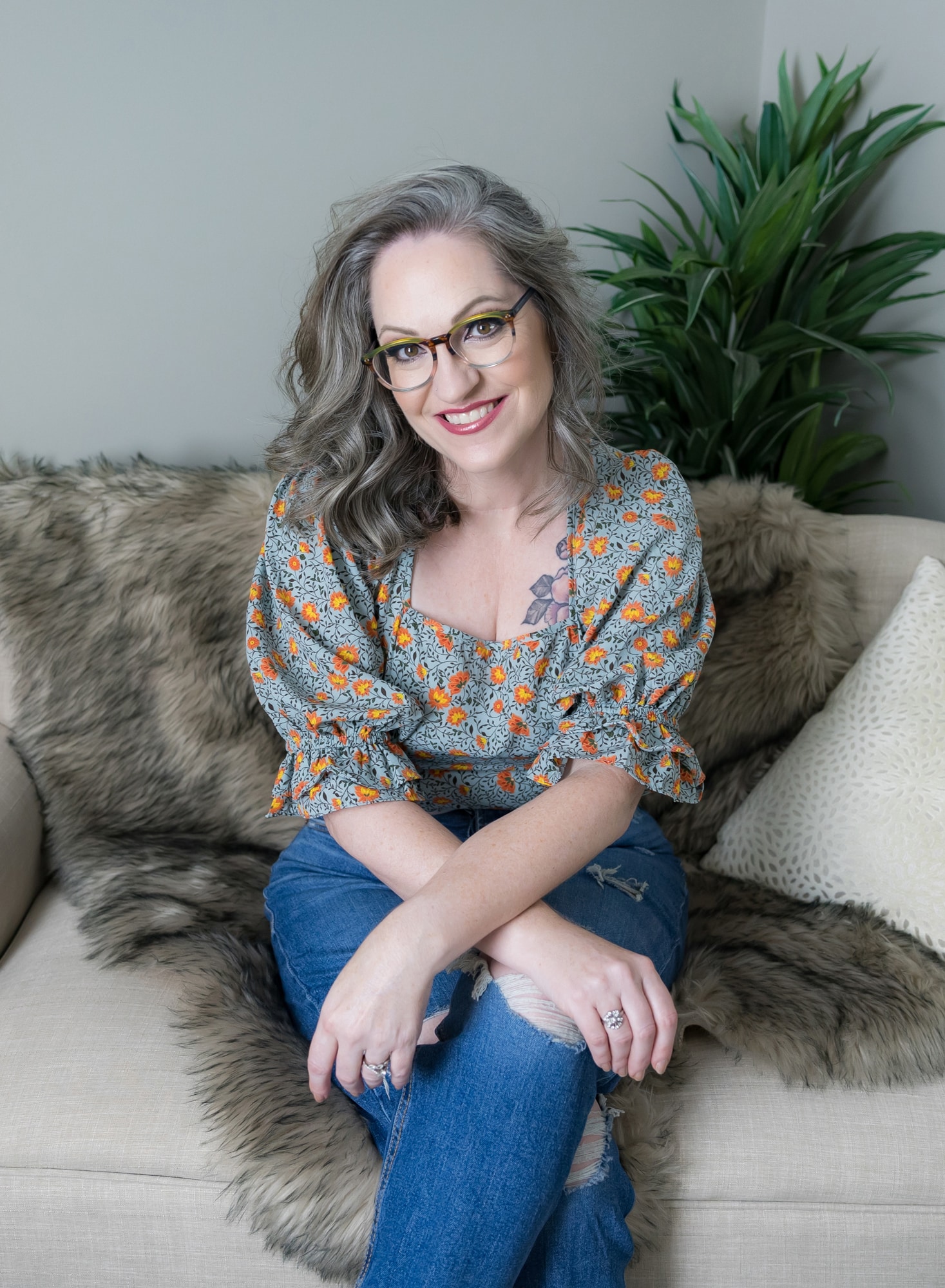 Meet
Sarah
Hey you! I'm so excited you are here and can't wait to get to know you!
I'm Sarah, the owner of Sarah Jane Boudoir! I'm a mom of three amazing big kiddos. Watching movies with my husband in bed, drinking my iced coffee or McDonald's diet coke, scrolling through Facebook, and spending time with family are all things that make me happy. I love spending time outdoors and hiking. I'm passionate about animals and have too many cats, a dog and a lot of fish. I'm the kind of person that sees the beauty in all things. I'm constantly in awe of nature and what the human body is capable of. Talking is my superpower and I am an incredibly positive person! Boudoir is not only my job but it's my passion. Empowering women and showing women how incredibly amazing they are is what makes this job so wonderful!
I believe beauty is not defined by age, shape or size. I truly believe everyone is beautiful. Through boudoir I want to change the way people view themselves and their bodies. Everyone deserves to see and believe how amazing they are. I'm truly blessed that I get to work with so many amazing women showing them just how perfect they are. All of the connections and friendships I've made while photographing boudoir over the years is a bonus too!
Believe in yourself… you are enough, you are worthy, and it's your time to shine!
This Promotion is in no way associated with Facebook.  Facebook is a registered trademark with Facebook, Inc.