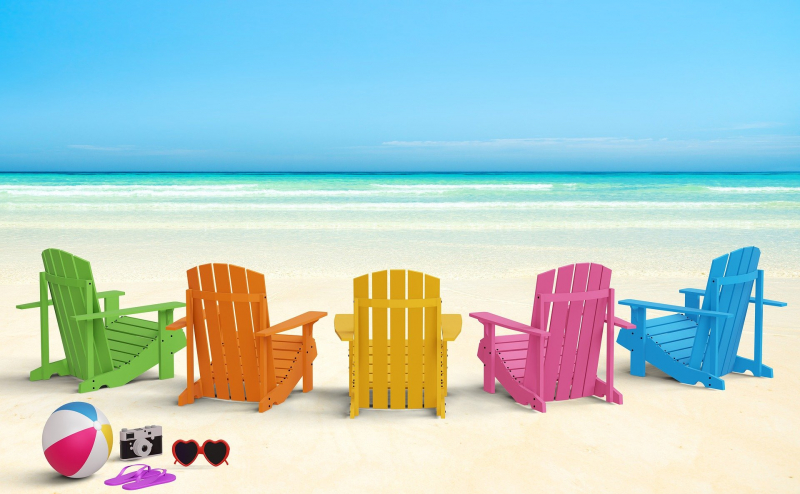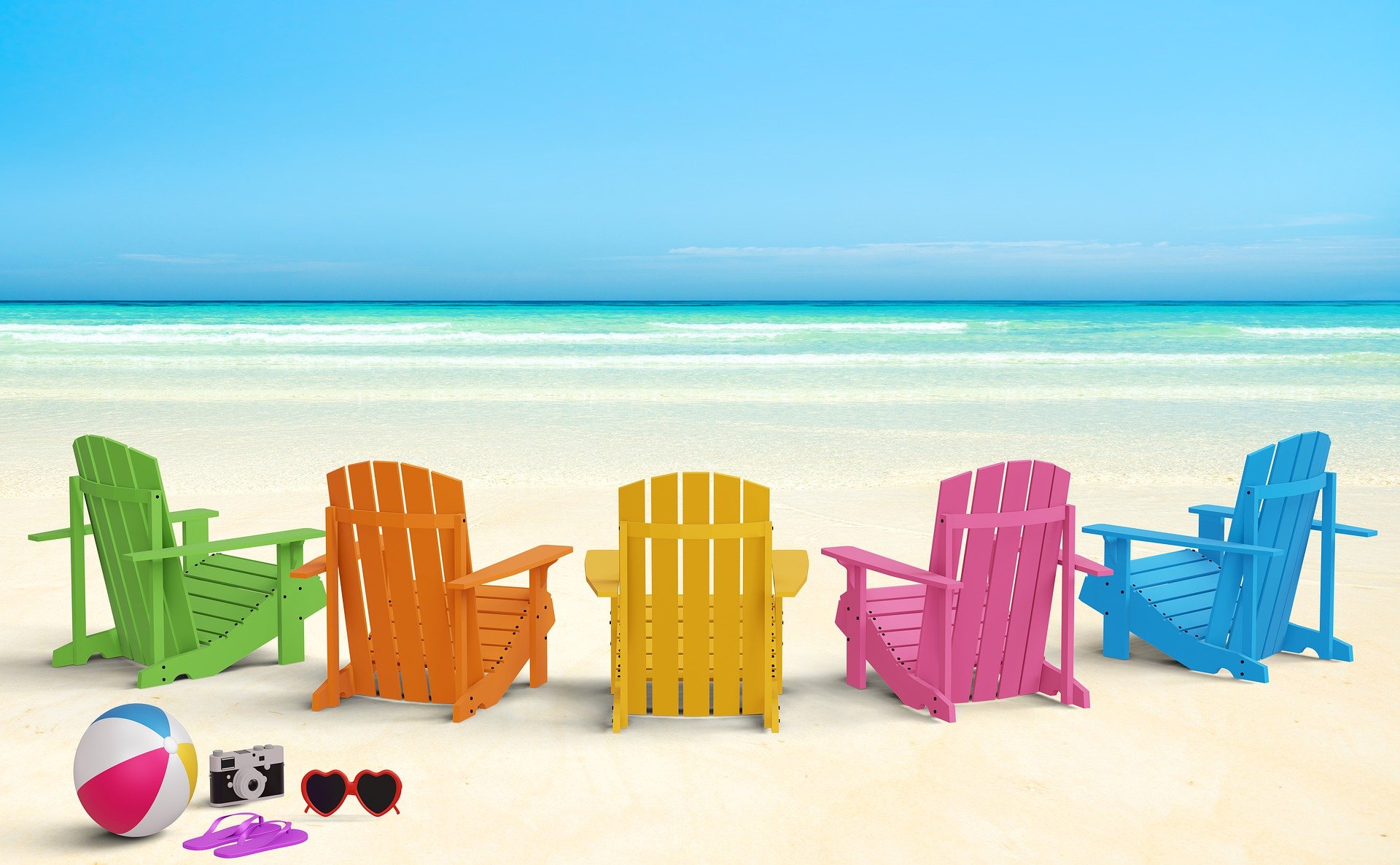 Self Love Summer Bash 2022!
Can you imagine a world where young girls are taught acceptance and self-love? I would love a world where we see our "flaws" as something that makes us unique and more special. We are all different and that is what makes us oh so special.
The Self Love Summer Bash is an event for just that!  We are going to have so much fun.   This is an event for you to be with other women in a body positive and accepting environment.  We will have speakers present to talk about self love, fun photo opportunities, body healing yoga, and so much more.  We will have the kiddie pools set up and lots of drinks/snacks too!  Take some time to chill with the girls and work on yourself for once!
The Self Love Summer Bash will be taking place on August 13th at 1pm in Wauconda IL.   The cost to attend is $40