About Sarah
Hey you! I'm so excited you are here and can't wait to get to know you!
I'm Sarah, the owner of Sarah Jane Boudoir! I'm a mom of three amazing big kiddos. Watching movies with my husband in bed, drinking my iced coffee or McDonald's diet coke, scrolling through Facebook, and spending time with family are all things that make me happy. I love spending time outdoors and hiking. I'm passionate about animals and have too many cats, a dog and a lot of fish. I'm the kind of person that sees the beauty in all things. I'm constantly in awe of nature and what the human body is capable of. Talking is my superpower and I am an incredibly positive person! Boudoir is not only my job but it's my passion. Empowering women and showing women how incredibly amazing they are is what makes this job so wonderful!
See that girl up on the top of this page…. that's me! And when I look at that photo I know strong, capable and worthy. I know that my body has changed and isn't what it used to be. It doesn't matter because that girl is still enough. I'm enough. And I can't wait to show as many women as I can that they are amazing and beautiful just as they are. I want to change the way you view yourself and your body. I love seeing how good they feel about themselves when they see how beautiful they really are with their most perfect imperfections!
When you work with me I'll be with you every step of the way. I'm a one woman show and I'm the one you talk to when booking, I'm the one shooting and editing and I'll be the one that is showing you how amazing you are!
Reach out to me and lets chat!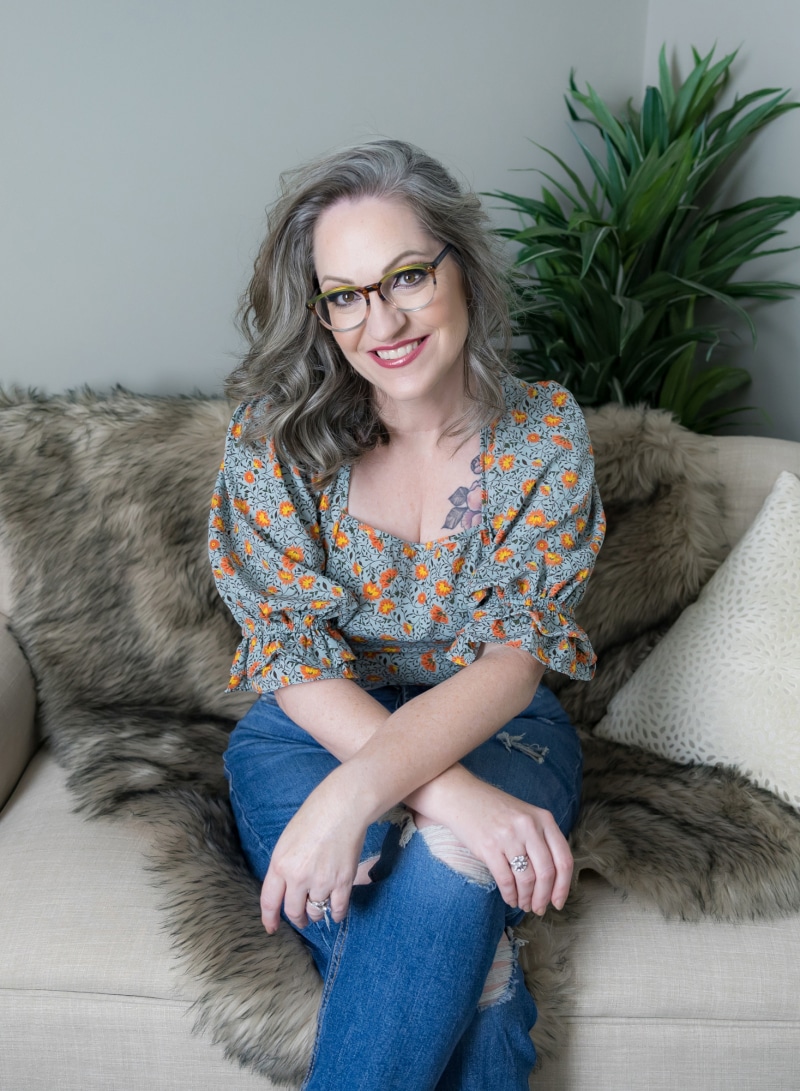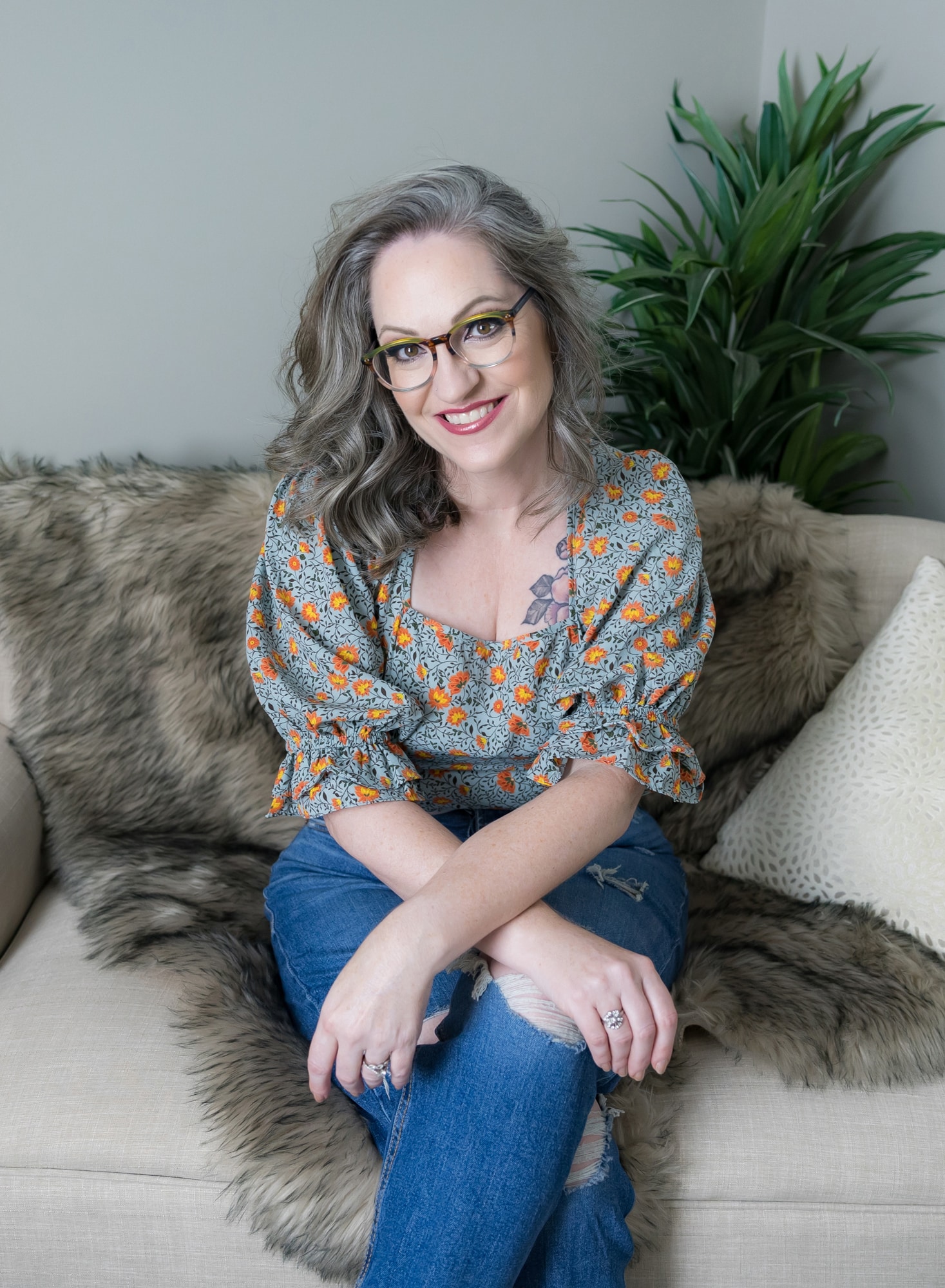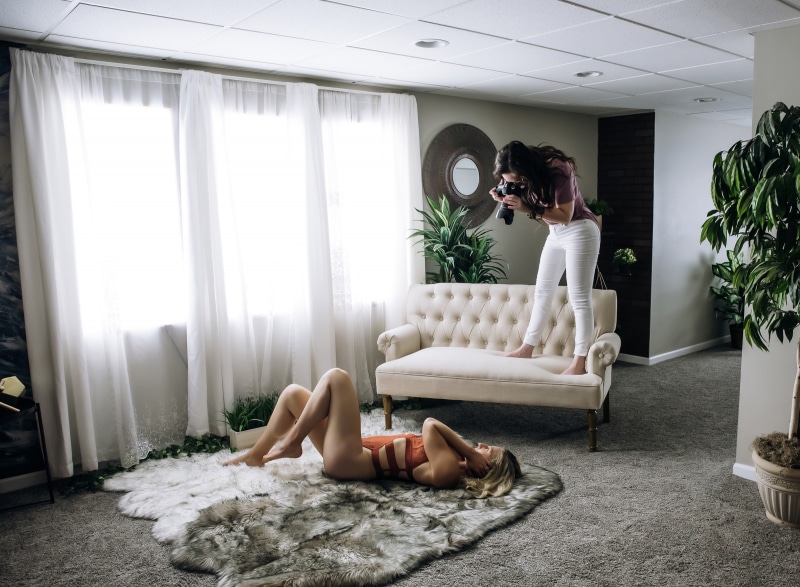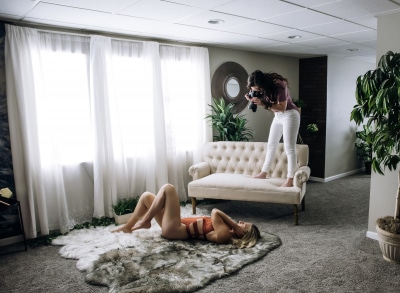 My Promise
I promise you, this is something you will be so happy you did! You are amazing, you are strong and you are beautiful. Let me help show you how perfectly amazing you are! Promise, you won't regret it.
Would you like to learn more? Feel free to ask questions. I can be quite the talker and am always happy to answer any questions you may have!!!
~Sarah Jane
If you are in need of regular portraits for your children, family or head shots
please visit my family friendly website at Stills by Sarah!
We are based in the Chicagoland Area and offer in studio sessions in Wauconda as well as on location photography sessions.