Commonly Asked Questions
Hello Beautiful!  So, you are interested in booking a boudoir session!  They are so much fun and so rewarding!   I hope to answer all of your questions here.   If you still have questions feel free to contact me so we can discuss it in more detail!
Do I bring my own lingerie? How many outfits can I bring?
Britney Morris
2021-02-21T17:57:17-06:00
Yes, bring some lingerie with you.  I usually recommend you bring at 2-4 outfits with you.  One-piece body suits work for lots of body types.  I always suggest bringing at least 1 bra/panty set as well.  Feel free to bring heels and jewelry with you as well.  Think outside the box…. an off the shoulder sweater, a tank/panty and crop tops can all be super sexy!   I do have some robes, gowns and lingerie in studio as well to supplement what you bring.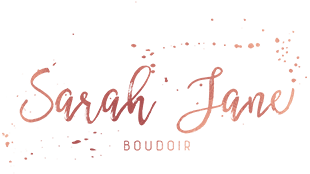 Serving the Chicagoland Area!
Studio and remote locations available.