Contact
Location
Serving the Chicagoland Area! Studio located in Wauconda, IL
Contact Info
I'll get back to you as soon as possible with any questions you may have!
If you don't receive a response within 24 hours please check your spam or email Sarah directly: sarah@sarahjaneboudoir.com
Phone: 708-254-0435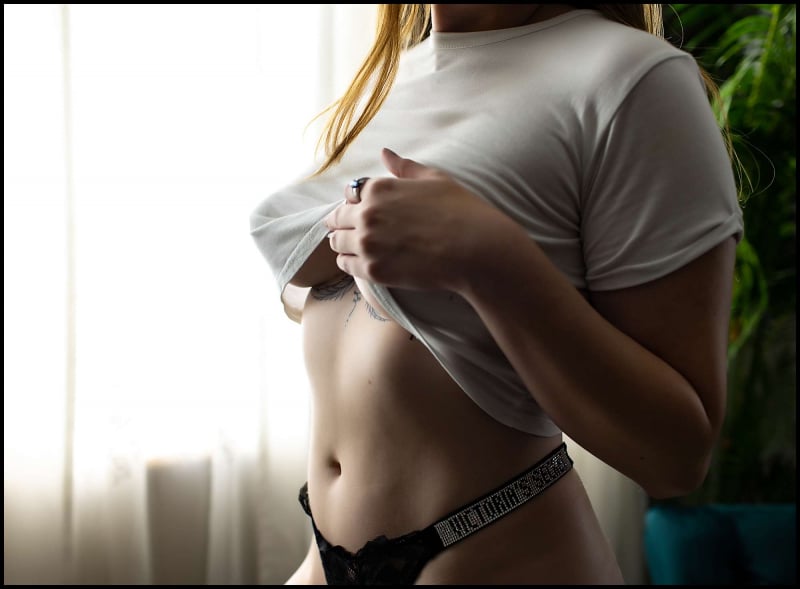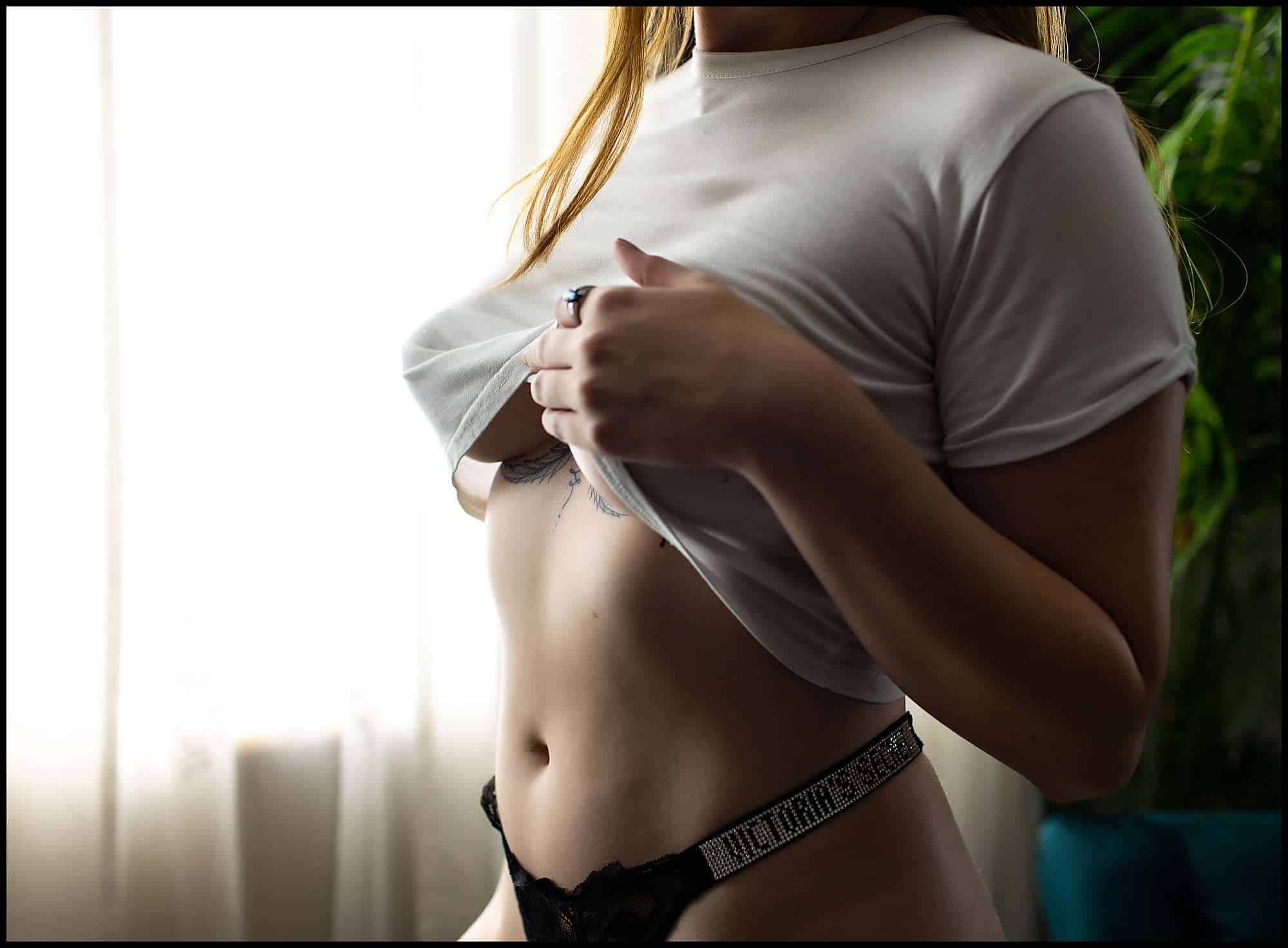 Boudoir Session Fee is $300. Products start at $1600
Are you part of the Ladies ONLY VIP Facebook Group?  This is fun place for past, present and future clients of Sarah Jane Boudoir.  Join us for special promos and to get together with other fun uplifting women!
Are you on the mailing list?
Hear about specials, important updates and more by joining the mailing list!