Miss N was such an amazing woman to work with.  My most favorite part of boudoir sessions is getting to know all of these lovely women inside and out.  I absolutely loved working with this beauty.   Miss N is a 23 year woman that is about to graduate college!  She's getting her bachelors in social work and about to start her masters in social work in the fall!  She loves to read, watch movies, swim, paint and try out new restaurants.


Miss N, why did you choose to do a boudoir session?
"Funny question! If you would've asked me prior to seeing my photos, I would've said, "I choose to do a boudoir session because my boyfriend and I's 1 year anniversary is coming up and I wanted to do something very personal and special for him." Now after I saw my photos, I'd still say the same thing, except I would add, "I choose to do this because I have always hated the way I looked and would rarely be seen looking into a mirror. But after seeing my photos, I see the beauty I have been refusing to see for so long. Doing this session was also for myself, to fall in love with the way I look, and to appreciate my body, and everything it has been through."

"Going into my session I was anxious for sure! I was worried that I didn't pick the right outfits, or that I wouldn't like the way the pictures turned out. My worries and anxiety disappeared quickly once the session started. After the first couple of photos, I got the hang of it, and started to feel more confident!"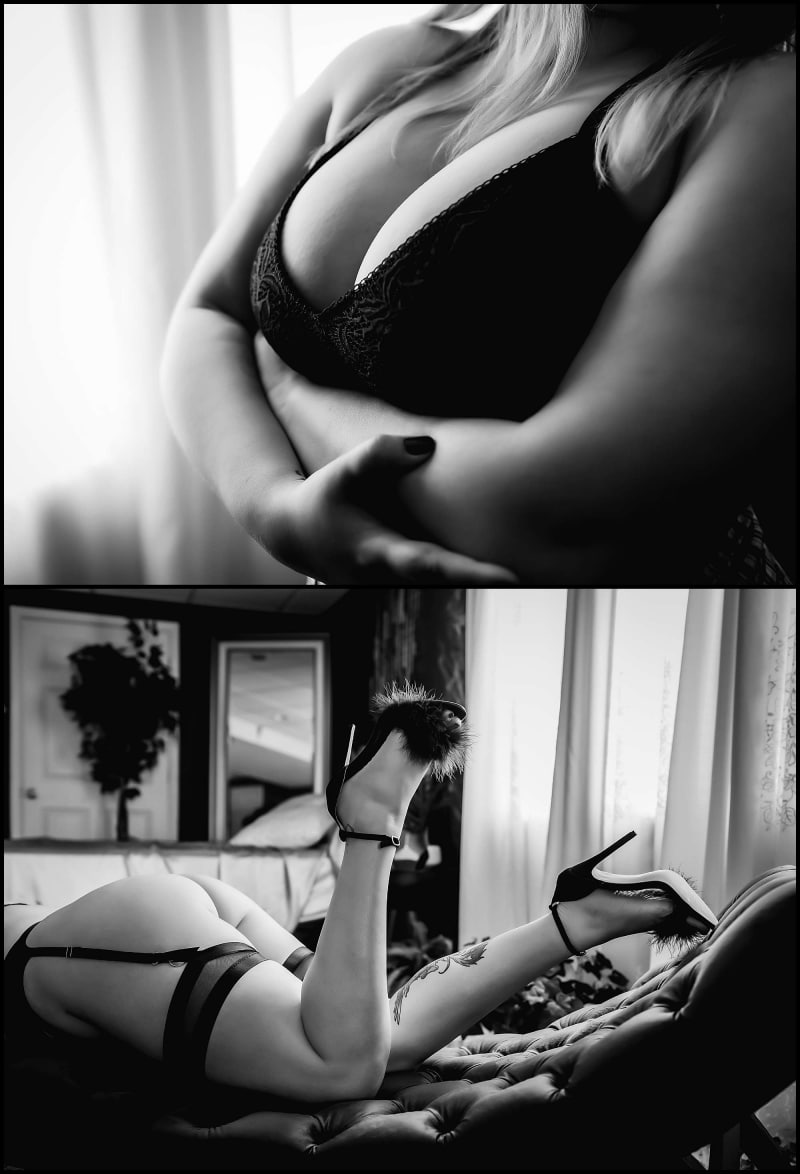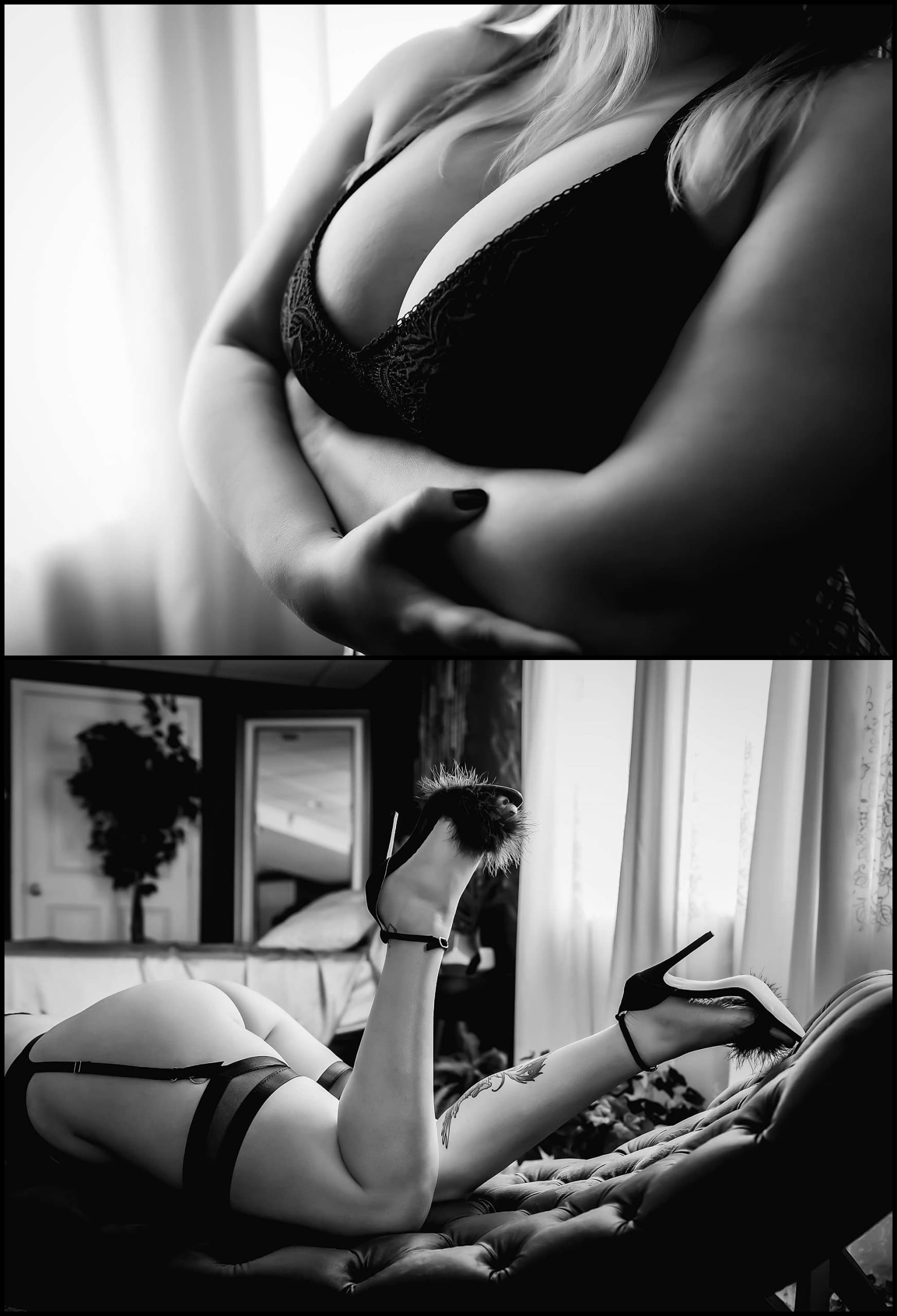 Why do you recommend booking with Sarah?
"SHE IS AMAZING! She will make you feel so beautiful about yourself. Sarah made me feel so comfortable and strong throughout the session. She hyped me up when I needed it, and provided great advice. Also, she is such a kind soul. You can tell that she really cares about her work, and about you! She wants to get to know the individuals she is shooting. Sarah was such incredible, talented, caring, and lovely human! She will bring out the best in you! "
What was your favorite part of the session?
"Ooo good question! That's tricky, can I say the whole thing? If I had to pick my top favorite part, it was shooting the neon photos! It was so much fun using the different lights!"

"I am happy I can finally say this, and it has taken me YEARS to… after my photoshoot, I love my body. I love my curves, my rolls, you name it. Doing this shoot, made me realize how beautiful I truly am. "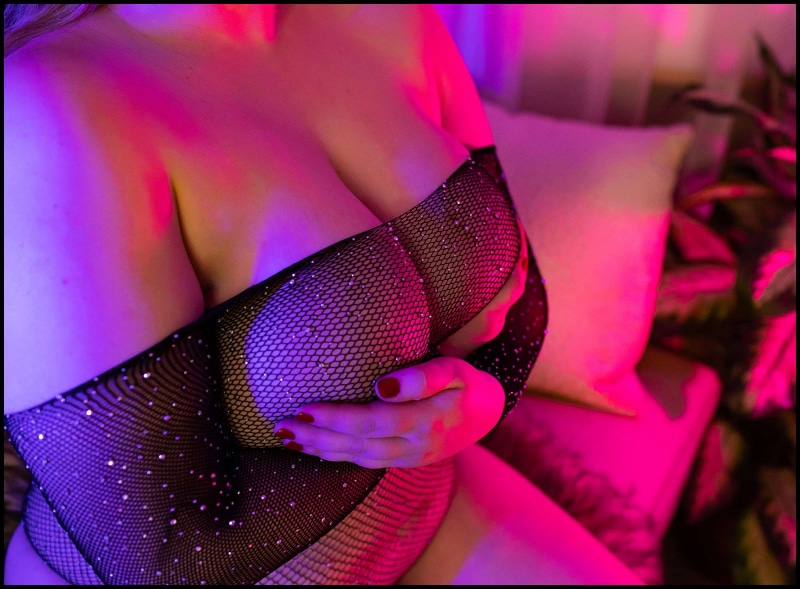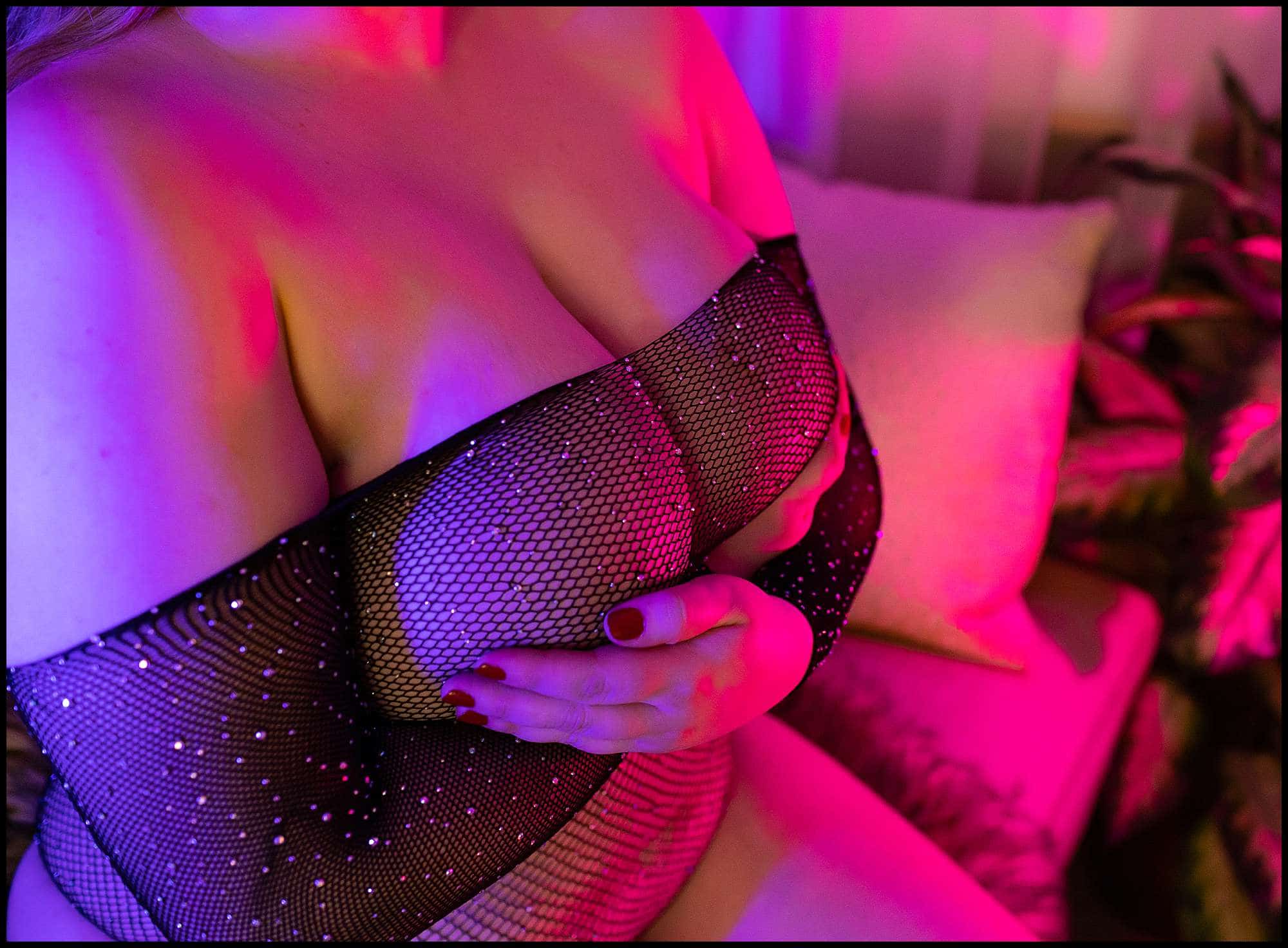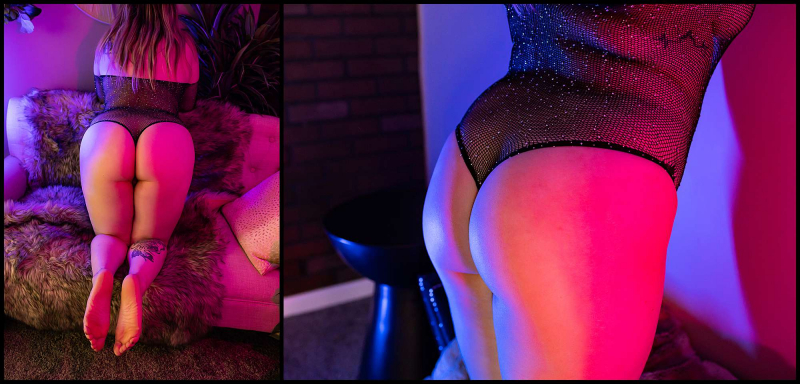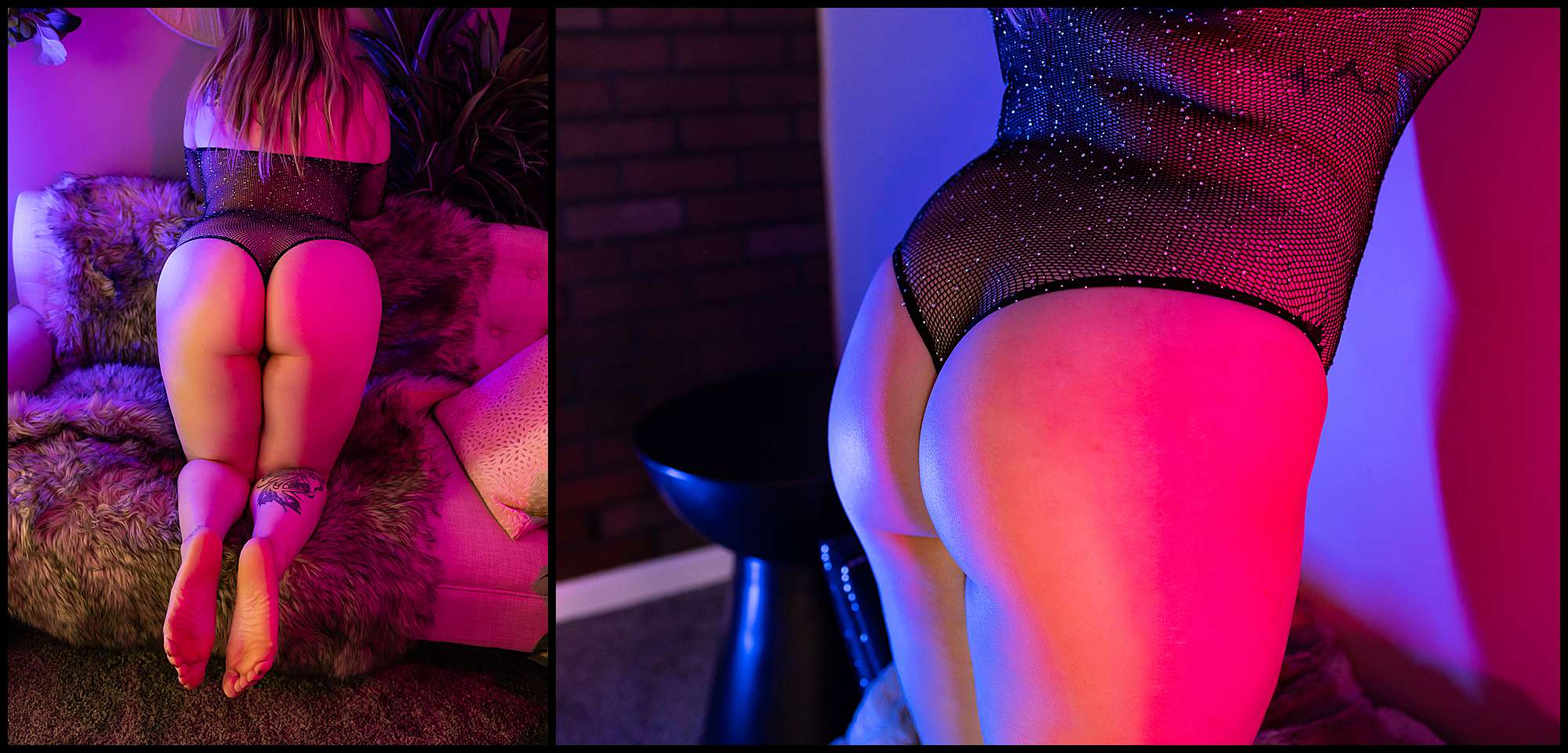 I'm so happy she was happy with her session!  Honestly, I loved working with her.  We created so many incredible images together.
Want to book your own session?  Click HERE to get in touch with me!