Another session completed and another woman that can see herself in a different light.  Sammy booked a session recently.   After going back and forth on it for some time I was so excited when she finally committed.
Sammy is a 23 year old first time mom.   Her little boy just turned one and oh how he's the cutest little thing ever!  She booked her session initially to give as a gift for her fiancé.   However, Sammy knew that she was also doing this session for herself.   In addition, she wanted to show herself how beautiful she is even though she doesn't feel like it at times.
I asked her if she was scared going into her session.  Nope… was the confident answer I got back.  Gosh, I hope that means she was comfortable enough with me shooting her that she knew she was in capable hands.
When asked if she's noticed any changes in herself after a boudoir session with me this was her response.  "I've felt more confident in myself even without doing my hair and makeup!"
Why I think you should do a session!
Heck, that's what I like to hear.   My goal in you doing your session isn't just for you to have these images as a gift for your significant other.   Honestly, that's just the little bit of icing on the cake.   Having high hopes, my goal is to show you how amazing you are.  Bringing back a little bit of confidence in you and helping you to accept your body as is.  Our bodies are constantly changing and evolving.
Life impacts our bodies.   Getting older, health conditions, babies, marriage… stress all can impact our bodies.   Not just our actual weight or the number on the scale but it can shift our hips, change our breasts and more.   I want to show you that even though you've had these changes doesn't mean your body is any less beautiful. Actually, in my opinion, that's what makes our bodies all the more amazing.   Every day I'm amazed by what our bodies are capable of doing.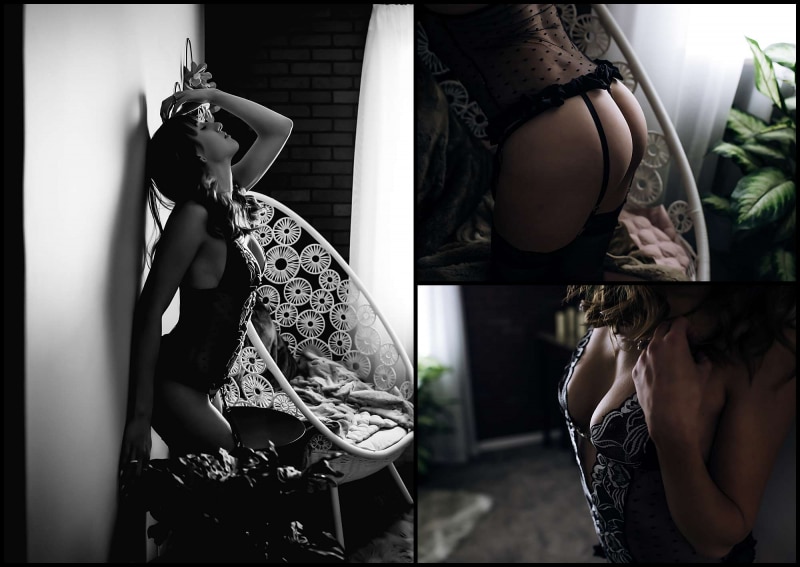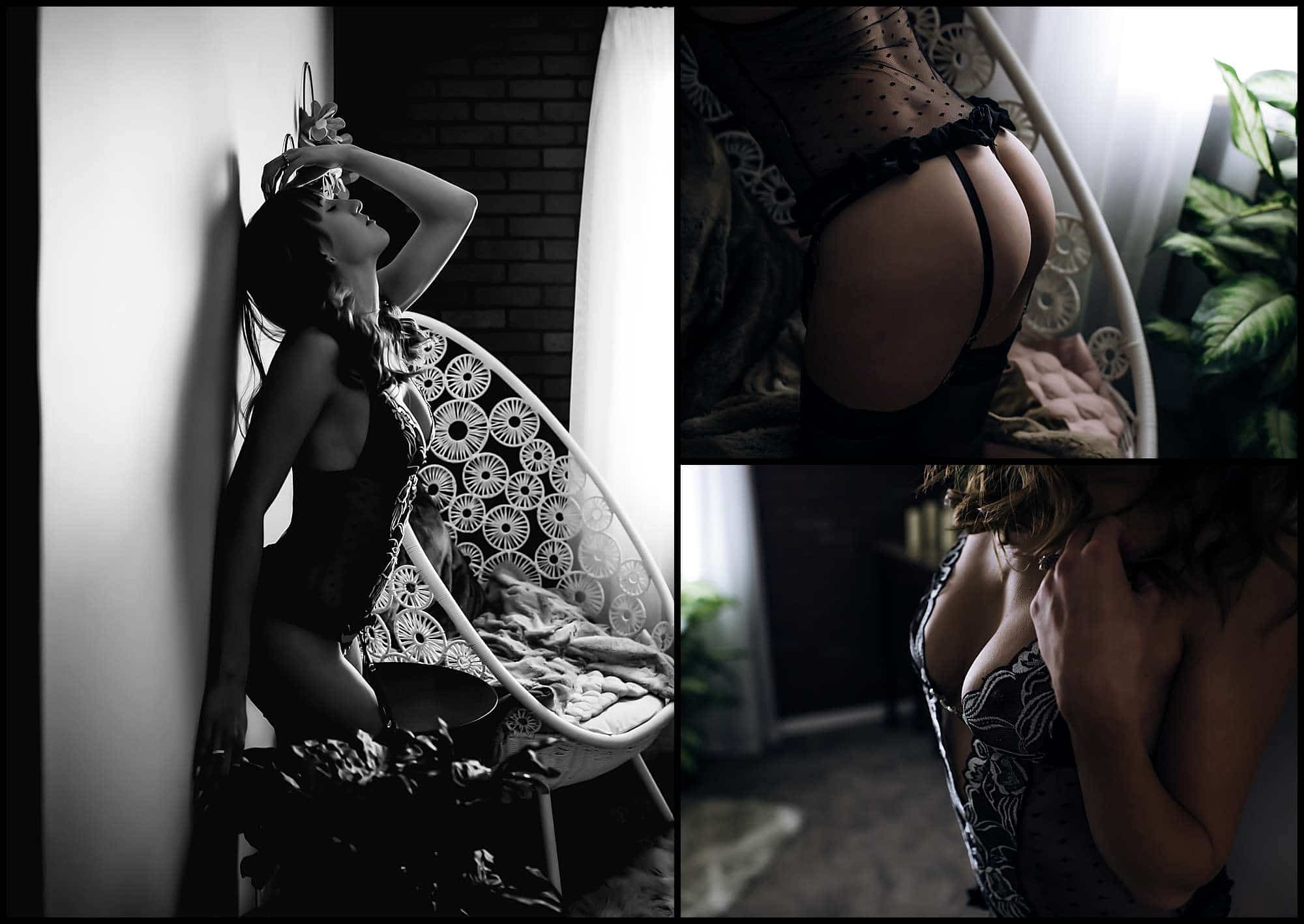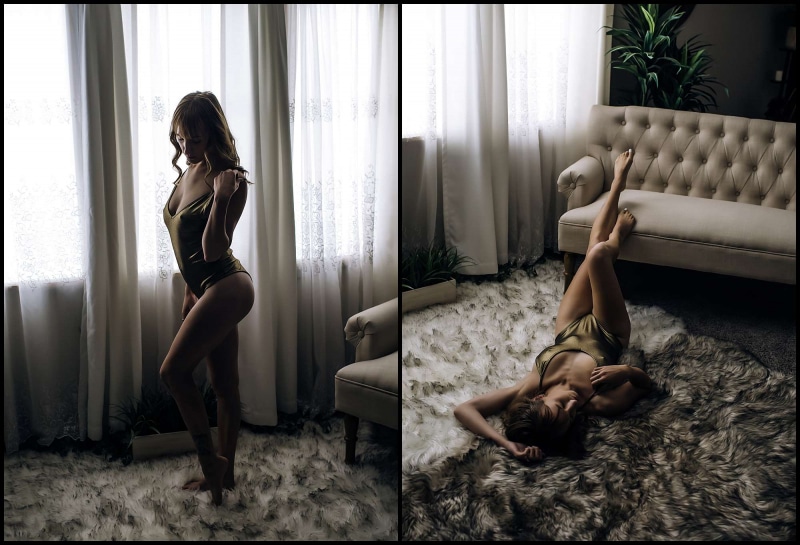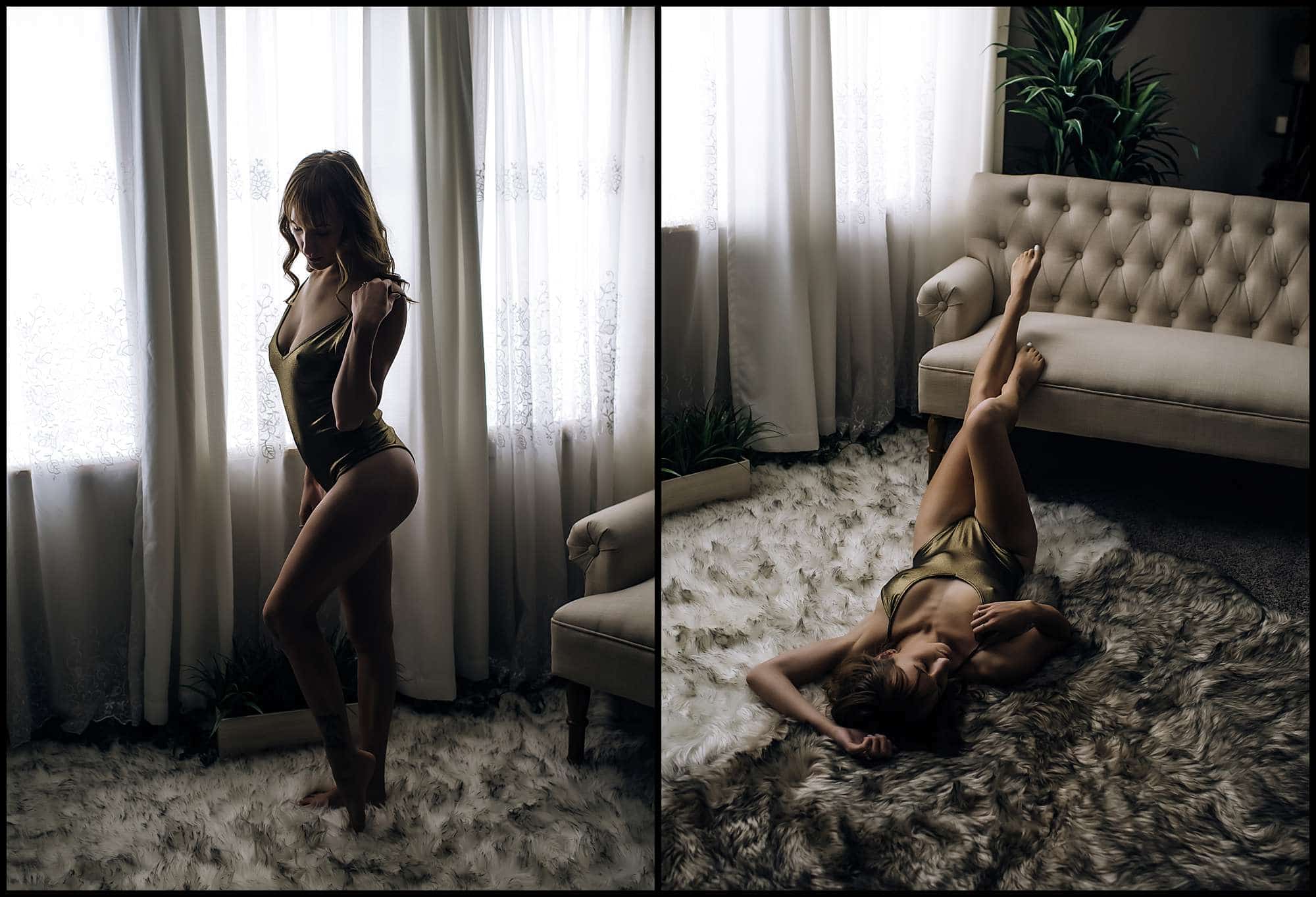 Book a session and let me show you as well!    Click HERE for our contact page to get in touch with me!