Steph is a married, 39 year old woman with a five year old kiddo.  In her spare time she loves to read.  Oh, and she love love loves coffee!  Girl, me too!   She also enjoys traveling and watching sports.
So, a little bit about Steph's session.  My makeup artist, Rosie, did her makeup and had her looking her best.  When Steph first saw her face she screamed in delight.  Oh how I knew right then and there that I was going to love this woman's energy.  We had so much fun while shooting and I'm so glad I had the opportunity to get to know and work with this amazing woman.  When she first saw her images I think she was shocked at how amazing she looked.   Seriously, she really did look amazing!   Enjoy some of her images and below you can read a little bit from Steph herself about her session!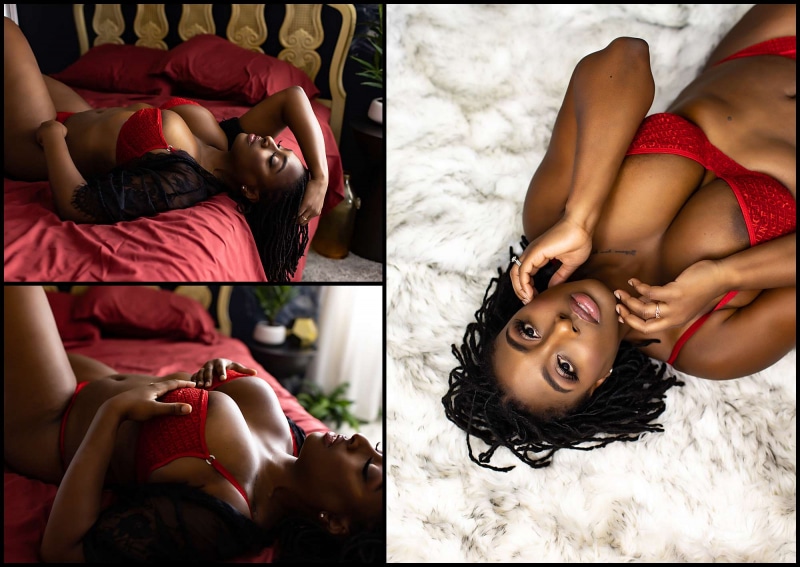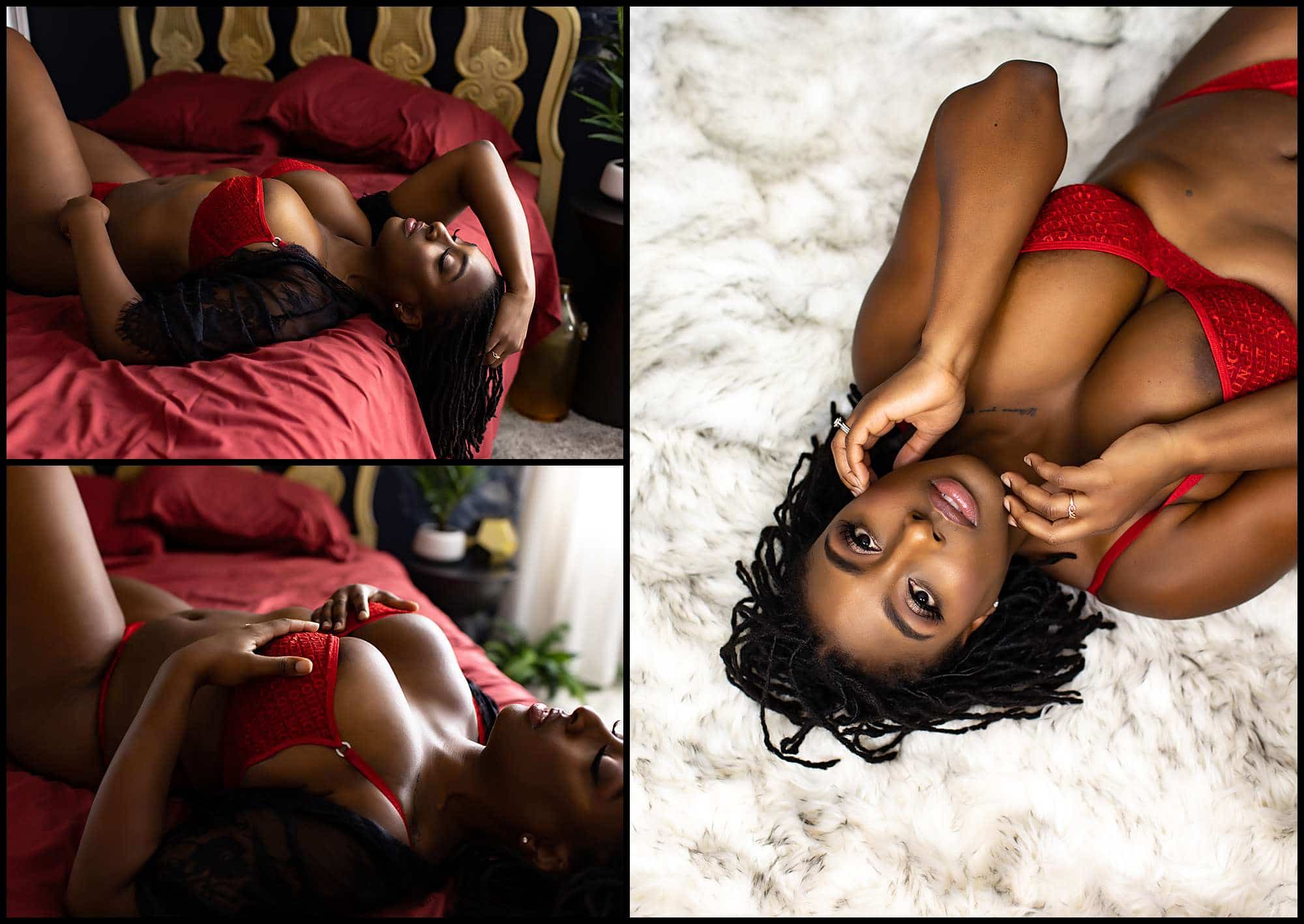 Steph, why did you book a boudoir session?
"I wanted to do something sexy for my husband and for myself. We're both in this comfortable phase and wanted to spice things up a bit.  Surprisingly, I wasn't really worried or nervous going into my session.  For the most part, I'm pretty comfortable with my body"
Why would you book with Sarah Jane Boudoir?
"Sarah made me feel really comfortable and confident in myself. It was like shooting with one of my besties."
What was your favorite part of the session?
"Um… EVERYTHING! I gained weight from the pandemic and I wasn't feeling very sexy but after the shoot and seeing my pics.. I look good! "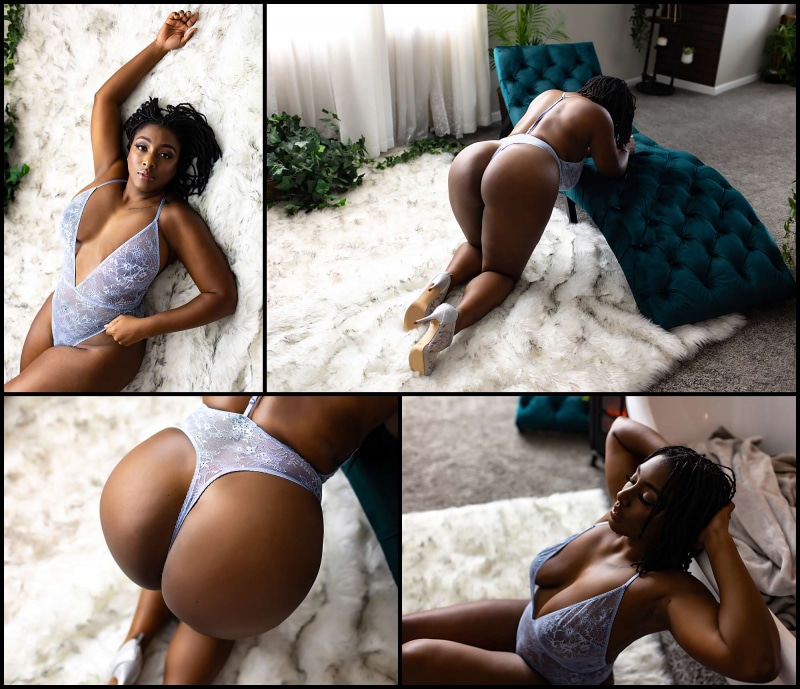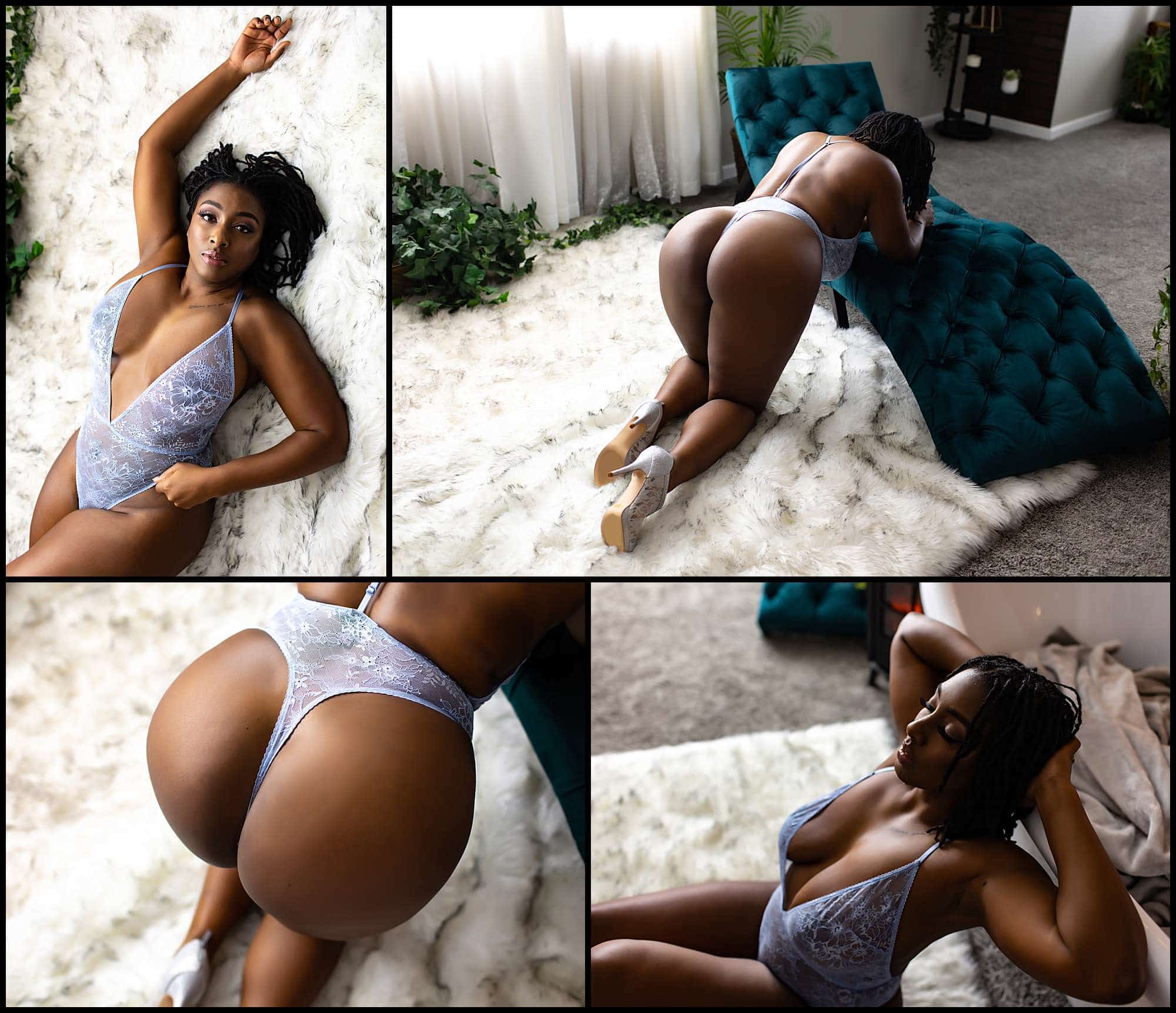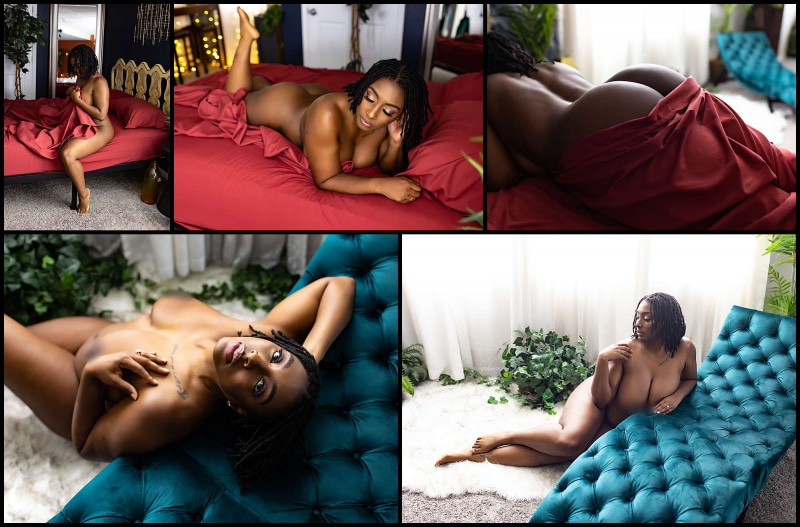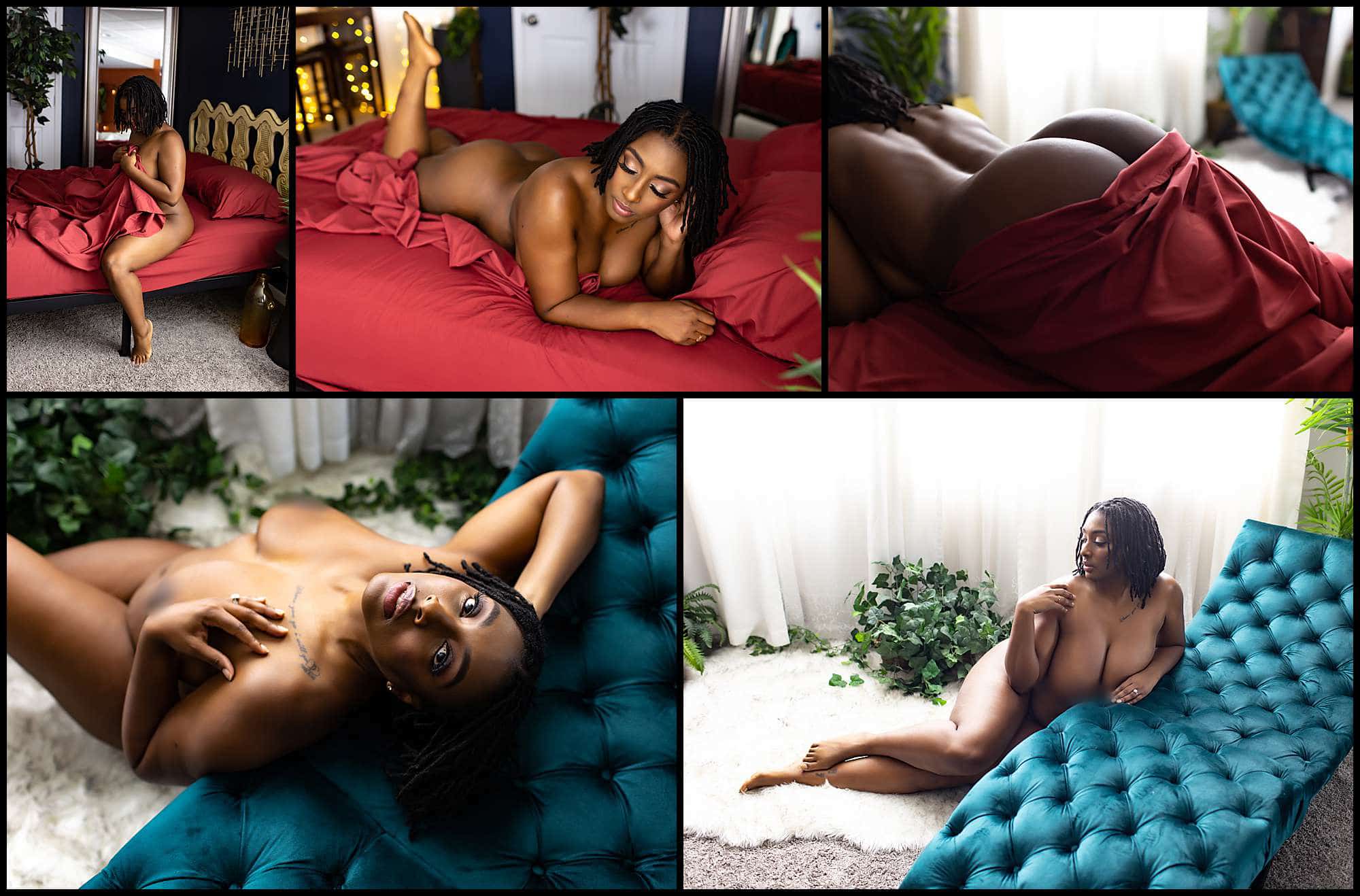 Want to book your own boudoir session?  Get in touch with me HERE!