Every year I have a small group of boudoir ambassadors.  Having these women allows me the chance to be creative with my boudoir shoots.  It also allows me to do a couple of fun group shoots every year.  The 2021 group shoot did not disappoint!  This group of ladies were wonderful to work with.
I chose to do the 2021 group shoot indoors as I haven't really had the opportunity to do a group indoor shoot because of Covid this year.  Needless to say, I was happy that Covid let up enough that we were able to do this shoot.  What I loved most about the 2021 group shoot is how different all of these women are.


Just a little bit of randomness about the 2021 group shoot ladies!
One of these beauties is over 6 feet tall.   Another beauty has lost almost 150lbs.   While one beauty is in her low twenties, another is in her late fifties.   There's some women with no children and some with several. These women have experienced love, heartache, change.   Some of these women have gone through surgeries and experience weight changes.    These ladies are single, divorced and married.   All of these women have experienced body image issues at some point.
All of these 2021 group shoot ladies are amazing.  They are all beautiful.   They are all different.  This is what truly makes this world so so amazing.  Diversity is what makes this world such an amazing place.   Can you imagine how boring this world would be if we were all the same?!  My goal doing boudoir is to show women how amazing they really are.   You don't have to look like everyone else to be beautiful.   Truthfully, the fact that you are different is what makes you oh so beautiful.
When I first planned out this shoot I had decided to have everyone wear a different color.   I loved the idea of showing everyone different.  I had no clue that the shoot would be taking place during pride month.  What a perfect time to do the shoot!!!   Yes, I love the shoot even better now that I realized they were all in different colors and it was pride month.   How perfect!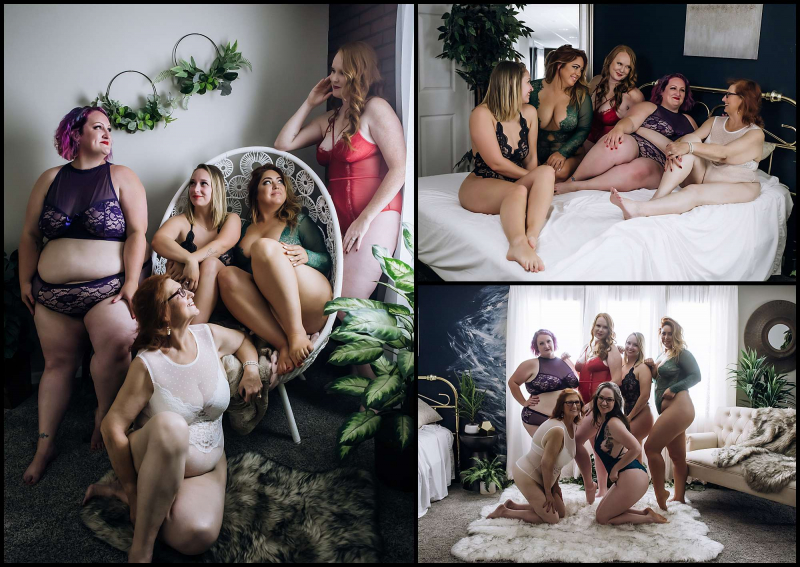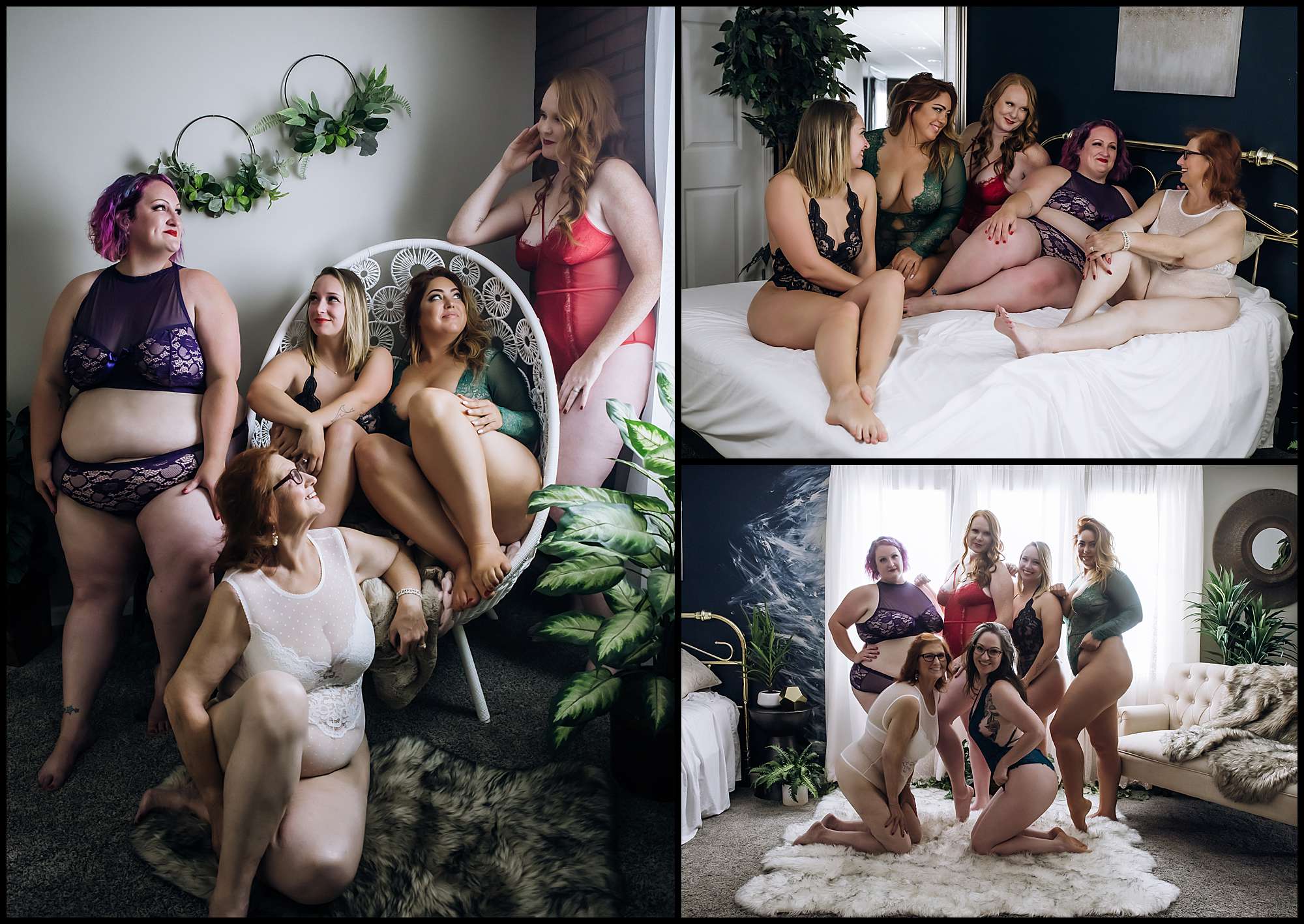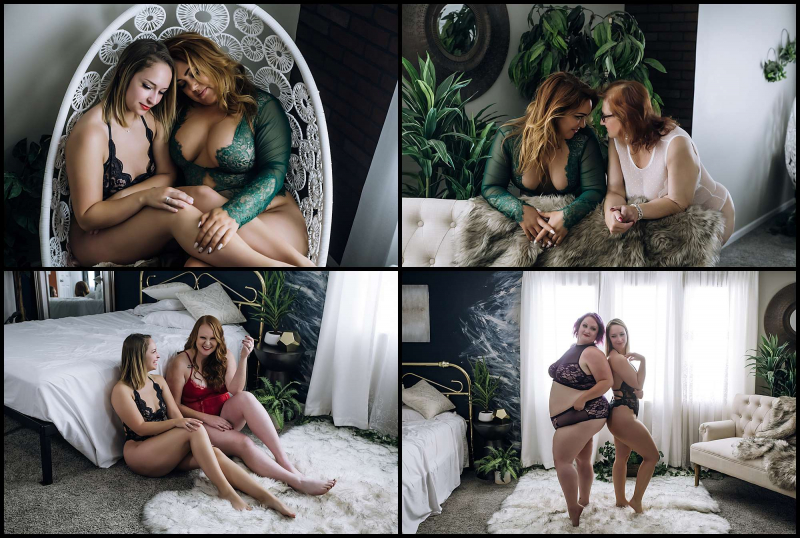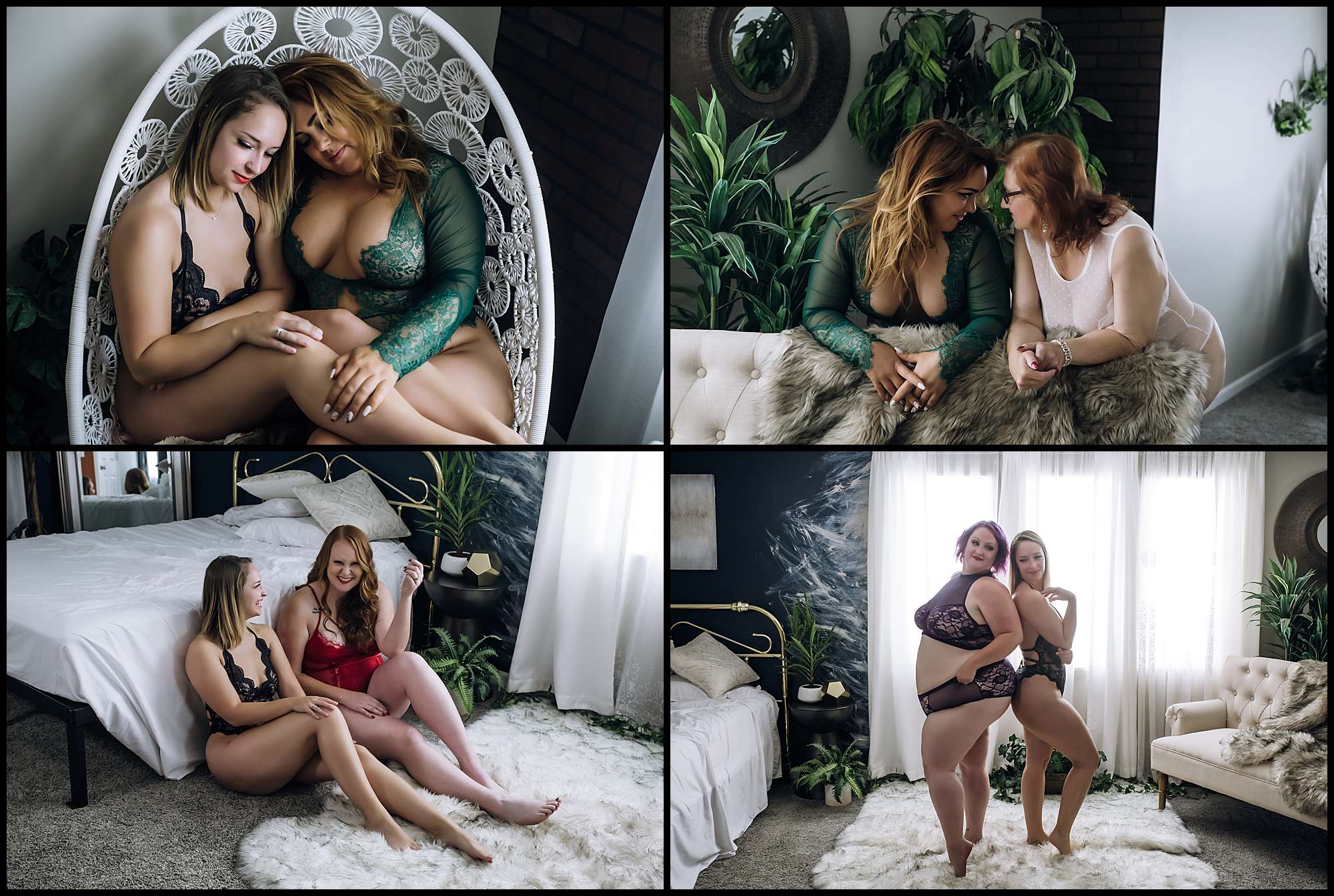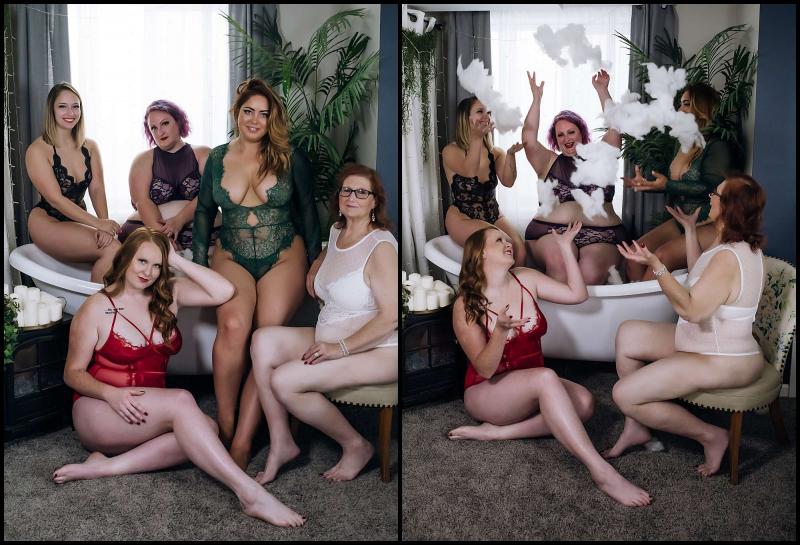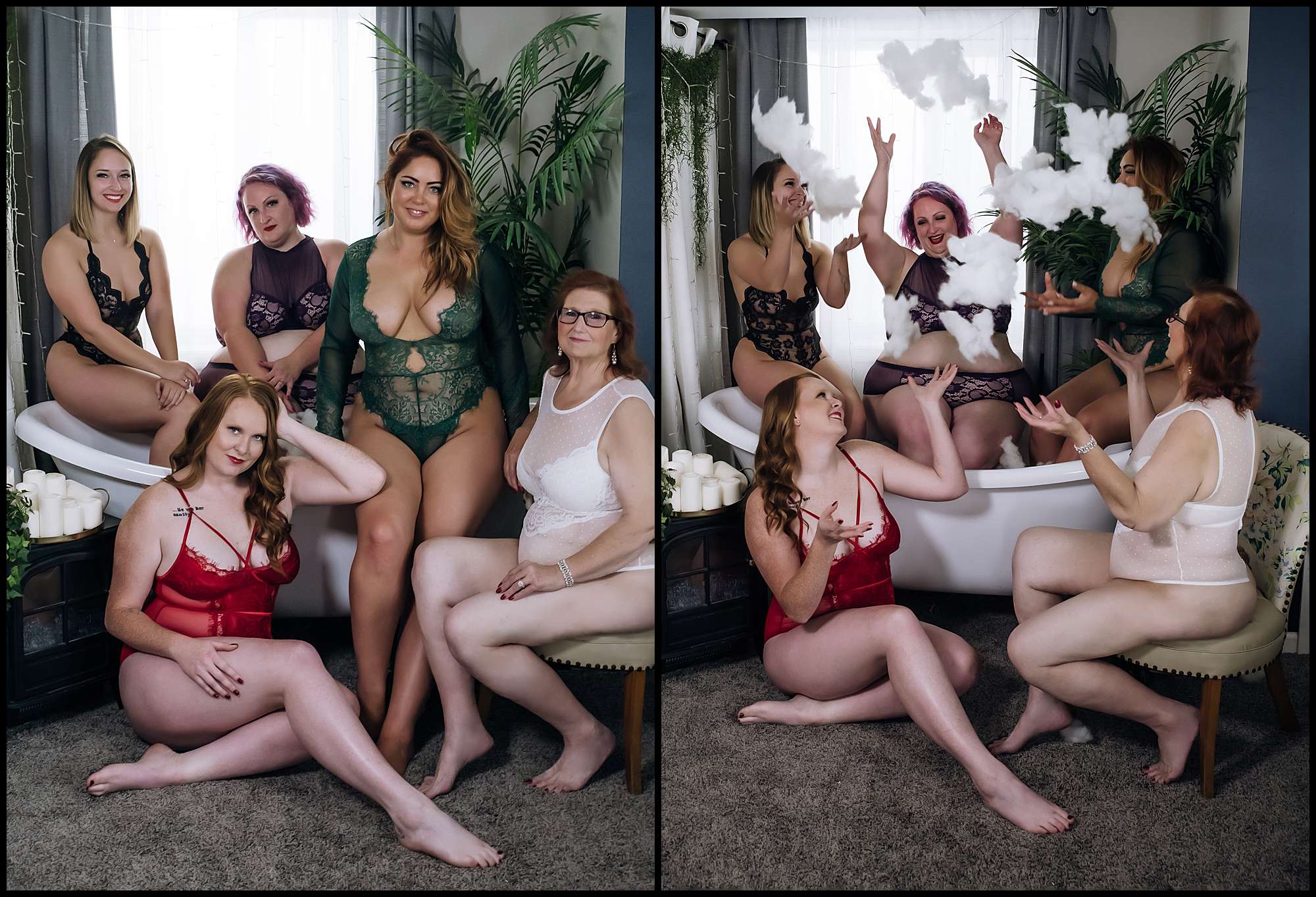 You should book your own shoot!   Contact me HERE to learn more!