A & M are a young couple that drove all the way here from Indiana.  They've been married for a few years now and together they have an adorable toddler aged daughter.  A & M booked a boudoir session to help bring themselves closer together as a couple.  Anyone with small children, knows how hard it can be to stay connected on a deeper level.  We spend so much time working and raising our kids that we often lose touch of who we were as a couple before all of that.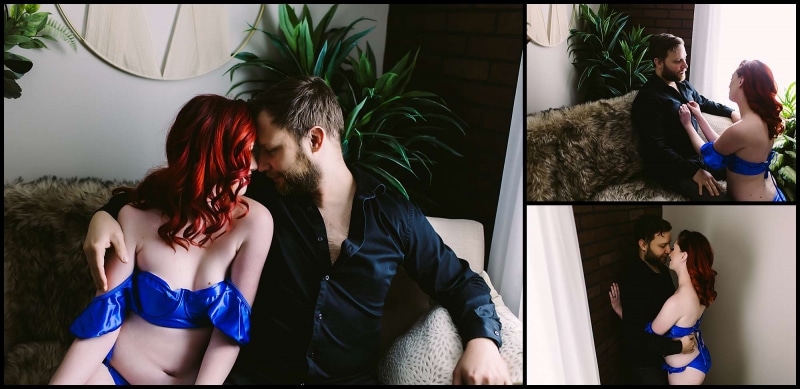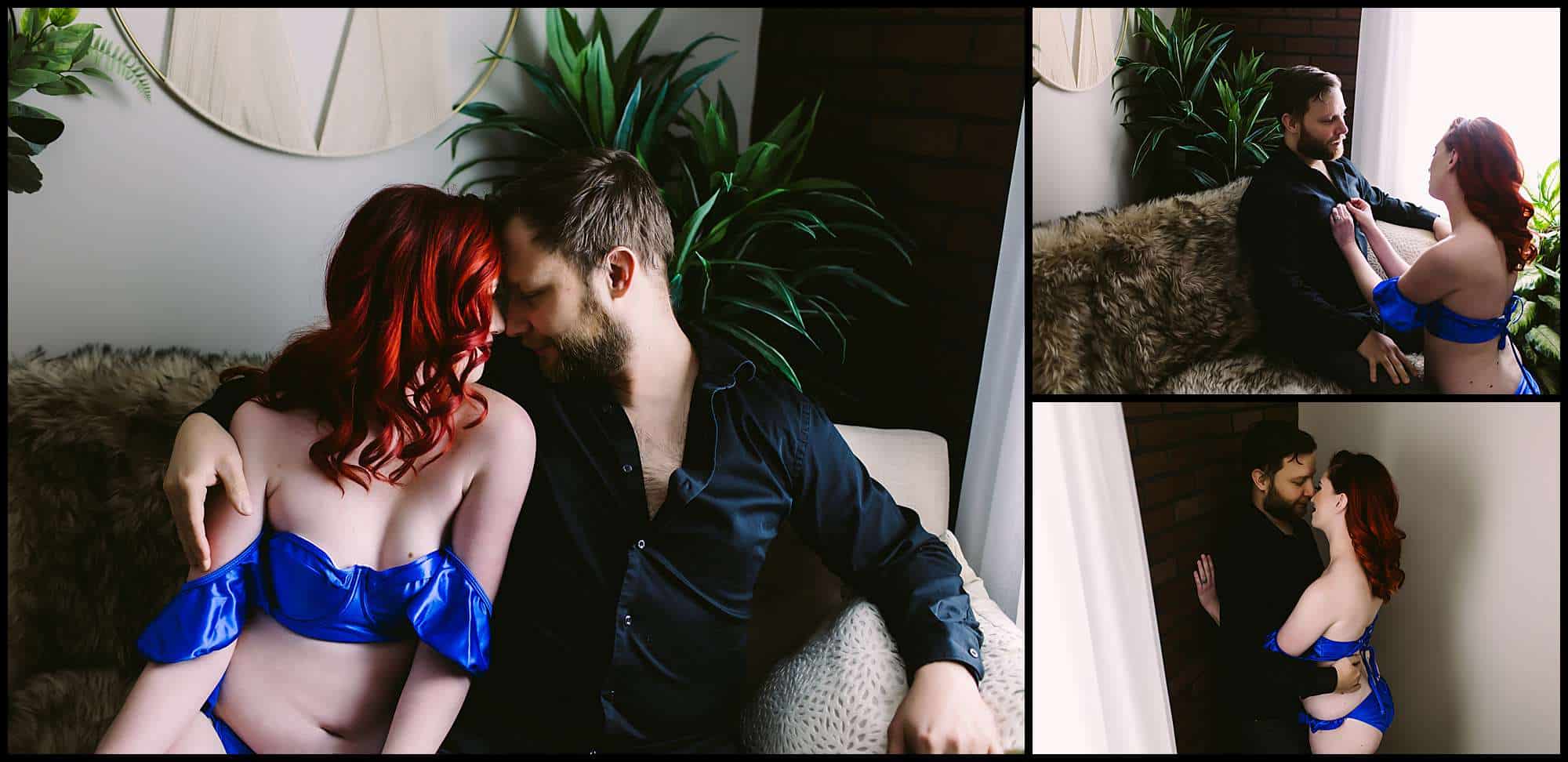 A way to connect.
I think a couples boudoir session was a perfect way to connect and get in touch with each other on a different level.  Truly, I hope that this session has brought them closer together.  Regardless, it made for a fun date day and some time away from the pressures and demands of adulting.
In the past, I was lucky enough to have photographed Ms. A on a fun model call.  I loved working with her and was excited when she reached out to do a couples session with a "bondage" flair.  Going into the session, her husband M, was a little hesitant about the session.  I think most men are, as they aren't quite sure what to expect.


What men worry about.
I'm not going to lie, most men are worried about getting a "woody" during their session and I think that brings them some added anxiety or hesitation.  Sure, sometimes it happens.   Often times it doesn't.  But if it does…. we just keep on going.  I 100% just ignore it.  Heck, it's part of life. There's down time while changing as well that can help calm things.   I promise you, it's far more of a concern for you than it ever is for me.
Anyhow, back to A & M.  While M was nervous about the session, once he was here he was so relaxed and calm.  Ms. A, however, was a little outside her comfort zone and couldn't stop laughing.  That's ok too!  We had so much fun and lots of laughs were had!
And now, this beautiful couple, has these amazing images to look back on when things get a little rocky down the road.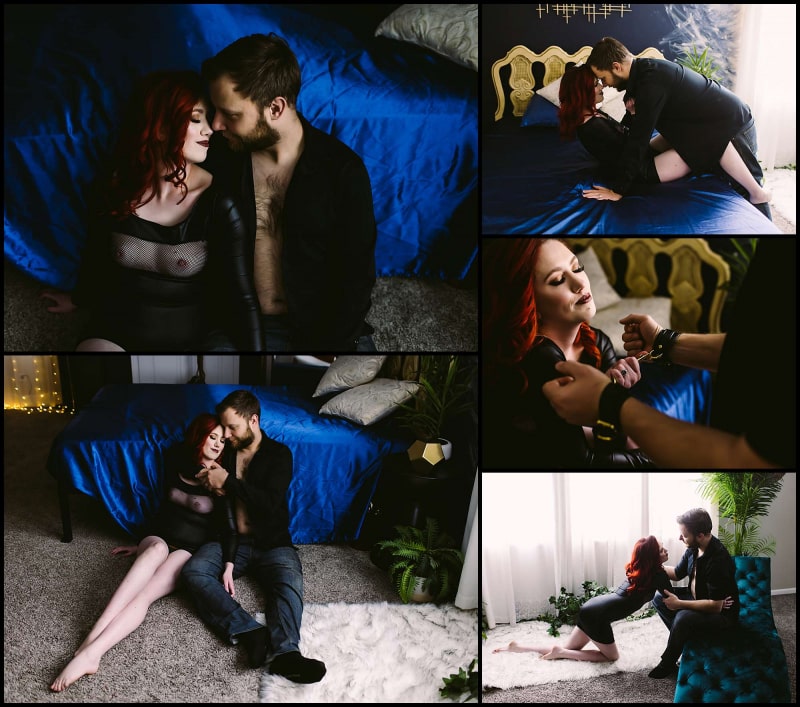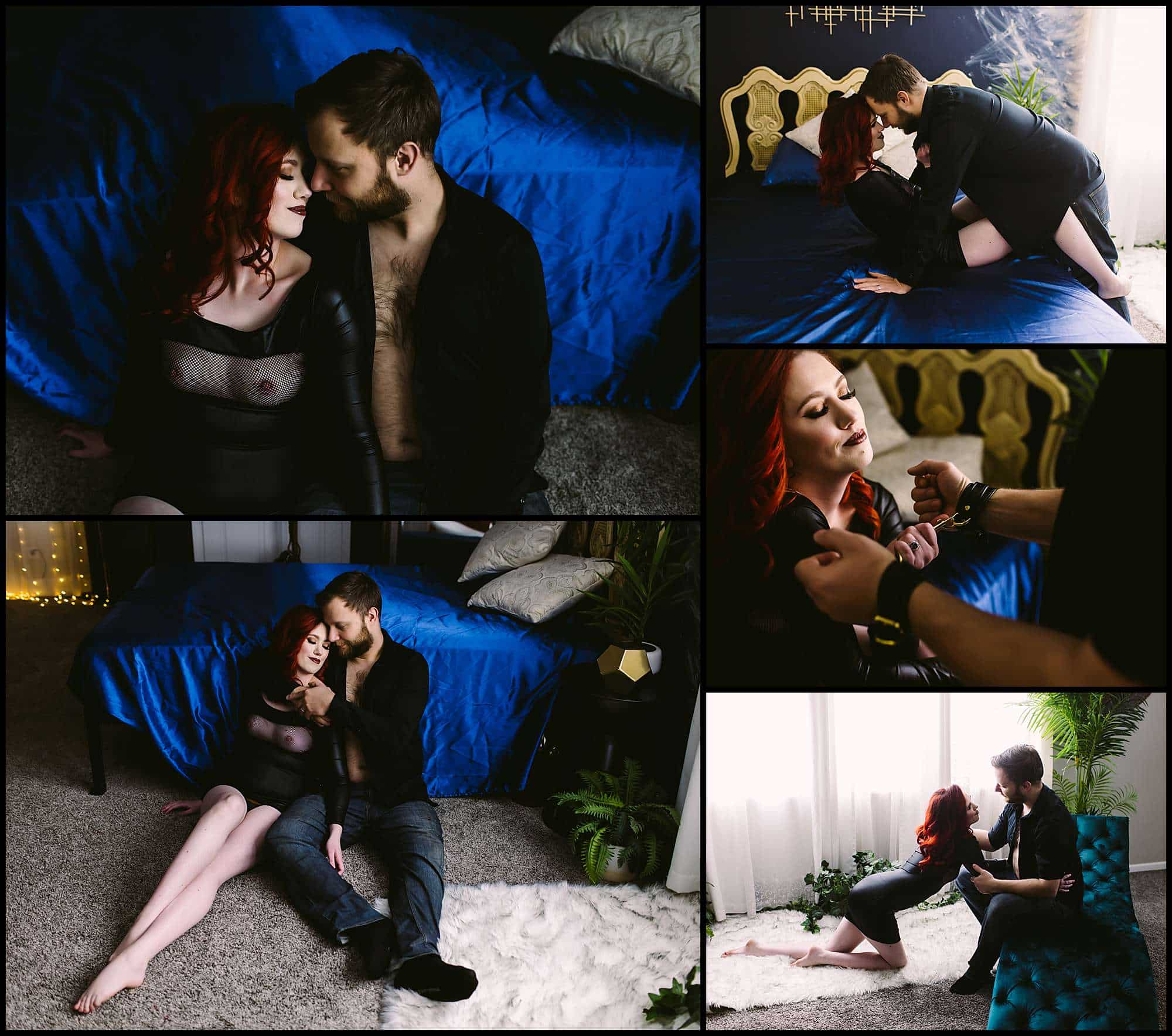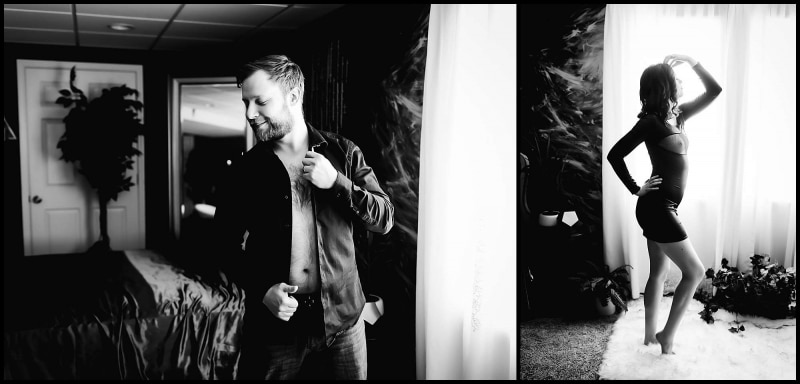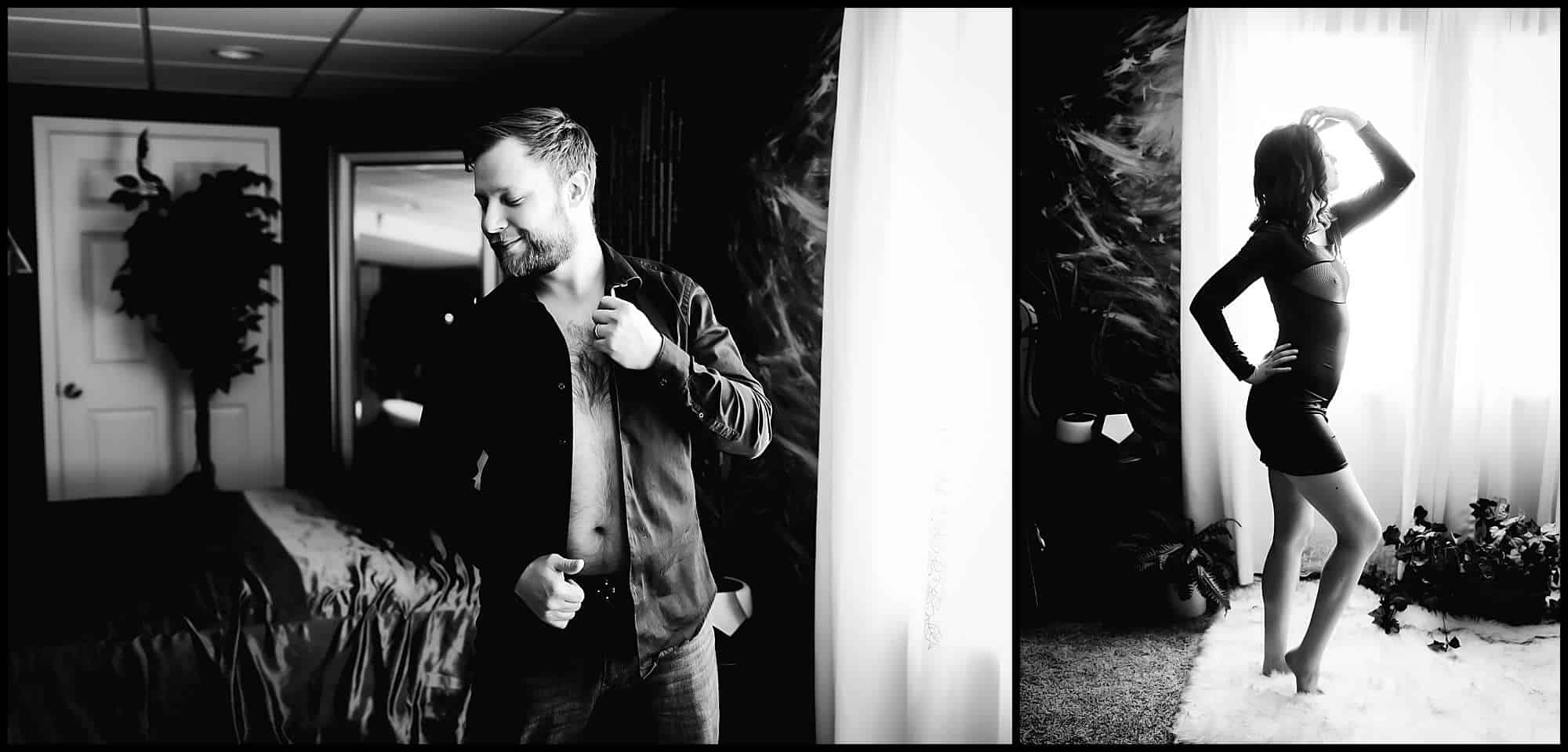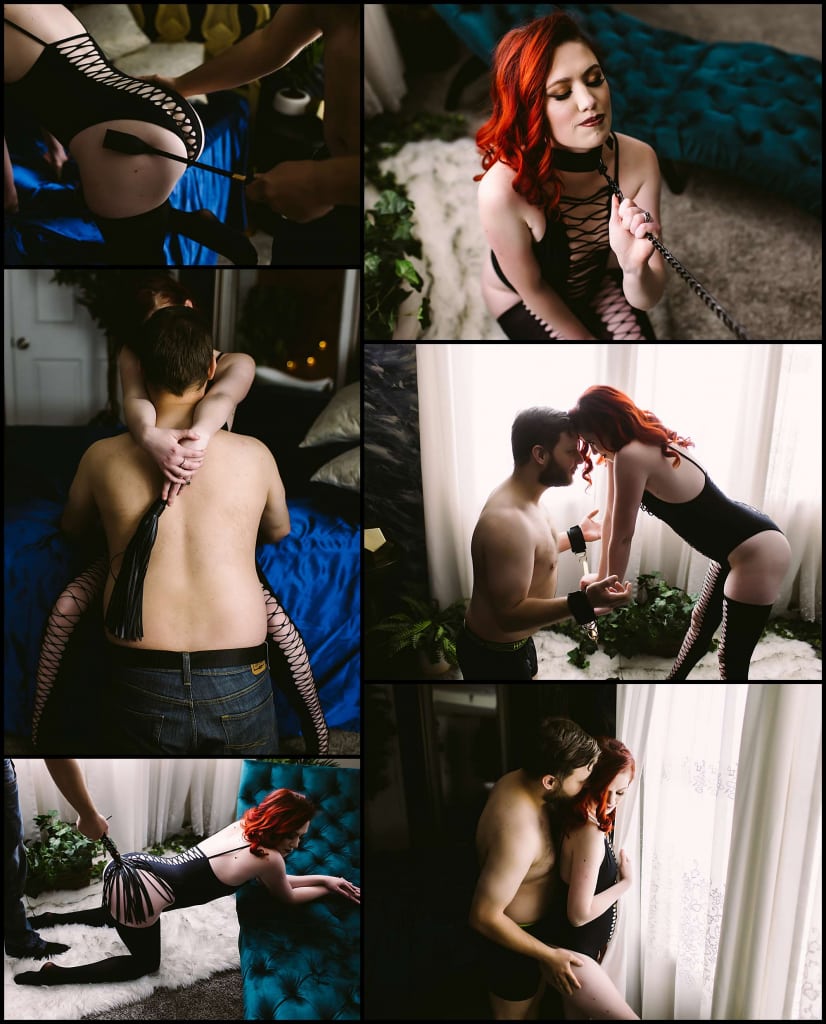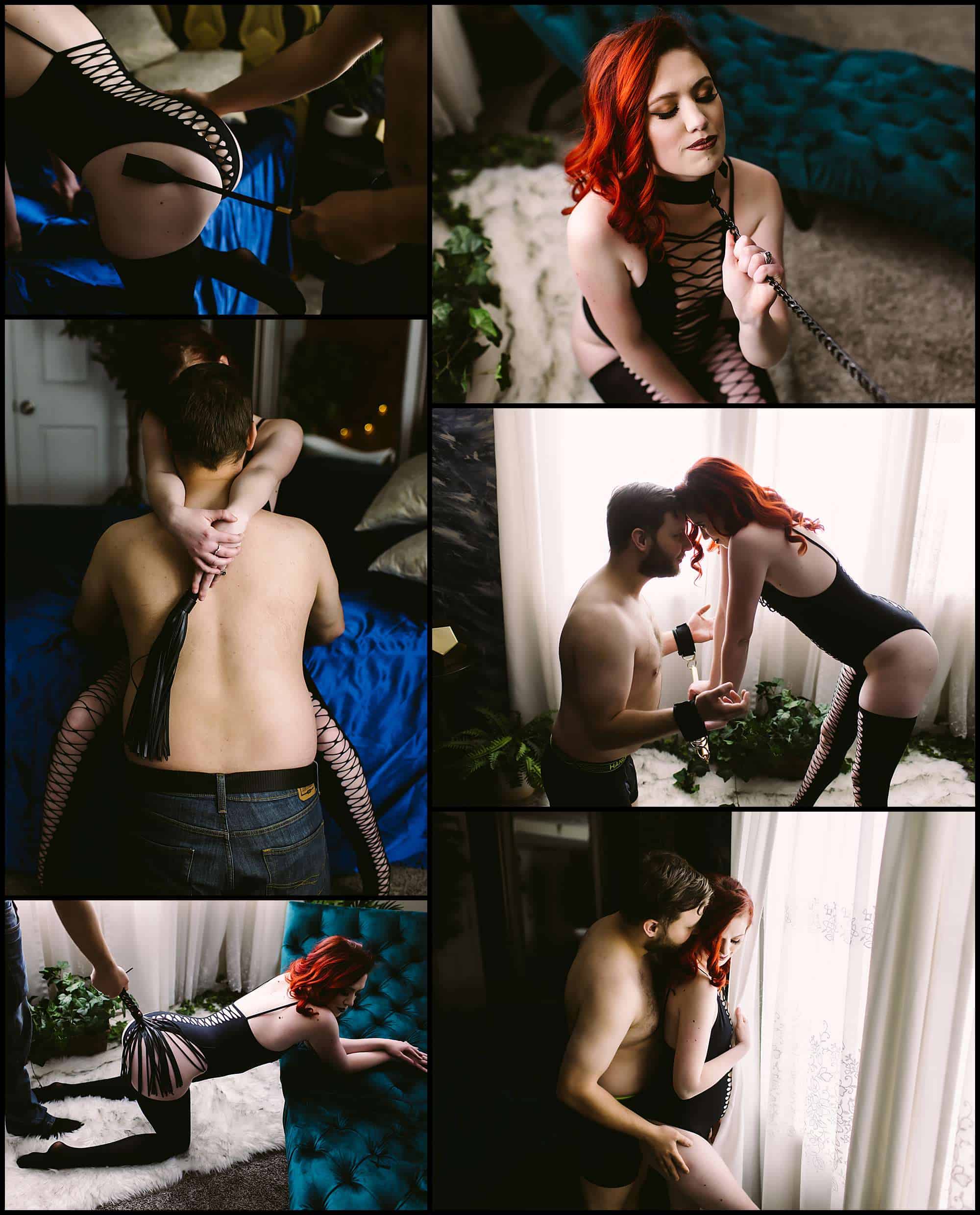 Want to see another past couples session?  Check out Ashley and Al while you are here!