Ashley was such a breath of fresh air when she came for her recent boudoir shoot.  Not only is she beautiful, she is such a joy to talk with.  One of the best parts of my job is getting to know my clients better. I love hearing their stories, learning their history and helping them believe in themselves again.  Every woman is so unique and we all have our own insecurities.  Needless to say, I absolutely loved chatting with Ashley.  She was a pleasure to photograph as well.  Truly, I am blessed to get to work with such amazing and wonderful women.
This sweet girl booked a boudoir session as a 30th birthday present to herself.   She was hoping it would help boost her self esteem and in return also get a little gift for her amazing hubby!
Going into her shoot she was a little nervous.  She was nervous that she wouldn't look as beautiful as all the other wonderful ladies she had seen in my portfolio.  Oh how wrong she was!   Ashley was amazing and such a natural in front of the camera.

Ashley talked a little bit about her session:
"Sarah is amazing!  She totally makes you feel at ease and like you are just hanging with one of your girlfriends.   Such great energy!   I loved getting all dolled up and wearing the fun outfits.  You know, look good, feel good.  I definitely have a little more pep in my step since the session and got a confidence boost.   Can't wait for the prints to arrive!"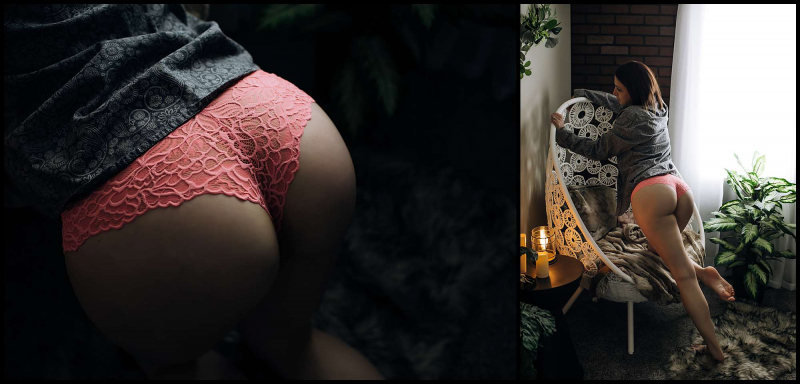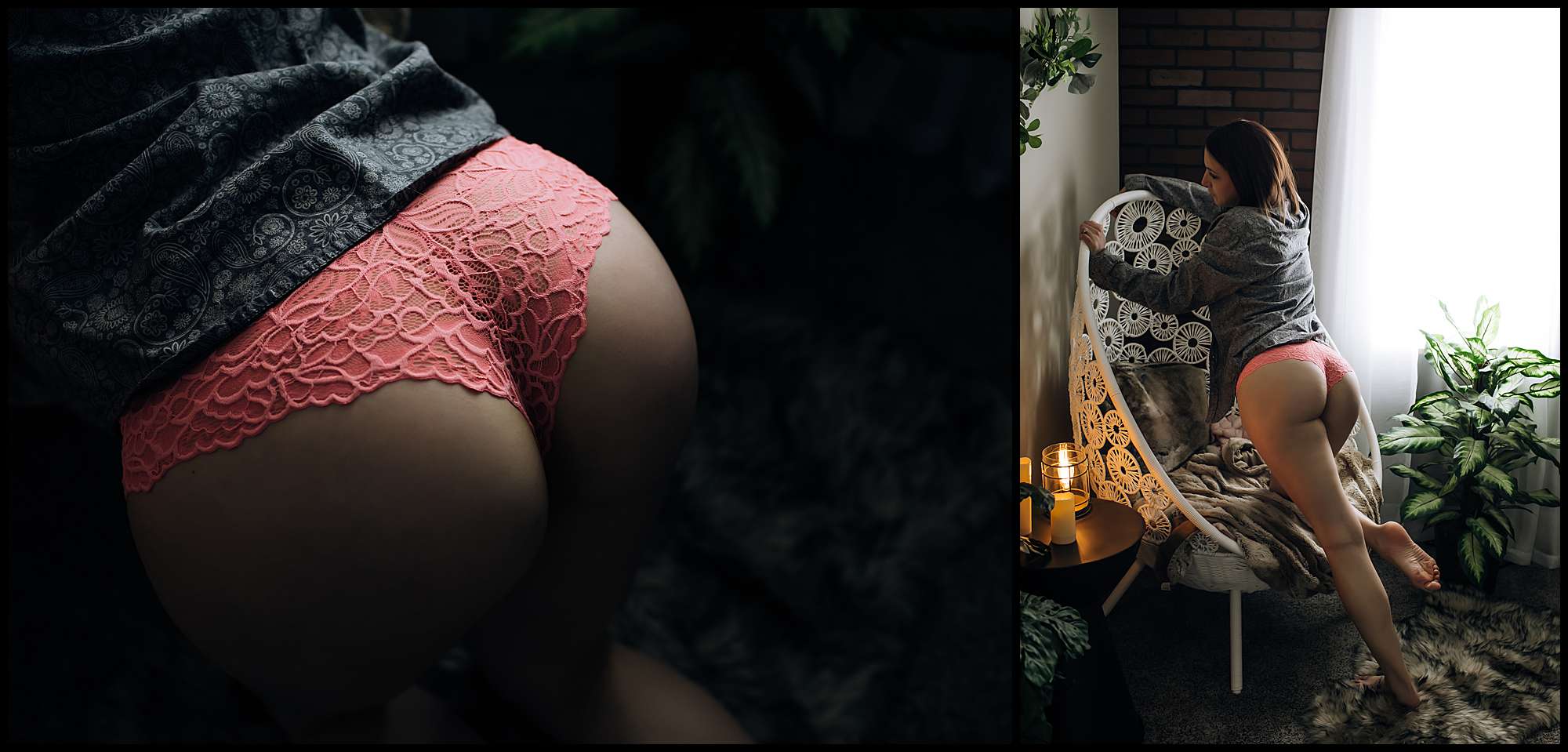 Girl, I'd love to photograph you too!  If you'd like to learn a little bit more about boudoir sessions click HERE.
It's time to get a little bit of you back.   Let me help you get some of your confidence back.   It's time to learn to love your body as you are right now.   I promise you, you are amazing.  Let me show you just how amazing you are!