Jenna came by the studio recently for her boudoir session.  She added on hair and makeup before her session.  I enjoyed getting to know her a little bit more before we started shooting.  Relatively new to the Chicagoland area it was nice to learn about her past, her move and her hopes for the future!
Jenna is self employed and lives with her boyfriend in the Chicagoland Suburbs.  She recently changed careers and is excited to see where this new career takes her.  She booked a session because she wanted to feel sexy and have someone capture her in a way that she can't always see or do on her own.
This beauty obviously hits the gym far more than I do.  Maybe I should start going?!  She didn't have too many insecurities going into her session.  Like most women, she was a little concerned about her tummy area.  I hear this from most of my clients!   Over all though, she wasn't too nervous or scared going into her session.  She mentioned how much she loved trying different poses and being able to shoot in all of the little studio setups.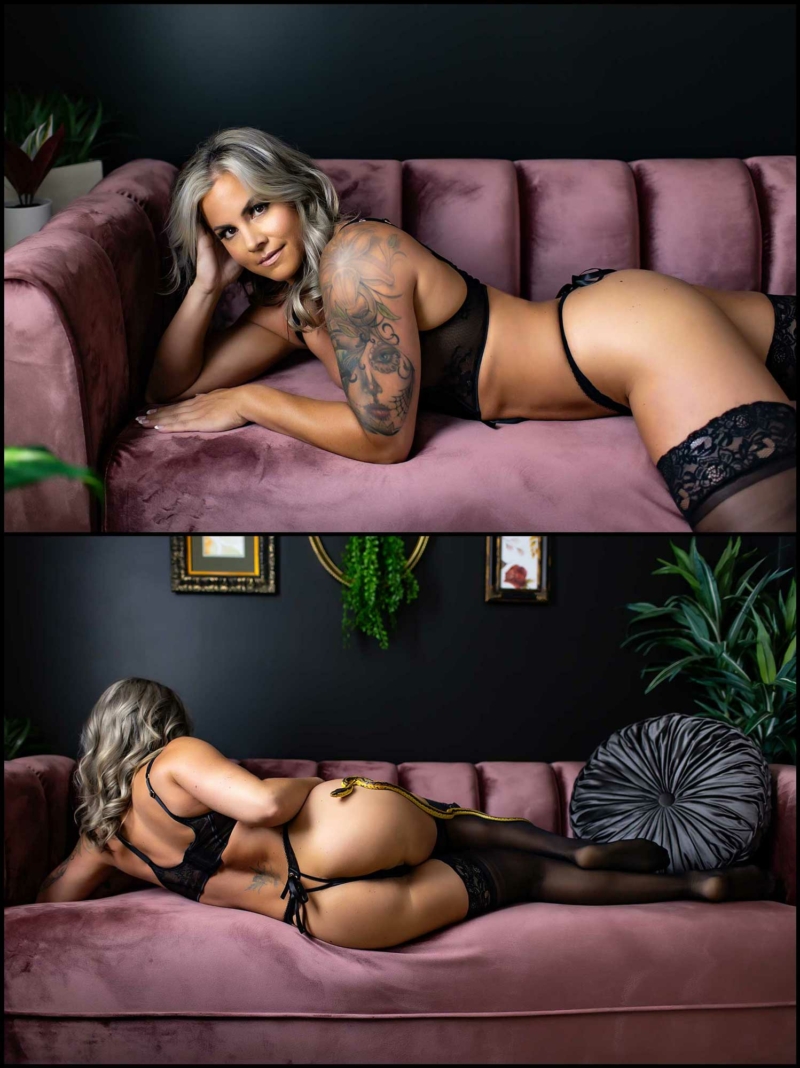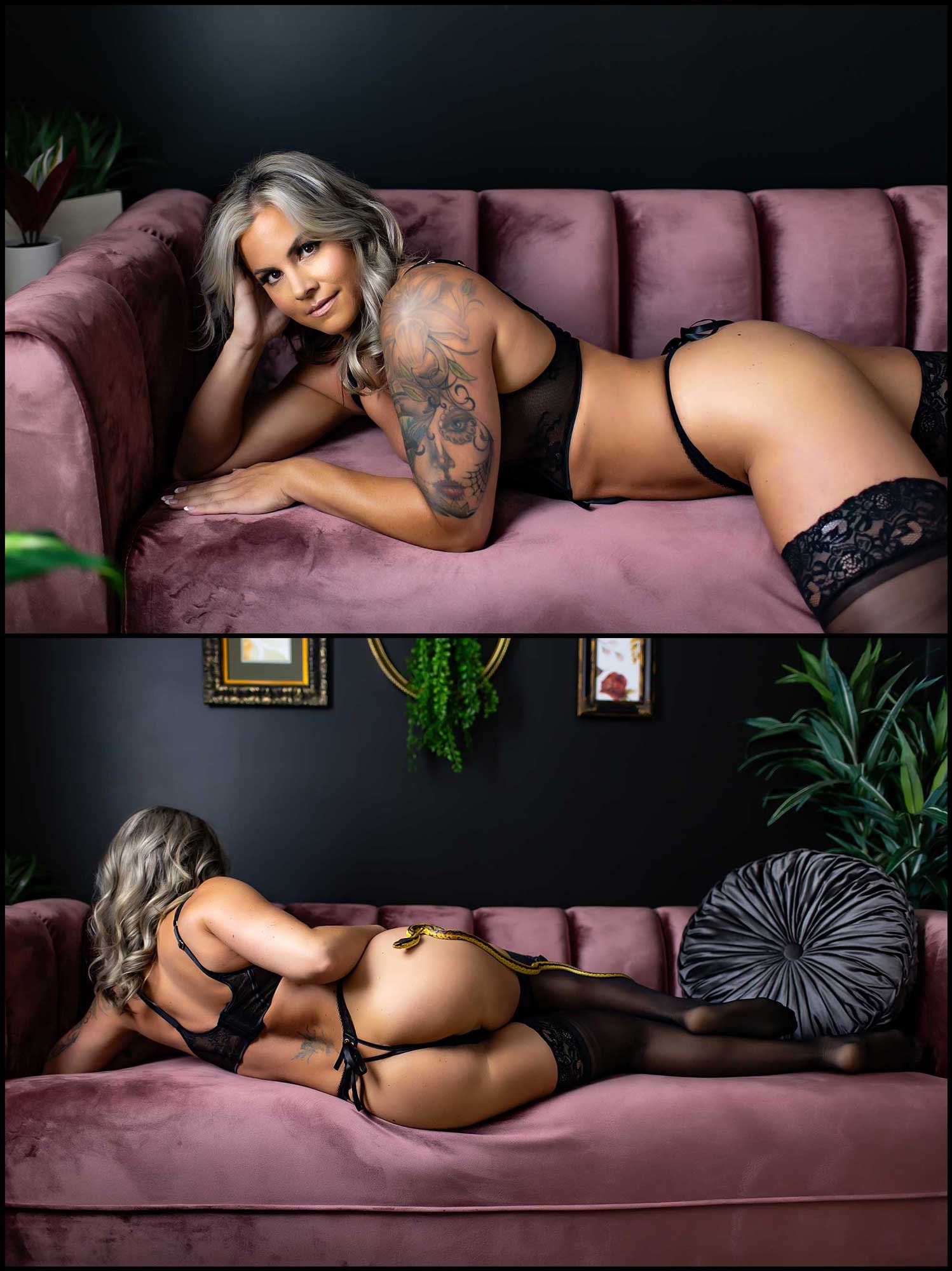 Jenna said this about her session…
"Sarah was so amazing to work with and made me feel super comfortable right from the start.  She guides you through everything, including poses.  I felt like a rock star the whole time"
Sometimes you just mesh with a client right away and know you are going to get along.  That's how I felt about Jenna.  I knew right away that we'd get along.  And of course, I knew she'd photograph beautifully.  She took direction well and just kinda fell into the poses I showed her.  You could tell that she's very comfortable being in front of the camera.  Heck, that made my job incredibly easy.  But don't worry!  You don't have to be comfortable in front of the camera for me to be able to pose you well!   I've been doing this long enough that I'm pretty confident I can pose the most uncomfortable of women!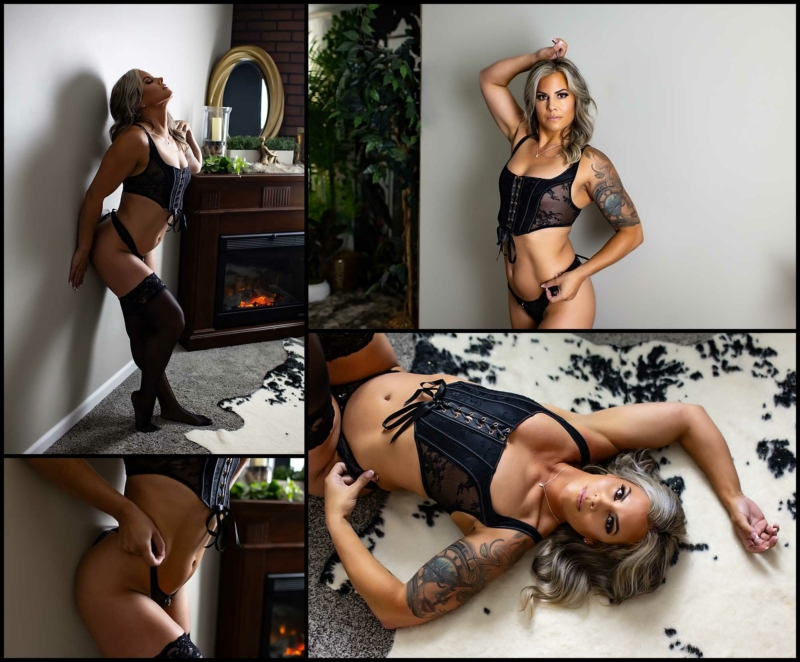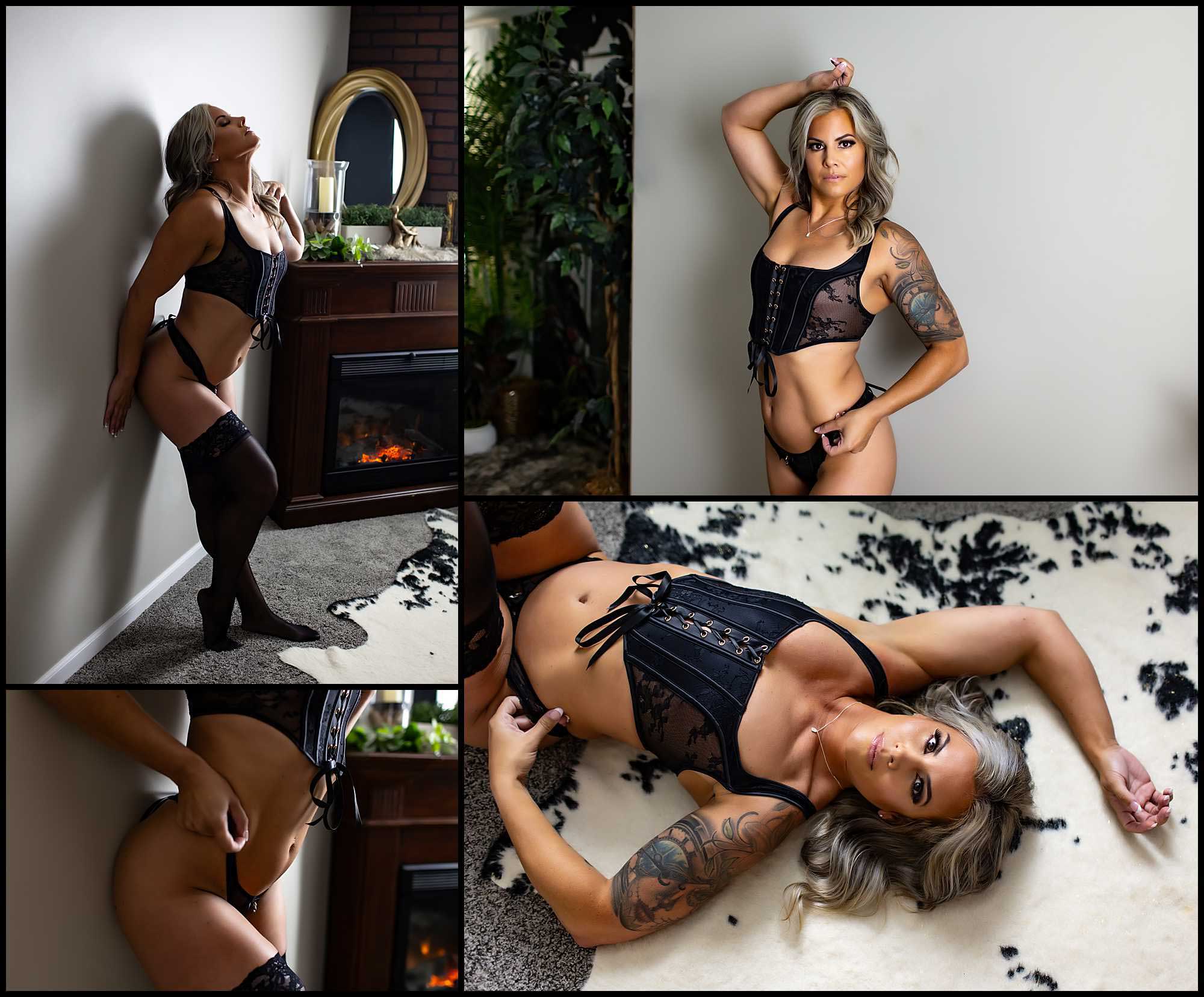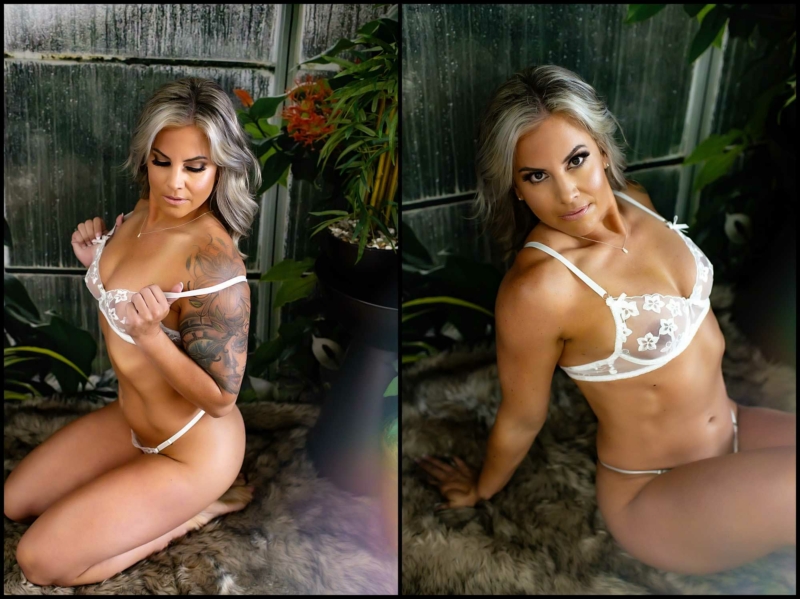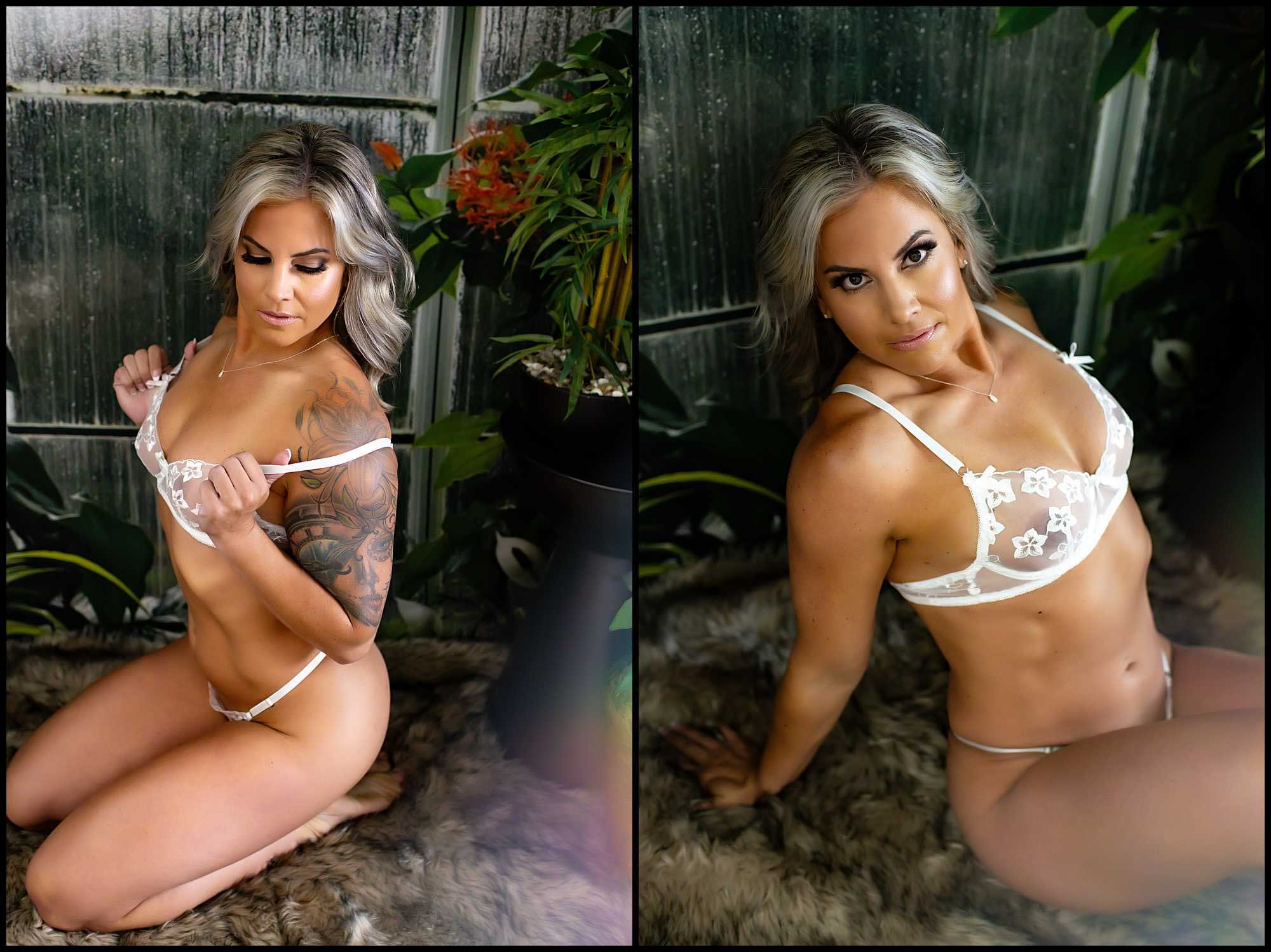 While you are here, check out Amanda's session!