To Kim, self-love is embracing your imperfections.   Self -Love is accepting that though we aren't perfect, we've been perfectly made.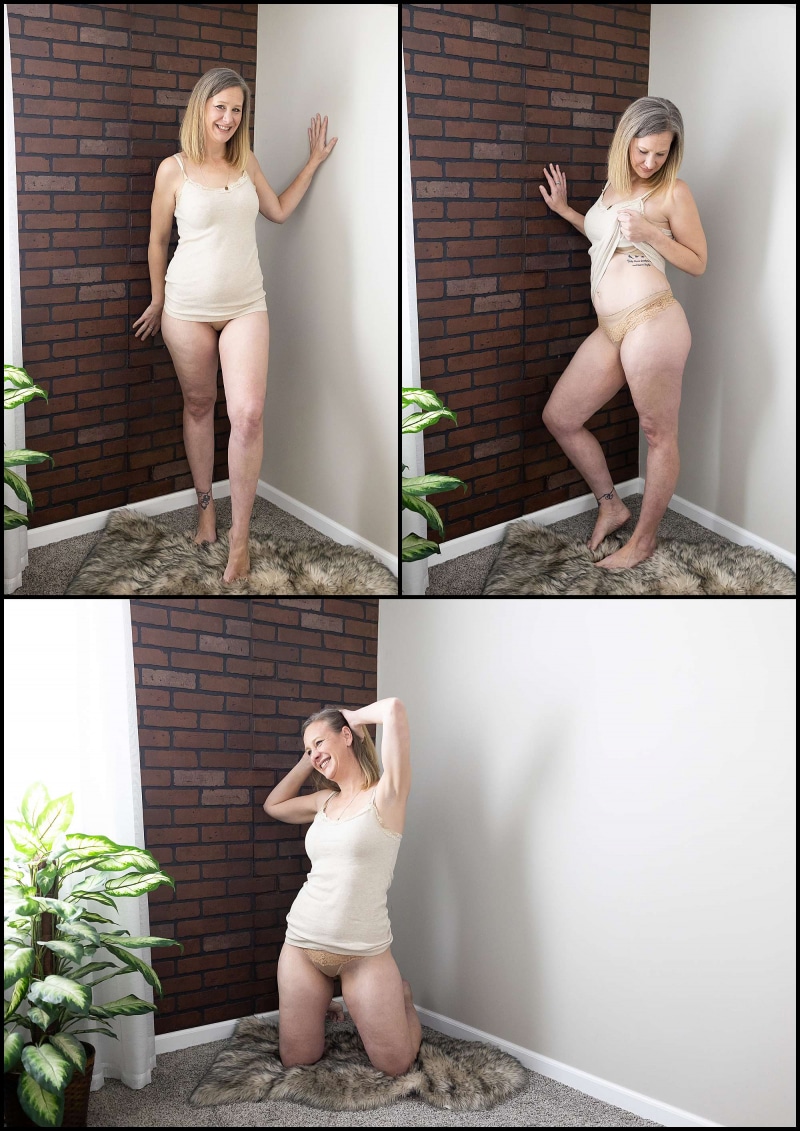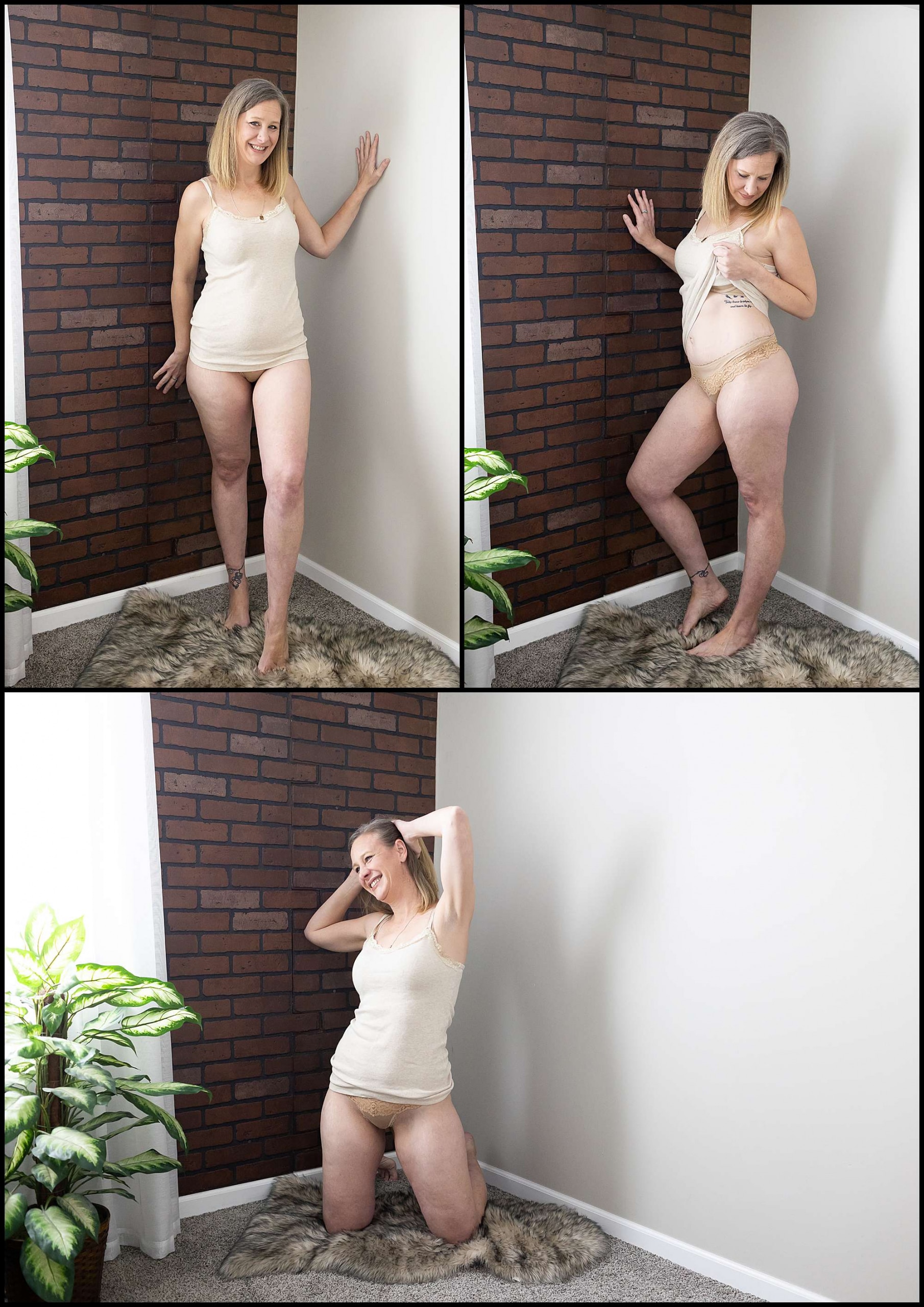 A little bit about Kim and her self-love journey:
"I'm a work in progress! I have learned to embrace that I'm a bit of a hot mess mom. I'm just learning to accept my body for what it is. Our journeys are all so unique! We are all in different boats, in the same storm!"

"I have always been a people pleaser. I felt it was my job to make everyone happy. When I got married 10 years ago, I was going to be the perfect wife. My social media (Facebook really) painted this picture perfect life! I had a nice home, I ran a successful business, I had given birth to 3 kids in under 2.5 years! To everyone, I was the perfect wife and mom. My hair was always neat, I always had make up on etc"
How a tragic accident changed things.
"I think my self-love journey started in 2019 when my son, Austin, had a tragic accident in our home. While traumatic, I'm thankful because his injury could have been so much worse.  After Austin's accident, at one point the trauma and ptsd was too much. I called a really good friend crying and saying I'm not OK.  Truly, I lost myself. I didn't know what made me happy, I didn't have hobbies, or even watch TV. 100% of my life was making everyone happy, and showing the world how great I was at making everyone happy. Everyone but me.

In early 2020 I decided to focus on me. I found my voice, I stood up for myself, I distanced myself from toxic relationships, and friends that added to joy or value to my life. I sought out JOY! When the pandemic hit in March, my business exploded, and that was a HUGE confidence booster. I had accepted life in a messy mom bun, and did FB live sales 100% me… drinking my wine, no makeup and living freely. At some magical moment in time, I stopped caring what everyone thought about me, and started caring about how I thought about me.
Kim and healing…
Once I was able to do that, I was able to look at my body without being disgusted or ashamed. Its not easy for a body to grow and give birth to 3 little humans in 2 years and 4 months. The strong, toned body I had in my 20s is now soft and squishy. That cute little belly button is now deformed from back to back to back pregnancies. As my daughter so loudly announced…my butt jiggles when I dance in my kitchen.

But this body held me up during 10.5 weeks of no sleep in the hospital. This body it the safe place for my kids to snuggle when then are sad, or scared. I'm still learning to love this body, and to be comfortable in my own skin… but im grateful for the journey I'm on, and the humans like you who help others realize that we are all perfectly made!

My son's accident also made me realize I was stronger than I thought and I learned how to use my voice.  I had to learn to speak up and advocate for my son. The quiet, passive woman I was going into the trauma, came out as strong, brave, and confident in my choices.

At the risk of being SUPER corney… The movie The Greatest Showman and the song "This is me" was a huge part of realizing that I am pretty awesome just the way I am. "I am Brave, I am Bruised, I am who I'm meant to be! This is me!"

Learning to speak up for yourself!
I think all too often women learn to advocate for themselves and others after going through a trauma.  Kim had to learn to get her voice back.  While doing so, she's also learned to speak up for herself more and has learned to be more accepting of her body.   I'm happy that she wanted to be part of this self-love movement and am certain that she's on the road to bigger and better things.  Hopefully, this time she's willing to give herself a little more grace and acceptance!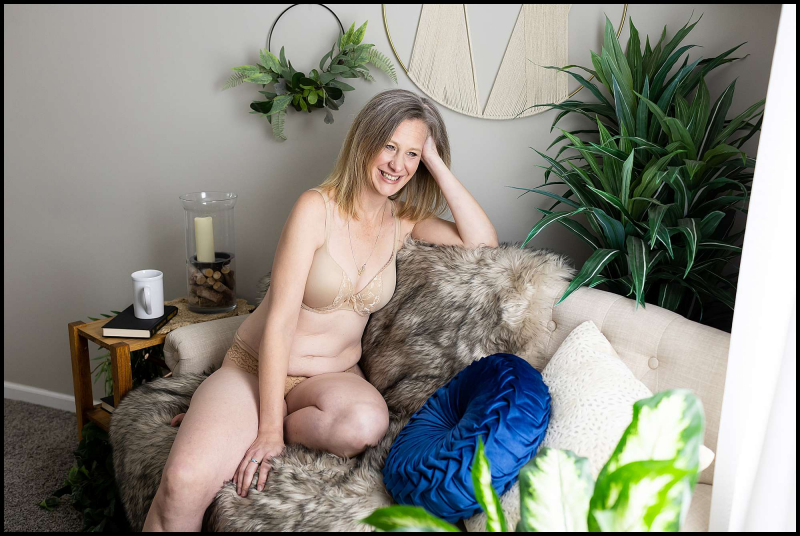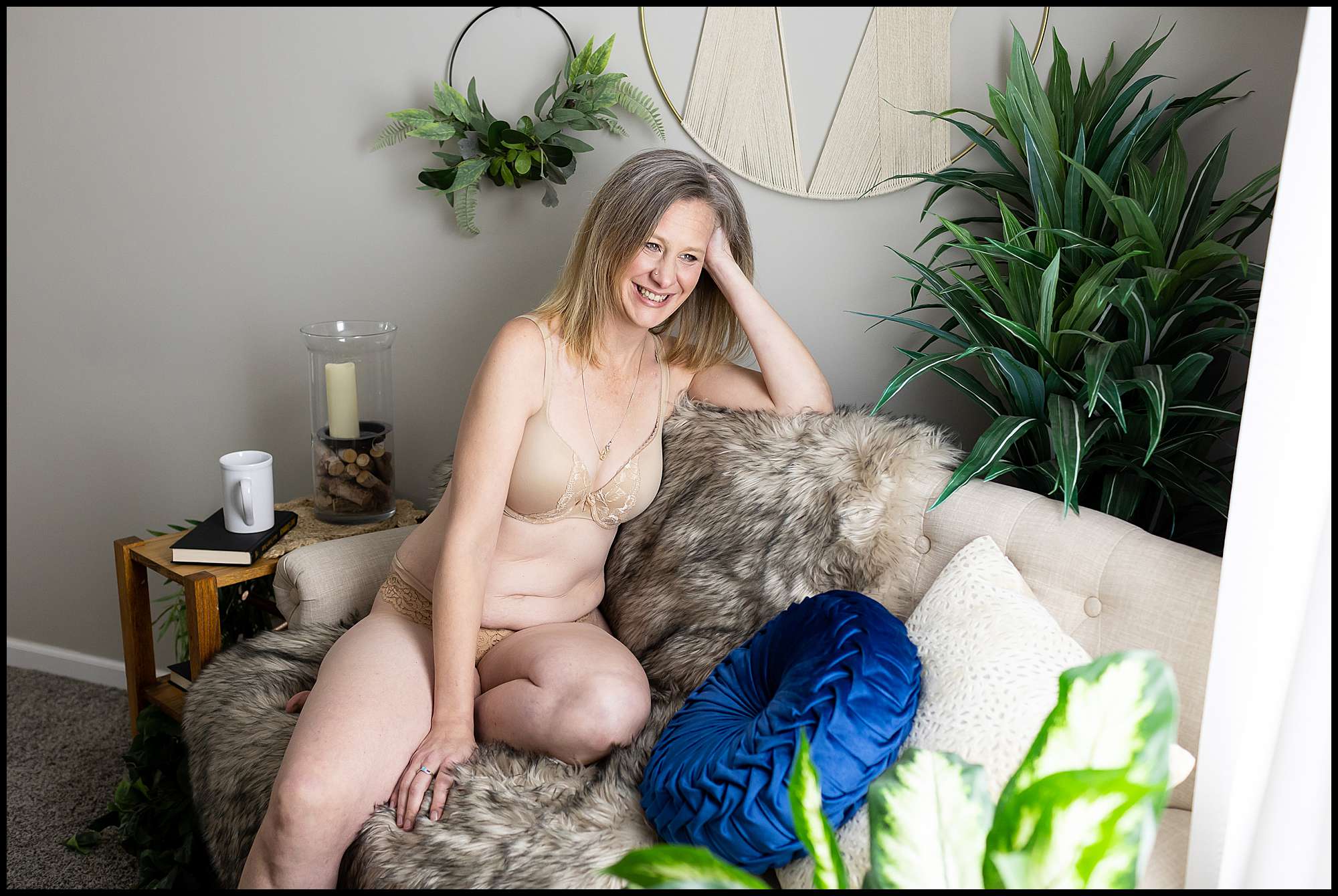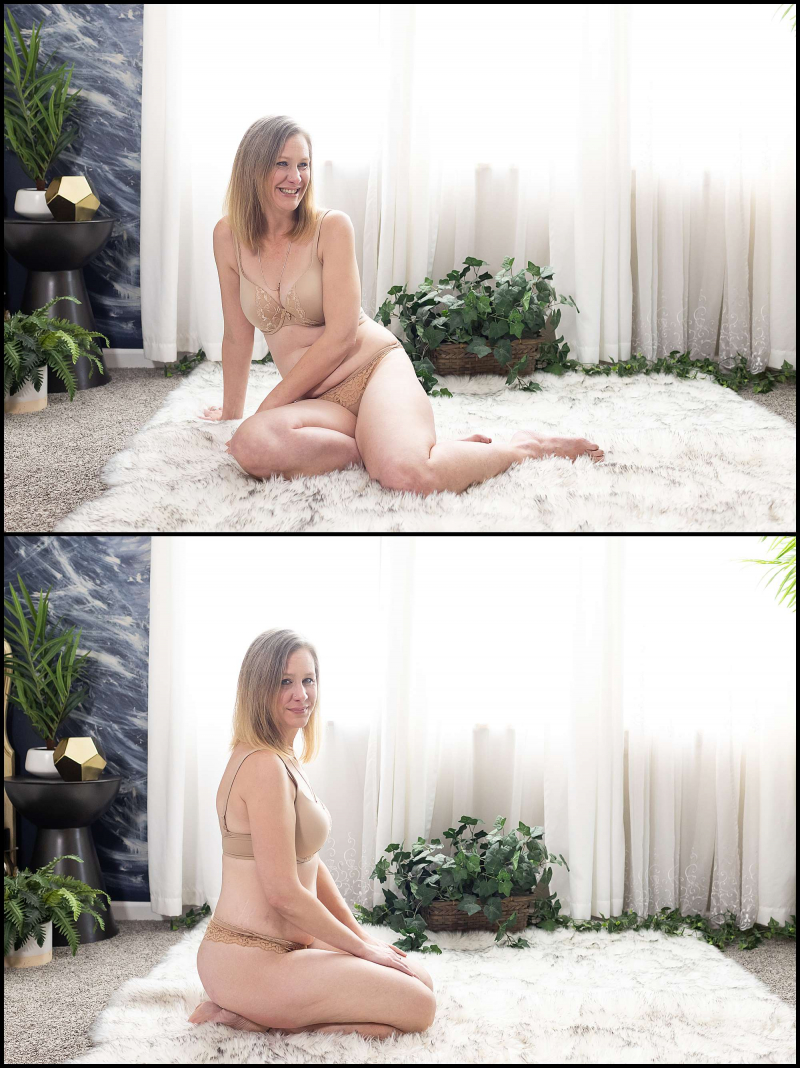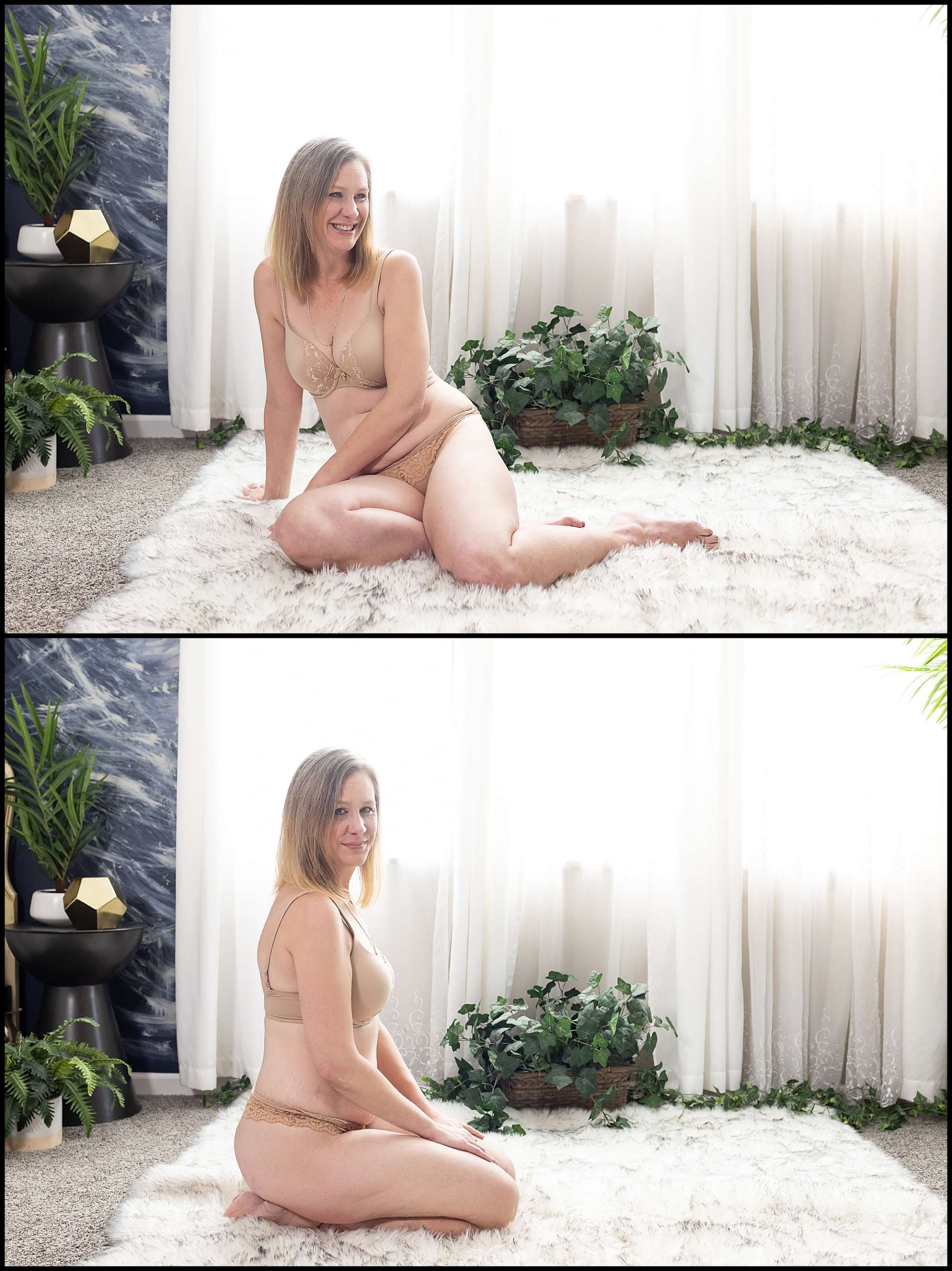 Would you like to be part of the self-love movement?  Apply now!