Laura has had a couple of boudoir shoots with me now.    Every one of her shoots has been simply amazing and I can't wait to get to shoot her some more.  Without a doubt, she is my muse!
Laura is a Mom of three who loves volunteering at her favorite dog rescue and selling Real Estate.  She is passionate about jewelry making, as it's her way to relax after long days.  From stone cutting to silver smithing she loves being involved in every aspect of it.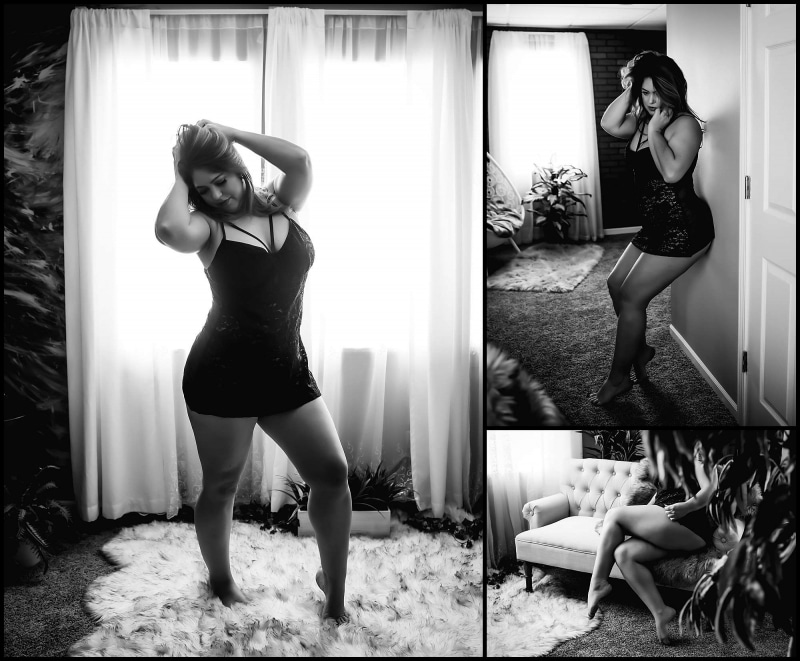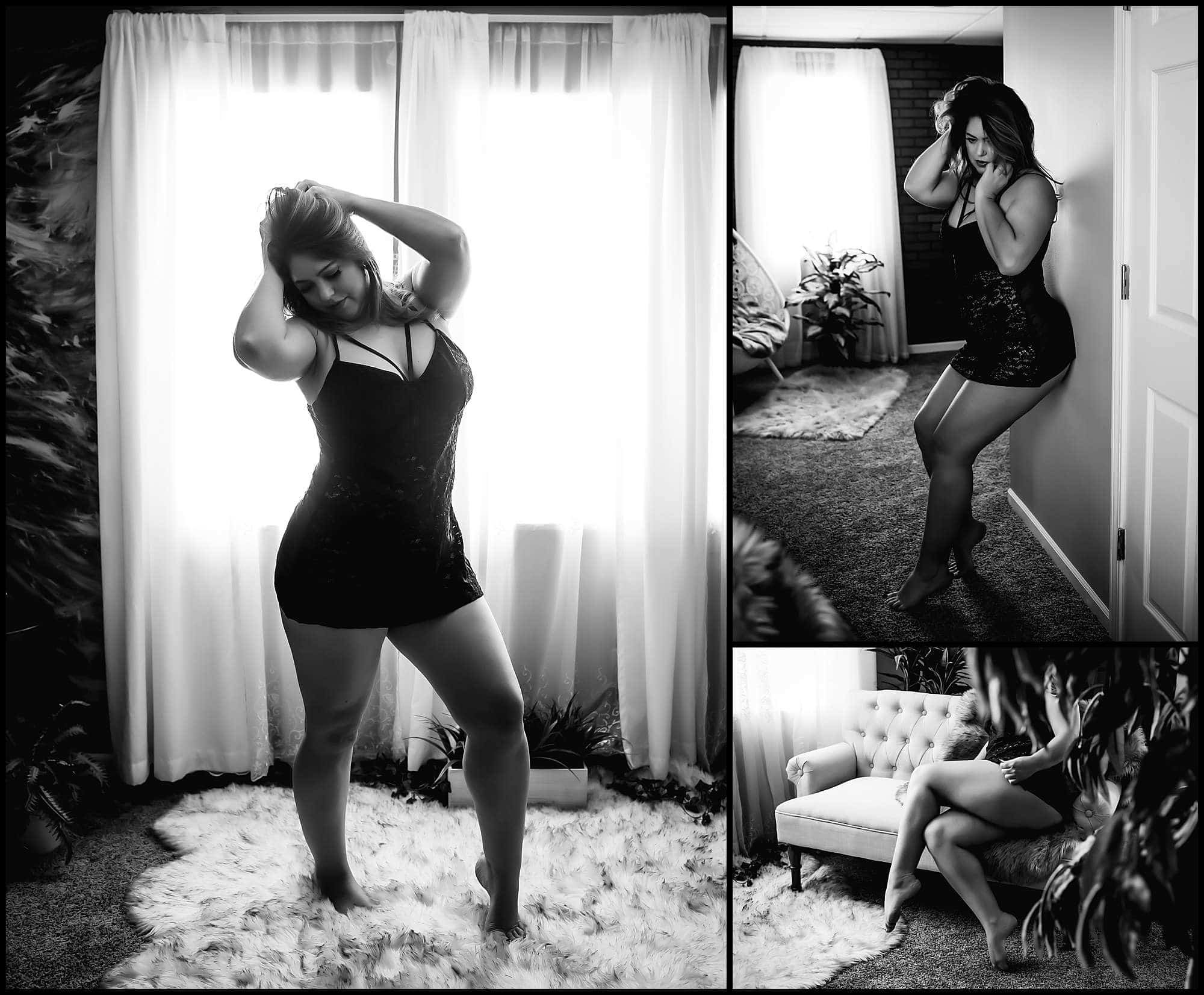 I asked Laura a few questions about her most recent session and here's what she had to say!
"I decided to do a boudoir session because I needed a reminder that I was beautiful and sexy.   Going into my session I was worried about everything!  Scared I would look silly in pictures or my stretch marks and cellulite would be front and center.   Also, I was also worried that I would make weird faces.  Ha!  I even worried that maybe a body part would pop out at inopportune moments!"

"Sarah makes you feel completely at ease and beautiful throughout the shoot.  She is a fantastic photographer.  She truly makes boudoir an art form.    Getting dressed up and wearing things you don't normally wear is so much fun. But, my favorite part was seeing the final pictures.  I was like a kid at Christmas! Feeling more confident in myself and I'm more loving towards my body. "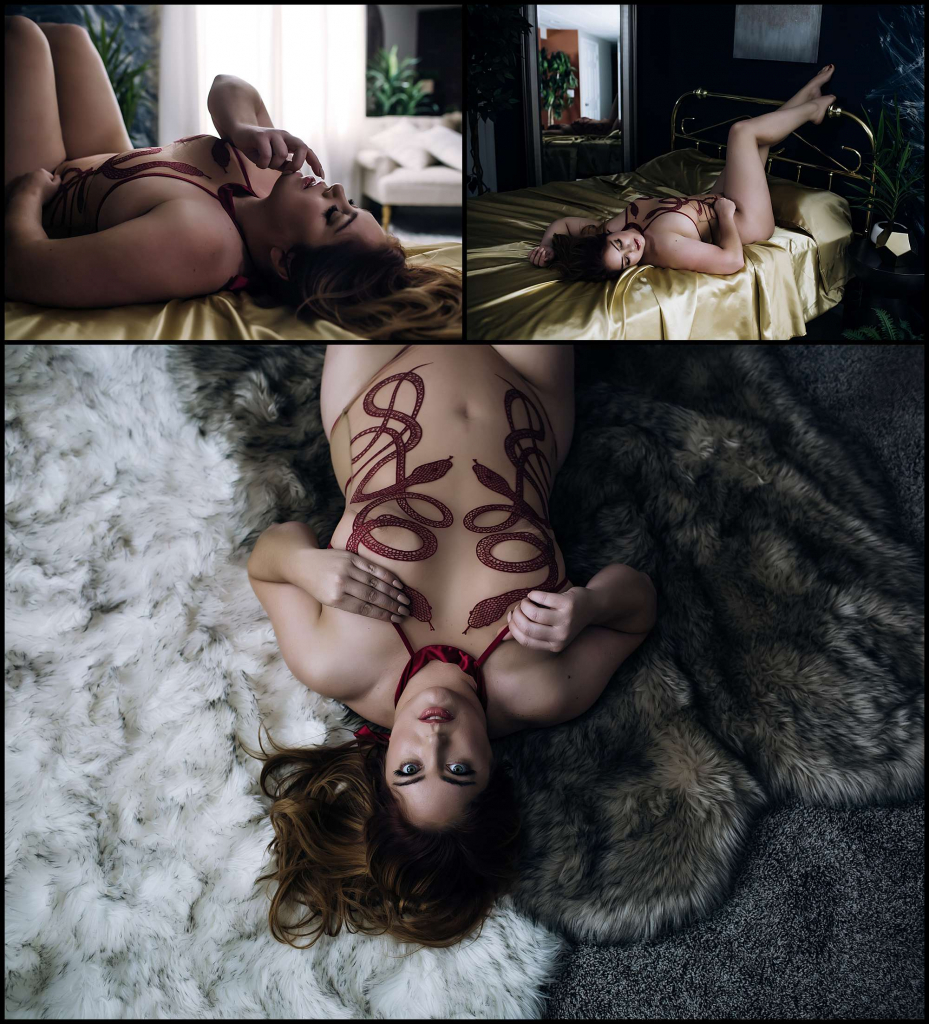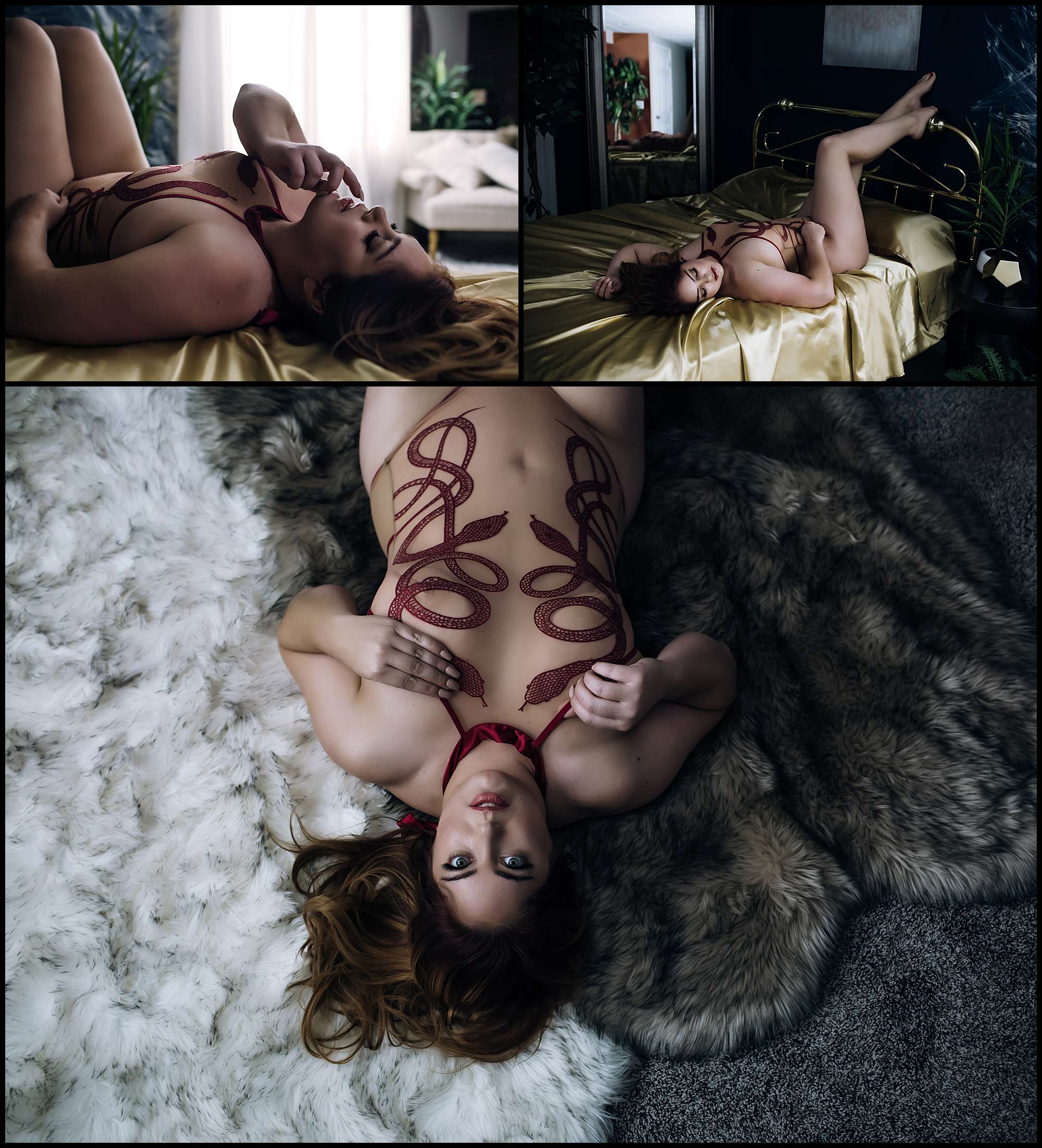 As a boudoir photographer I love that this gorgeous woman booked a shoot for herself.  She didn't book it as a gift.  Booking it for someone else wasn't the plan.  Laura booked this boudoir session for herself and only herself.   Doing this session helped to show her how amazing she is.  All bodies are beautiful, even after having children.    I'm so happy I was able photograph her.  Moreover, she now knows how precious and amazing her body is.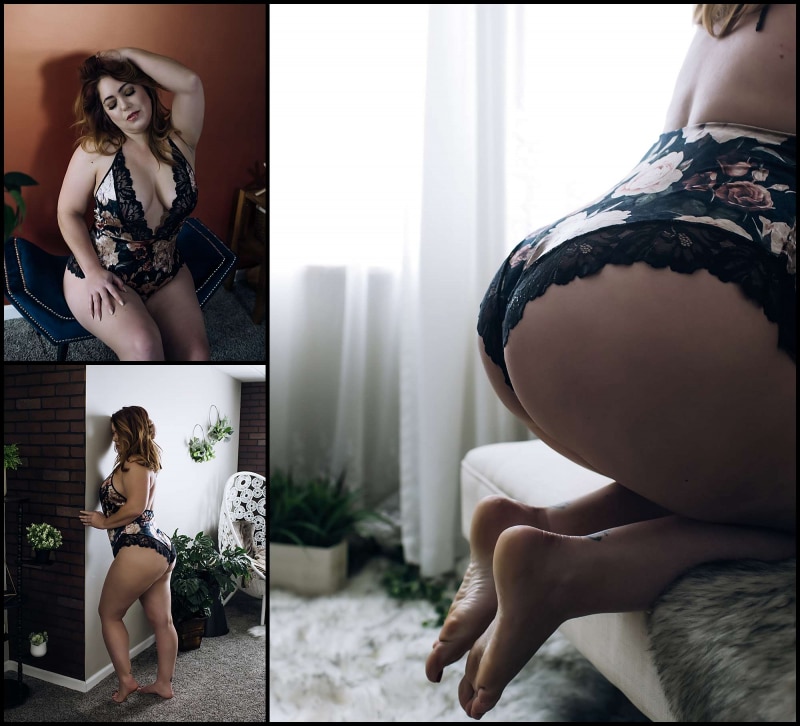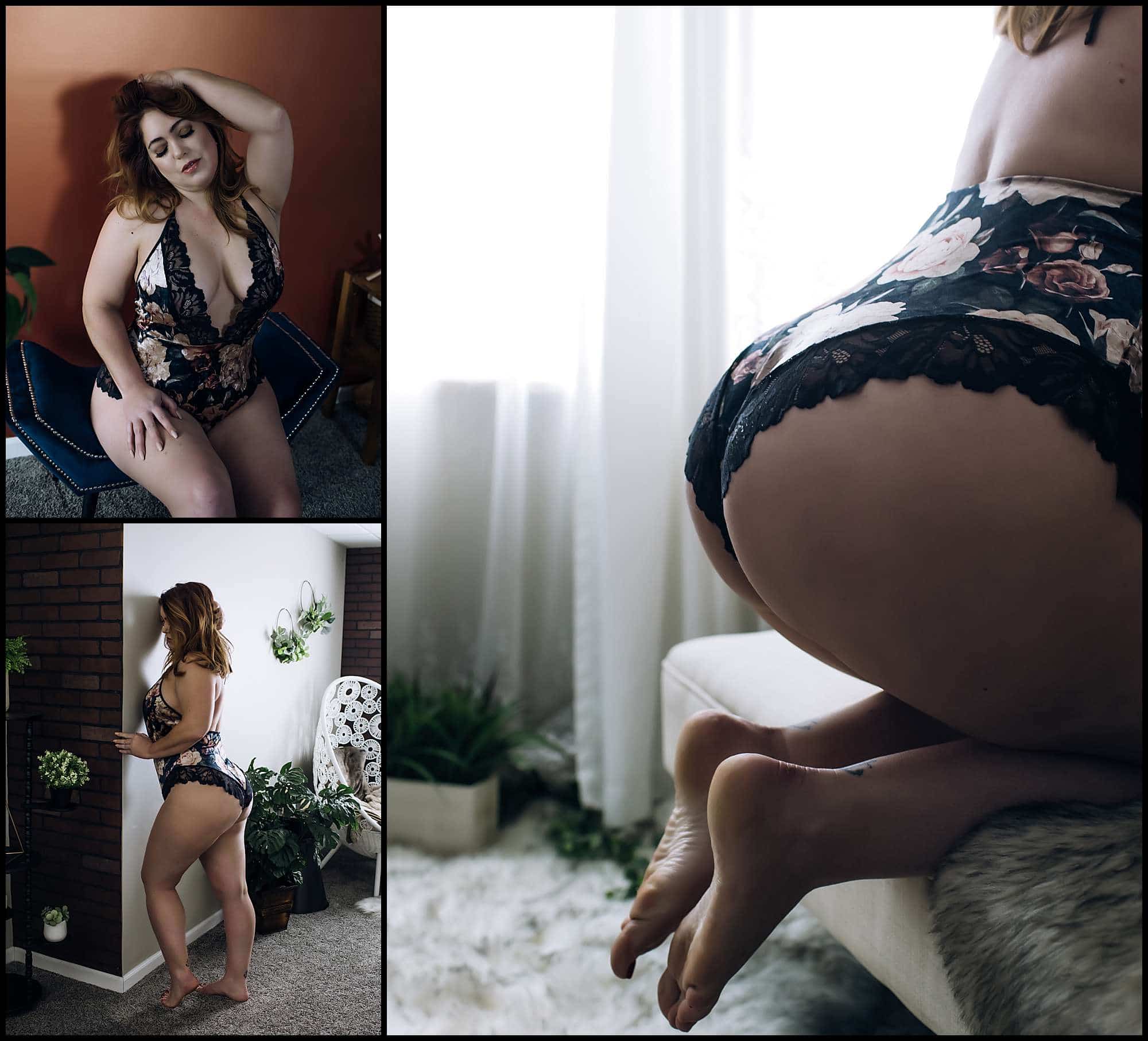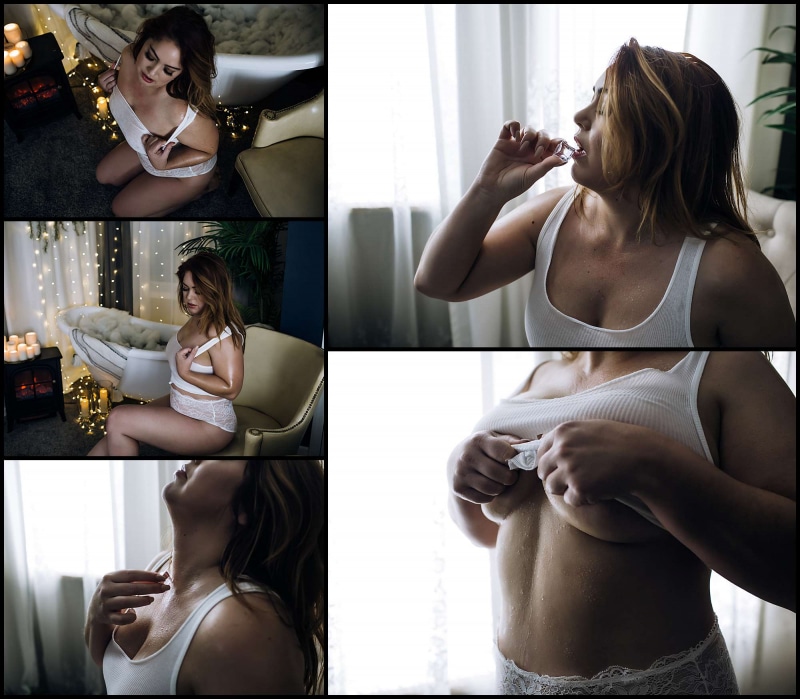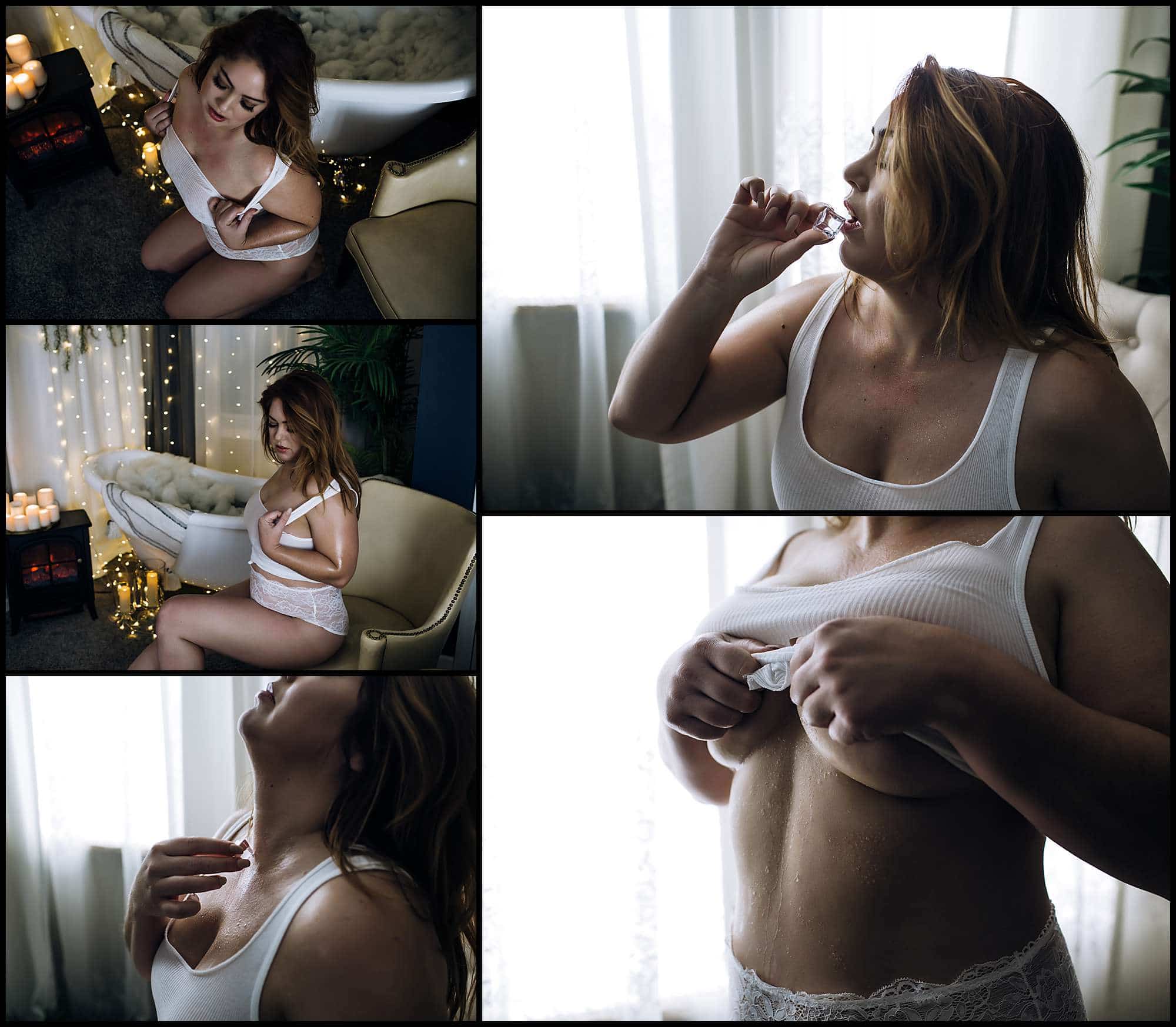 Check out our Q&A page to learn more about boudoir sessions!