Lisa is a 41 year old mother of 2 beautiful girls.  She's also a wife to an incredible man that she's been with for 24 years.  In addition, she's been in the real estate tax industry for 22 years, a certified Life Coach, and yoga instructor.  She's very passionate about empowering people, especially women.  Lisa loves to travel, paint, she plays the drums, loves playing pool, sports and hiking.  Most importantly, she loves spending time with her friends and family.  She's a huge advocate for Boudoir photography.  It's been one of the most empowering experiences for her and she believes every woman should do it at least once in their lives.
With most of my sessions, I like to ask a few questions so you can hear right from these beautiful souls themselves.
Lisa, why did you choose to do a boudoir session?
"As I reached my 40s I decided that it was so important to empower myself to work through past sexual abuse and found this a beautiful way to take back my power and also to embrace aging as a beautiful thing where you should still feel sexy and beautiful. "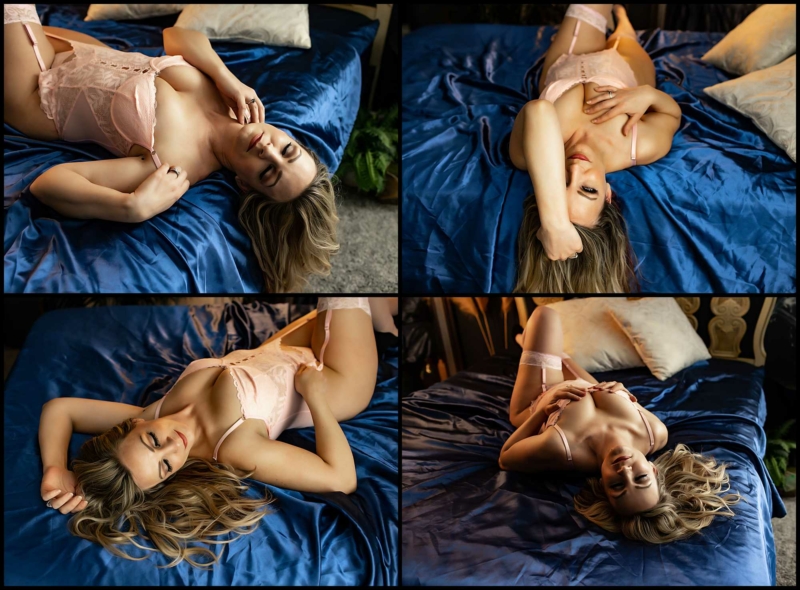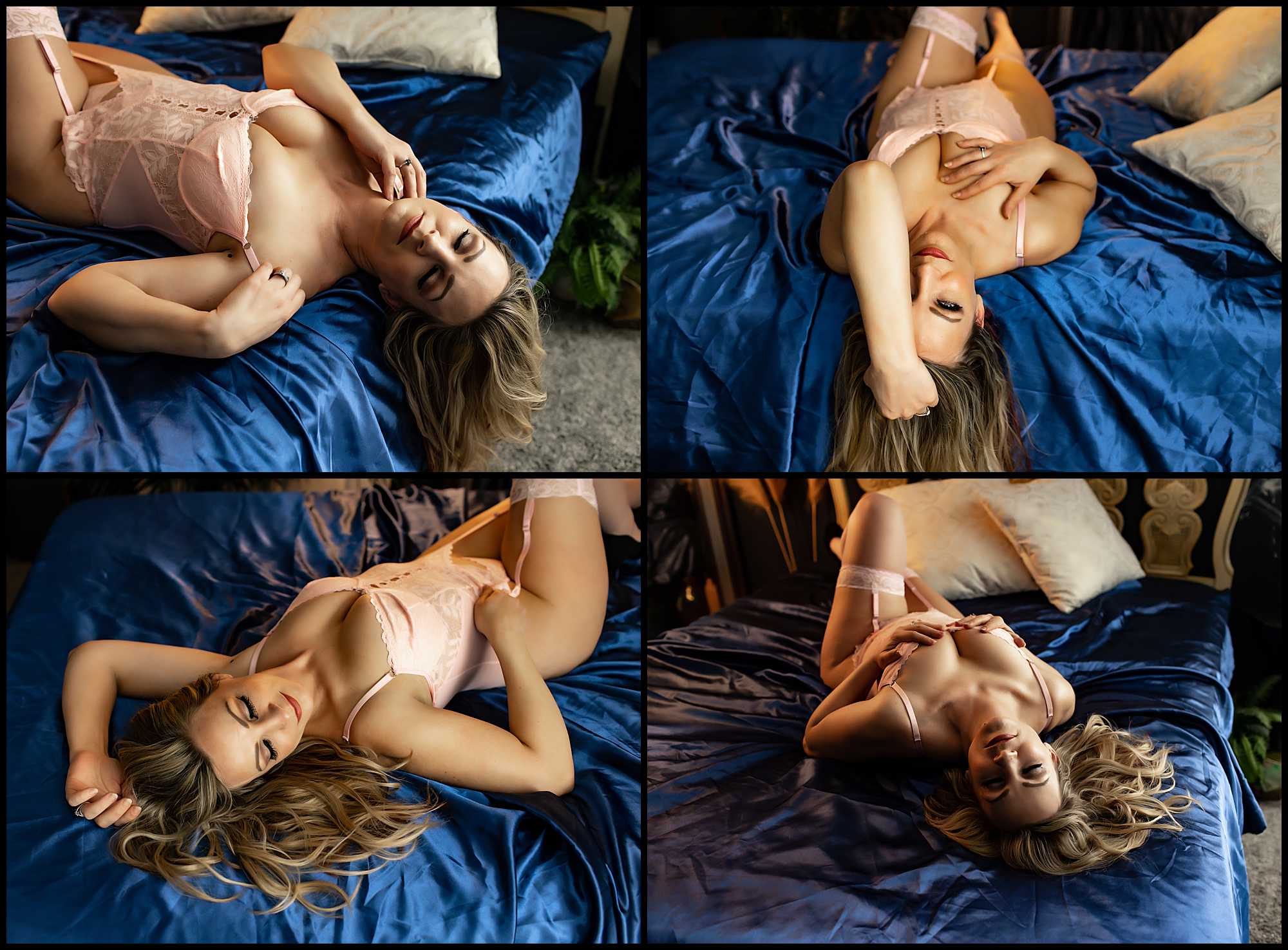 Going into the shoot were you worried or scared about anything?
"Of course going into my shoot I was completely nervous about everything from did I pick the right outfits, my hair, make up, and all the other "flaws" we perceive we have. But I felt it to be more, what I like to call, nervous excitement. "
Why would you recommend booking with Sarah?
"I absolutely loved everything about Sarah's photography. She has such an eye for scene settings, I absolutely loved the colors and different design elements and she coached me through each and every pose, making me feel at ease and comfortable. It made the experience very enjoyable. The reveal was amazing too and she really helped support me through having to choose my photos. "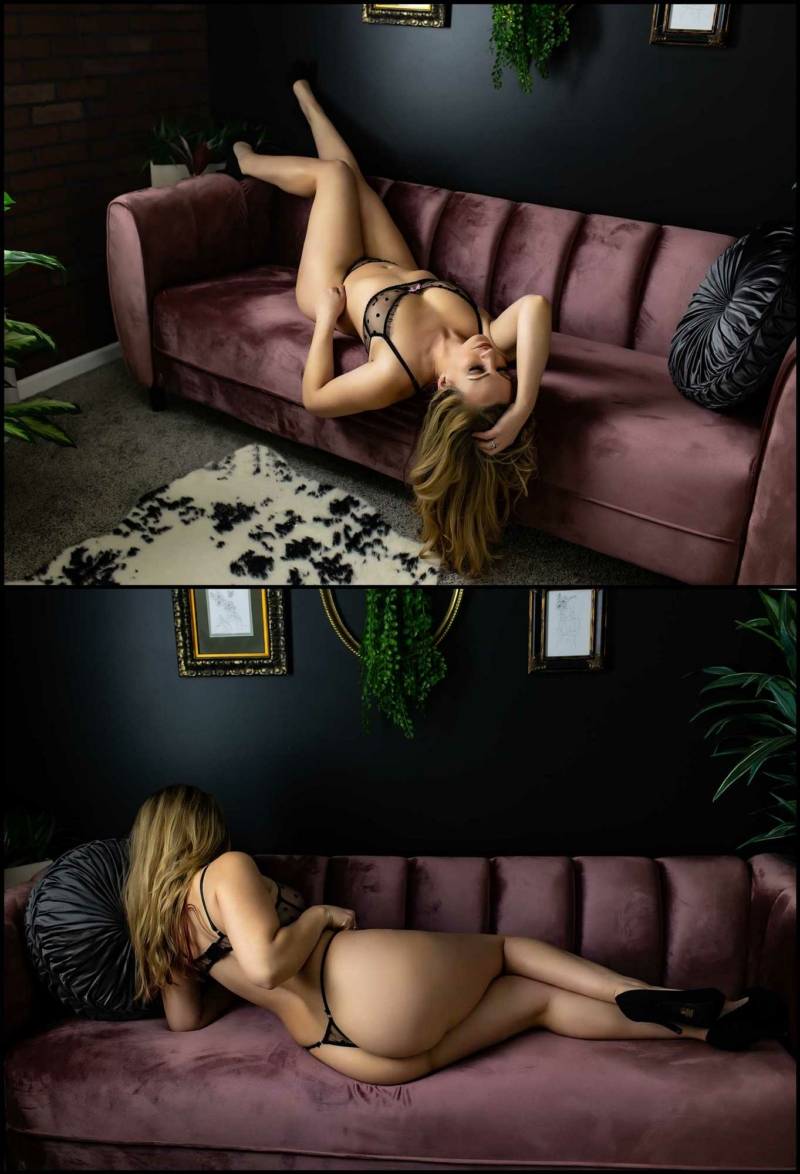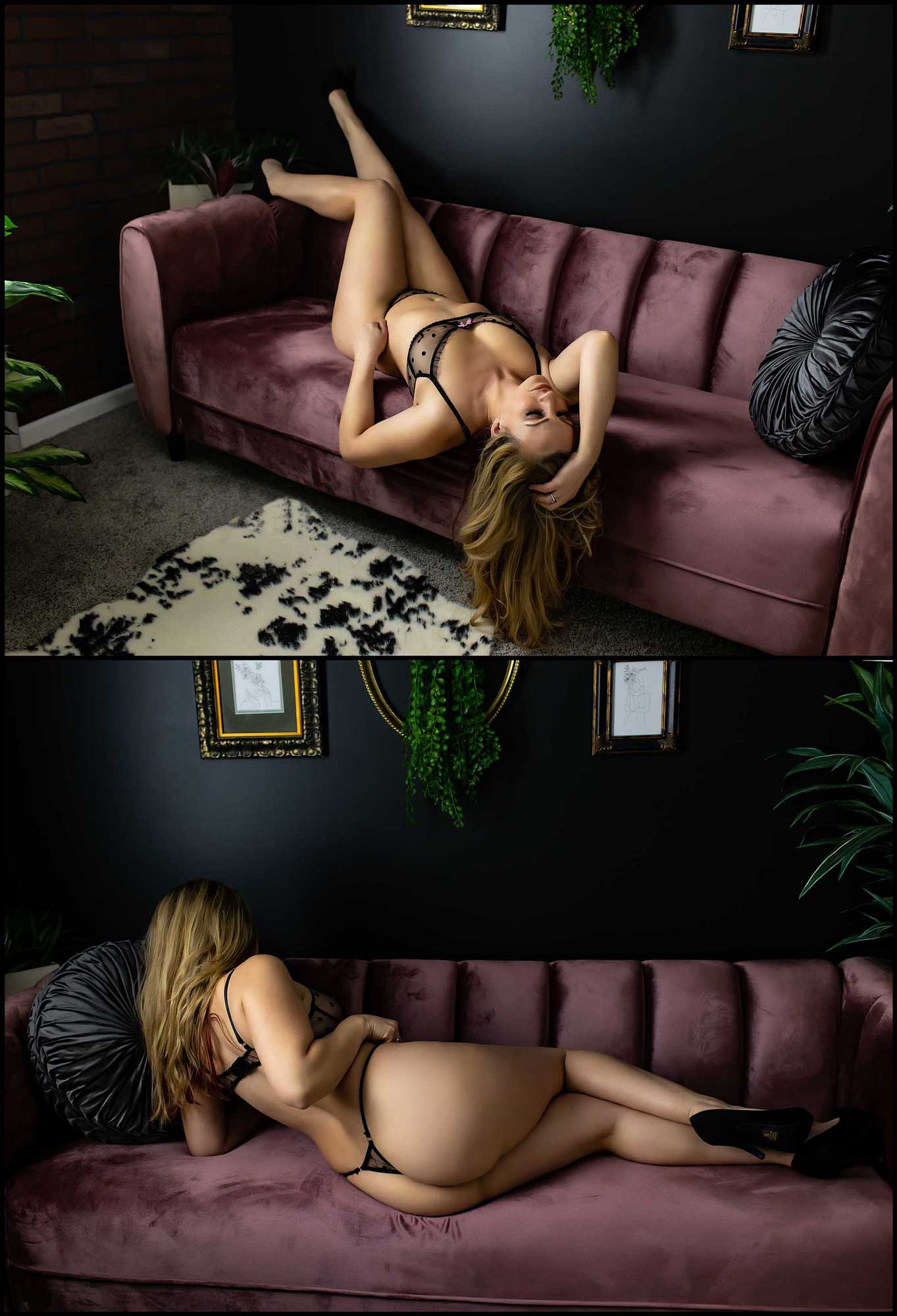 What was your favorite par of your session?
"All of it!!!  Since my session, there is a certain extra confidence around having someone capture beautiful photos of you, that you aren't necessarily able to capture with your own naked eye. I find myself looking at them and saying to myself "Wow, that's actually me". That fills my heart. "
Working with Lisa was an absolute dream!  She's so incredibly photogenic and I just loved getting to know her better.  Lisa has such a kind soul and the most soulful eyes.  I hope you enjoy reading her story and taking a peek at some of her photos.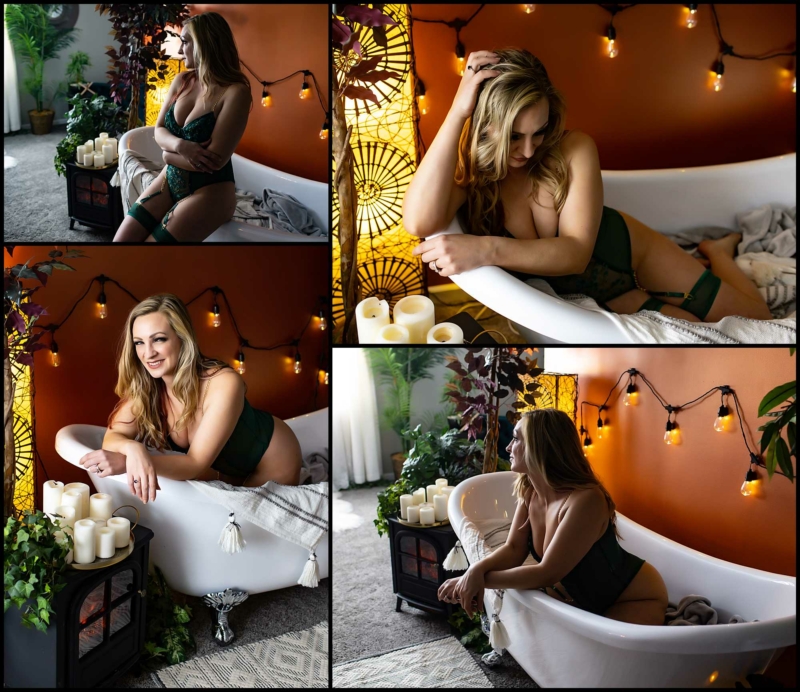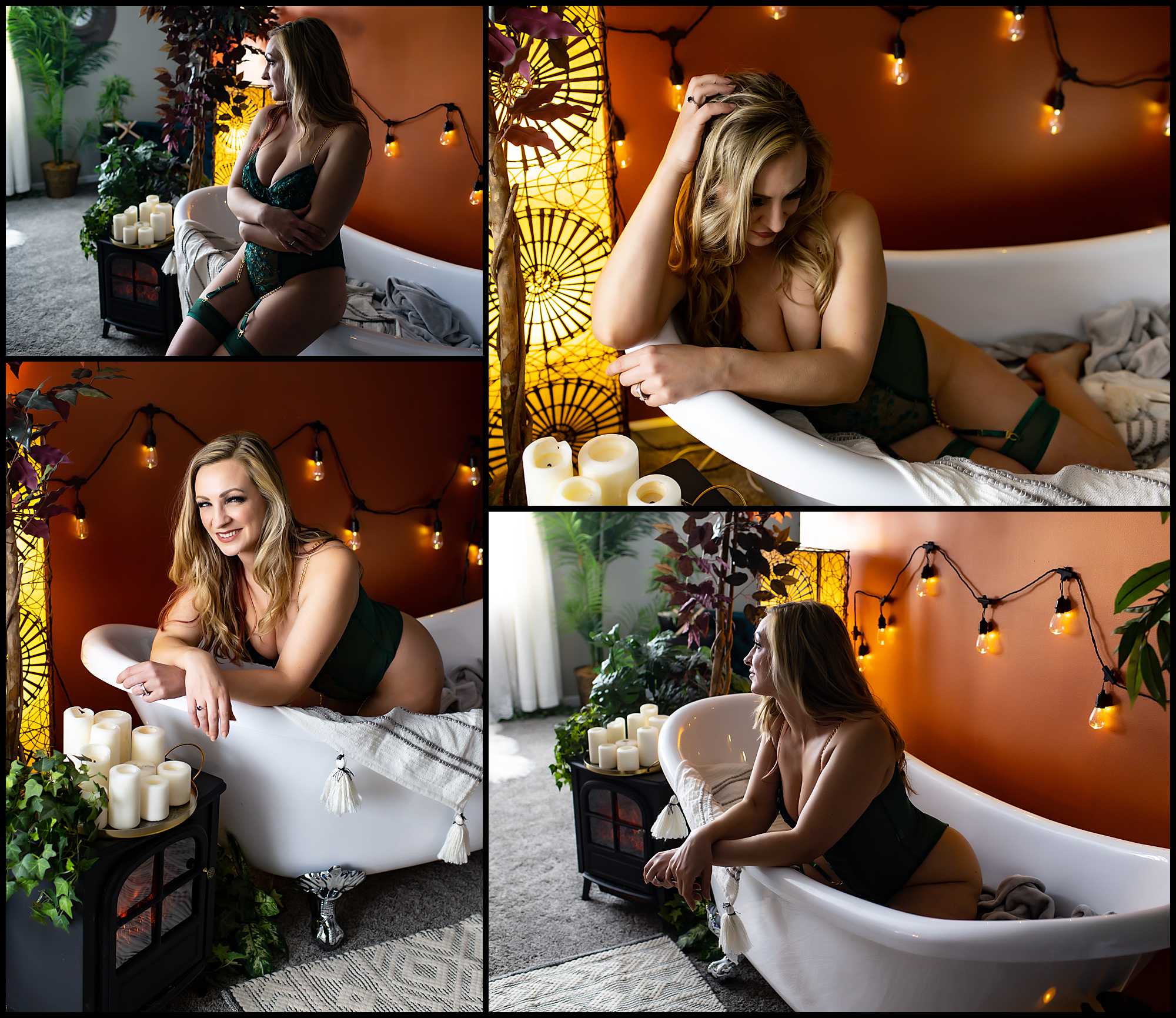 Are you interested in learning more about boudoir here at SARAH JANE BOUDOIR?  If so, click HERE to get in touch with me!
Want to be part of an amazing group of women?  Feel free to join the Women's VIP Group on Facebook!