Miss Jenny recently booked a session as a wedding gift for her soon to be husband. Miss Jenny is a special education teacher who is getting married in less than two months! She lives with her wonderful fiancé and their fur baby, Mila.
In her spare time they love to experience new things. Whether it be traveling to new places, trying new restaurants or finding outdoor activities. Miss Jenny's fiancé has really helped her to start appreciating change and new adventures. She also spends a fair amount of time online window shopping (specifically for home decor), binge watching Netflix and taking her adorable dog on walks.
As with all of my sessions, I asked Miss Jenny a little bit about her session.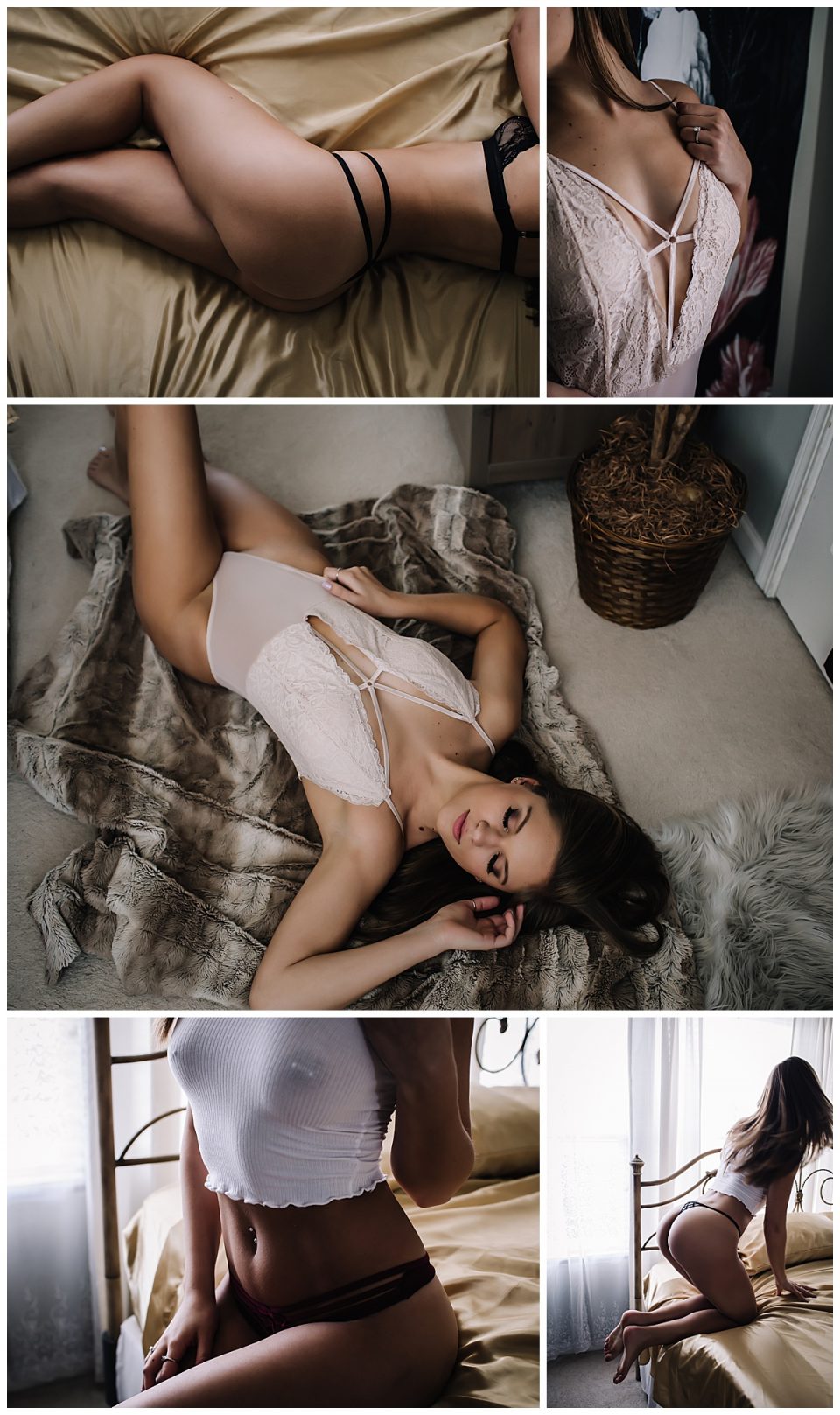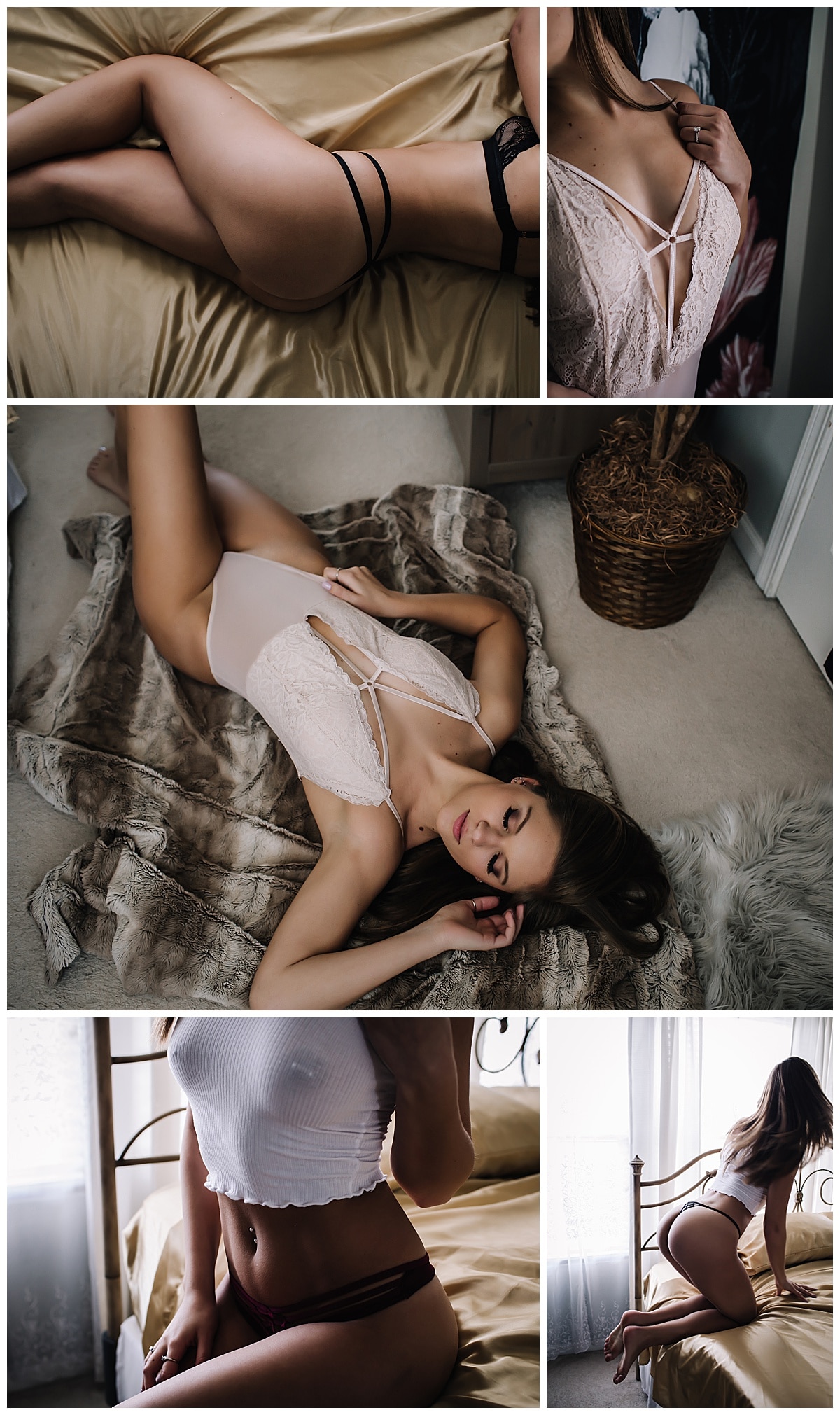 Straight from Miss Jenny herself:
"I was excited going into my session. I knew that I was in good hands and had only heard amazing things about working with Sarah.

After my session, I was anxious and impatient to see my photos. I was hoping I didn't look too awkward or out of place. I was so amazed with how beautiful all the pictures were; I had such a hard tie narrowing my pictures down to the amount needed to fit into my album!

After the session, it made me start wondering what my next excuse is do do another session. It was that much fun and made me feel amazing about myself!

This was such a fun, unique and exciting experience. I am so glad I took the jump to book a session with Sarah"
Awww…. I so love when my clients have a great time! Miss Jenny certainly rocked her session and I'm so excited and honored she chose me to shoot her boudoir images. I can't wait to hear what her soon to be hubby thinks of her pictures!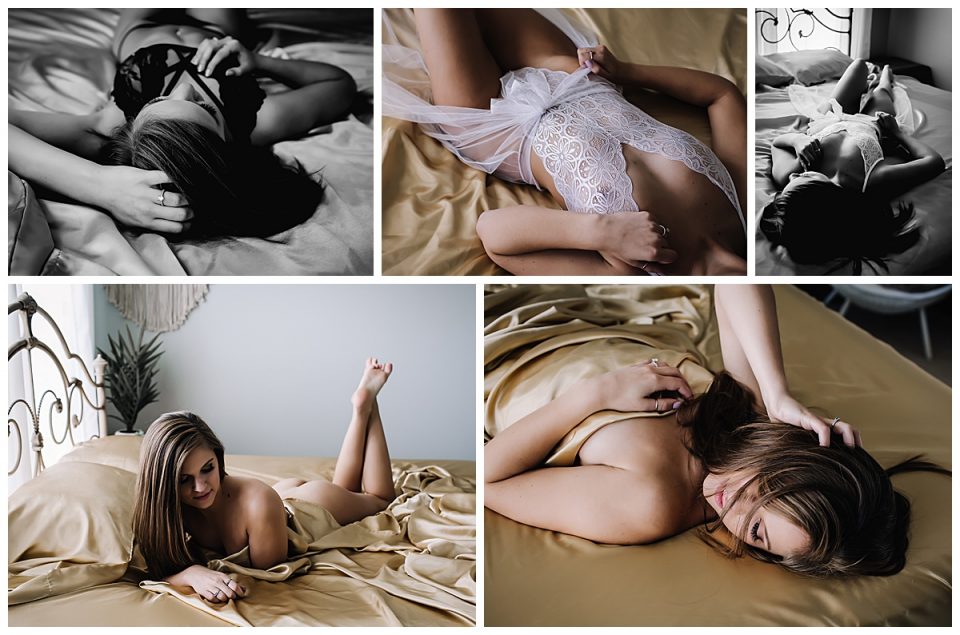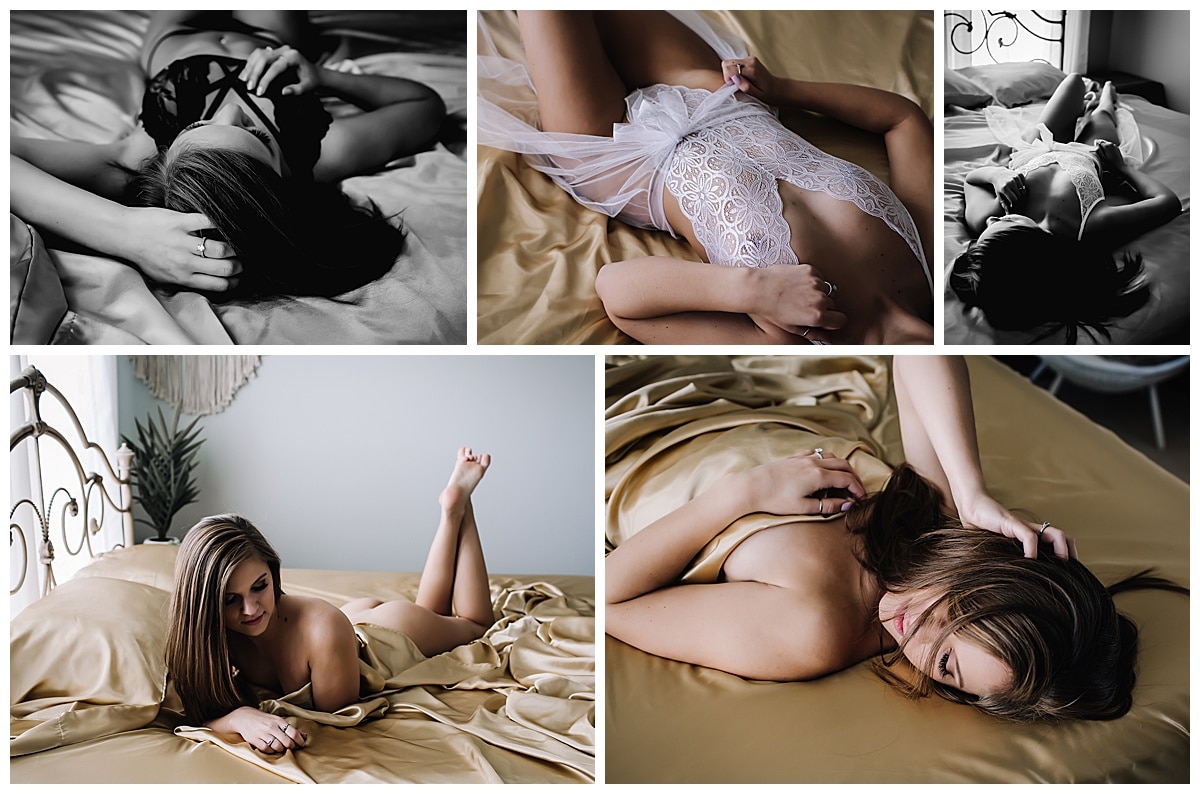 If you'd like to book your own session, you can contact me here.