Miss L is a 54 year old woman who has worked in Healthcare and software development for most of her adult life!  She recently resigned from her current position and is looking forward to taking some time off from a career that has dominated her time for many years!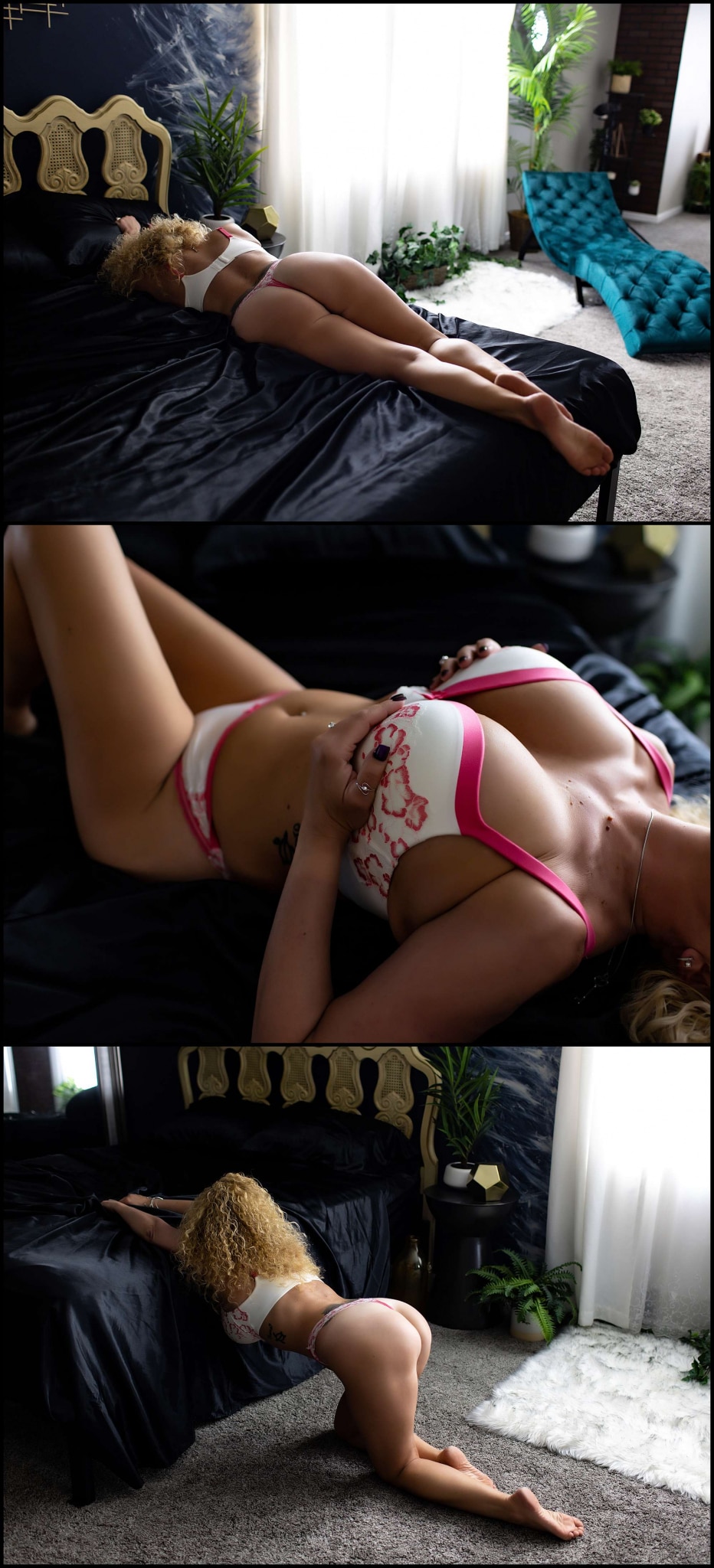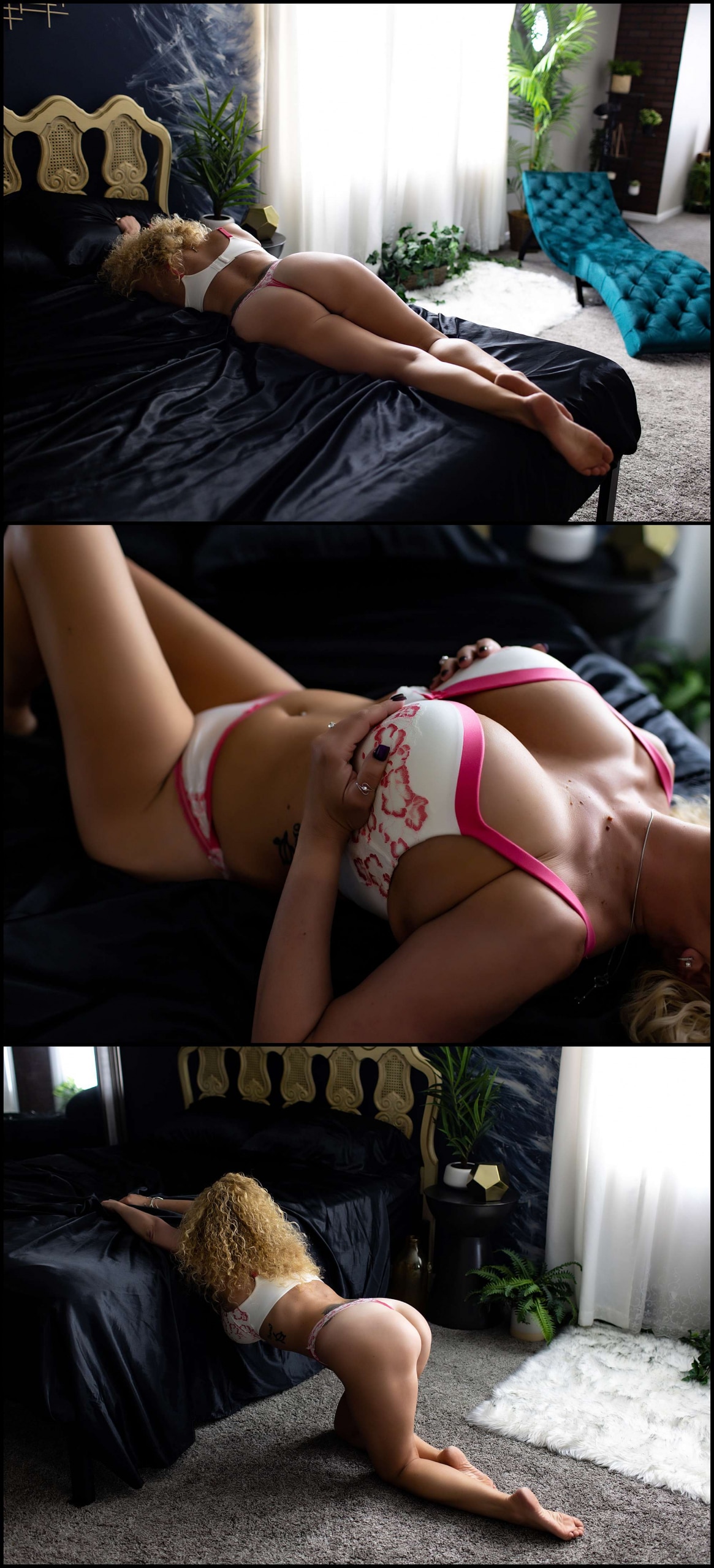 A little bit about Miss L:
"I am married, for the second time.  He's a great guy who is the absolute opposite of me, but that is why it works. :) We have been together for 15 years, married for 7 this September. I have a 22 year old daughter who is beautiful and amazing, recently graduated from college . A stepdaughter, 27 and a stepson, 32 who is married and just had a baby, making me a grandmother this year! I love to cook and if I chose to follow my passion, would be a chef. Who knows, in my time off perhaps that is the next path I will take!"
Why did you do a boudoir session?
"I have always struggled with my body image. Needless to say, I don't like to look at myself and am hyper critical. When I was younger I struggled with weight and had a bout with anorexia in high school. Because of this,  I don't own a scale and refuse to weigh myself because I get very hung up on how much I weigh so I tend to just adjust my diet/exercise, when I start to feel uncomfortable in my clothes. I wanted to do a session to feel empowered about my body and proud of it. YOU definitely helped me attain that goal. That all said, I actually worked up the nerve to do it with the excuse that it was a gift for my husband's birthday. I am so glad I did, as it was really more about me than him in the end! "

"Going into the shoot I was a little worried about feeling comfortable in my own skin, being photographed nude and especially with someone I didn't know"

How did that change?  What made you more comfortable?
"Sarah made me feel incredibly comfortable. She was open, honest and sharing. That was surprising. She paid attention to body language and was engaging. I felt completely at ease, even during the nudes she shot. She shared things about herself and it helped me relate to her, which builds trust. That was surprising! I really enjoyed the entire time we were together. "

"My favorite part of the session was the fact that Sarah would do the poses before I would have to do them and that really put me at ease. Also, we laughed a lot and I enjoyed the conversation and the fact that shared aspects of her life with me. "

"Now, I  feel more confident. I am proud of my body and surprised at how beautiful she made me look and feel. I am not so afraid to look at myself – my whole self and am less critical about how I look. "


Want to book your own session?  Contact me now HERE!