Oh how fun Molly was to work with!  I loved photographing her so much and was so excited to share her photos on my blog.  As with most of my sessions, I like to ask these amazing women a few questions about their session.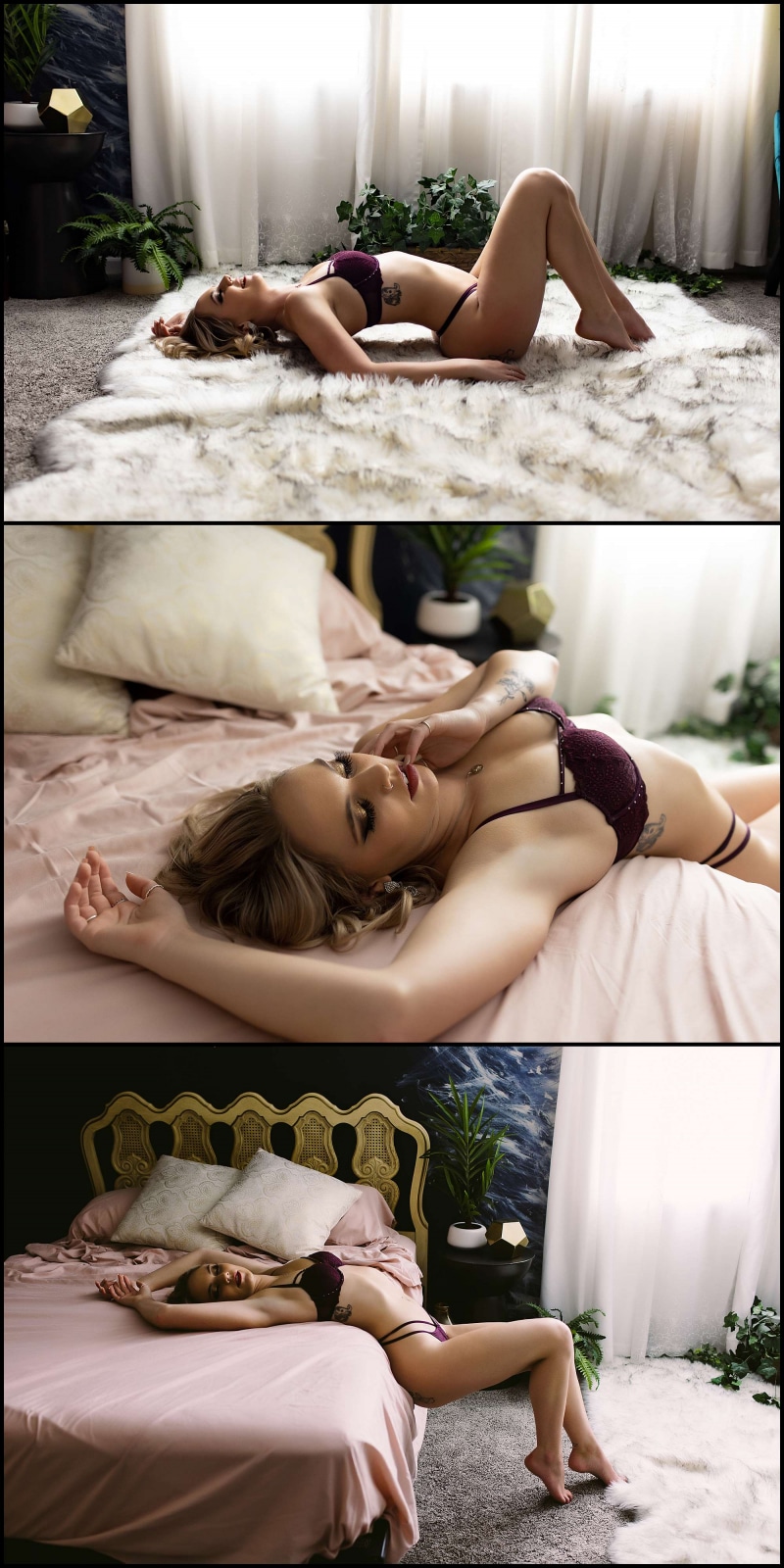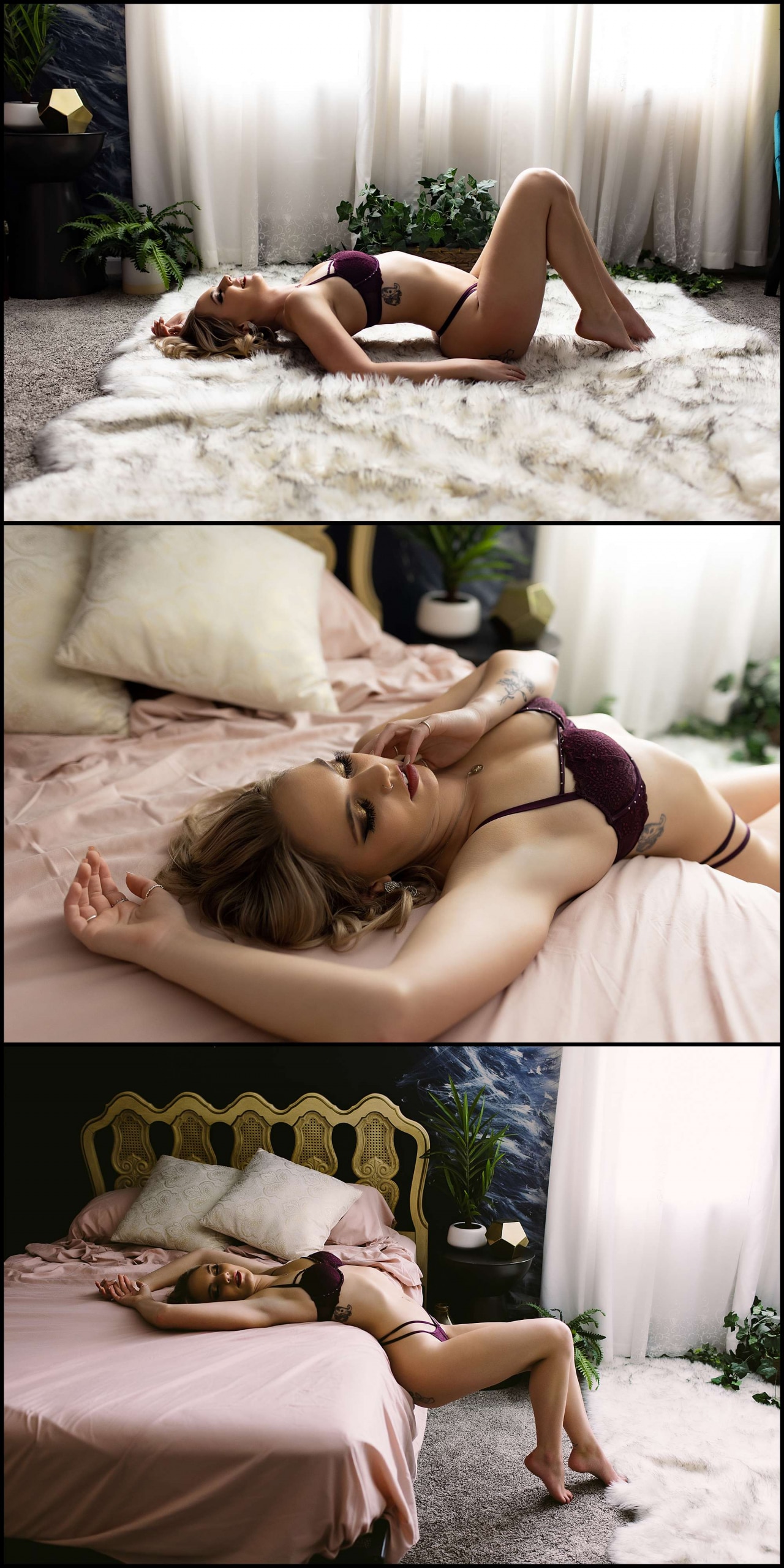 Molly, why did you book a boudoir session?
"I really wanted nice photos to remember what my body looked like in my early 20s so I can have that memory as I get older. I plan to do one every couple years to be able to see how my body has changed and I've grown.  So many women have told me how much my body will change as I get older and I wanted to document my body now!"
Were you nervous about anything?  Why did you choose to book with Sarah?
"I wasn't really worried about anything honestly. Sarah made me feel extremely comfortable and she was very welcoming and had a great personality which made the whole session so much fun. "
What was your favorite part about the session?
"I did photos in a huge red fur lace robe.  That was definitely my favorite part.  Since the session, I've felt significantly more confident in myself.  After seeing the photos, I see myself a little differently.  Now, realizing how I actually look vs what I see in the mirror"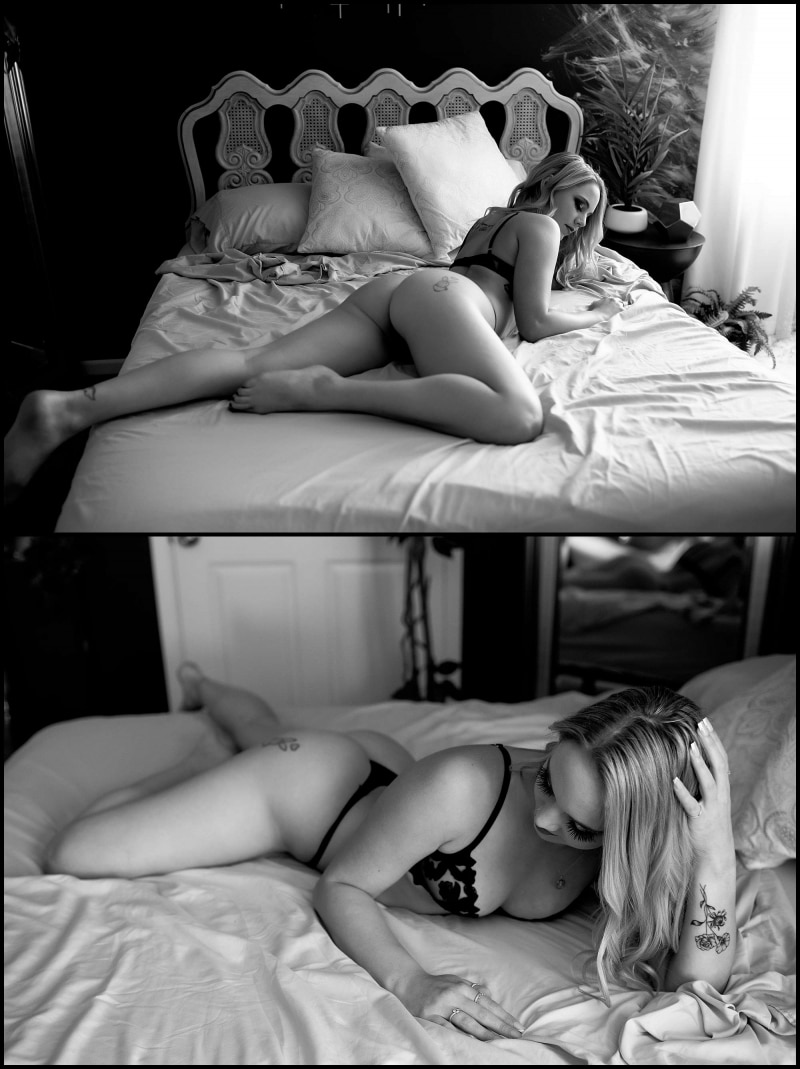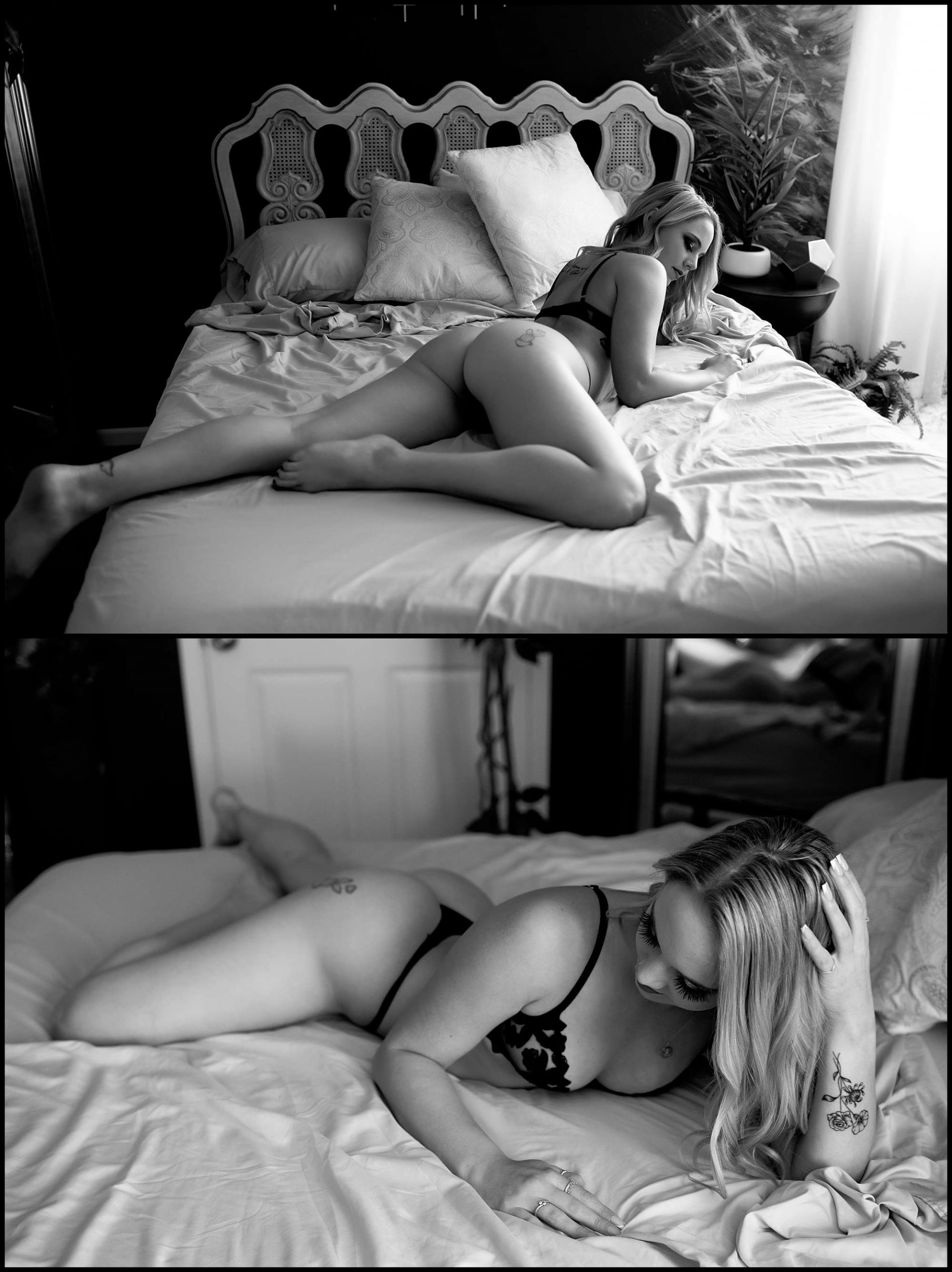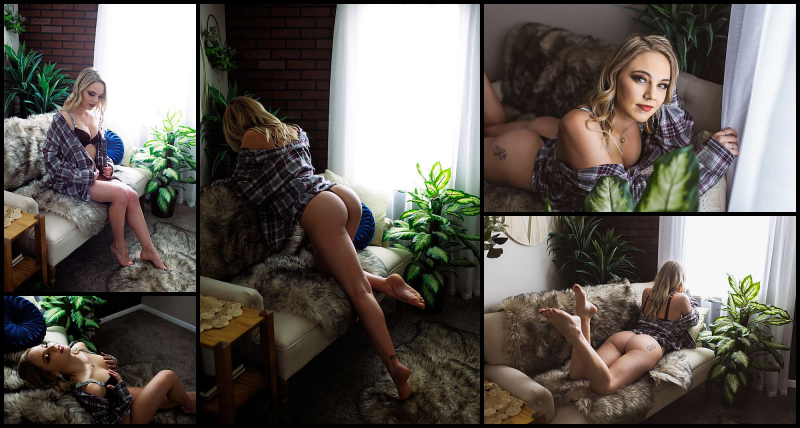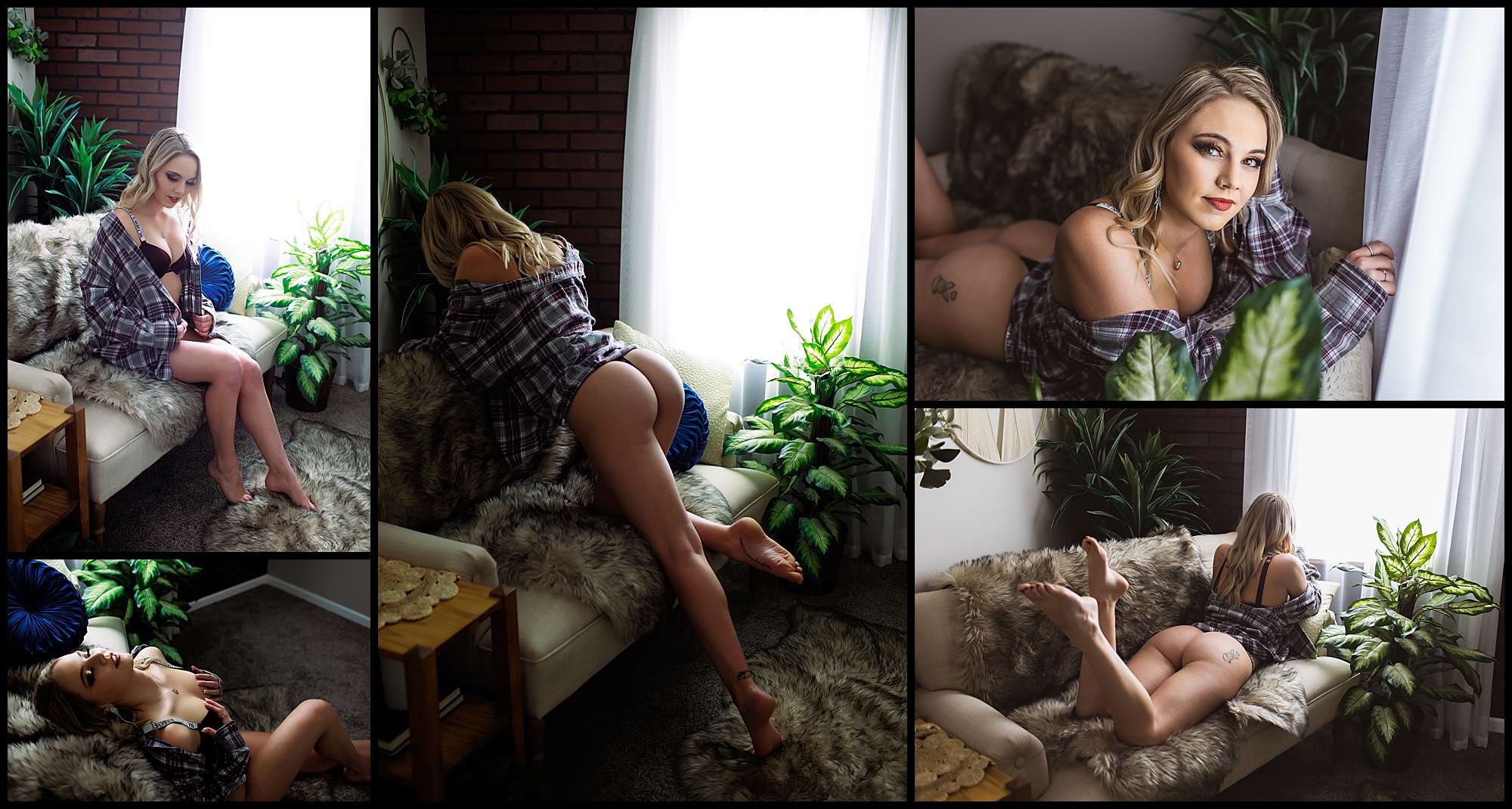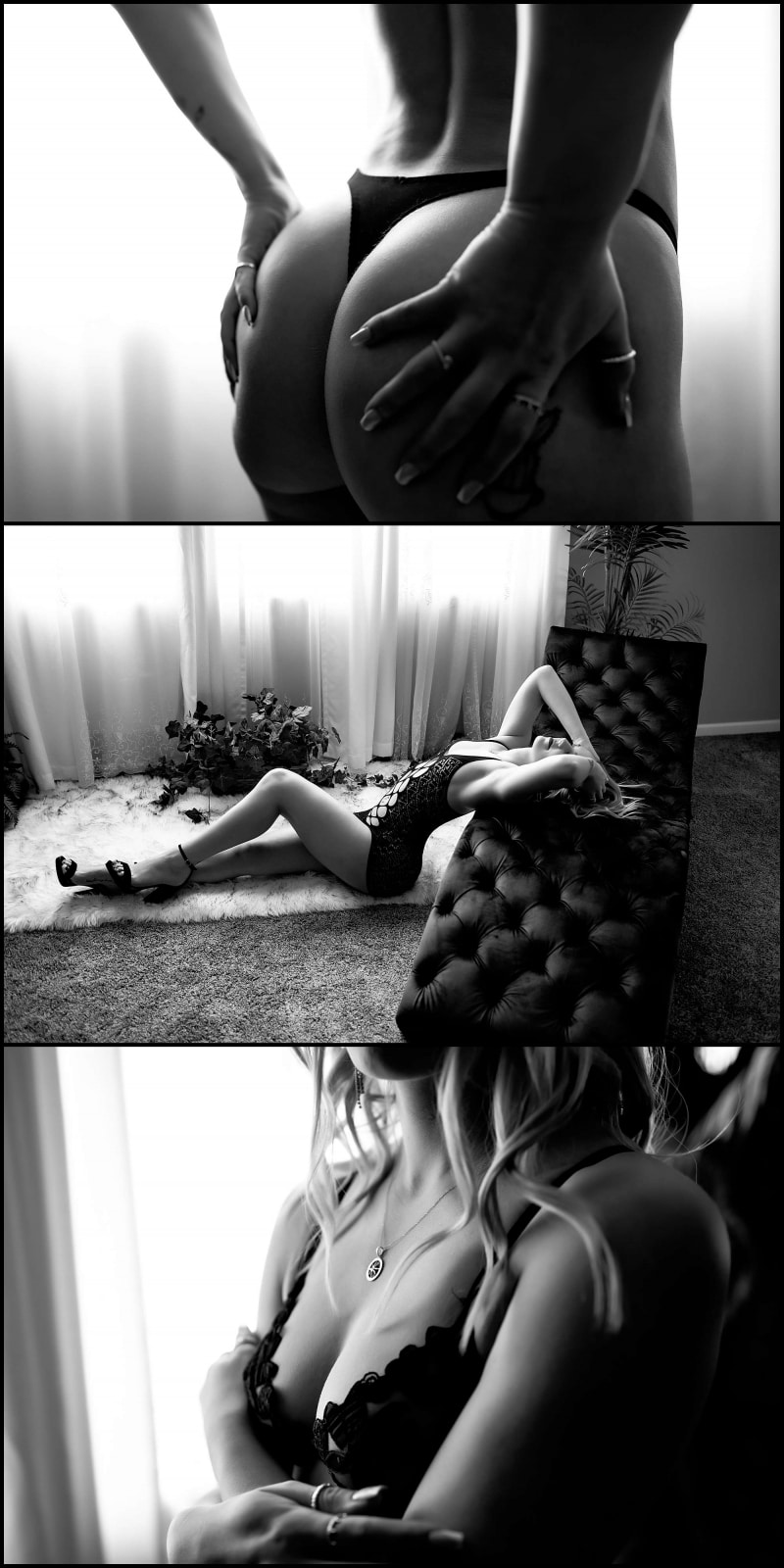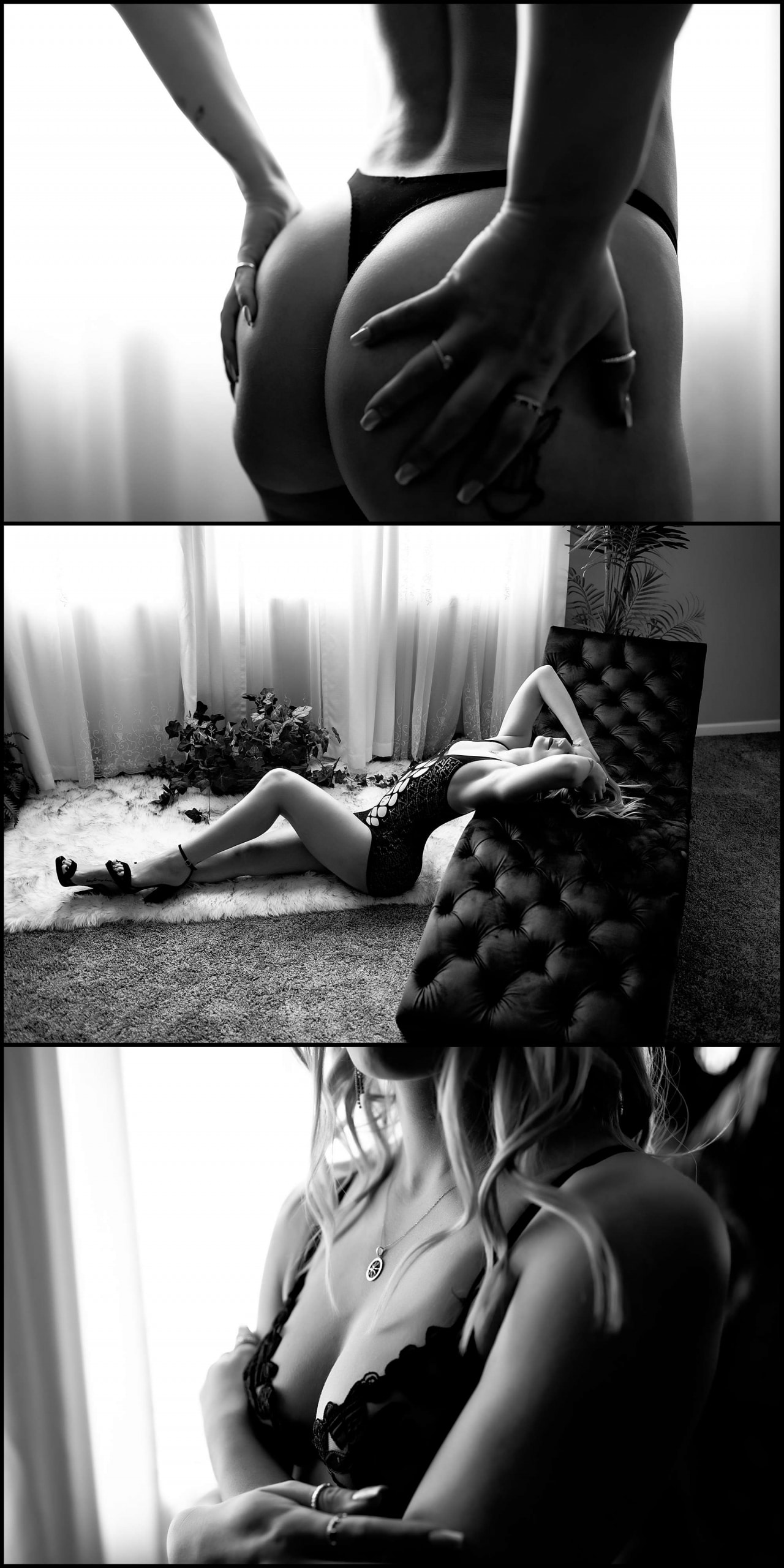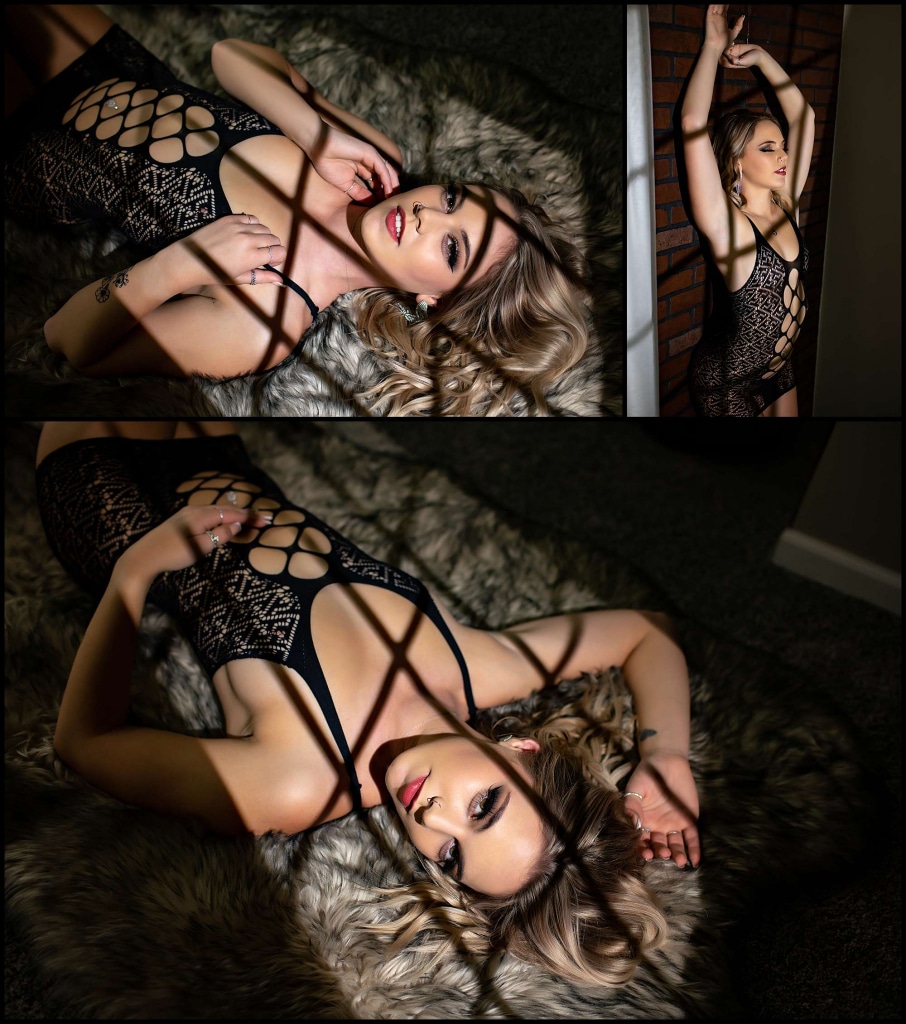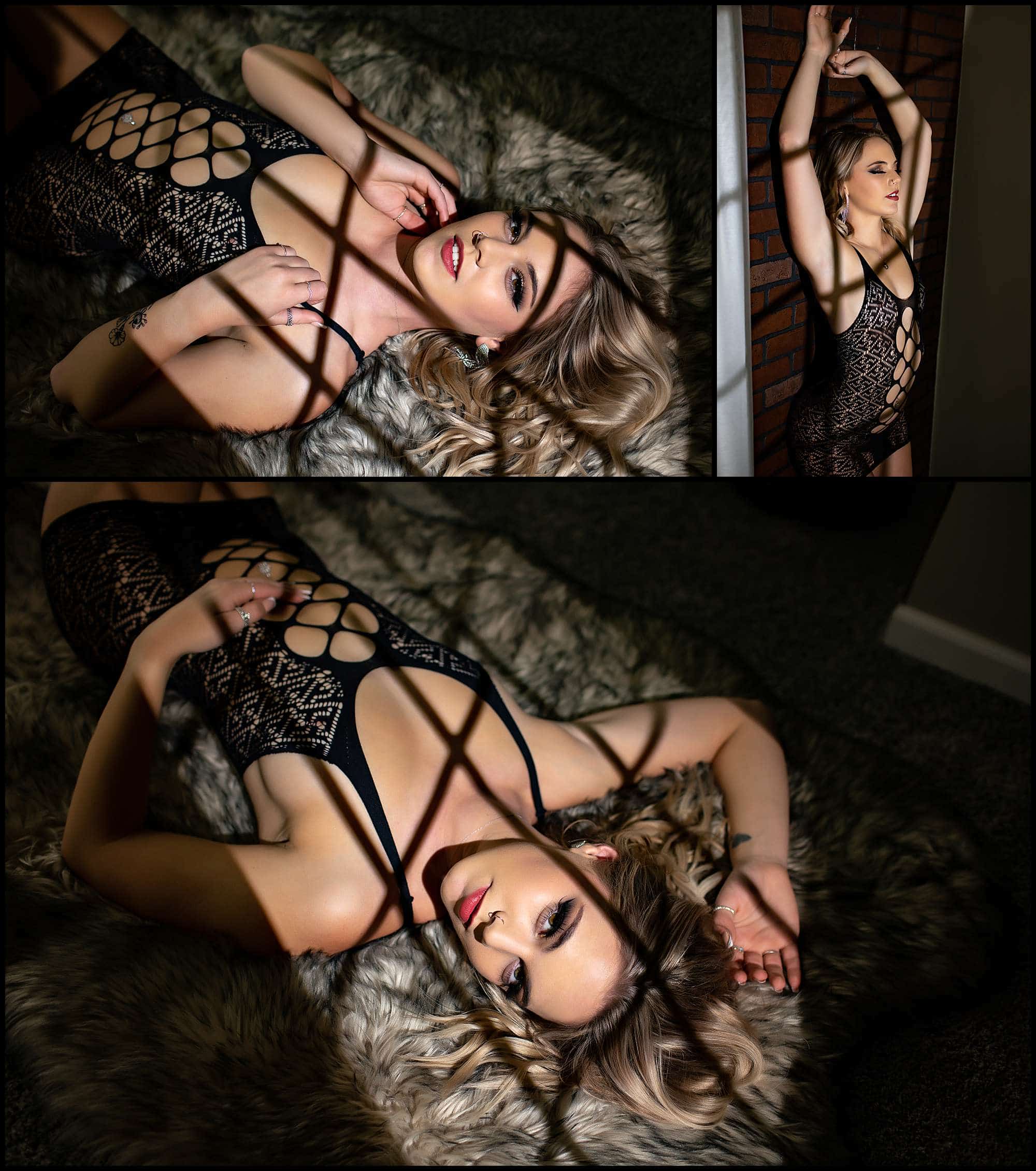 While you are here, check out Miss N's session too!