Ms. J is a middle aged health care professional.   This beautiful woman has been happily married for 17 years and has two grown children.  Ms. J chose to do a boudoir session to celebrate her body.  An added bonus was that her husband got to enjoy her pictures too!.
Going into her boudoir session she was a little worried as she feels like she's never really been photogenic.  I would have to disagree.  Ms. J was a dream to shoot.  Firstly, she took direction well she fell into poses so beautifully.  Secondly, I don't expect any of my clients to know how to pose for a boudoir session.  Trust me, I will lay on the floor and show you what to do.   Every single time, I will climb up on the bed and show you how to pose.  Boudoir clients are always directed on where to look and where to place their hands.   There's no guesswork when you shoot with me.
I asked Ms. J why she chose a boudoir session with me over another photographer.
Here was her answer " Sarah gives excellent direction and has a variety of intriguing settings to shoot in. She works with light beautifully and provides a delightful finished product.  The personal attention that Sarah provided was excellent as well."
It is such a joy to hear the positive response my clients have.   Trust me, I have similar feelings!   I seriously love working with the amazing clients that come through my door.   For instance, getting to know all of these women has been so incredibly rewarding.  In addition, I love to hear their stories and truly get to know these women.   Most importantly,  I am so blessed to be able to show these women how amazing and wonderful they are.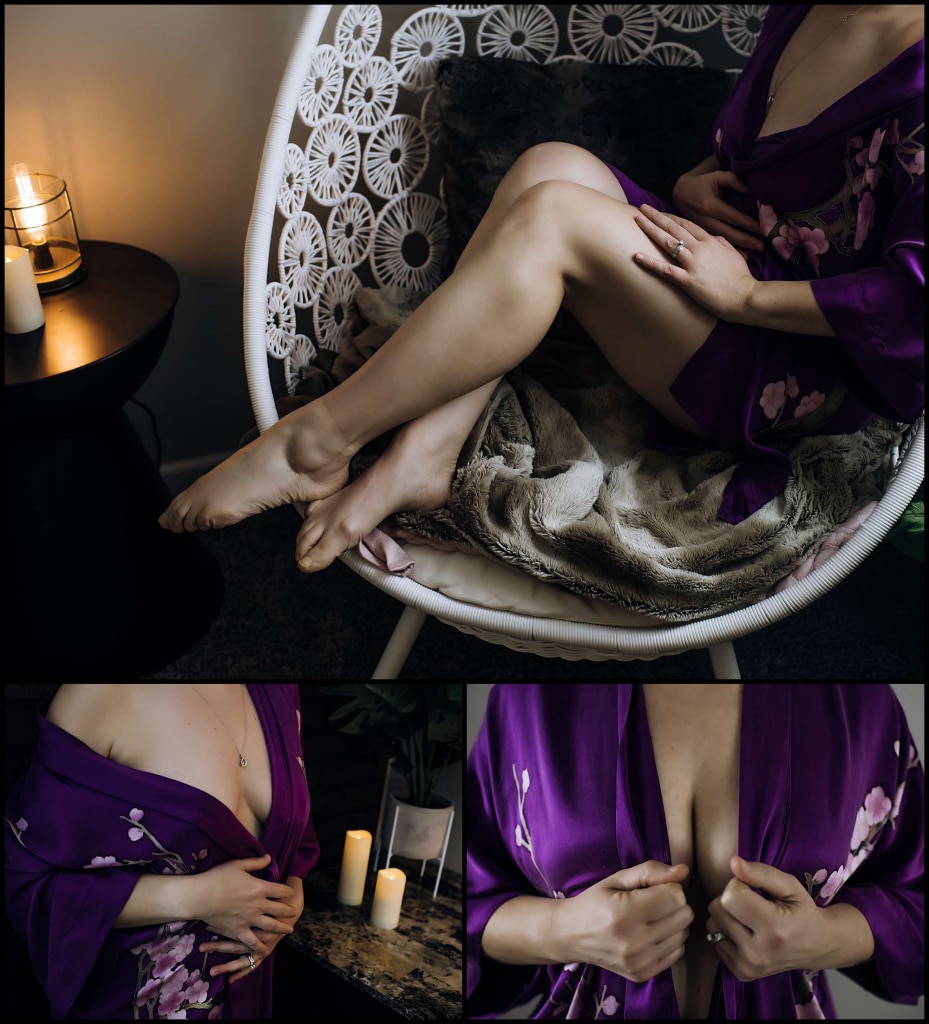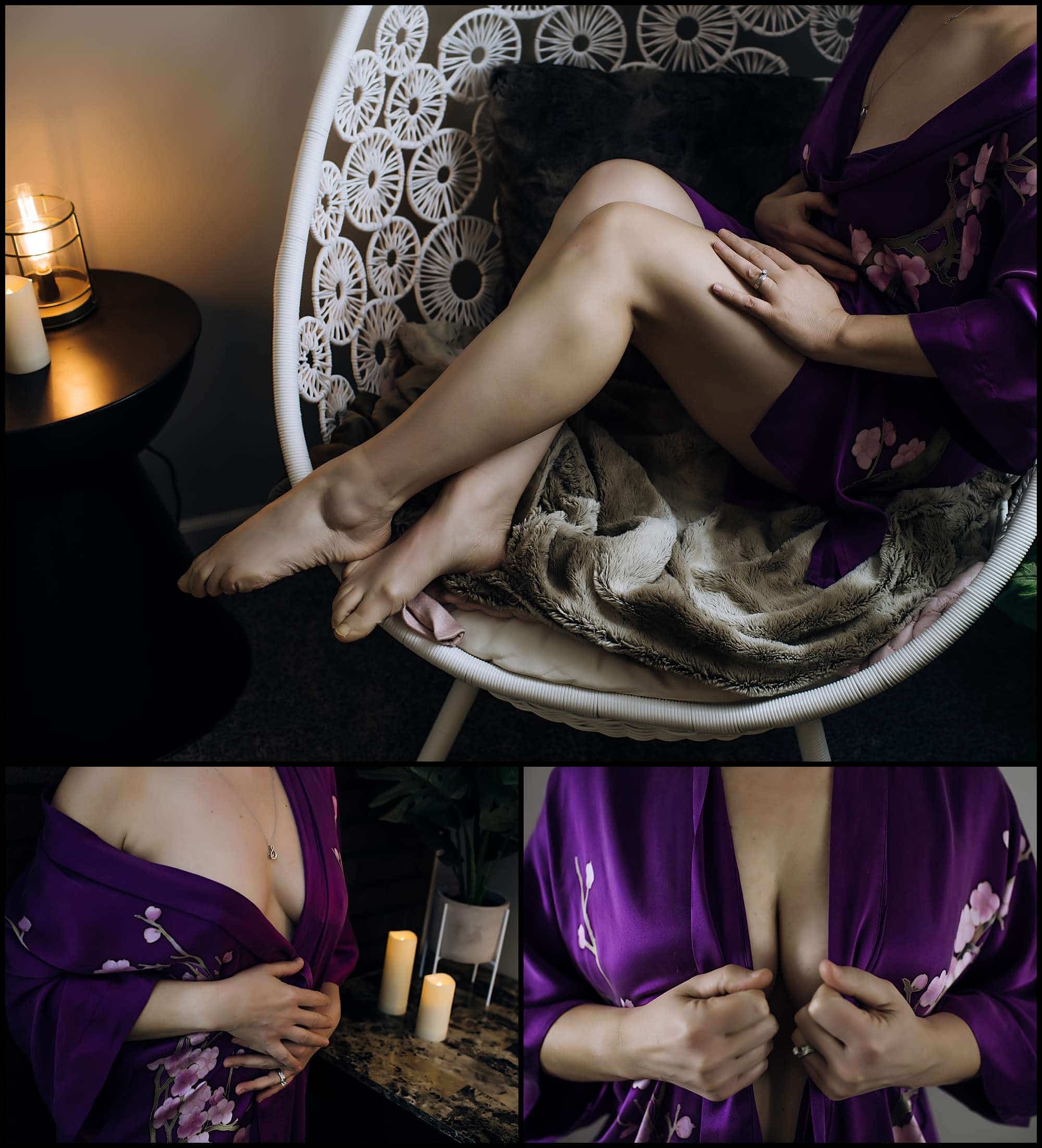 Want to learn a little bit more about me?   It might help you feel more comfortable for your session.   Click HERE to learn more!