Update:  These Outdoor Mini Sessions were amazing!
We had such a great day for these outdoor boudoir sessions.   It's not often that I have access to a private location for outdoor boudoir.  Next time you see them offered, I'd recommend getting on the books right away.  These 2022 Outdoor Mini Sessions were a hit.  Hoping to find another outdoor spot for summer of 2023!
Here's some images from these sessions: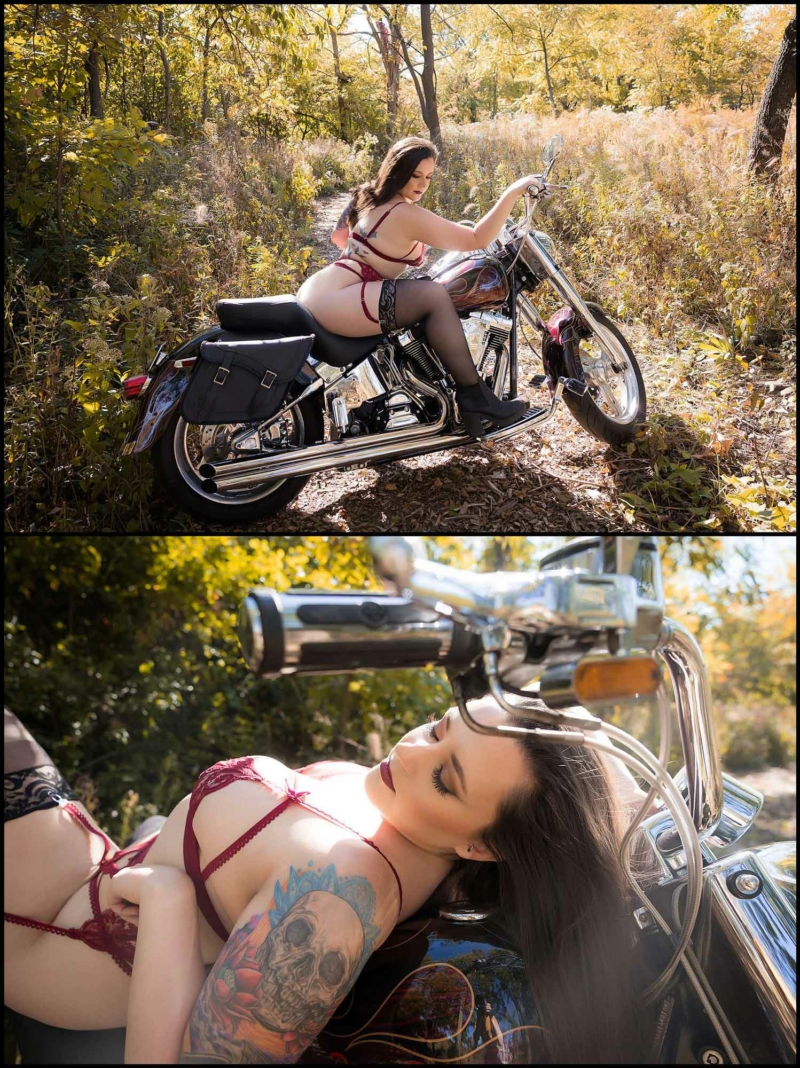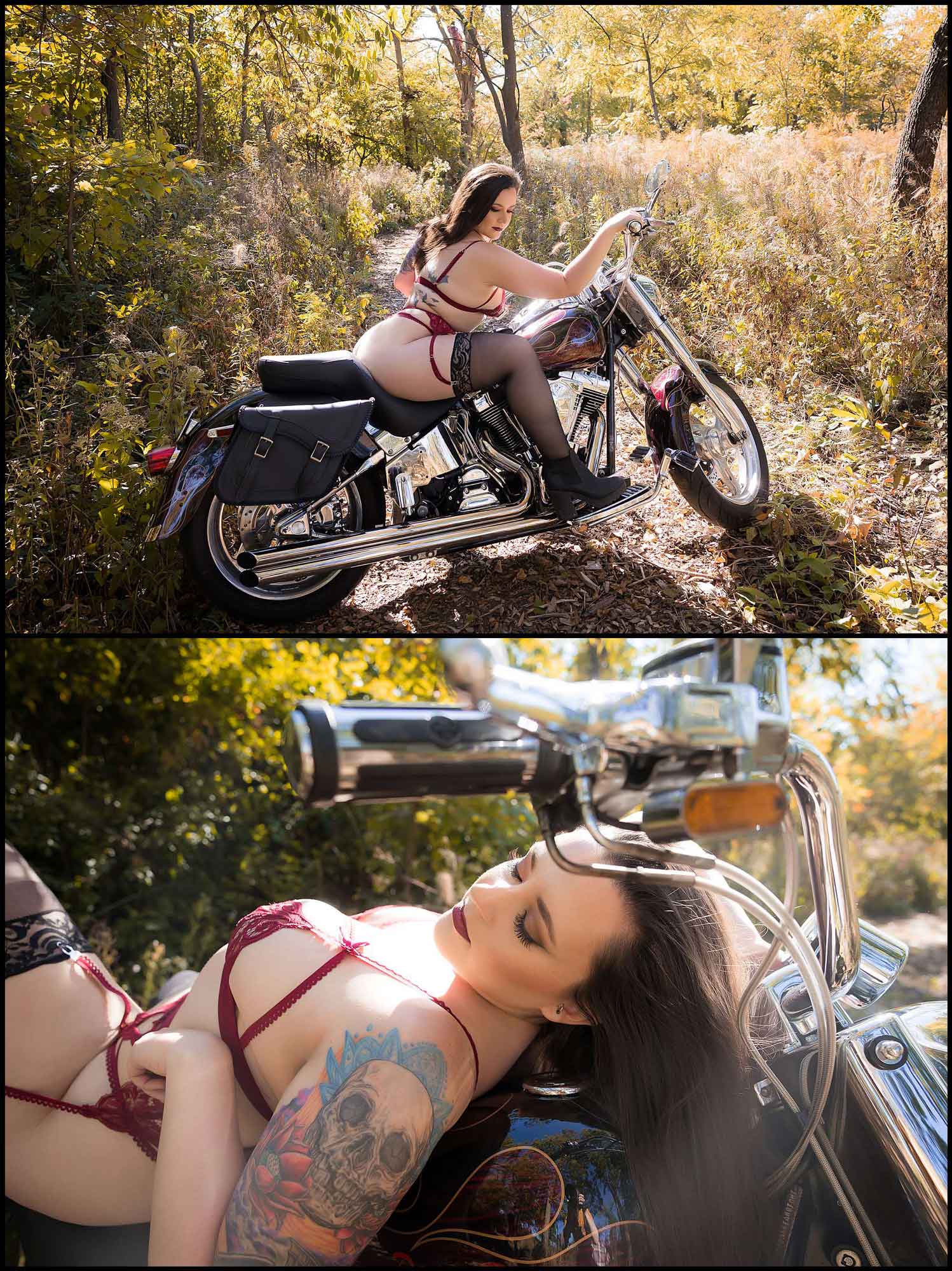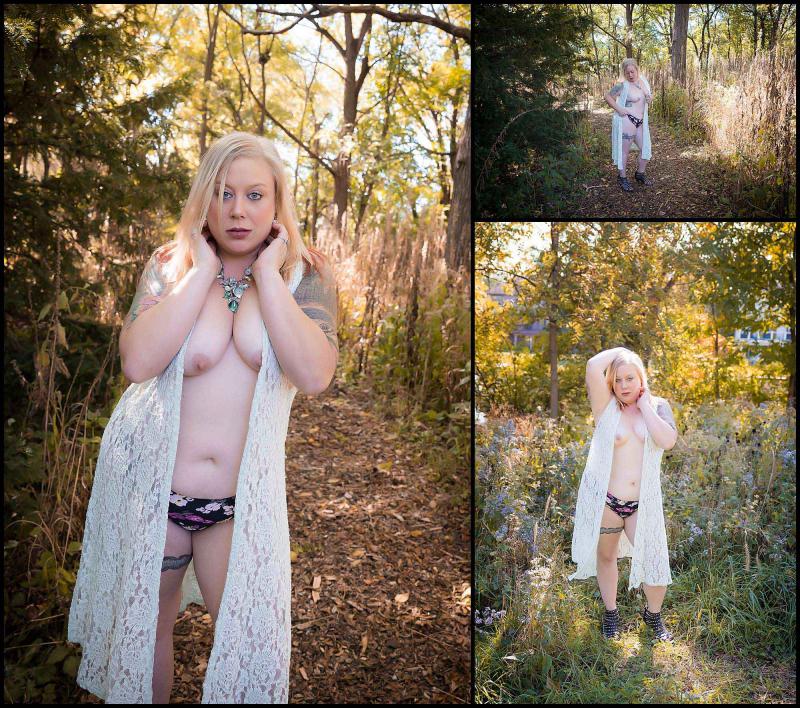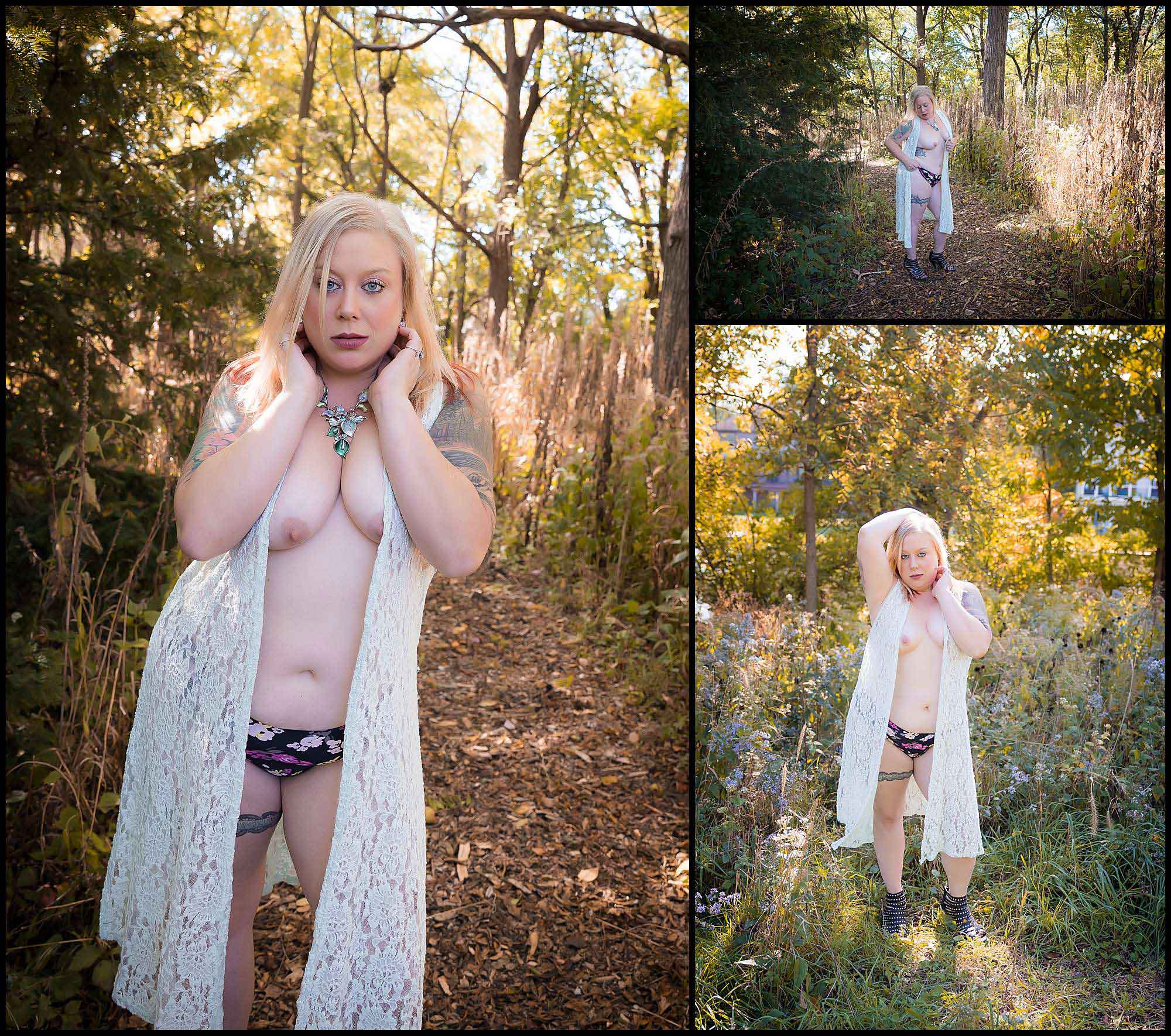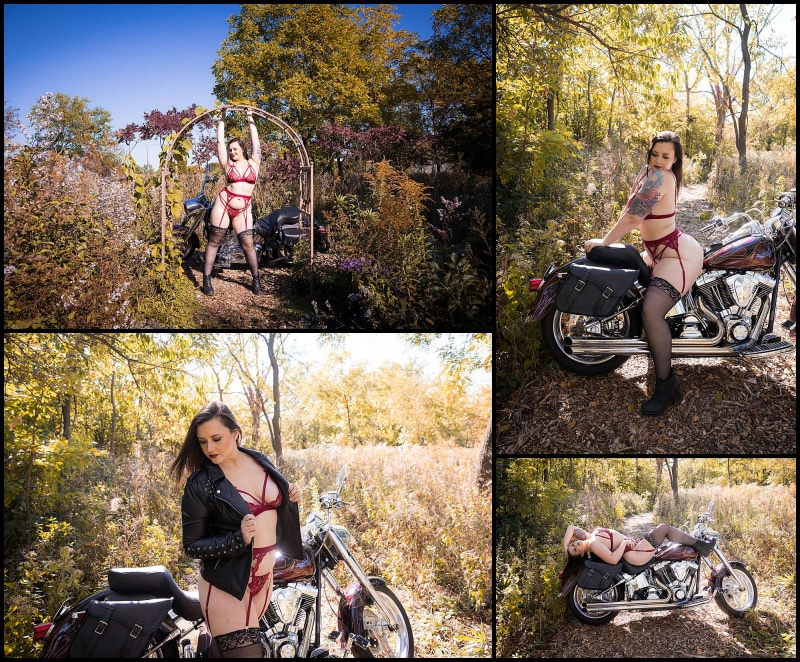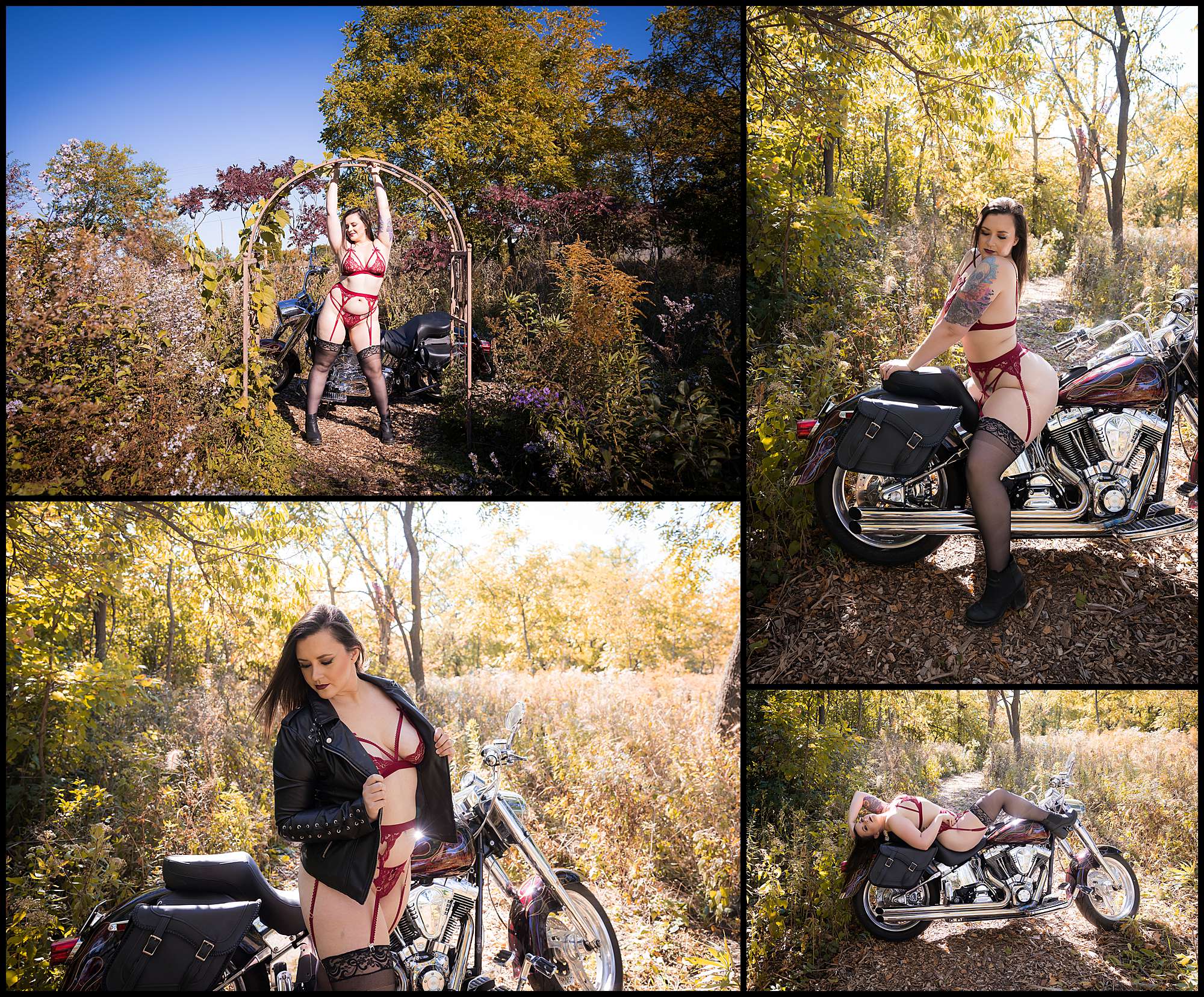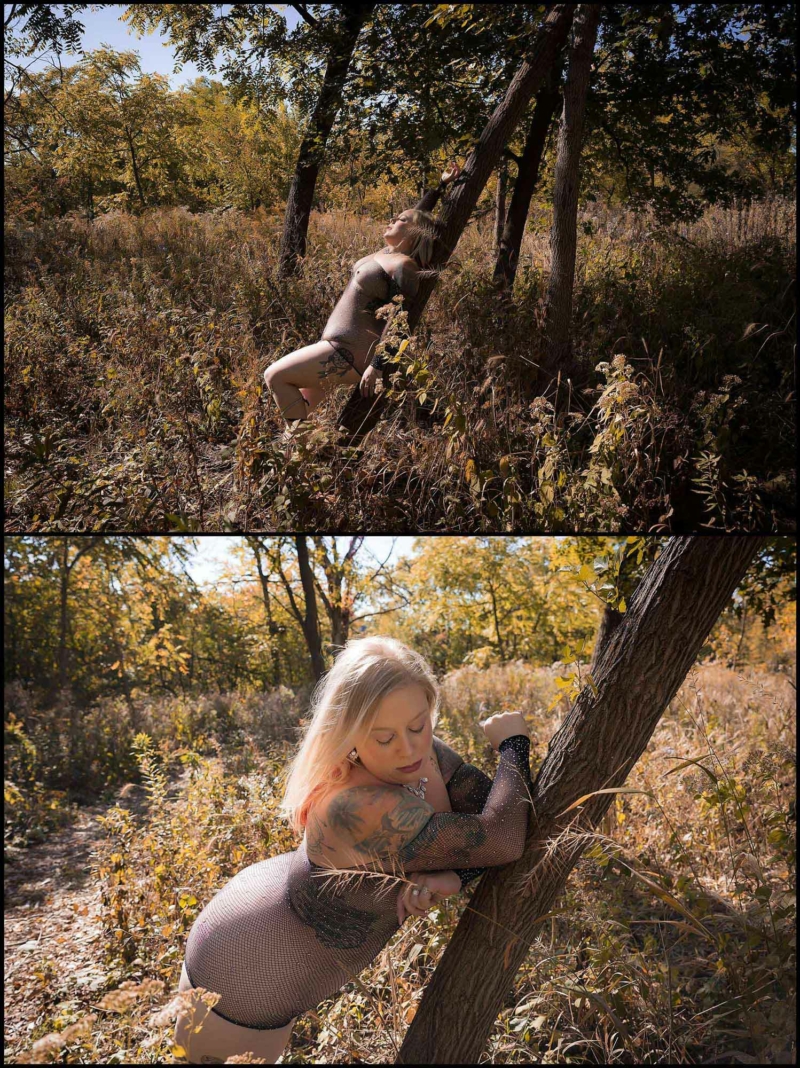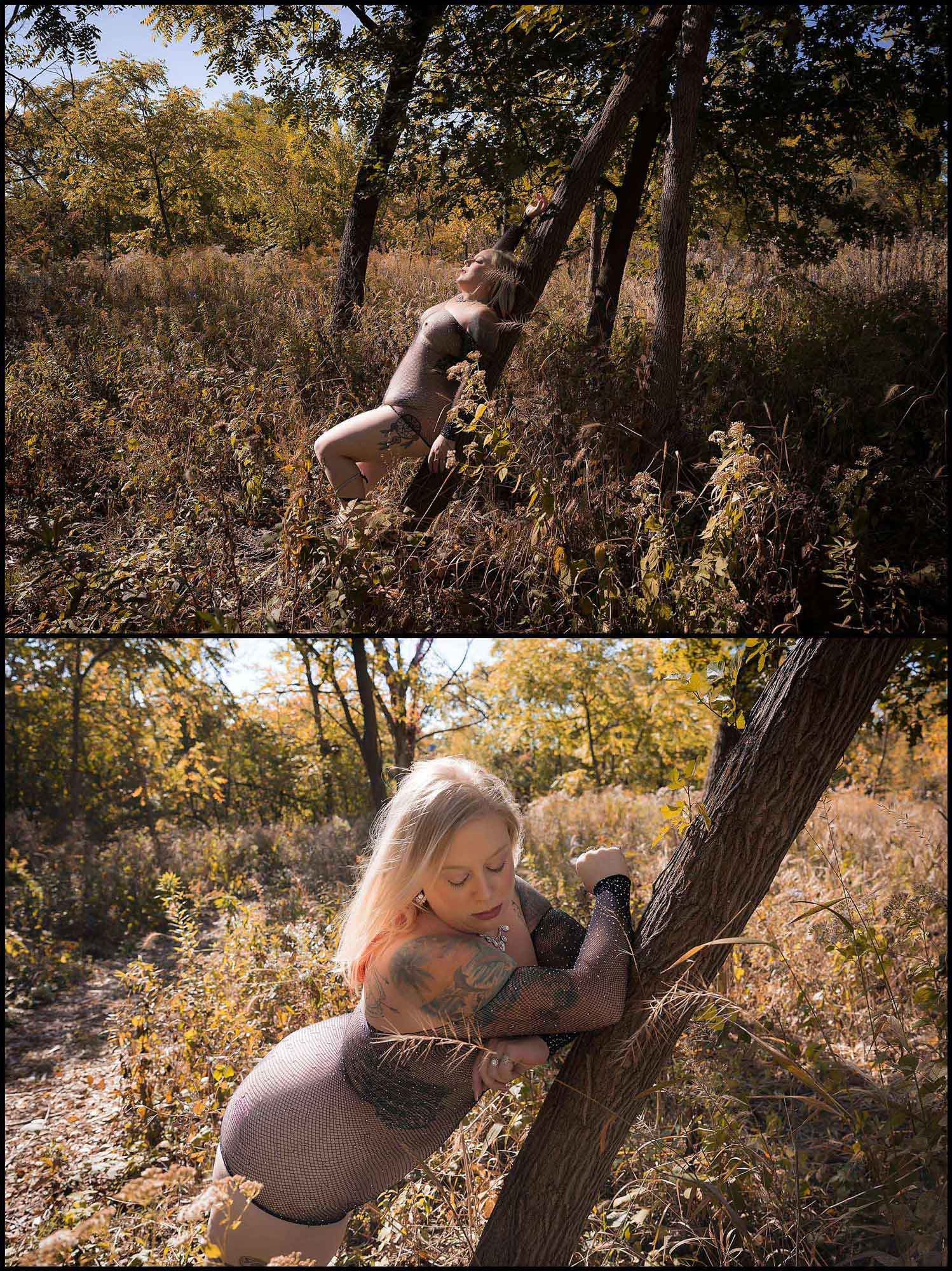 Outdoor Mini Sessions are now scheduled for October 2nd 2022 in Homer Glen!
These sessions are a unique boudoir opportunity. I hardly ever have outdoor boudoir sessions! These sessions are taking place at a private outdoor location in Homer Glen, IL on October 2nd 2022. There are several package options so you can customize the session to you! Plan on bringing 1-2 outfits. Because these are back to back mini sessions and done outdoors hair/makeup will not be available as an add on. You'll need to come prepared for your session. Come as simple or made up as you want to! These are your images and I want you to have the look you want.
Outdoor Mini Sessions Payment Options
Due to the nature and limited spots you have 24 hours to fill out the contract and pay for the minimum investment in full ($300). Or start a Pre Session Payment Plan on any of our collections. If you are a returning client, you know how much you will love your photos!! With that being said, you are more than welcome to upgrade your package at your reveal appointment. There are limited session spots so I must have your contract and payment within 24 hours or your spot will be released for someone else.
If I contact you and do not hear from you, I will assume that you don't want your spot and will offer it up to someone else. If you have any questions, don't hesitate to reach out to me!
Reveals
I've changed the way I do image reveals for these outdoor minis. I'll be doing your image reveal and ordering appointments via zoom. When you come to this appointment you will see your images with basic edits. I'll show you one fully edited image so you will have a better understanding of what your final edited images will look like. I will then do final edits on just the images you choose!
Want more information or want to get on the books for these amazing outdoor sessions?  Click HERE for more info! You'll find package info and pricing as well!