Rose is a neonatal intensive care nurse that goes above and beyond for everyone.  She stays active with her 4 year old German shepherd by taking walks, training, etc.  A self professed foodie, Rachel loves trying new things.
Over the years Rose has always been intrigued with doing a boudoir session, but never pulled the trigger.  With her wedding just around the corner and having a purpose other than just for herself was the push she needed.  She booked her session out months before he wedding.  And then she took advantage of the pre session payment plans we have here at Sarah Jane Boudoir.  She was able to spread her payment out over about six months or so.  Heck, many of my clients do this for up to a year in advance! With wedding planning I'm certain those months went fast! And her session was finally here!
As with most of my boudoir clients, I like to ask them a few questions about their session.  I feel like you get a better idea as to how their session went when hearing it right from the client themselves!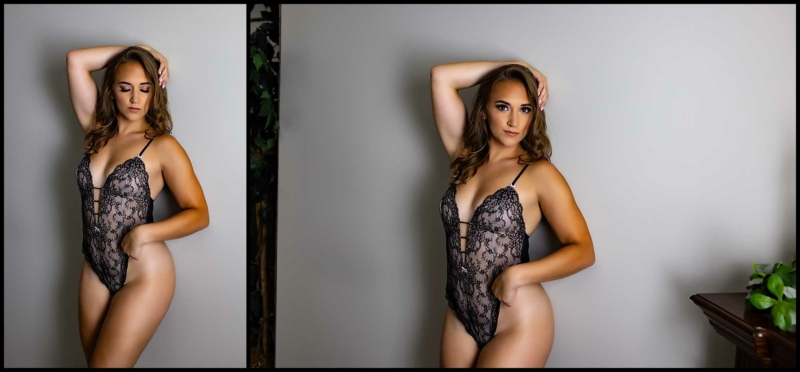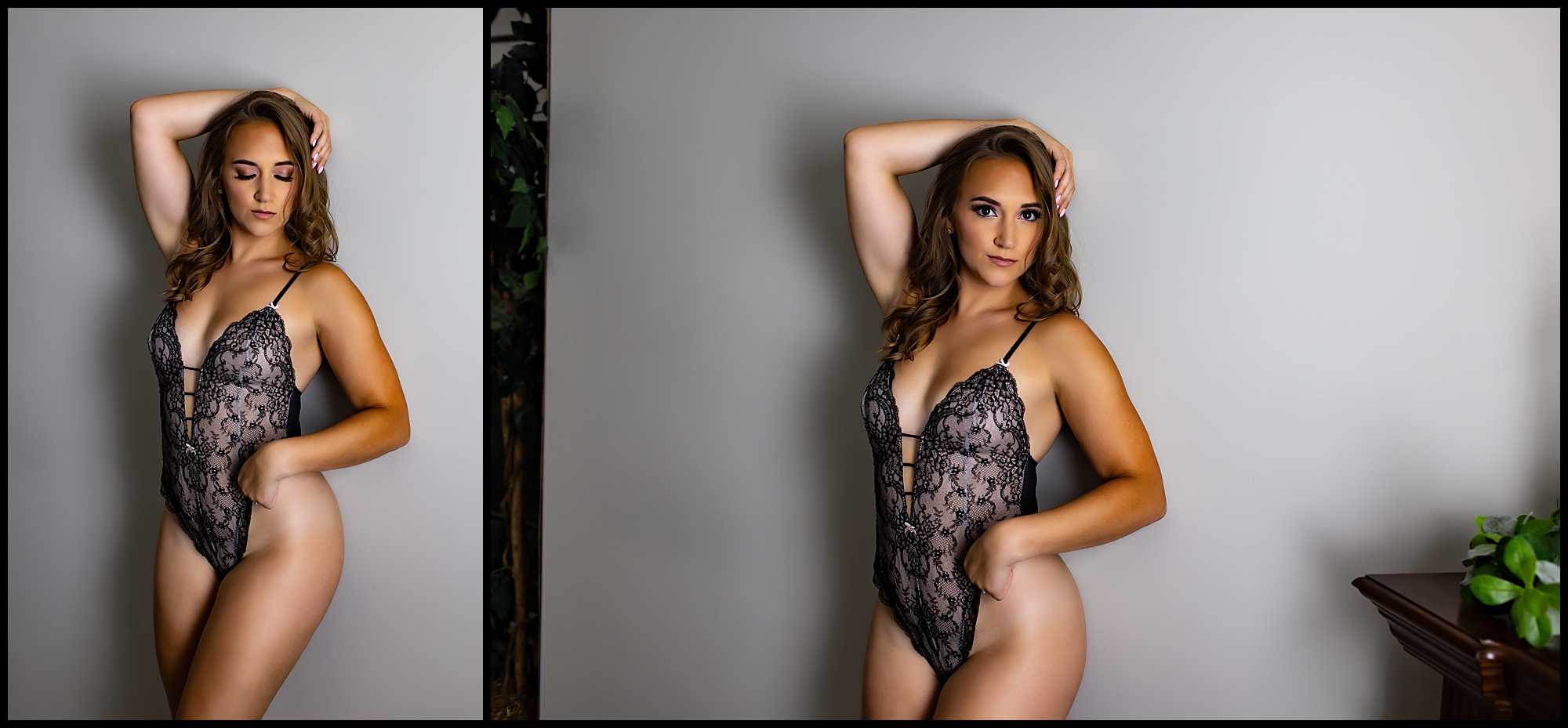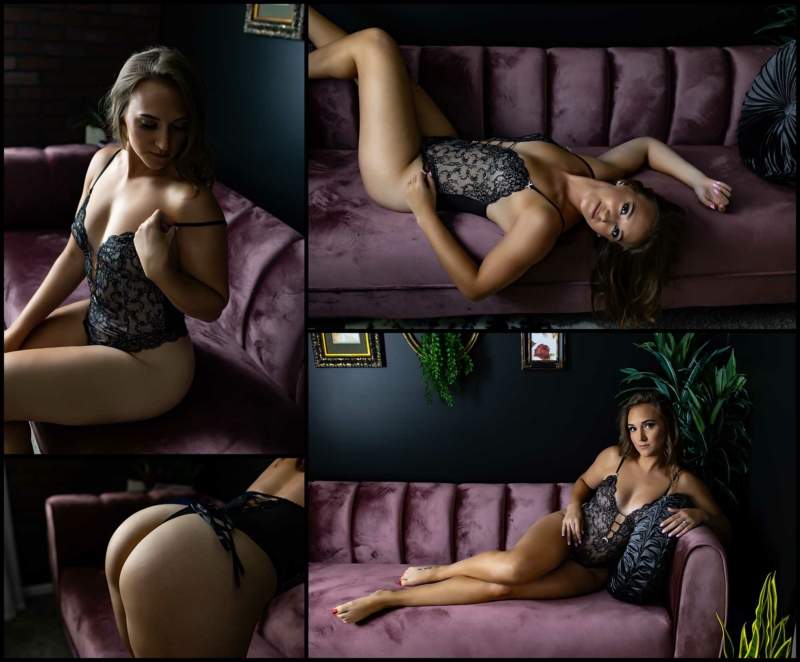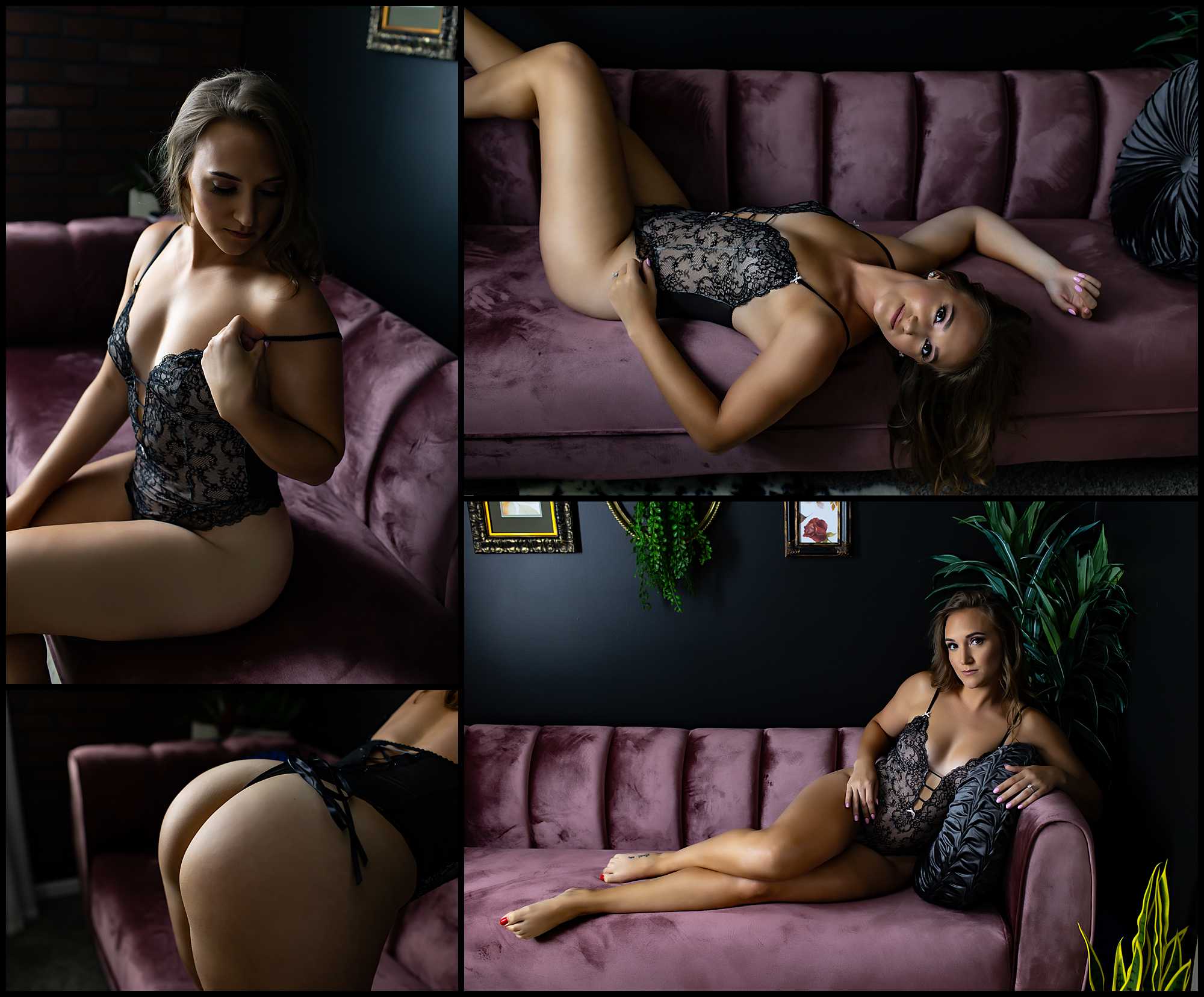 Here's what Rose had to say about her session-
"Going into my shoot I was worried about how I would look in the photos. I have been super busy (like most everyone else) and kept moving working out down on my priority list. I was worried that I would spend money and hate how I looked, boy was I wrong!"

"I would recommend doing a shoot with Sarah because she immediately makes you feel comfortable and keeps the mood light. She is personable and tells you exactly how to pose throughout the entire thing to get the best shot for you.  Having someone do my hair and makeup was great!  That was one of my favorite part of the session.  I honestly felt amazed at seeing my photos for the first time!"

"Since my shoot with Sarah, I am kinder to myself when looking in the mirror or when wearing less or tighter clothes than I normally do.   I can't wait for my next shoot!"
Rose loved her session so much that she took advantage of a rare mini session I was offering.  Later this month I will have the opportunity to photograph her again.  She really wanted the opportunity to wear one more outfit specifically for her wedding!


Would you like to get information about booking your own boudoir session?  If so, you can contact me HERE.