Sasha is a 25 year old woman living in Chicago.  She works in the nonprofit industry.  And really values service work and building community. She can be a bit of a nerd and is a major binge tv watcher.  In addition, the time she values most is spent with friends.  In her opinion, they are way more cool and interesting than she is.  Haha!
Sasha is a planner and boy did she come prepared.  Often, I can tell when people haven't fully read my session guide.  Clients ask questions that are already answered in the guide.  Sasha was prepared.  She referred back to things she had read.  When going through her photos she took notes.  She also took notes when chatting with me to make sure she didn't forget anything about the next steps.  Not only was she organized with planning the session she brought the most amazing outfits.  Because she lives in the city, she went to an adorable lingerie boutique and brought along some of the most amazing pieces.  Many of her pieces came from LaPerla.  So pretty!
After Sasha's session I asked her some questions about her session.  Here's a little bit right from Sasha herself!
Why did you choose to do a boudoir session?
"In the last couple of years, I've been in the process of building my comfort in front of the camera and building my confidence in my sexuality. I've very slowly built an admiration for everything I see in the mirror and in photos, and I got a hankering to get some professional photos done. I liked mine but I knew they could be better. And I wanted to look and feel a bit like a star. I also just love having hoards of photos as memories and really wanted some professional ones from this time in my life as a keepsake. When I started looking for photographers, I was so excited to see Sarah's gallery. It was everything I imagined and more; it put even more of a fire under me to actually book a boudoir session. "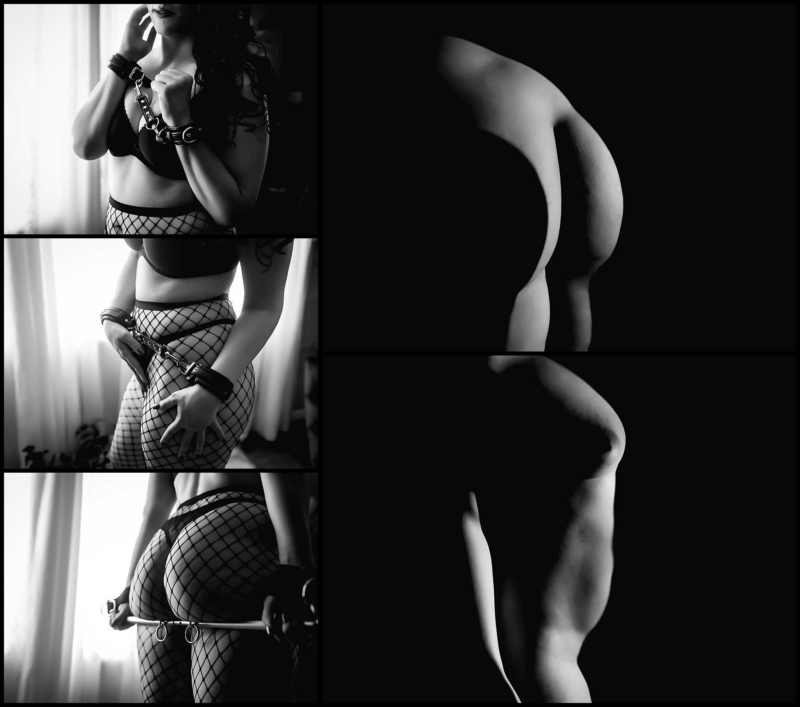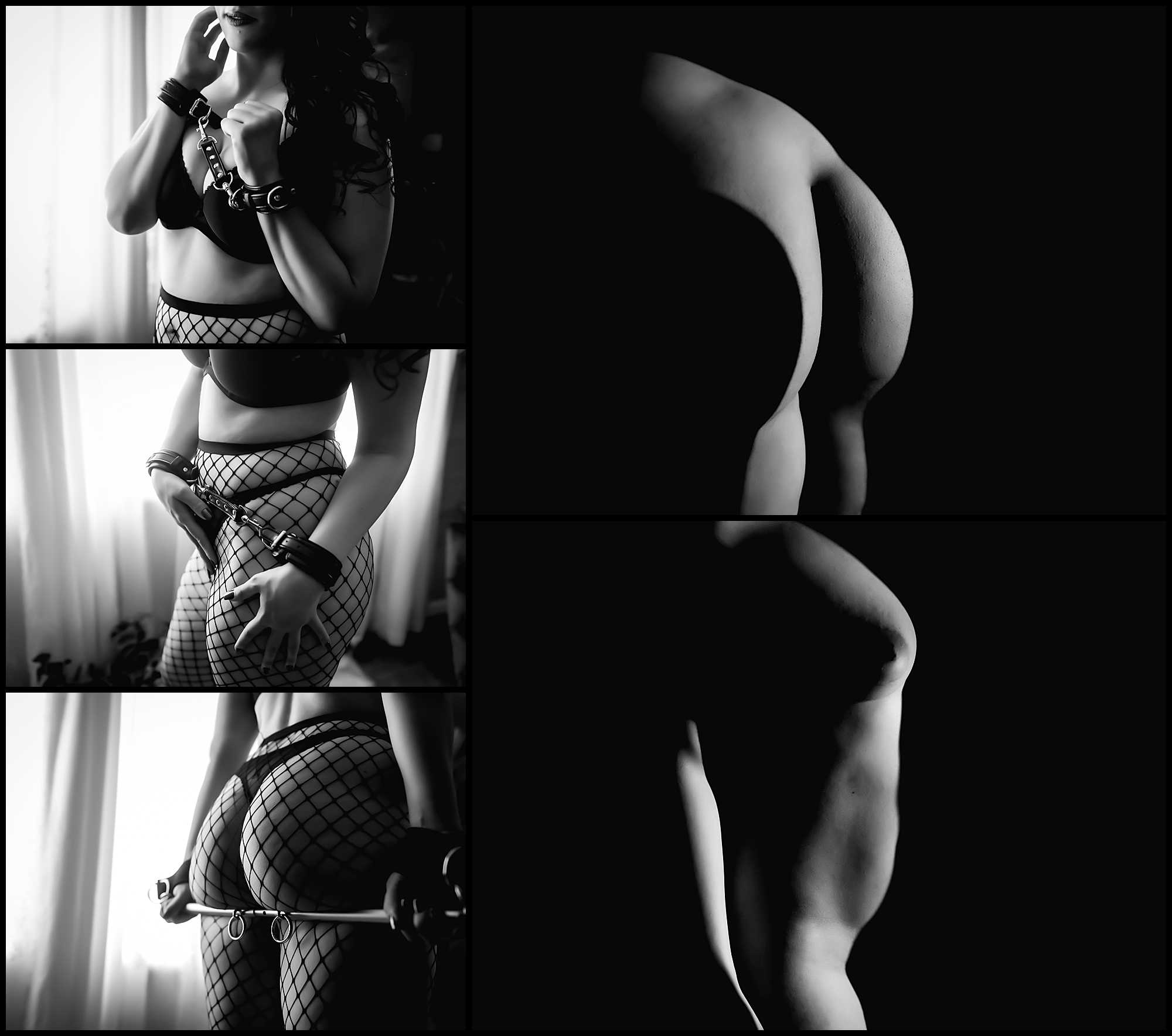 Were you nervous about anything prior to the shoot?
"I was a little worried I'd look tense and awkward on the camera because that happens even in fully clothed contexts, but Sarah made the space very comfortable and gave ample direction for posing. "
What is the number one reason you'd recommend doing a session with Sarah?
"Her style is amazing. She captures a lot more feeling in her photos than I've seen in other boudoir photographers' galleries. Every time I told one of my friends I'd booked a session and I showed them her website, they each got incredibly excited for me and proceeded to gush about various favorites on her site. After my session, there were similar results with those I shared the photos with. Sarah's also so friendly and open. She's somehow very efficient while keeping the atmosphere fun and loose. I really enjoyed the conversations we had in between set/outfit changes and I also appreciated how much time she took to explain all the steps in the post-shoot process when we were done. Throughout the whole process, it was obvious to me that she was super experienced and outstanding at her job. "
Sasha, what was your favorite part of your session?
"I was surprised by how comfortable I was and how sexy I felt, and I think experiencing those feelings within myself was my favorite part. Sarah and Rosie, the makeup artist, were really kind and made me feel really beautiful. Sarah also helped me through some of my indecision about the myriad of outfit choices I brought and made me feel really good about what I brought in. She even encouraged me to pull out a piece in my bag that was slightly visible but I had chickened out about showing her. We took a few shots with it and they ended up being some of my favorites in the batch! Several of my photos made me feel like a sexy lead in an action movie. "
What changes have you noticed in yourself after your shoot?
"The change has been so uniquely subtle yet powerful. Admittedly, at first, it was more than subtle. When I saw my photos, I almost couldn't believe it was me. For a couple weeks, I was absolutely obsessed with myself. Once the initial excitement cooled down, I generally felt a deeper appreciation for my face and my body. When I look in the mirror, I feel like I have a clearer view of myself and I love what I see. I also feel a lot more confident when I allow someone else's eyes to get intimate views of me. I am so grateful that I got to experience myself as art and that the experience was crafted by the very talented Sarah Jane. "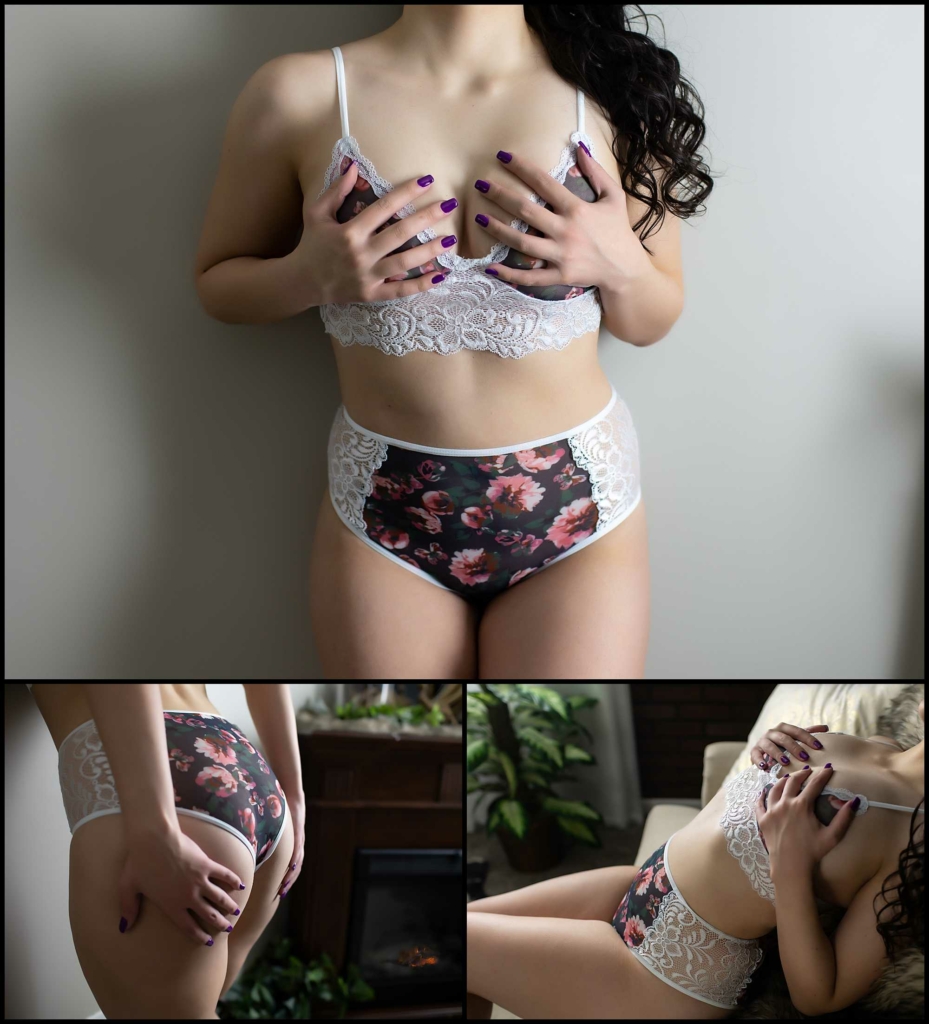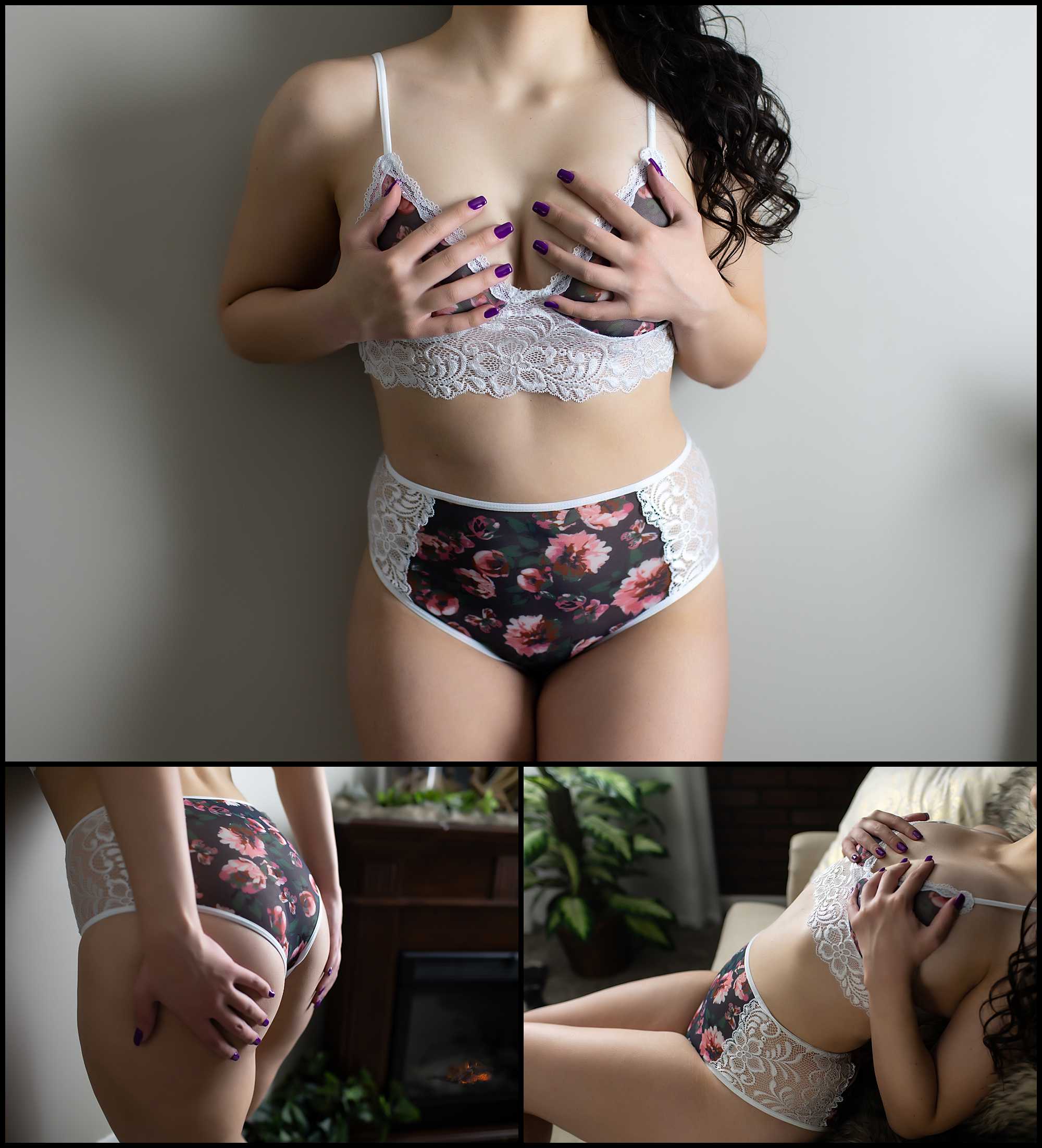 Interested in booking your own session?  Click HERE to get in contact with me!