Serena is a married, 34 year old mom of three beautiful children.  She works part time as a dental hygienist.  In her spare time, Serena loves to hike and see new places.   She also enjoys trying new foods!
Serena had a friend that had a session a couple years ago with Sarah Jane Boudoir.  Having loved her friend's boudoir pictures, she decided that she must book a session for herself.   While her husband would reap the benefits of her doing a boudoir session, she did the session for herself.   Boudoir was always something she had thought about doing. She wanted to do this for herself.   To get a little bit of her sexy back and to feel like a woman again.  Covid hit and with her kids doing school from home she had to push her session off a year or so.   With her kiddos back in school this year she hopped on booking her session.   I'm so glad I was able to get her in quickly.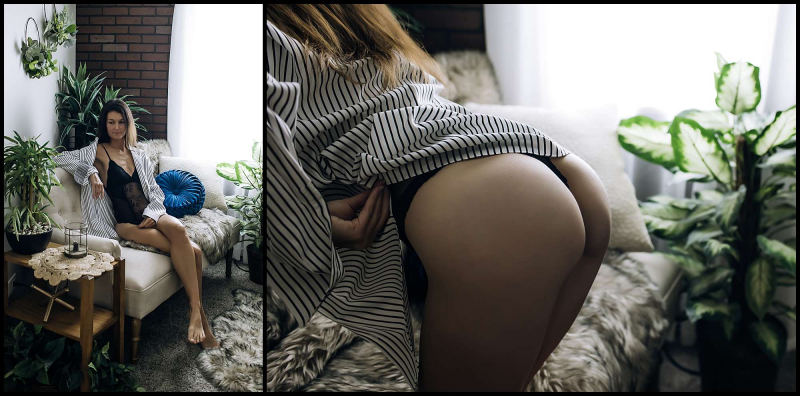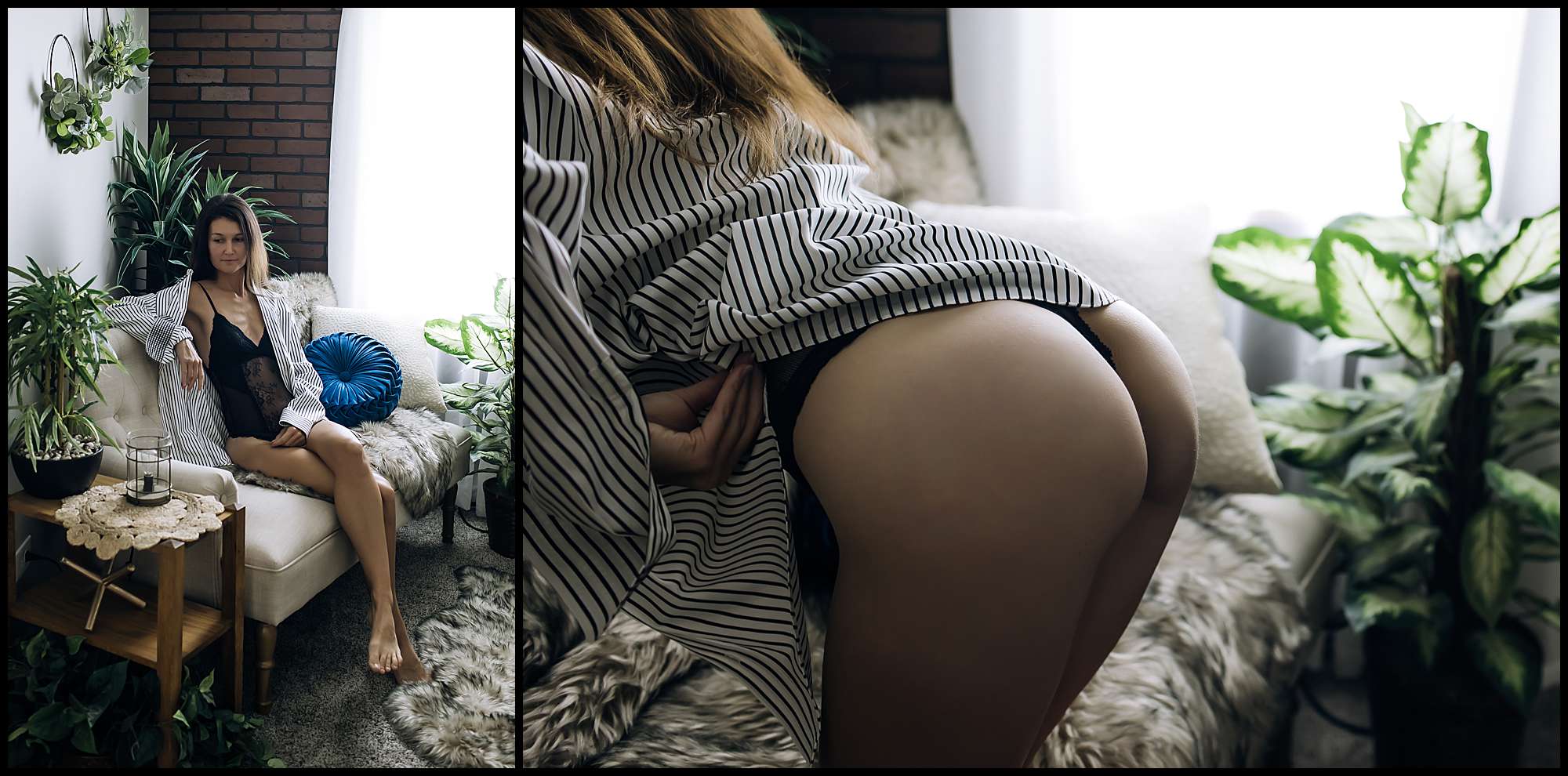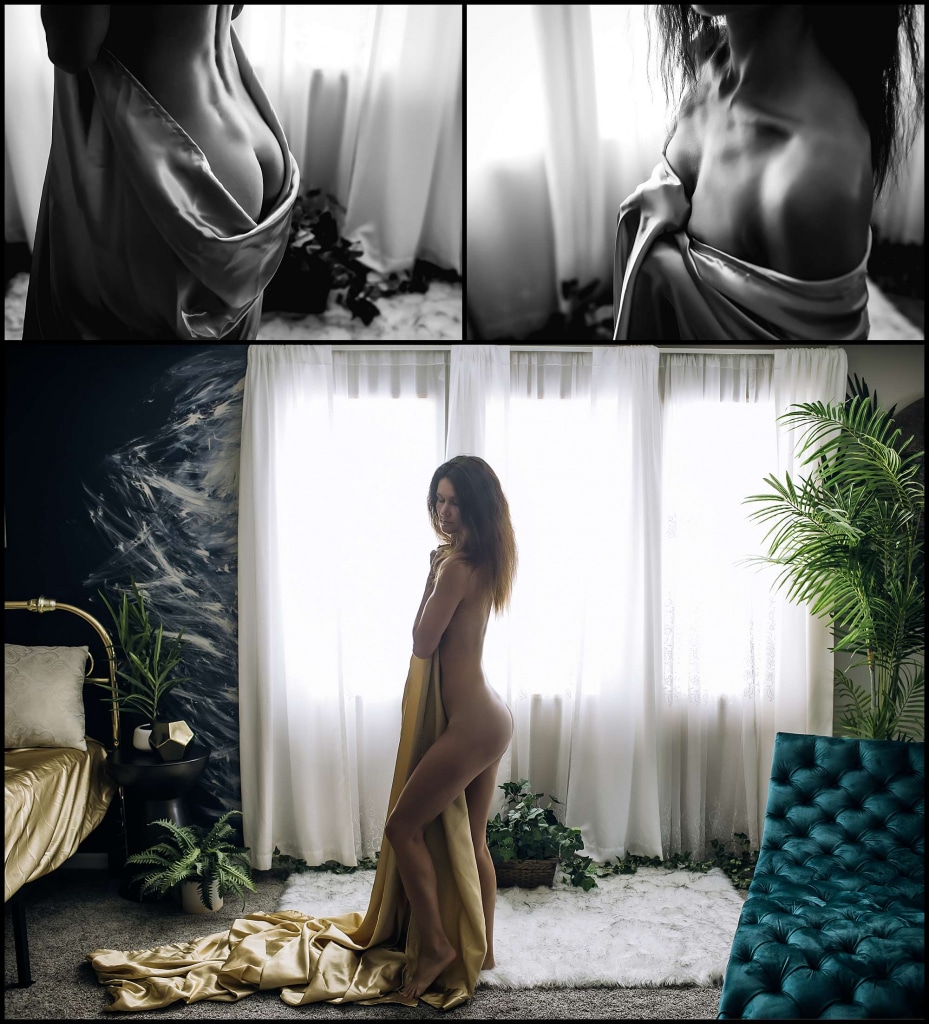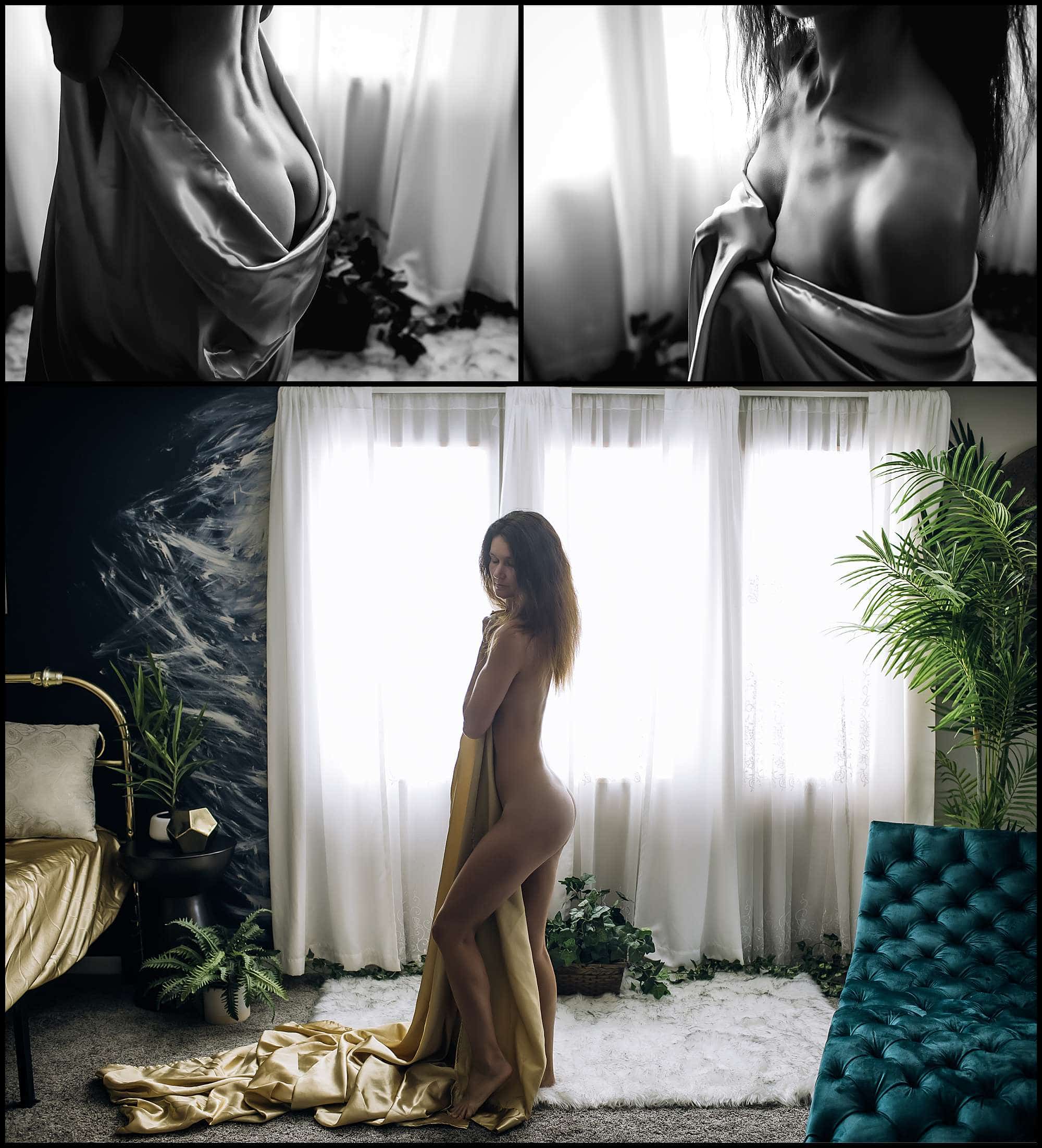 Serena's Session:
Going into the session Serena seemed pretty relaxed.  She was open to ideas and seemed pretty comfortable shooting with me.  Serena said that I "made her feel comfortable and easy to talk with.  Oh, and you are easy to be naked in front of!"   Haha… I love that!
Serena loved the entire boudoir experience.  She loved all the different posing and feeling pretty.  She's even made comments that she just might have to start doing boudoir sessions every six months!   I'd say that sounds like her session was a success.
Serena is a gorgeous, confident woman.   I'm so thankful I was able to photograph her and show her what that truly looks like.  Getting to know my clients is one of my favorite parts of this job.  It's a blessing to be able to hear their stories and truly get to know them.   I so love showing these beautiful ladies what I see when I look at them.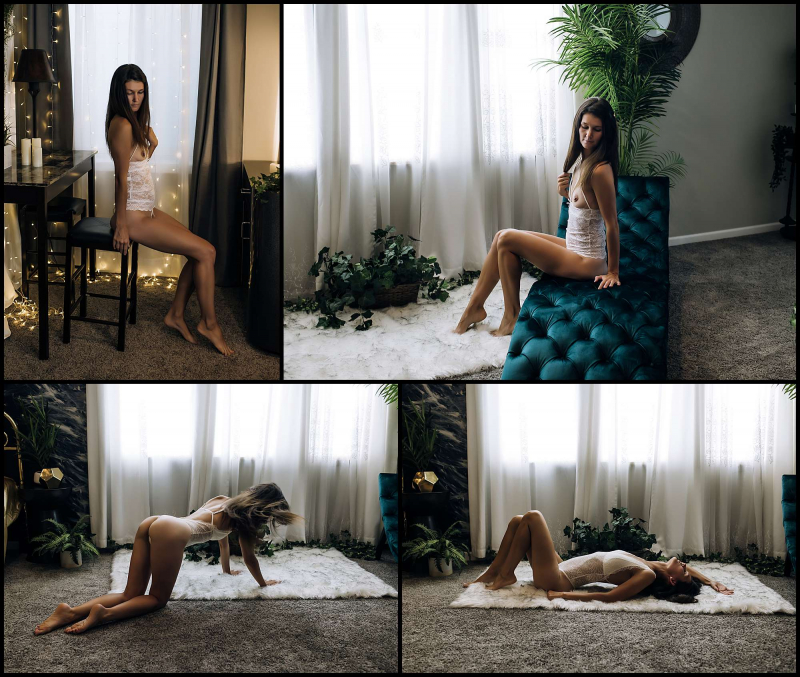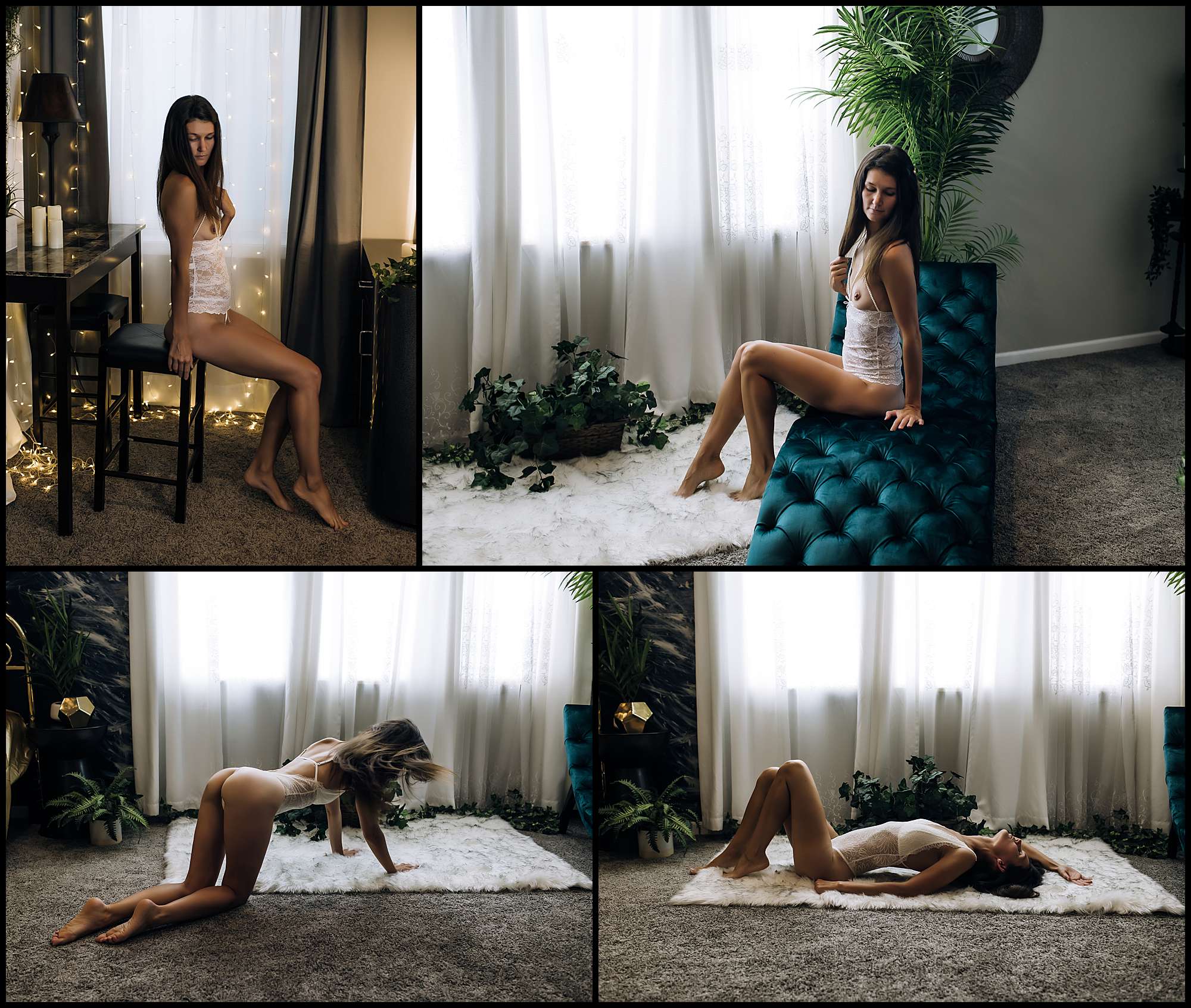 Would you like to see another past session?   Check out Victoria's session HERE.