I was so excited when Shielah booked her recent boudoir session. Over the last year or so she has expressed interest in booking a session a few times. I'm over the moon excited that she finally got the courage to do a session.
Shielah is a super sweet mom to several older kiddos. She's spent years devoting her life to them, and is now back to finding herself. Her daughter has been giving her the love and support in doing a boudoir session.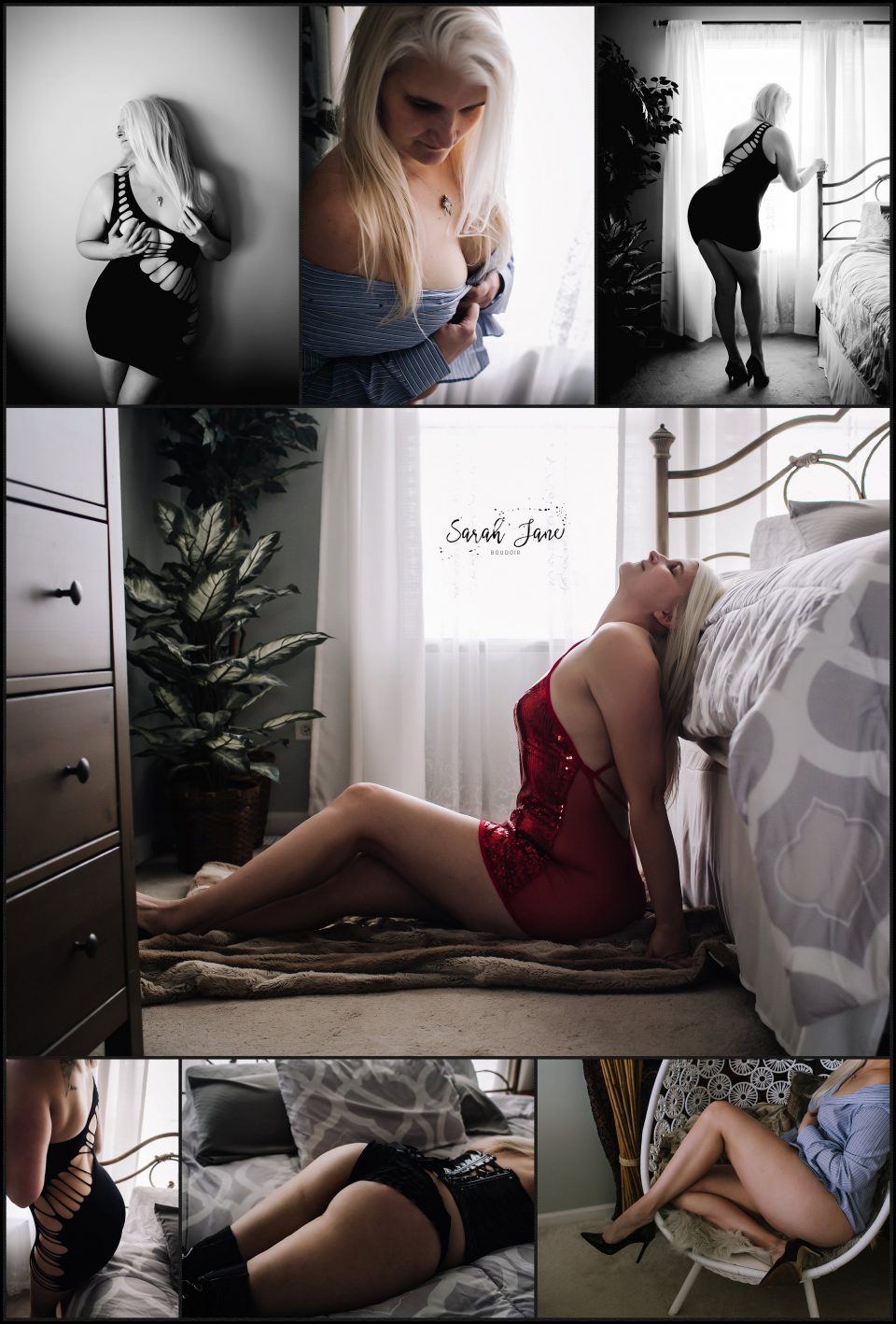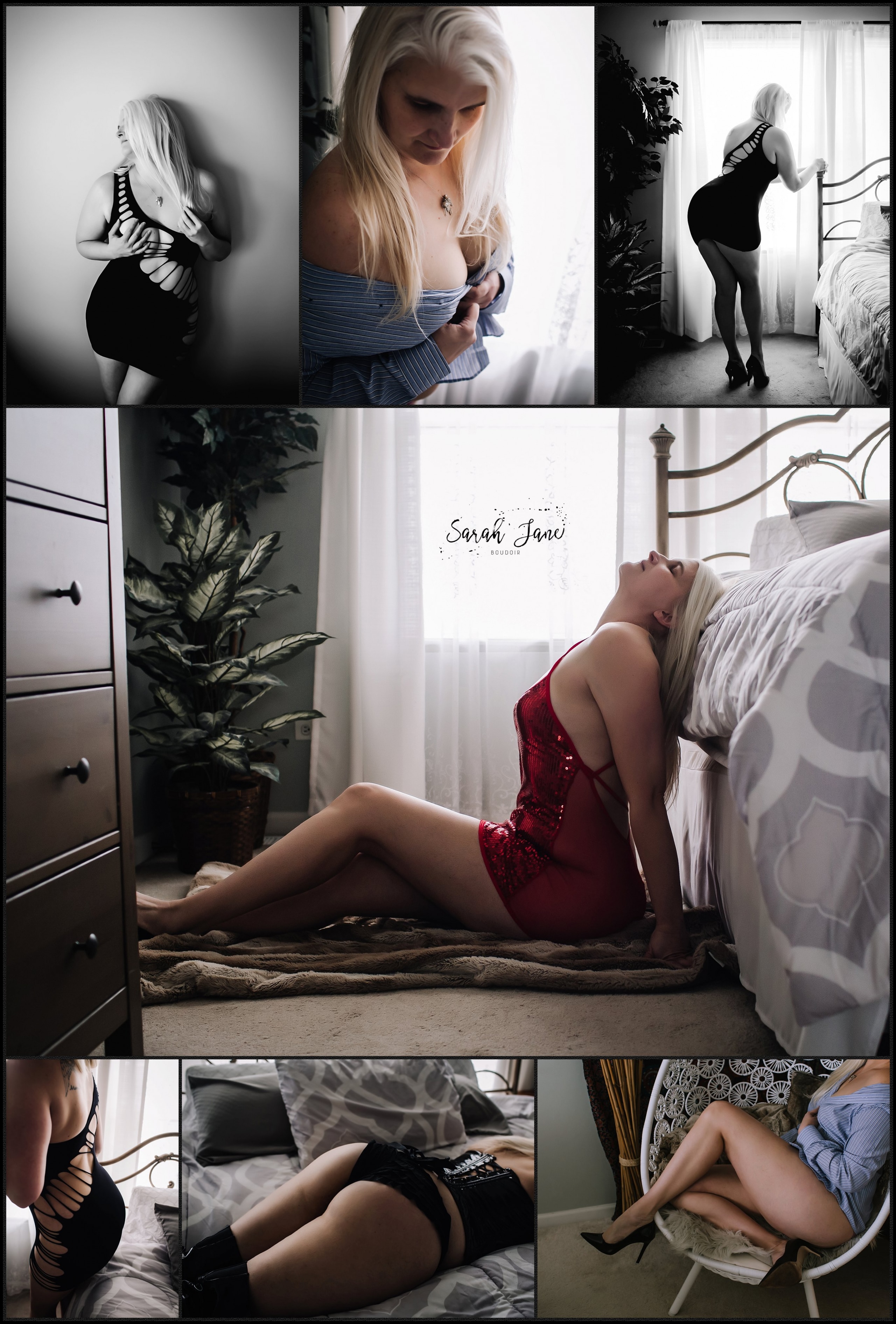 I wanted to share a little bit about what she had to say about her session:
"I wanted to do this session to help me see myself as others see me. Life has a way of beating us up, and I wanted to boost myself back up again.. JOB DONE!!!

I was cautiously excited going into my session. I've been seeing Sarah's work for some time now and I wasn't sure my pictures would be that amazing but I had trust in Sarah.

After my session, I definitely have some of my confidence back. I feel like I can finally see the me that I've been wanting to be again.

Thank you, Sarah, for giving me a piece of me back!"
She did such an amazing job at her session. She was open and vulnerable and those make the best pictures!