I always love when we get a lot of snow.  There's something so beautiful about the fresh fluffy pure white covered ground.   On this particular day I was shoveling and just thinking how pretty it was outside.  On a whim, I did a quick model call and these two lovely ladies were available to do a fun boudoir shoot. I was so excited that I was going to be able to create something beautiful in nature.
Needless to say, it was a crazy chilly day and clearly we had a decent amount of snow.  But, these two women were brave enough to get half naked in nature with me.  They braved the incredibly chilly temperatures, frozen toes and goose bumps.   We worked fast.  If the session would have gone much longer I'm pretty sure my numb fingers would have fallen off!   This was without a doubt one of the fastest outdoor sessions I've done.
What we created was beautiful art!  Seriously, you combine nature and a beautiful woman and it's just gorgeous.  Thank you to these two wonderful women for being available with such short notice and being part of this shoot.  I'm so blessed to have met you both and am thankful that you allowed me the opportunity to get outside and create this art.
Not only are you ladies beautiful but you are strong and courageous.   It is my hope that years down the road you will look back on these portraits fondly and remember the days where you were oh so strong.  When you have doubt, look back on these portraits and know that you've got this.  You are enough.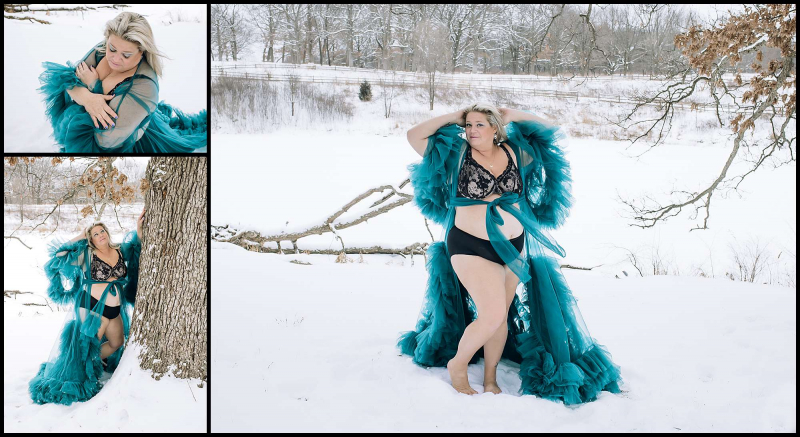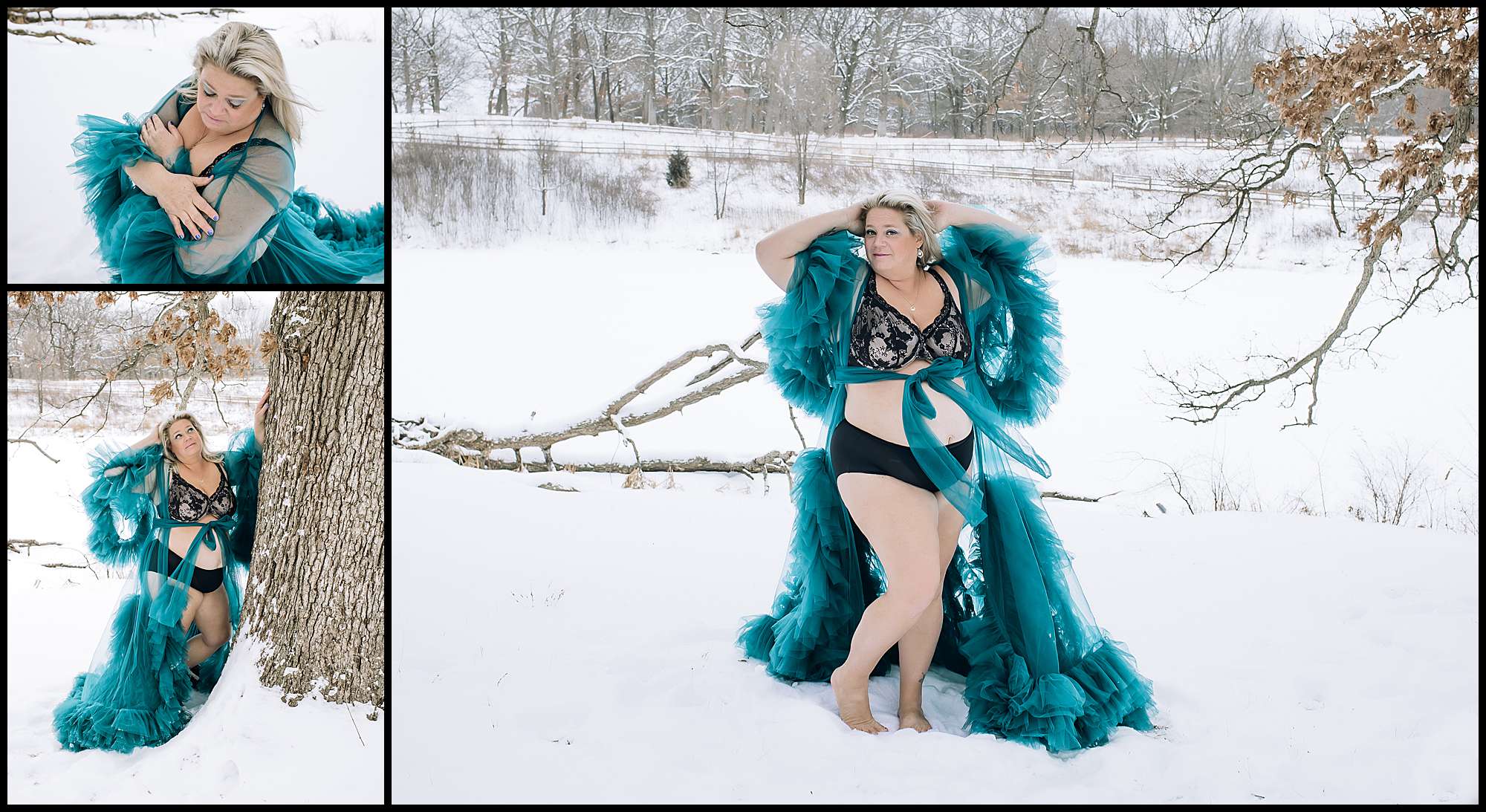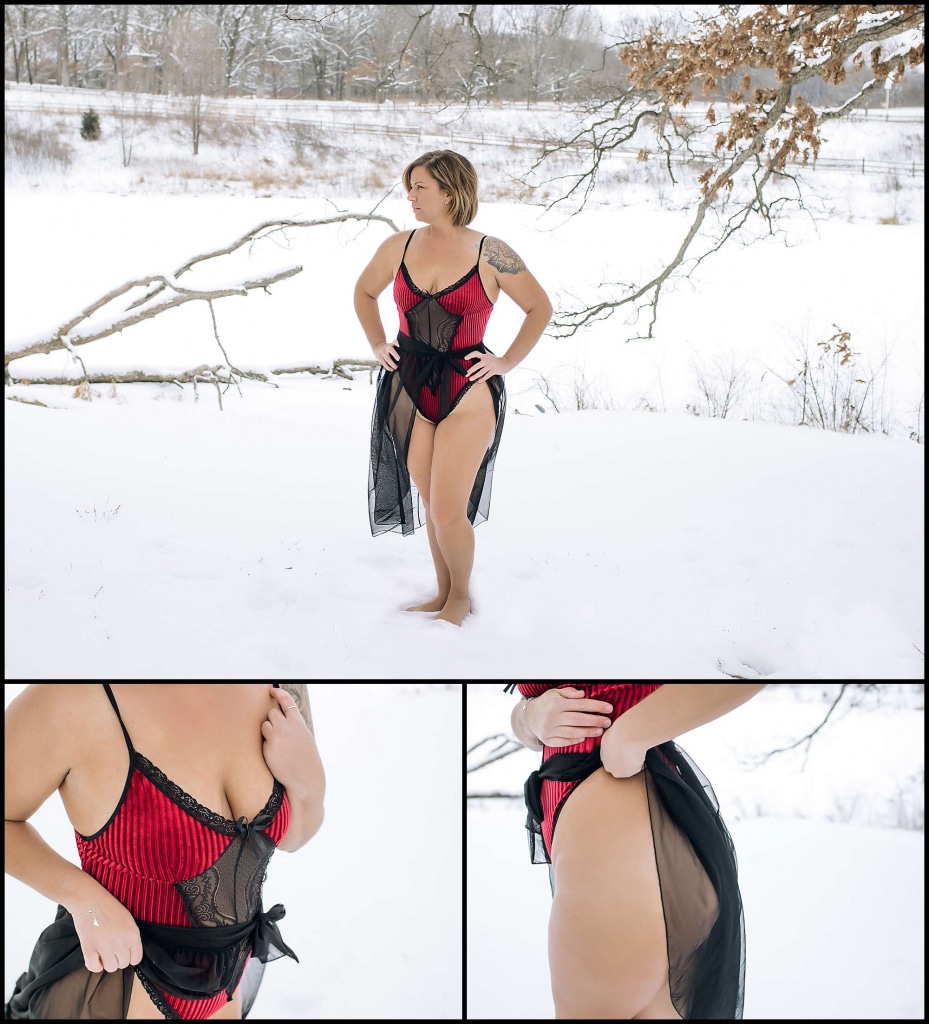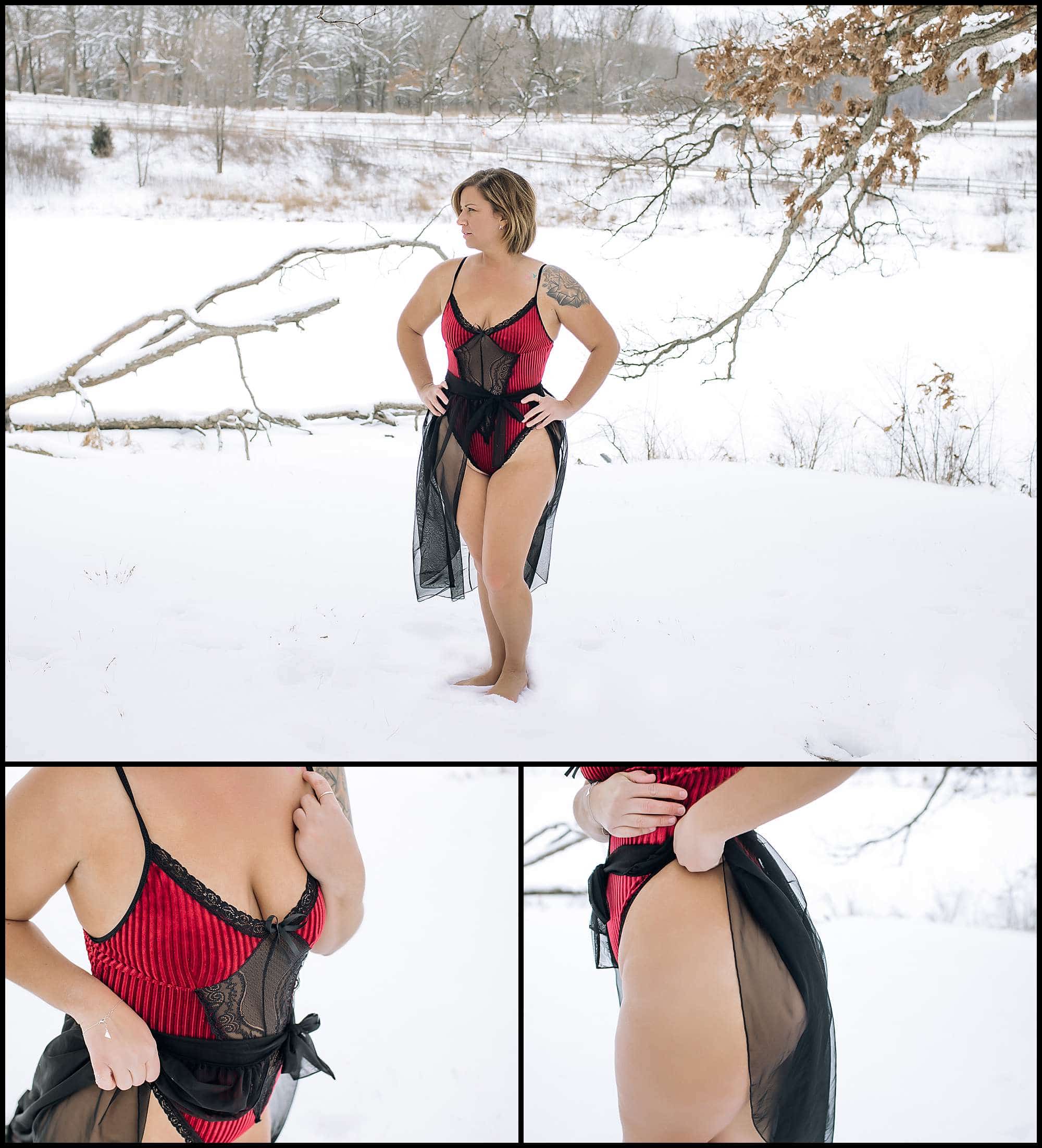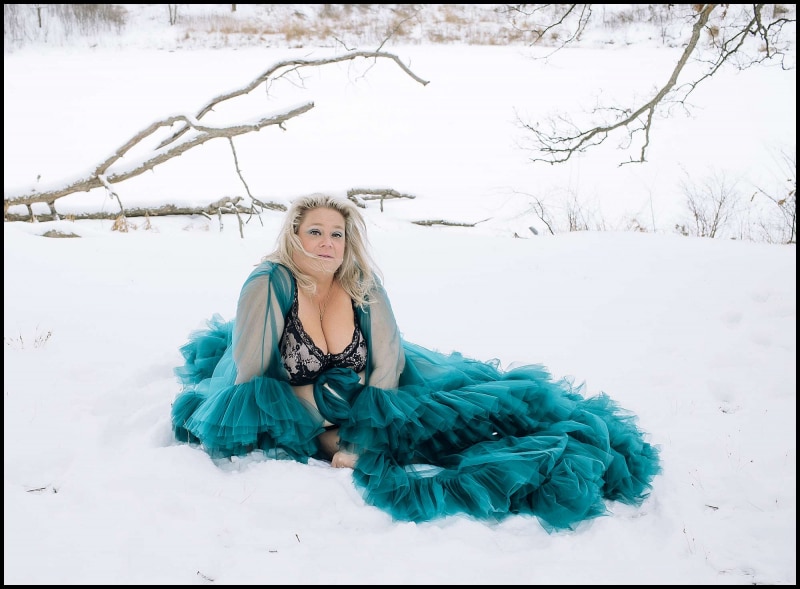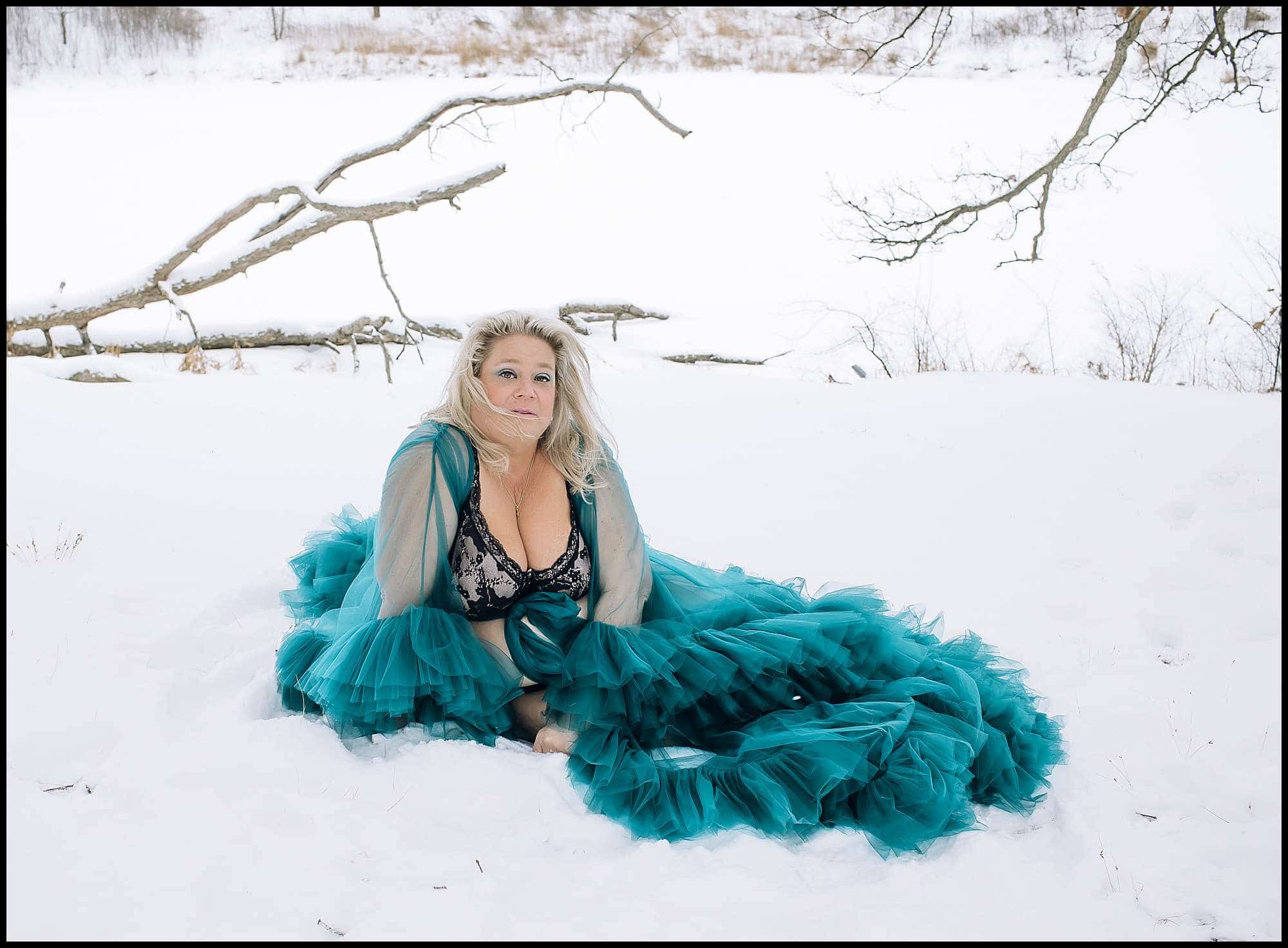 While you are here why don't you check out Ms. C and her session!