Brittany is a 36 year old health care worker.  She's newly single after eight years.  As a child she grew up in small town USA, central Illinois.  About 6 years ago she moved to the Chicago suburbs.  Brittany's life passion is taking care of others.  She loves being a dog mommy to three incredible hounds.  In her spare time, she enjoys reading.  Oh, and she loves interior design and decorating her home.  She has a knack for cleaning things that are already clean!   Haha… I knew I liked her as I often do this too.  Brittany is the oldest of 4 siblings.  Her longest friendship is still going strong after 27 years!  Many would say that Brittany is a rolodex when it comes to music and movies.  Mostly, she just loves to hang out with her family and friends whenever she can!
Here's a little bit from Brittany herself!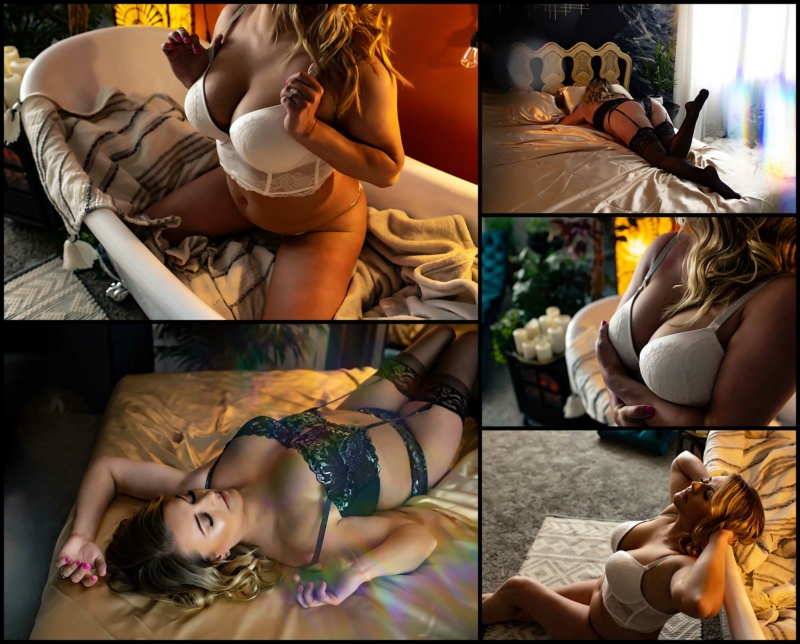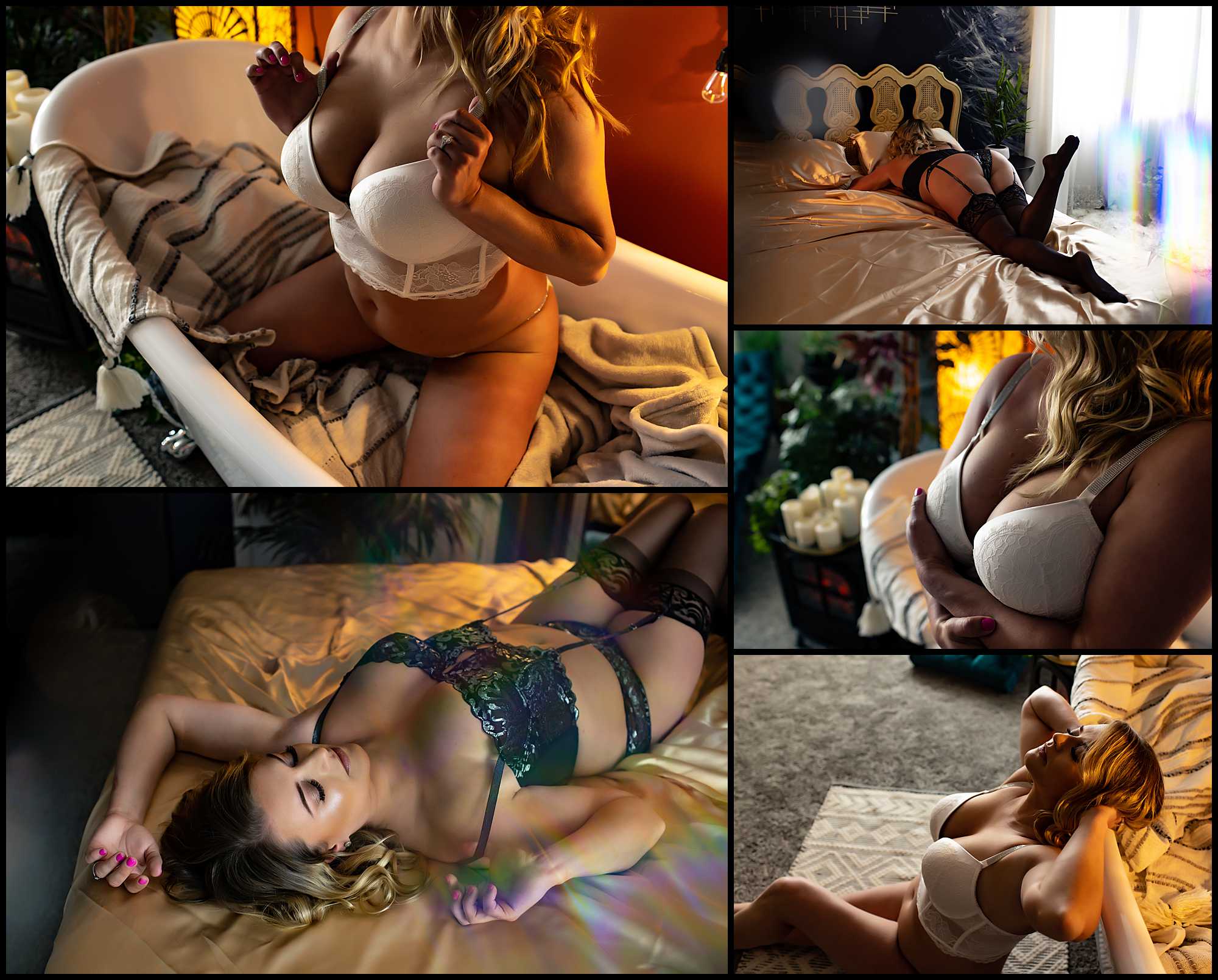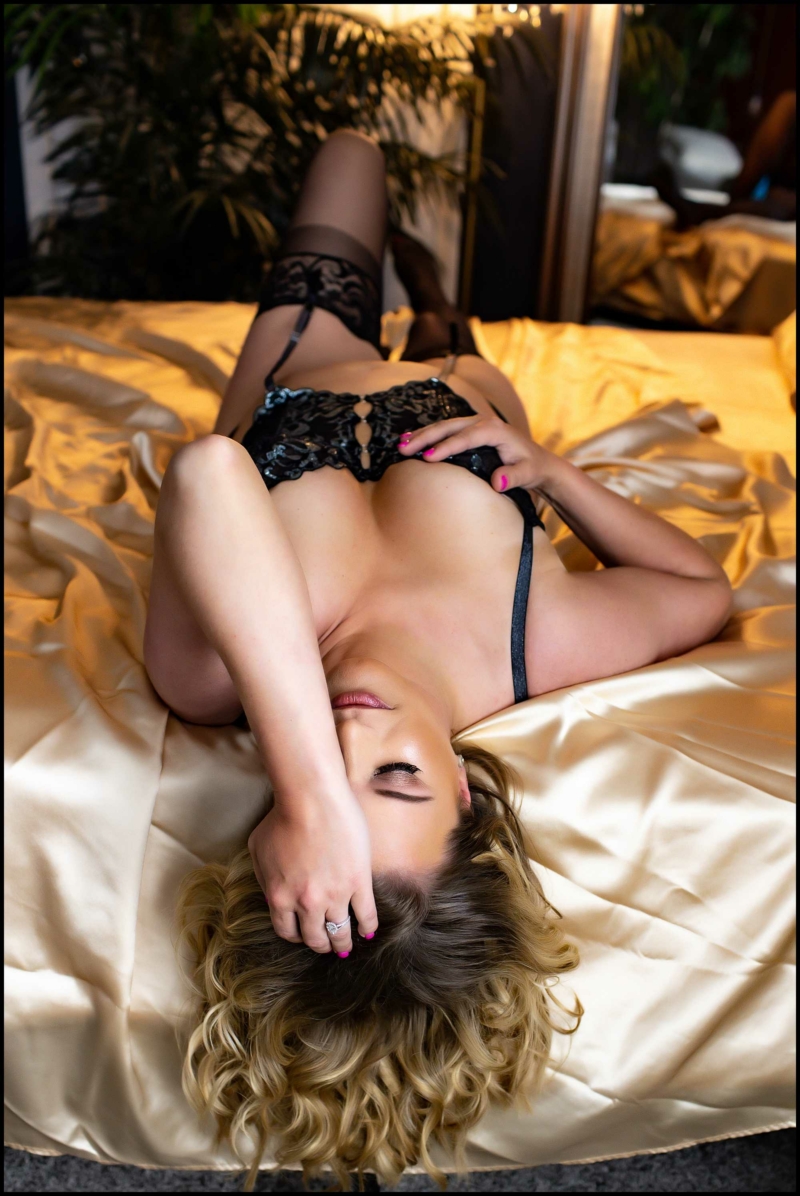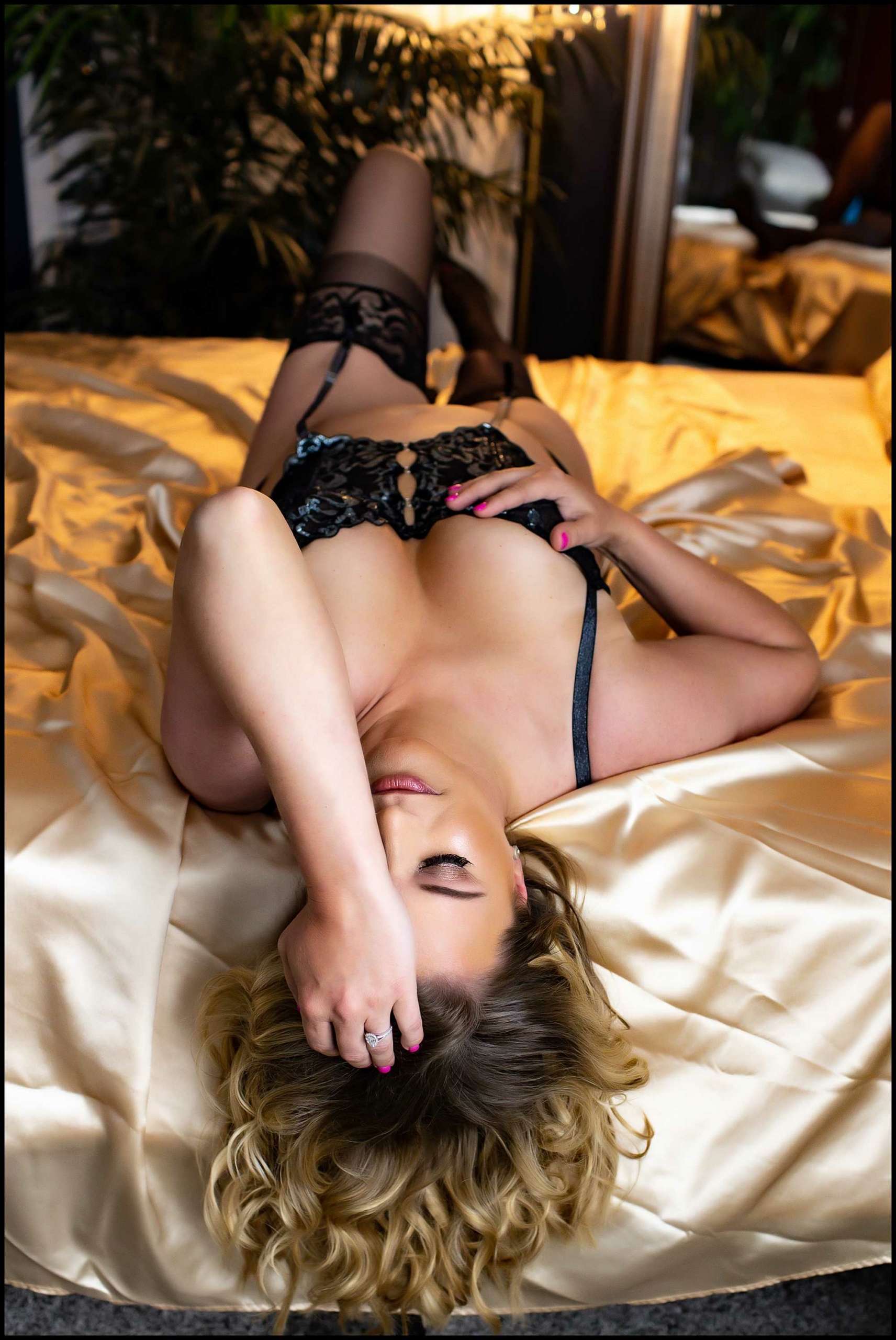 Why did you choose to do a boudoir session?
"Initially it was to be a wedding gift to my fiancé. However, my relationship had taken a drastic left turn and I found myself wanting to do it for ME. I've never been one to pamper myself or to feel "sexy". I've always been a tom boy type or a minimalist when it comes to hair and makeup and wanted to see how my photos would turn out."
Going into the shoot were you nervous about anything?
"I've never been the most "body positive" individual, so naturally I was worried about looking a certain way. Also, lingerie is not really in my comfort zone, so I was really worried if I had chosen the right pieces for my body. "
Why would you recommend booking a boudoir session?
"I cannot say enough good things about Sarah. She is fun, energetic, encouraging and relaxing. She will most definitely put your mind at ease and make you feel so comfortable. Her attention to detail is amazing and her creativity shines through. I loved almost every single one of my photos"
Did you have a favorite part about your session?
"My favorite part of the session was seeing myself after getting my hair and makeup done. I couldn't believe I could look like that. I am usually a minimalist when it comes to makeup, so I was shocked at first to see myself. Then I thought, " Damn girl that is YOU!" Also, seeing my photos for the first time. "
Have you noticed any changes in yourself since your session?
"Self-value! Being comfortable in my own skin. I have definitely gotten in touch with my sensual sexy side. I definitely feel more confident. I feel more in control of me."
Brittany had both her hair and makeup done by the beauty team here at Sarah Jane Boudoir.  They had her looking simply stunning for her session.  Honestly though, she brought the sexy in her personality and just rocked her session with or without makeup.  It truly was a joy working with her and I wish her the absolute best.  My hope is that this session has shown her that she's amazing and worth every bit of celebration.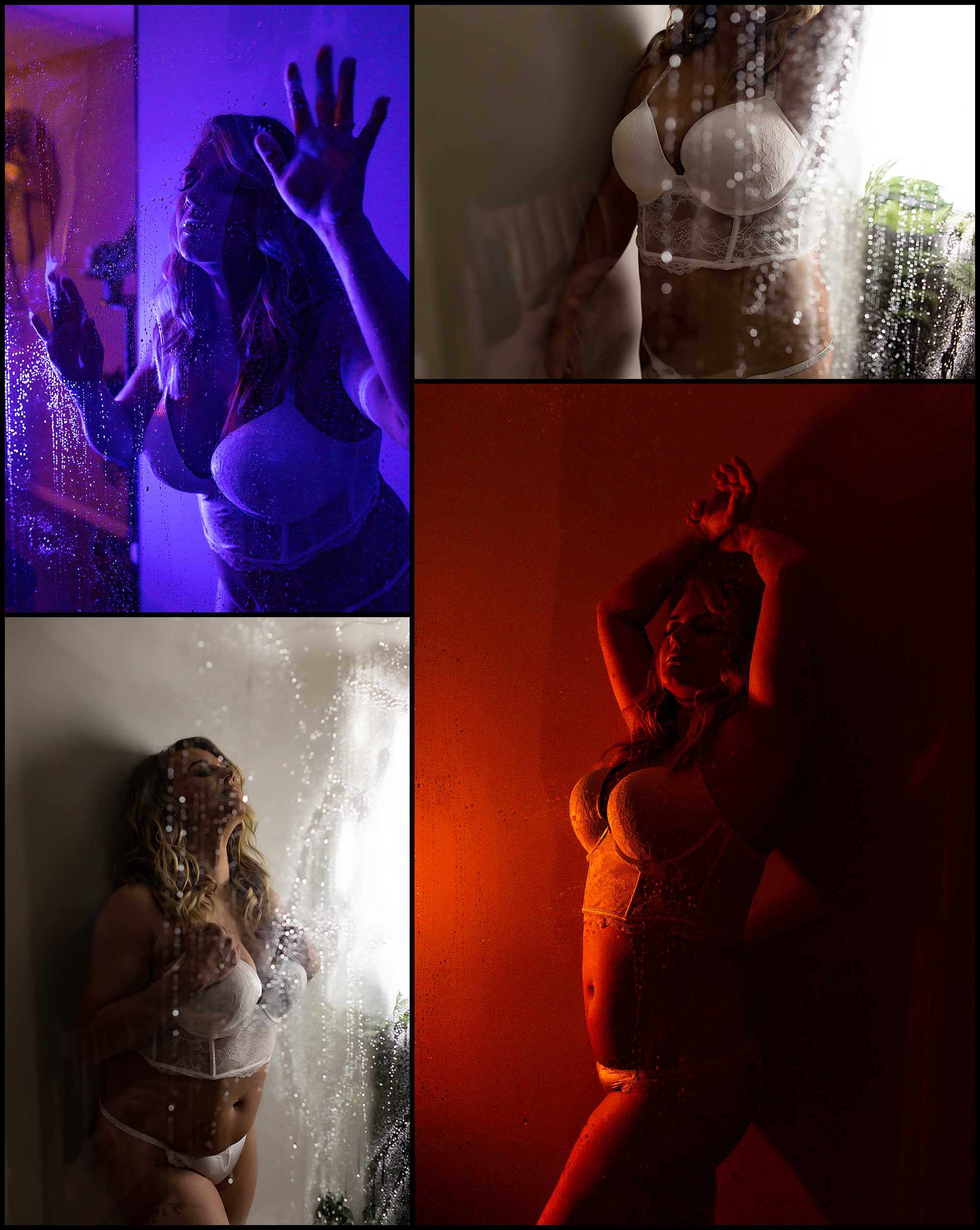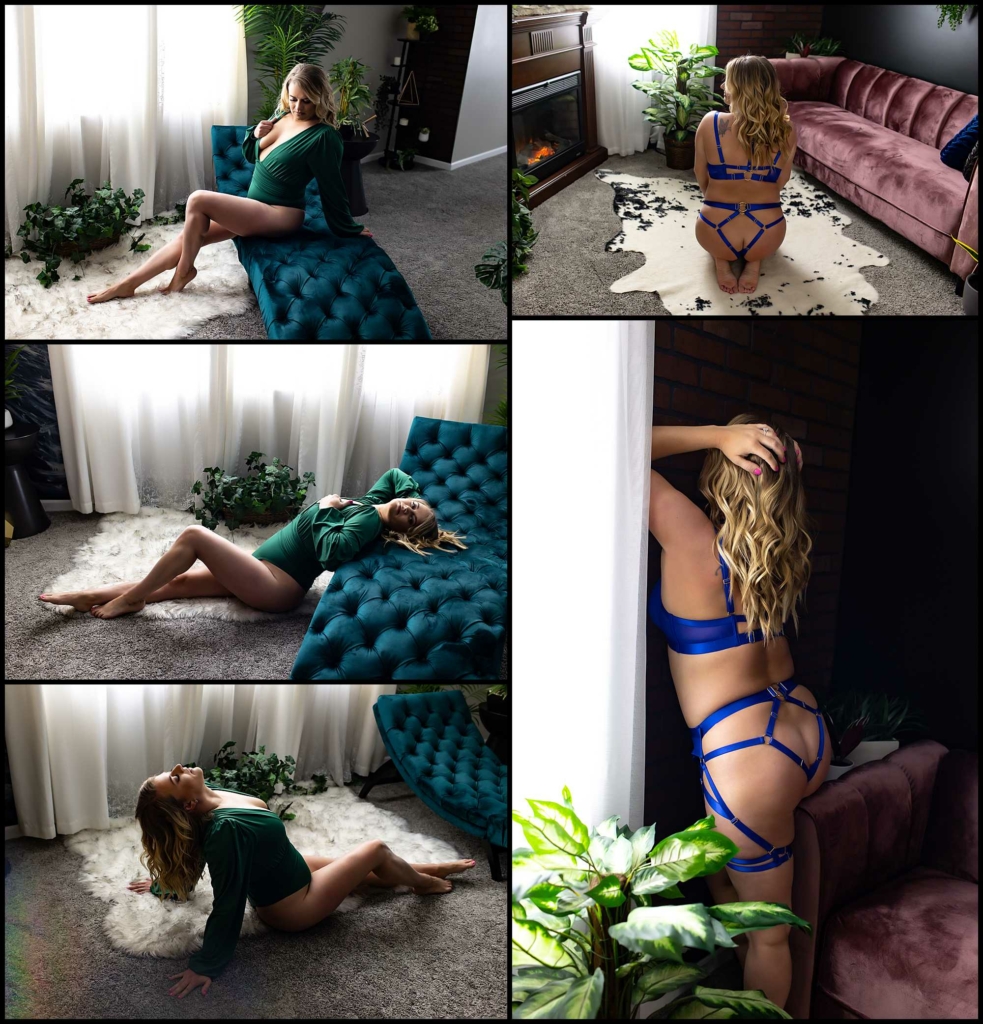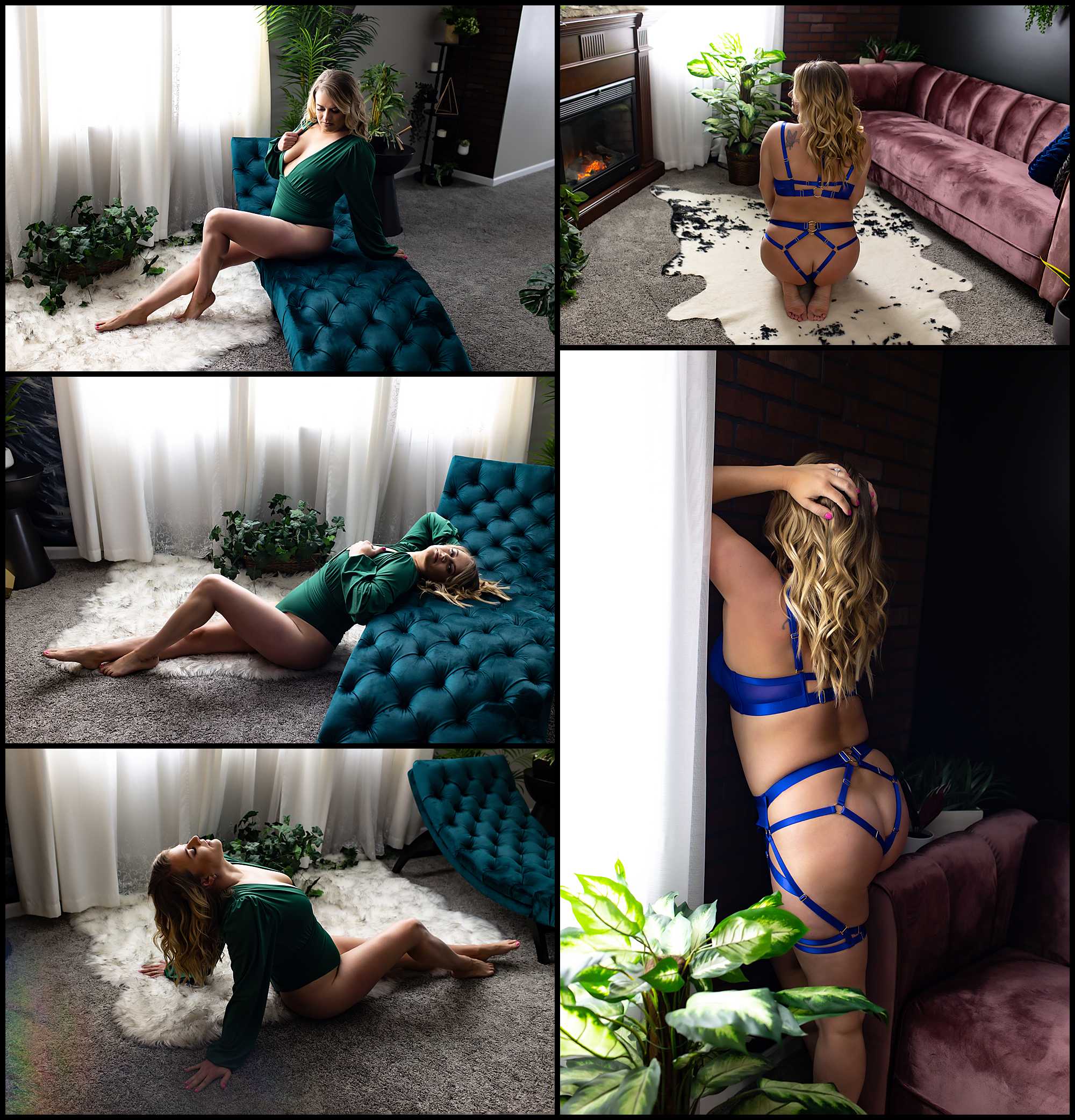 While you are here check out Paige's session!
And feel free to join our ladies only VIP GROUP on Facebook!