What a gorgeous brunette beauty.  Rachel came into the studio and slayed her boudoir session.  This brunette beauty is on a journey of learning to love herself.  She's struggled with body image issues her entire life.  Having always been jealous of girls with flat stomachs, something she's never had.  While she's been trying to be more healthy mostly she wanted to feel confident in her own skin.  Her journey started last year due to some personal conflicts that forced her to redefine who she is and more importantly find her true self.




With most of my sessions I like to ask my clients a few questions about their session.  Here's what this brunette beauty had to say about her session!
Right from Rachel herself:
"Last year I turned 30 in the middle of lockdowns. It was a very difficult time and I choose to make a list of 30 things to complete in the next 10 years. Boudoir was on the list and with the encouragement from a friend I booked my session.  I was nervous going into the shoot.   Was worried that I may not like how I look and that I would still see all of my flaws in the photos."

"Sarah was fantastic!!! She made me feel at ease right away . The whole experience was amazing, I left feeling like a completely different person. She is also very helpful in the planning process and was always open to discuss any questions I had. My favorite part was feeling confident and comfortable throughout.  Not once did I feel like I needed to readjust clothing or position to hide my flaws. (Something I do constantly throughout the day in normal clothes.). Since my session I'm definitely starting to see myself as beautiful even with my flaws."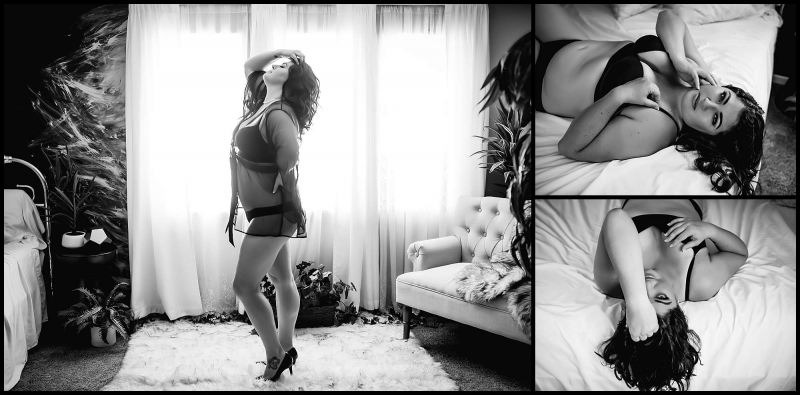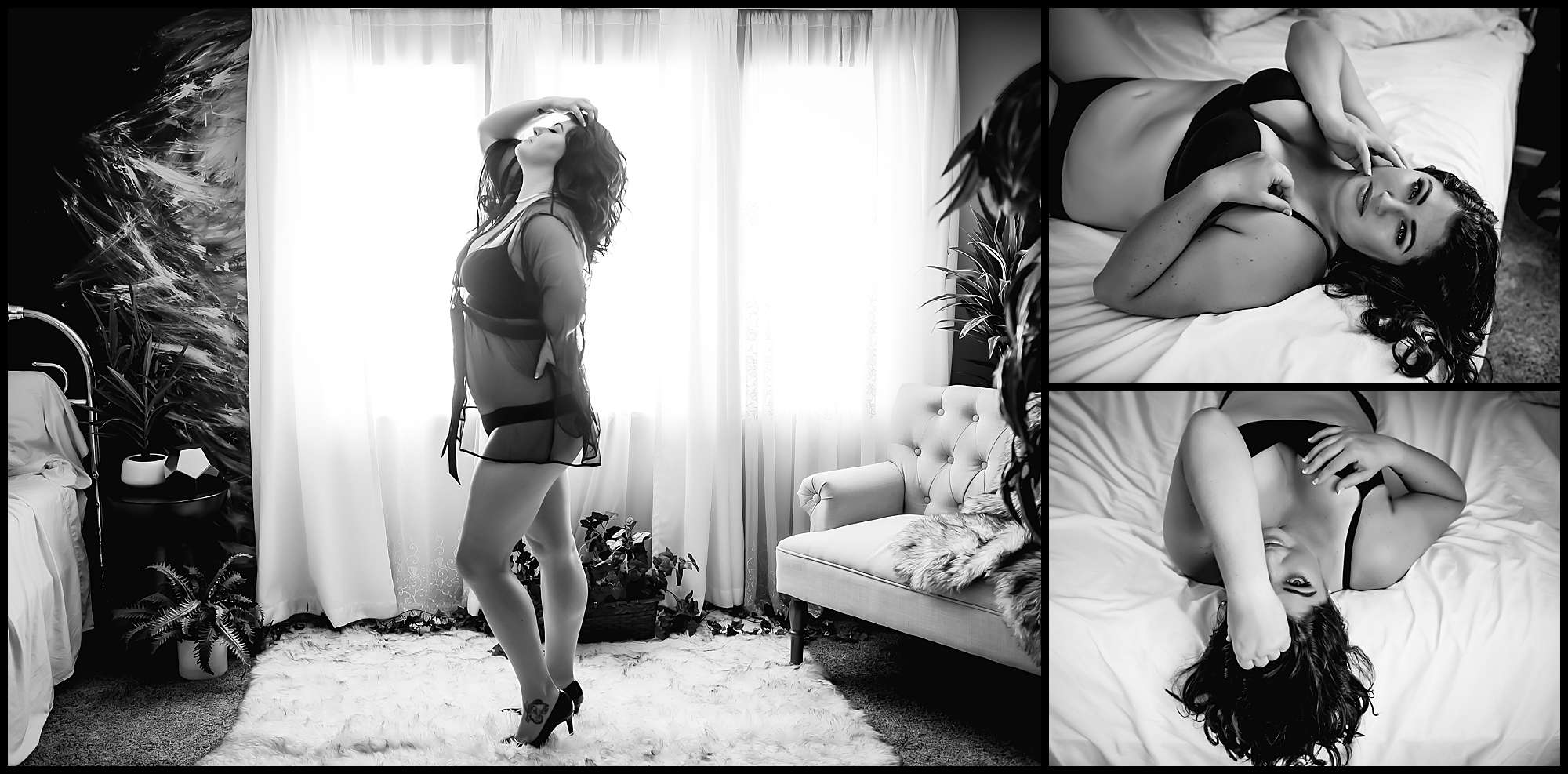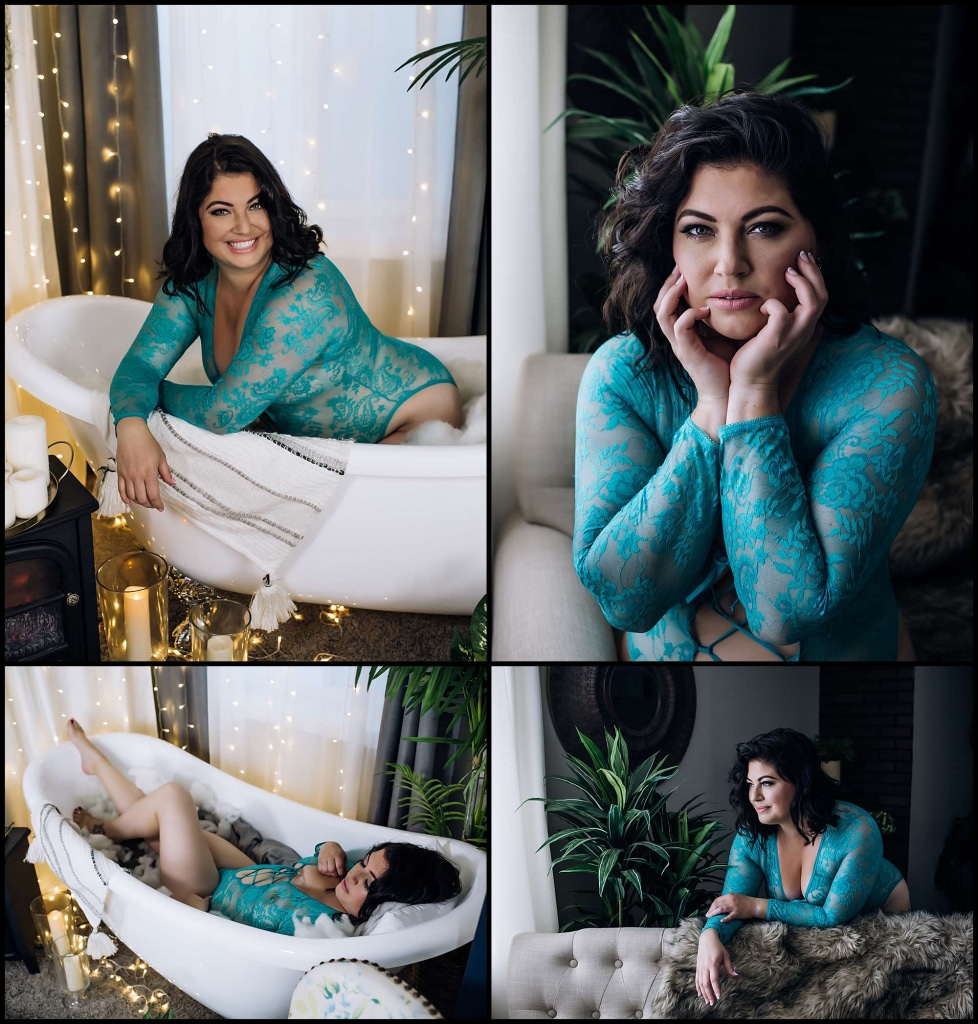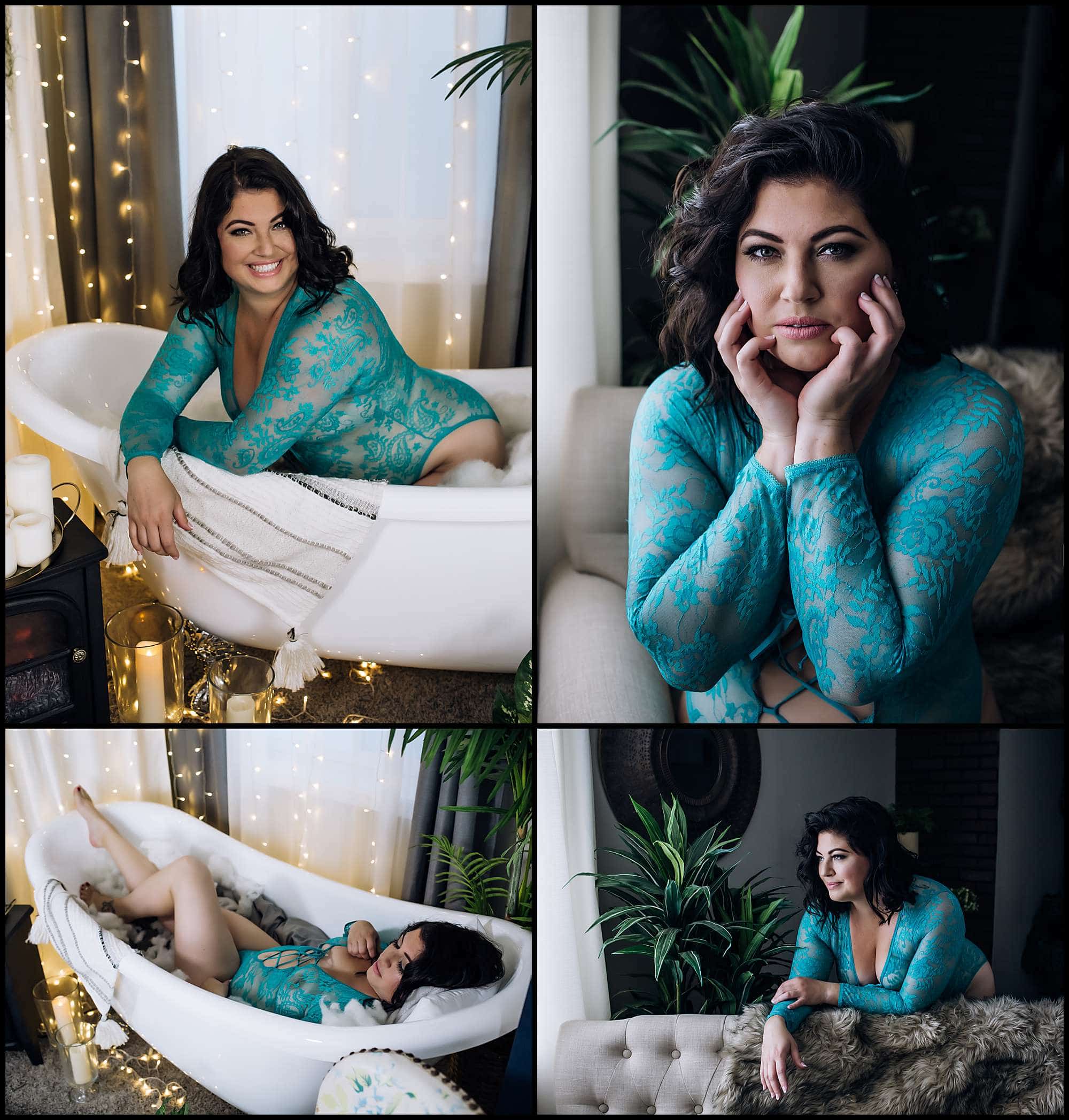 You see, I don't see these things as flaws.  These little differences we have are what make us unique and beautiful.  I'm so glad this brunette beauty is starting to see that in herself!
Would you like to see another past session click HERE.