Courtney recently came to the studio for her boudoir session.  Leading up to her session she was a little nervous about how the session would go.  I think she was pleasantly surprised that it was less nerve wrecking than she had expected.  Courtney was simply stunning and was so beautiful.   She brought an elegance to her session and really opened up.
With most of my sessions, I like to ask my clients some questions regarding  their session.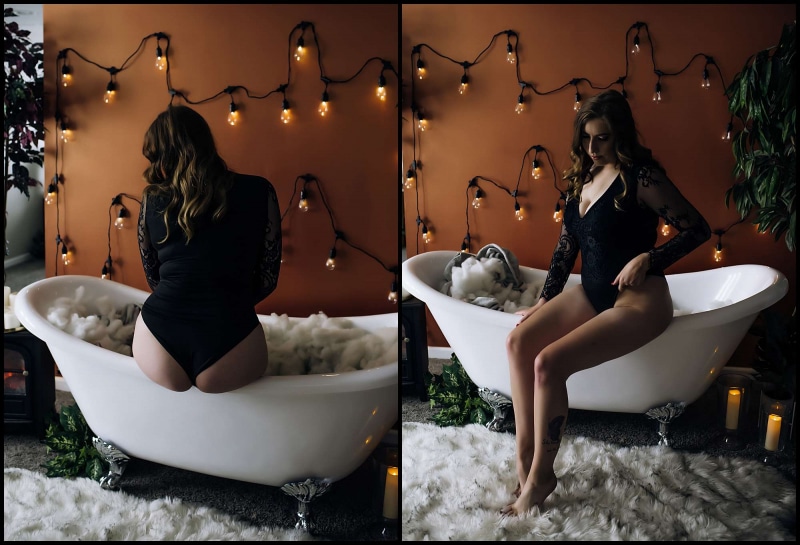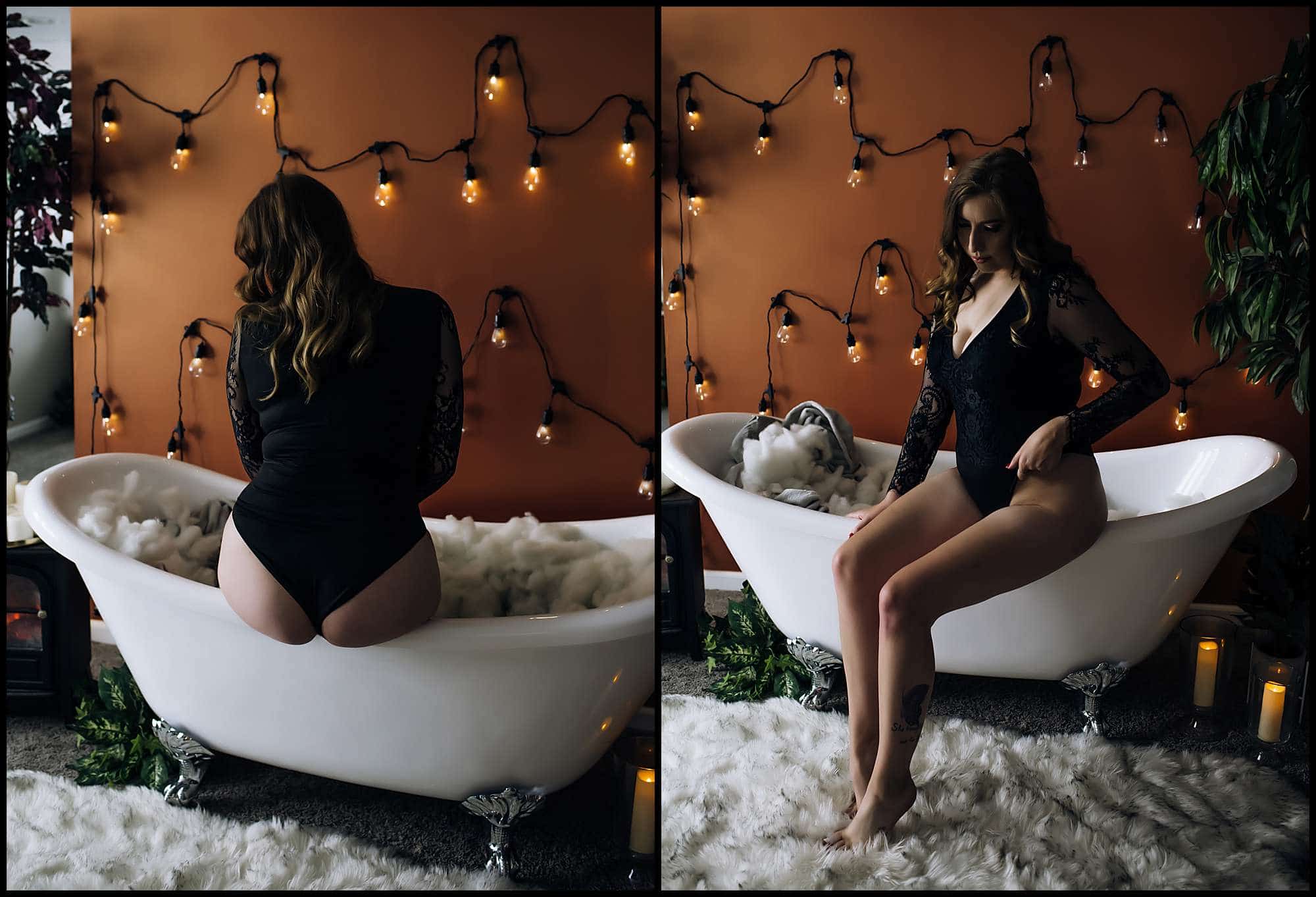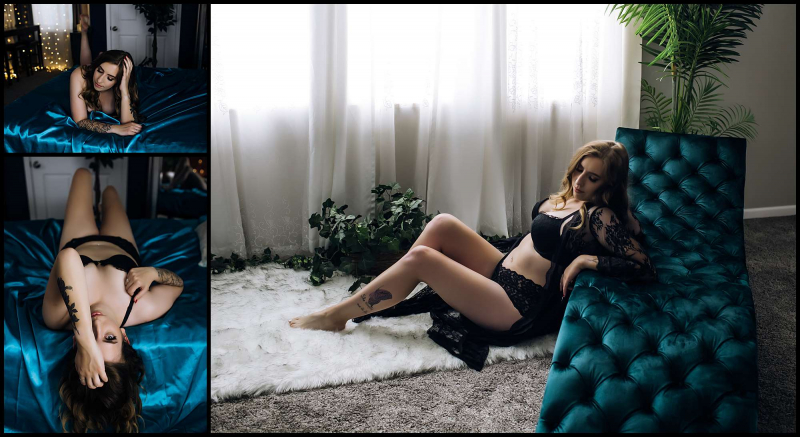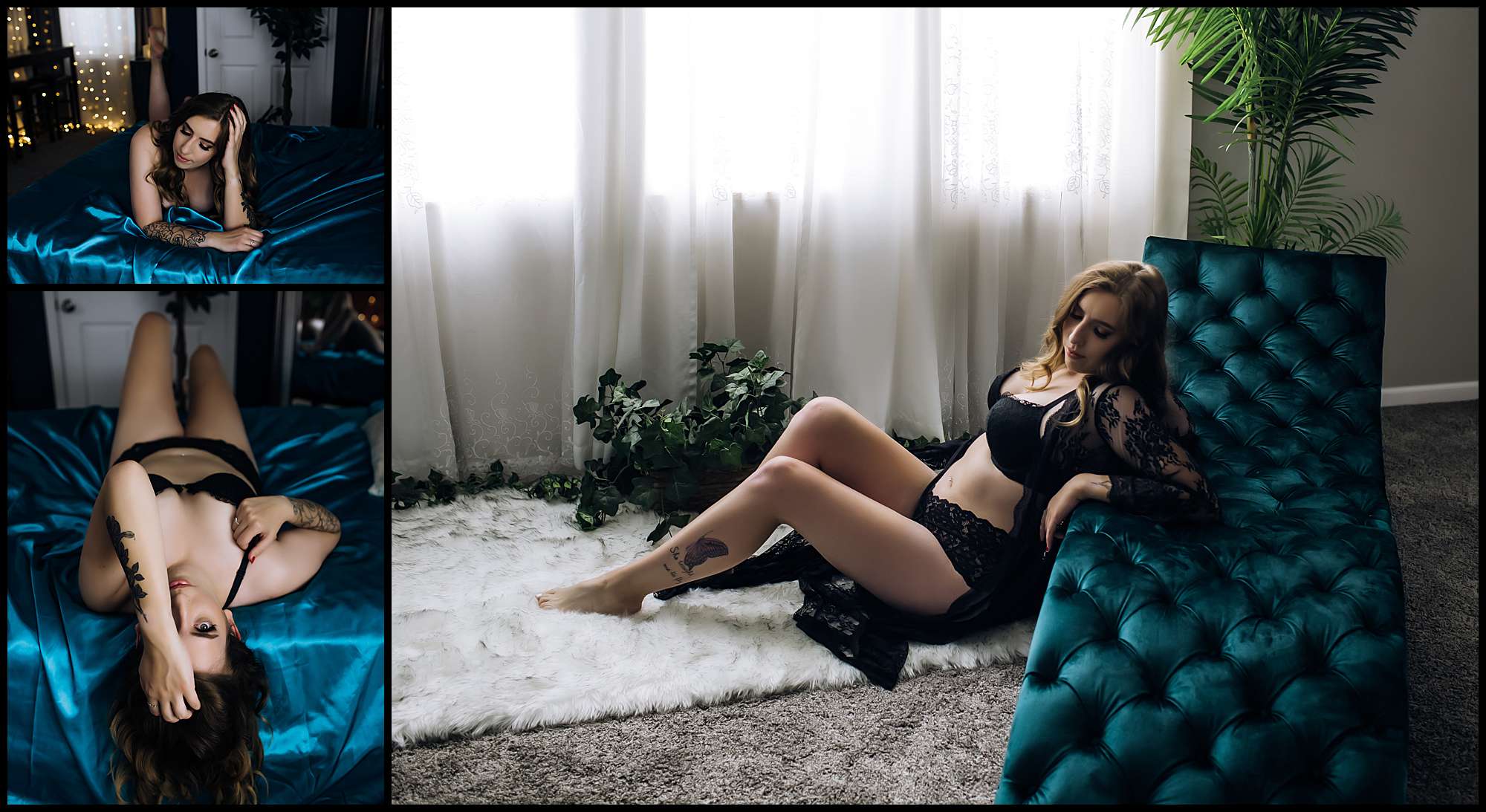 Here's what Courtney had to say about her session:
"I'm a 23 year old, Early Childhood Educator and I am a dog mom to an amazing mixed puppy! I chose to do a boudoir session to learn how to love my body from a different perspective.  Sarah is so easy to work with because she is one of the most amazing people I have met!  She is caring, funny and so welcoming!"

Going into my session I was a little worried that I wasn't going to pose right.  I was scared that my body wasn't going to cooperate with me and I wouldn't look good.  Throughout the session, I noticed that I felt more and more comfortable with posting.  My session has given me a different view of myself.  I have learned that I was only given one body and that I need to learn to love it."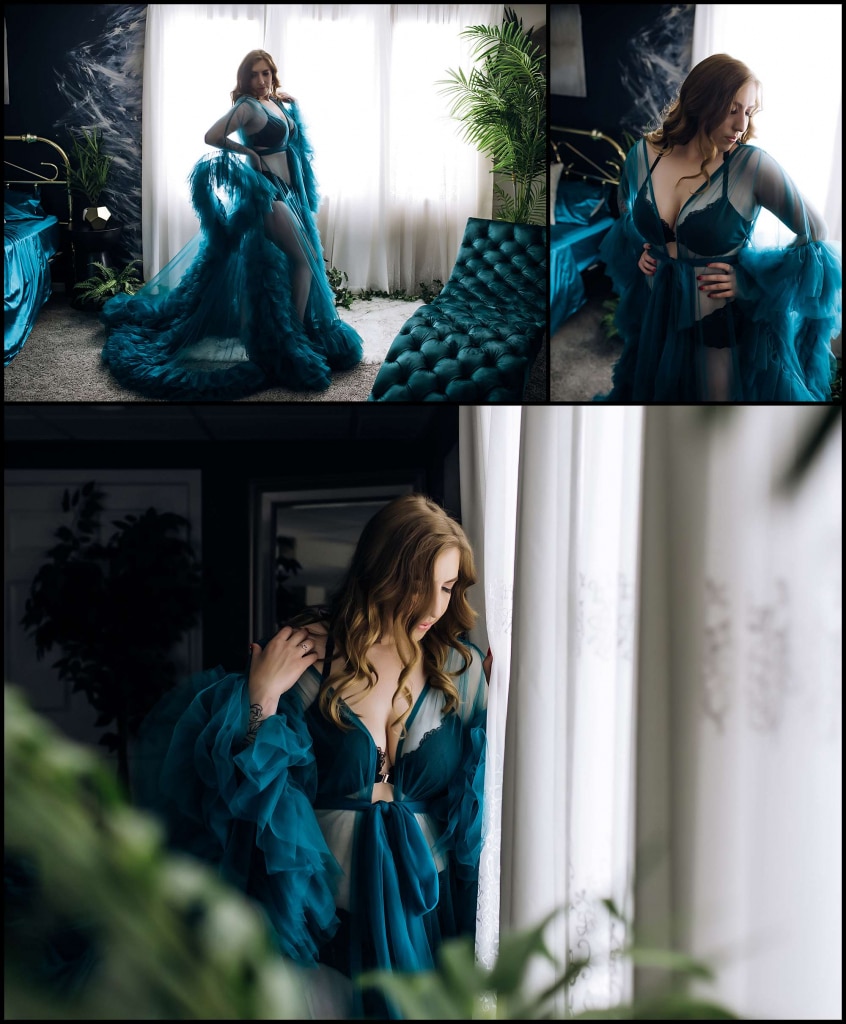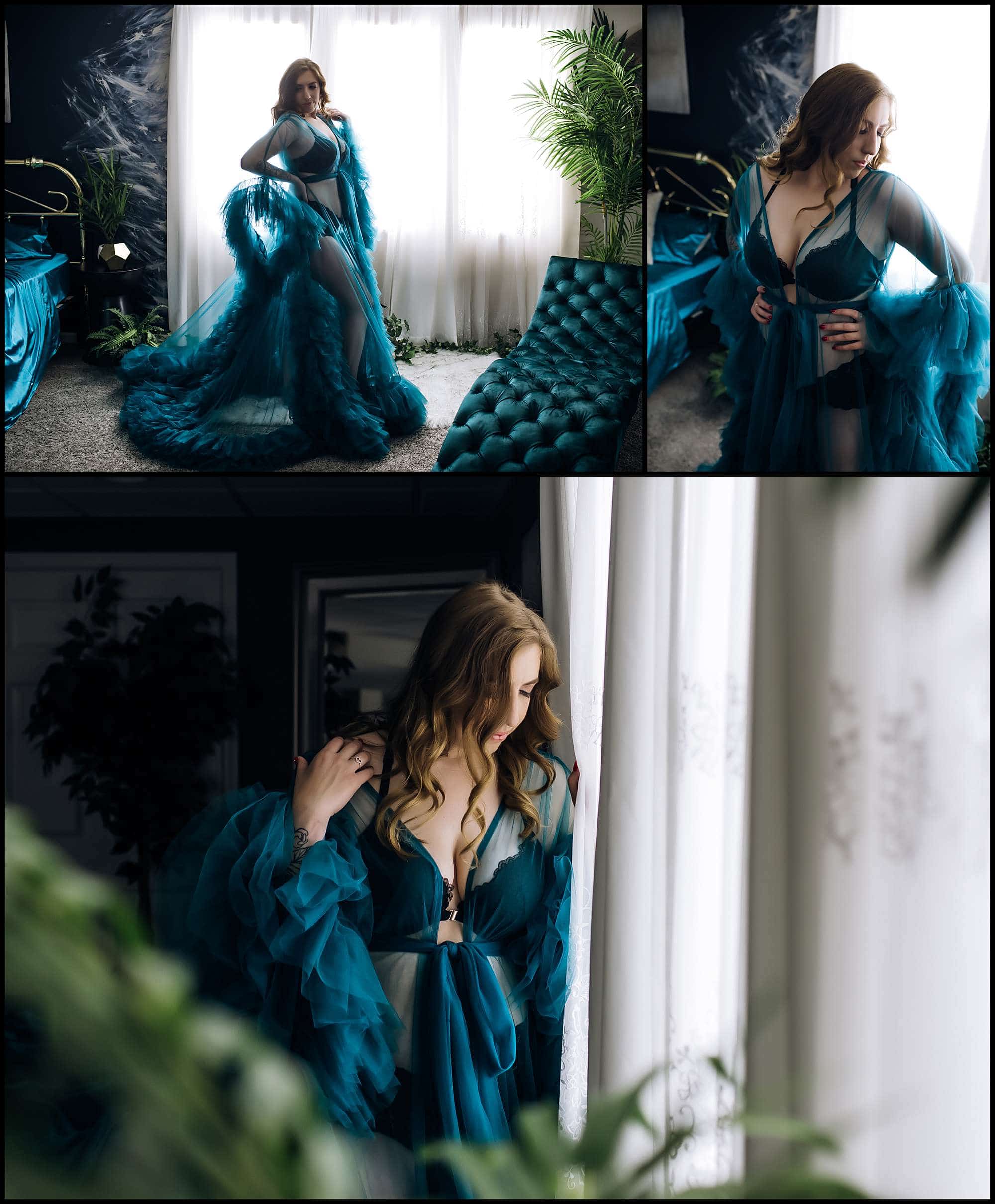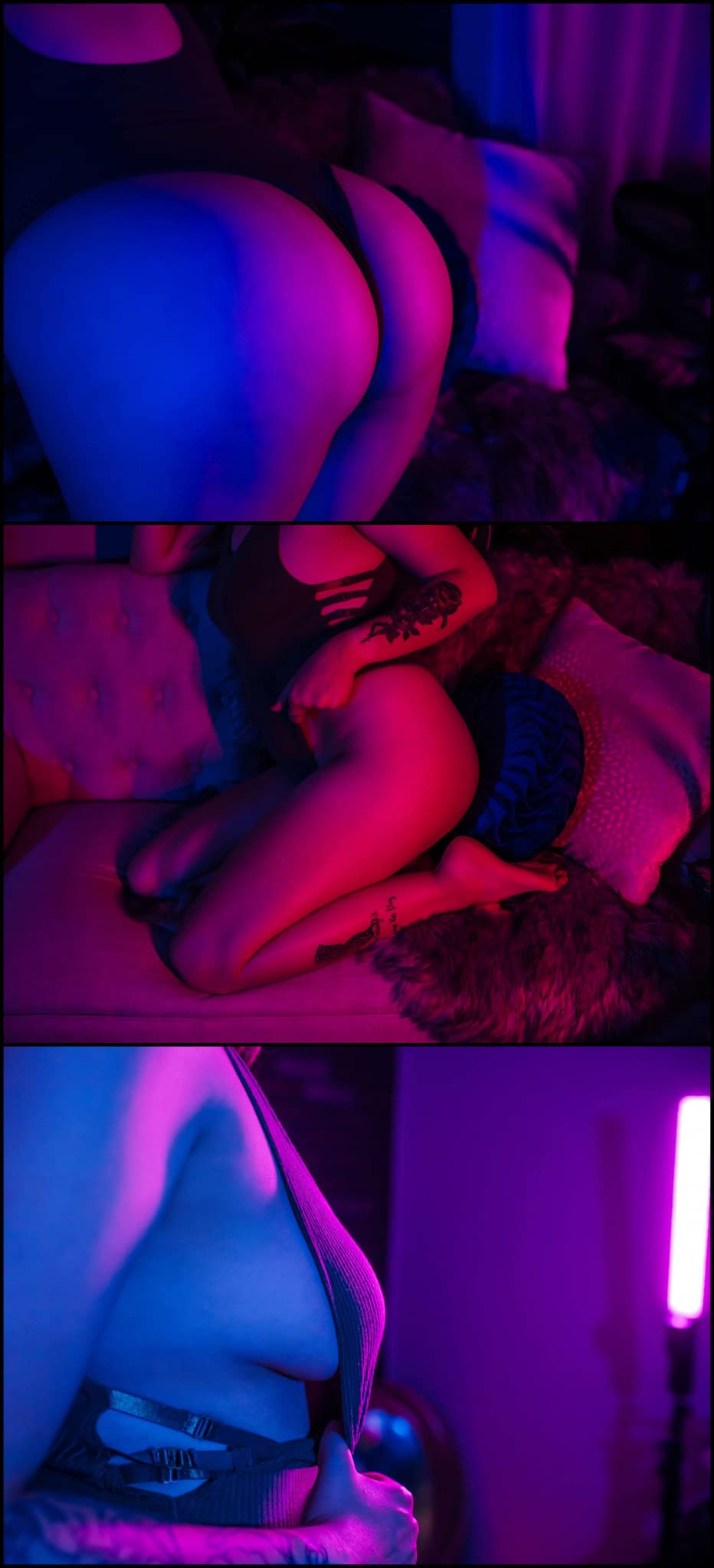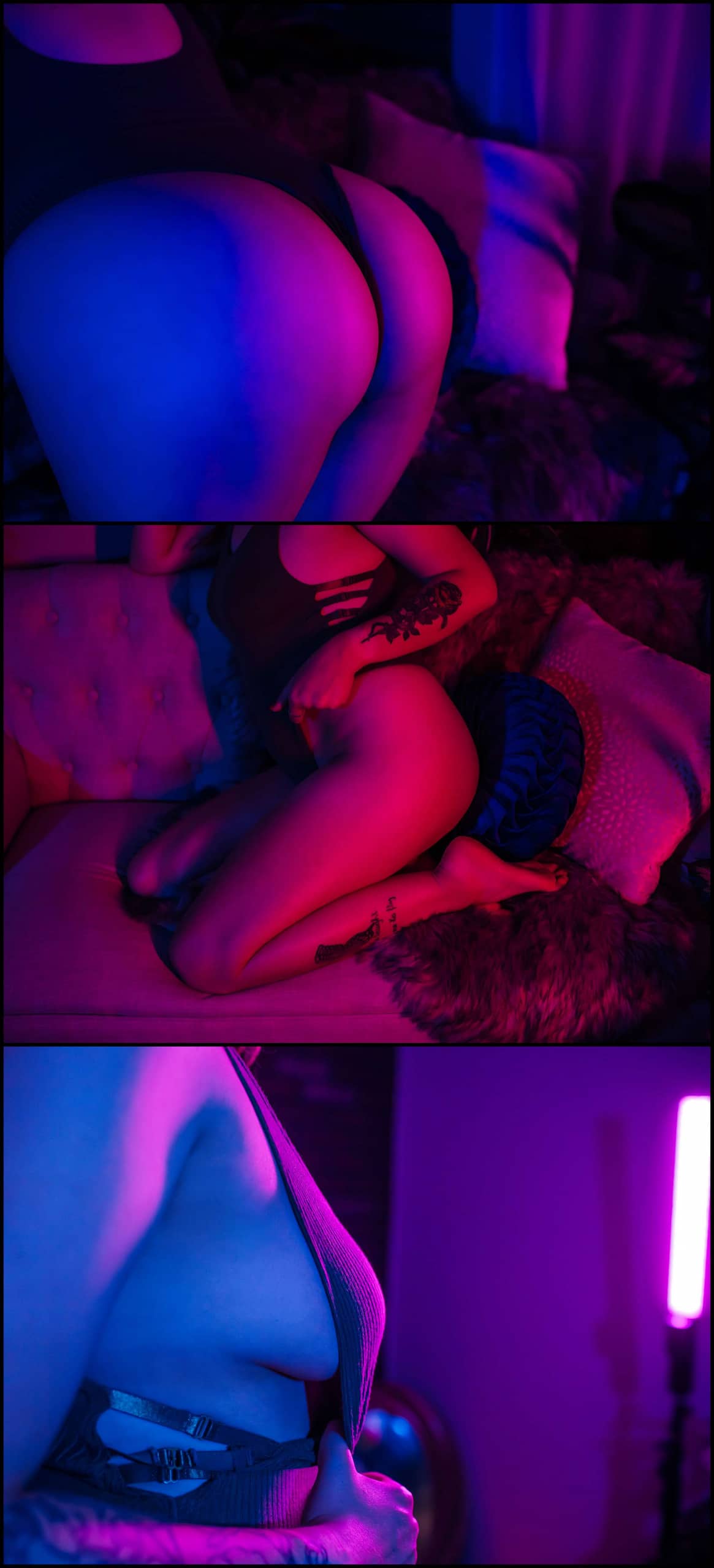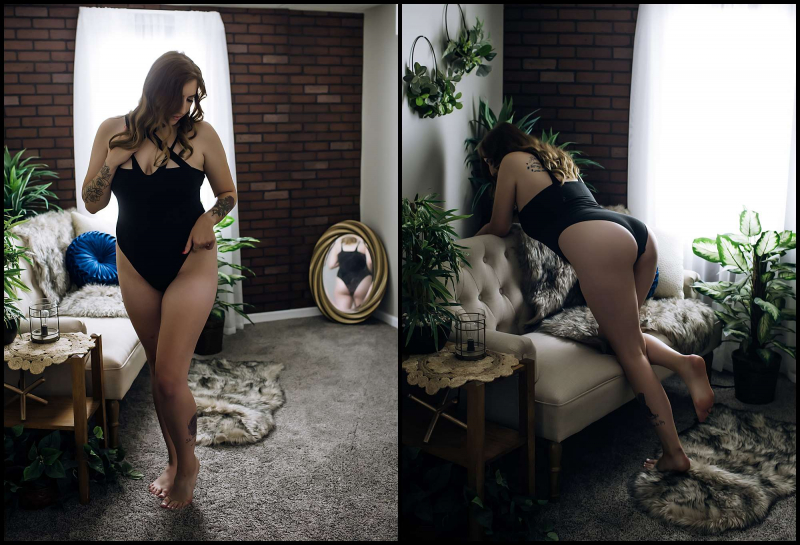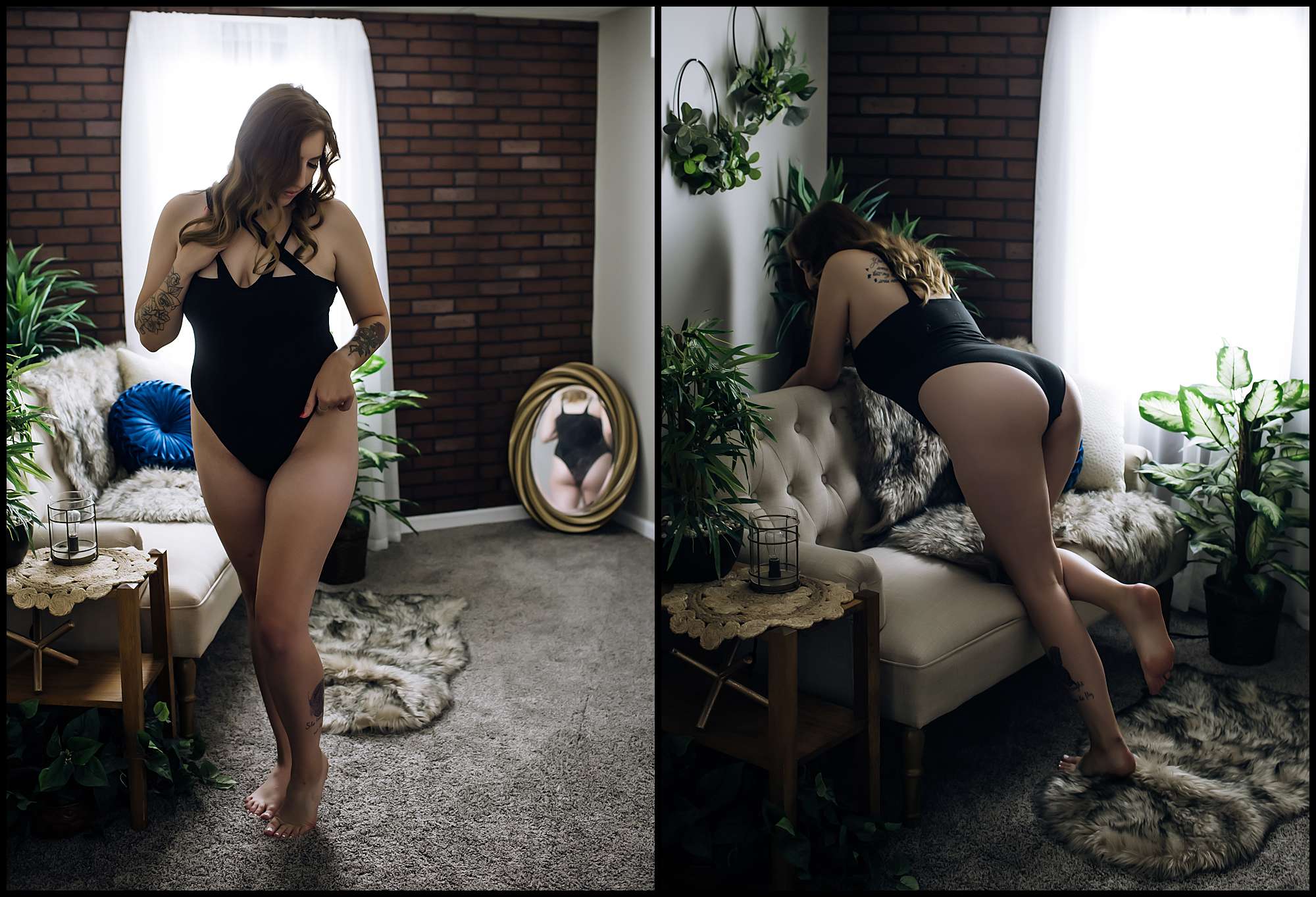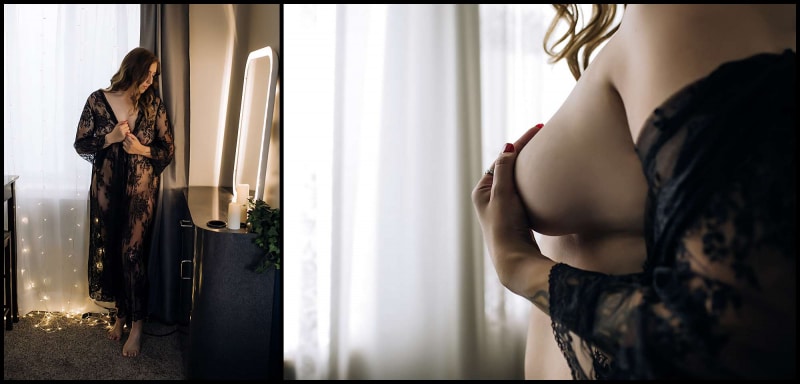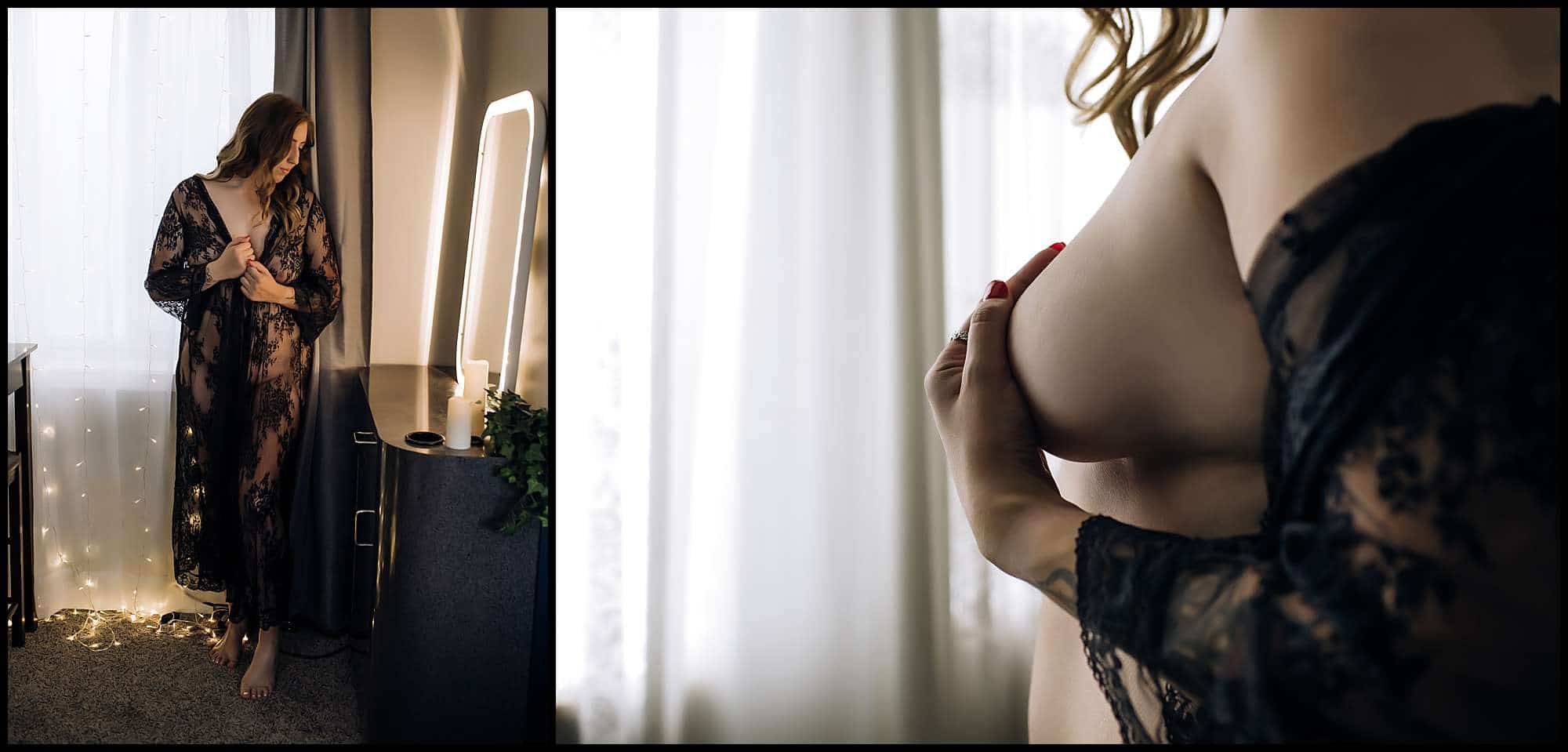 I am so happy that Courtney has learned to love herself and her body a little more since her session.  Would you like to see another session?   Click HERE to see more.