Katie is 27 years old and loves doing home improvement projects with her fiancé.   They love boating with family and friends.   On weekends, they love boating and having drinks around a bonfire while listening to music.  Katie has a very energetic dog who keeps her busy and loves to go on walks.  She's a nurse and when not working the night shift she loves to catch up on some sleep.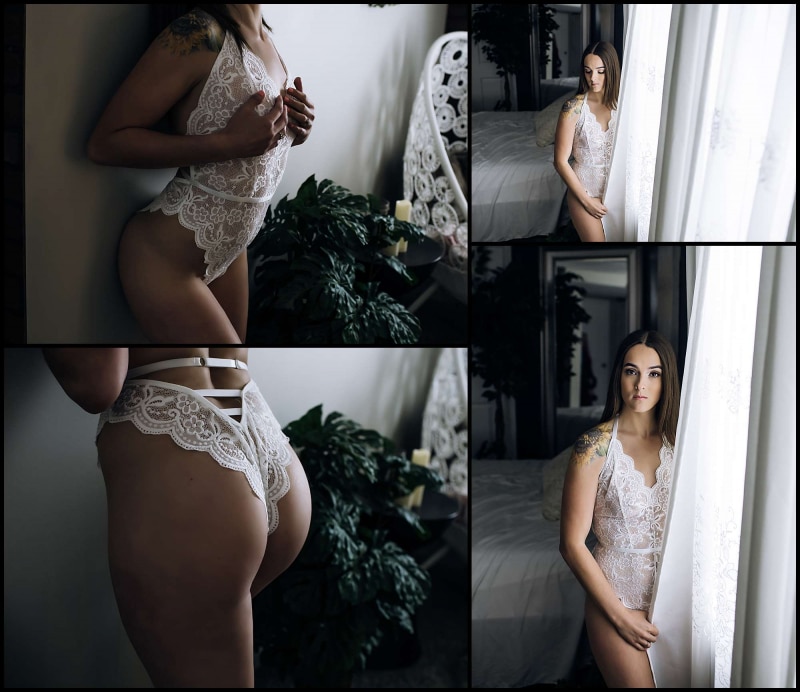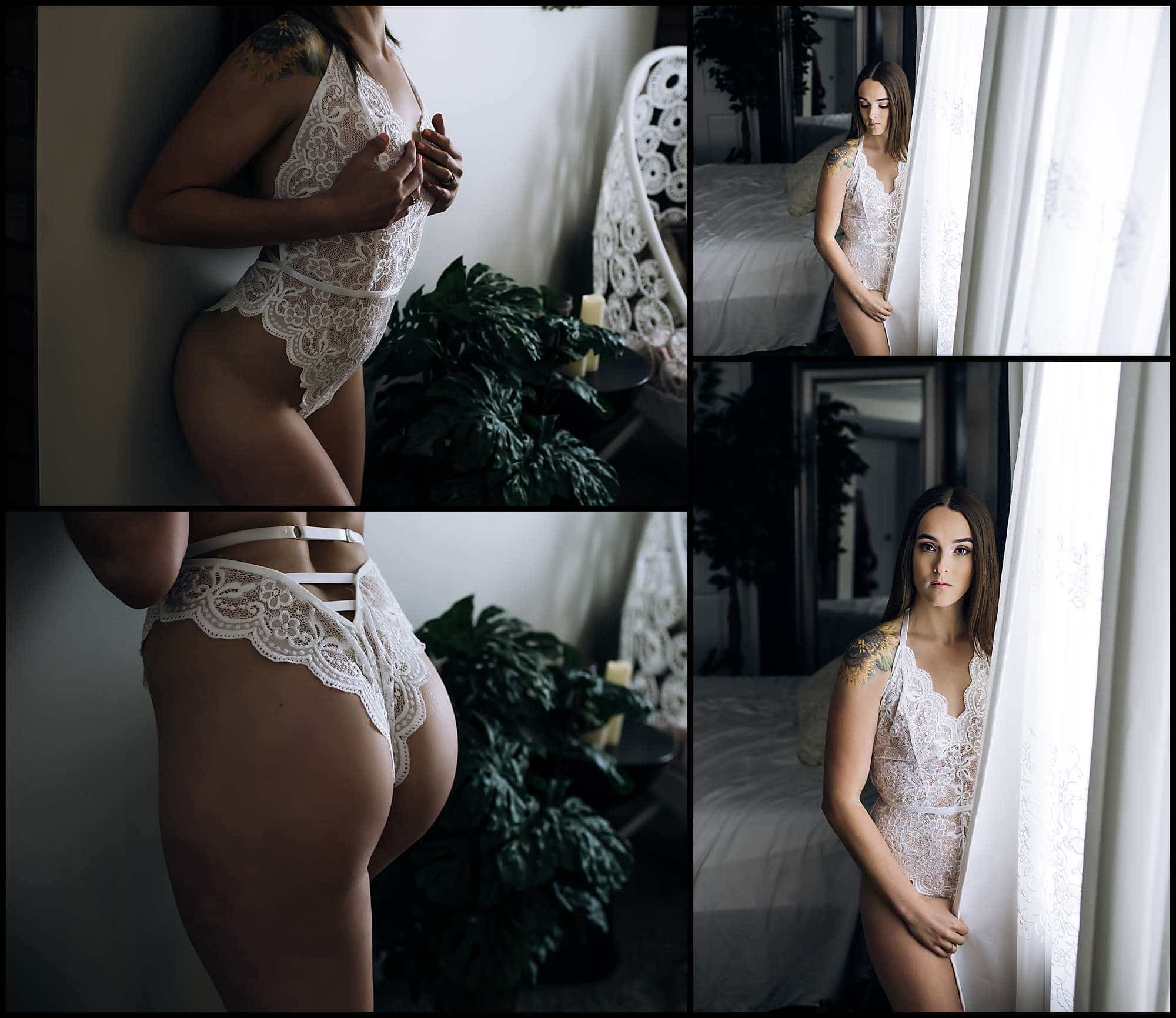 Katie talked to me a bit about her session!
"Originally, I chose to do a boudoir session as a gift for my fiancé before his bachelor party…at that time I had no idea I was doing it to benefit myself! I learned that after I did the session.   Going into my session I was nervous because nobody sees me in such a vulnerable state other than my fiancé. I tend to keep my life private so I was a uneasy about opening up. I didn't want to feel judged and I wasn't 100% confident with how my body looked without clothes on. "

"Honestly, I can't pick just one reason you should book with Sarah over another photographer.  But, but she made me feel so comfortable during the entire session! It is easy to tell this is not just a job for her…she truly cares about empowering women and teaching them to love themselves both inside and out. She really makes her vision come to life through the photos!"

"It sounds weird, but one of my favorite parts was leaving the session feeling like I was a 10/10. I was so proud of myself for stepping out of my comfort zone and actually going through with the process. My other favorite part was the reveal session! I was so excited to see the results and I still can't stop looking at my pictures! I am obsessed! Mentally, I have been very happy with who I have become as a person over the past years. However, no matter how hard I tried to love myself physically it never came to me…until now! The photo shoot made me realize how much I love my body and that it is my temple as cliche as that sounds. I am confident and know I am both beautiful and sexy! "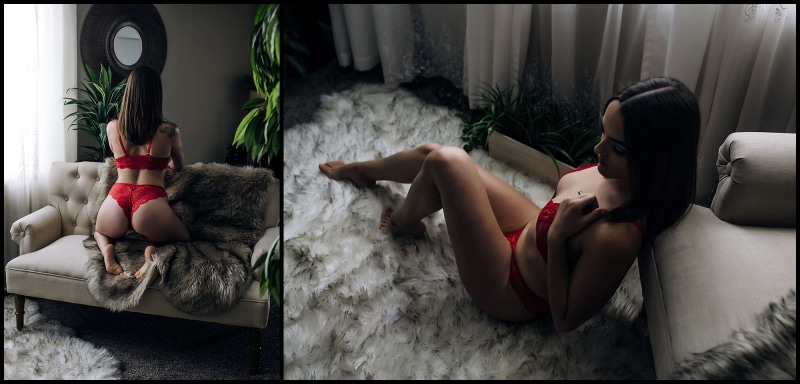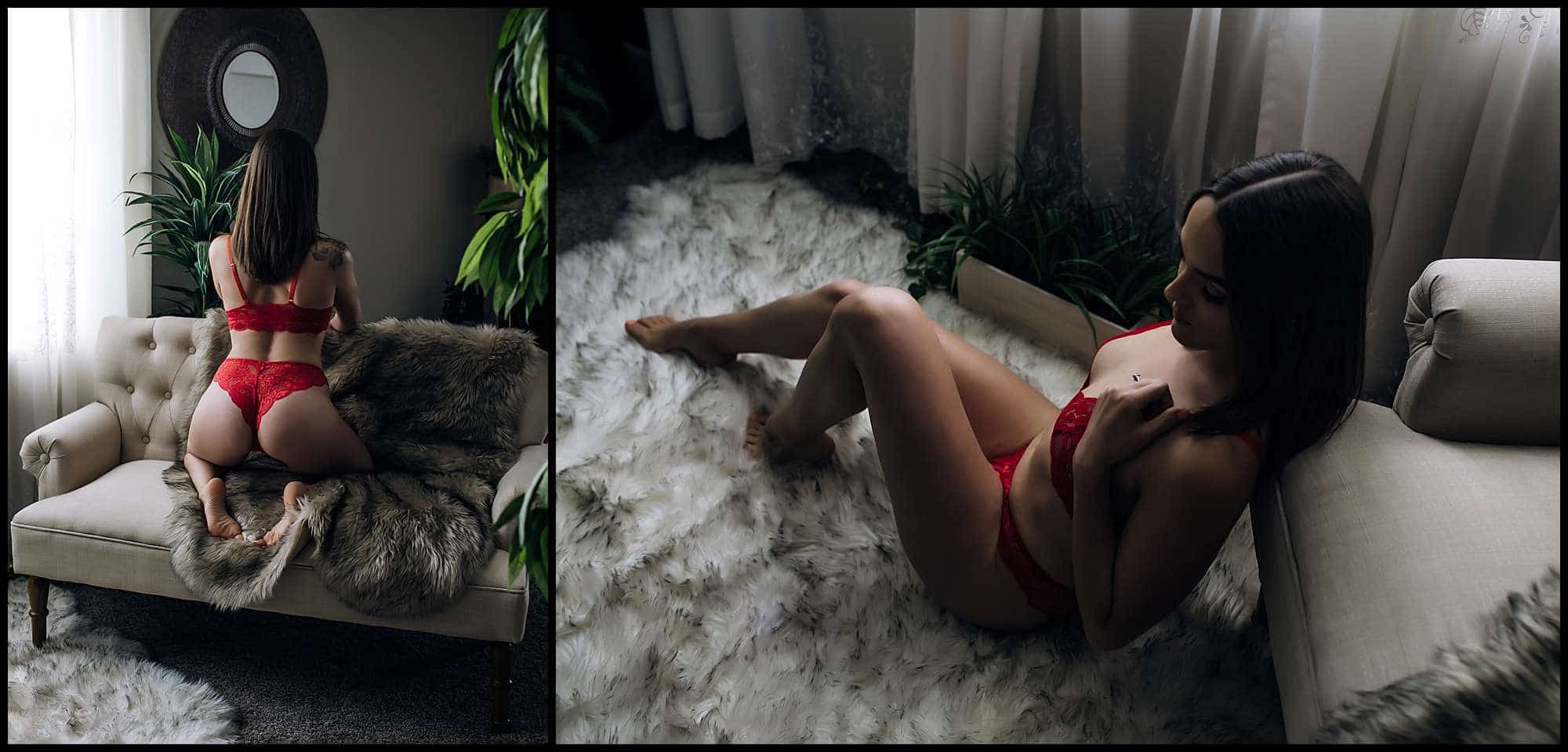 I loved talking to Katie during her session, reveal and when she came to pick up her album.  In addition, I loved getting to know her and I'm so thankful that she got so much more from this session than just a gift for her fiancé.    She's an amazing woman inside and out.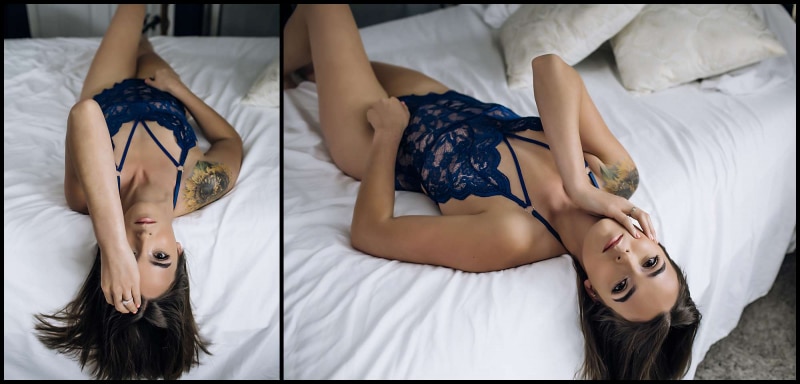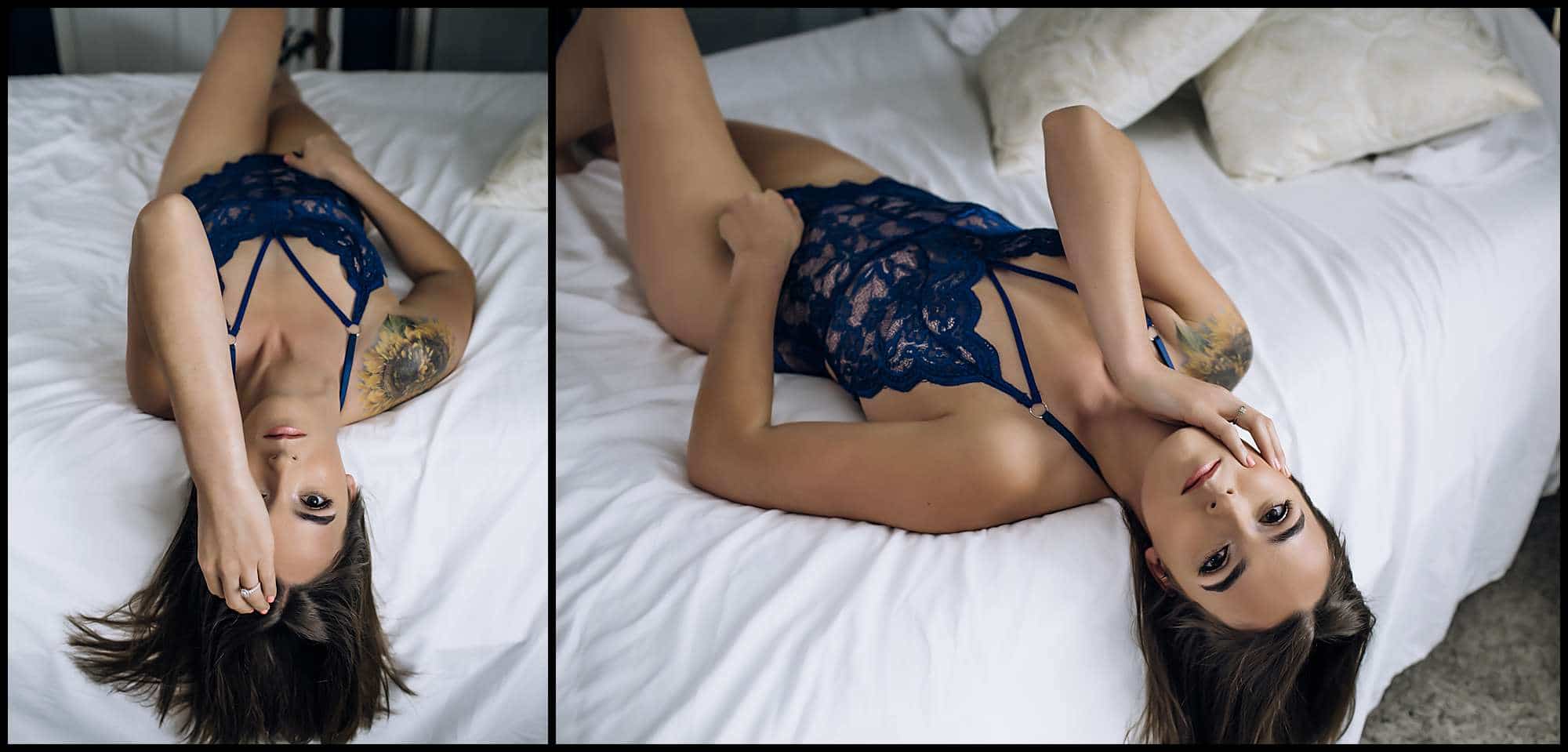 Would you like to see another session?  Click HERE.