Debbie grew up and spent most of her life around Spring Grove.  She moved to Platteville, WI to pursue a bachelors degree in forensic investigation and psychology.  After graduation she moved back to her home town and found work in an equine related business.  She is an avid horse back rider and owns her own quarter horse. So, it was a good fit for her!
One of my favorite part of boudoir sessions is getting to know all of these amazing women.  I really do love getting to know each and every one of them. I love hearing their stories.  Getting insight on their past and how that has impacted their self love journey is always interesting as well.  When clients have tattoos I love to hear the story behind each and every one of them as well.  I love connecting with my clients.  And, I especially love when I can see how these women are learning to love and embrace themselves a little more!
I asked this beauty some questions about her session and just loved some of her answers!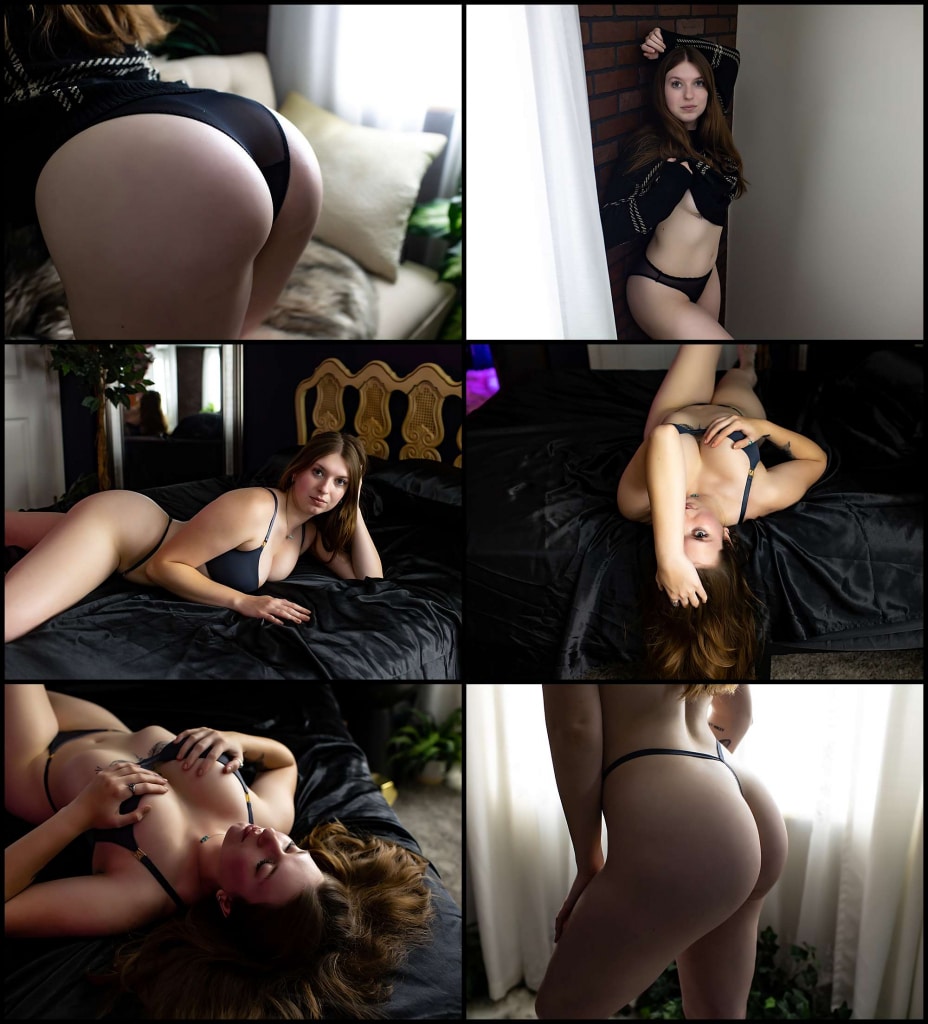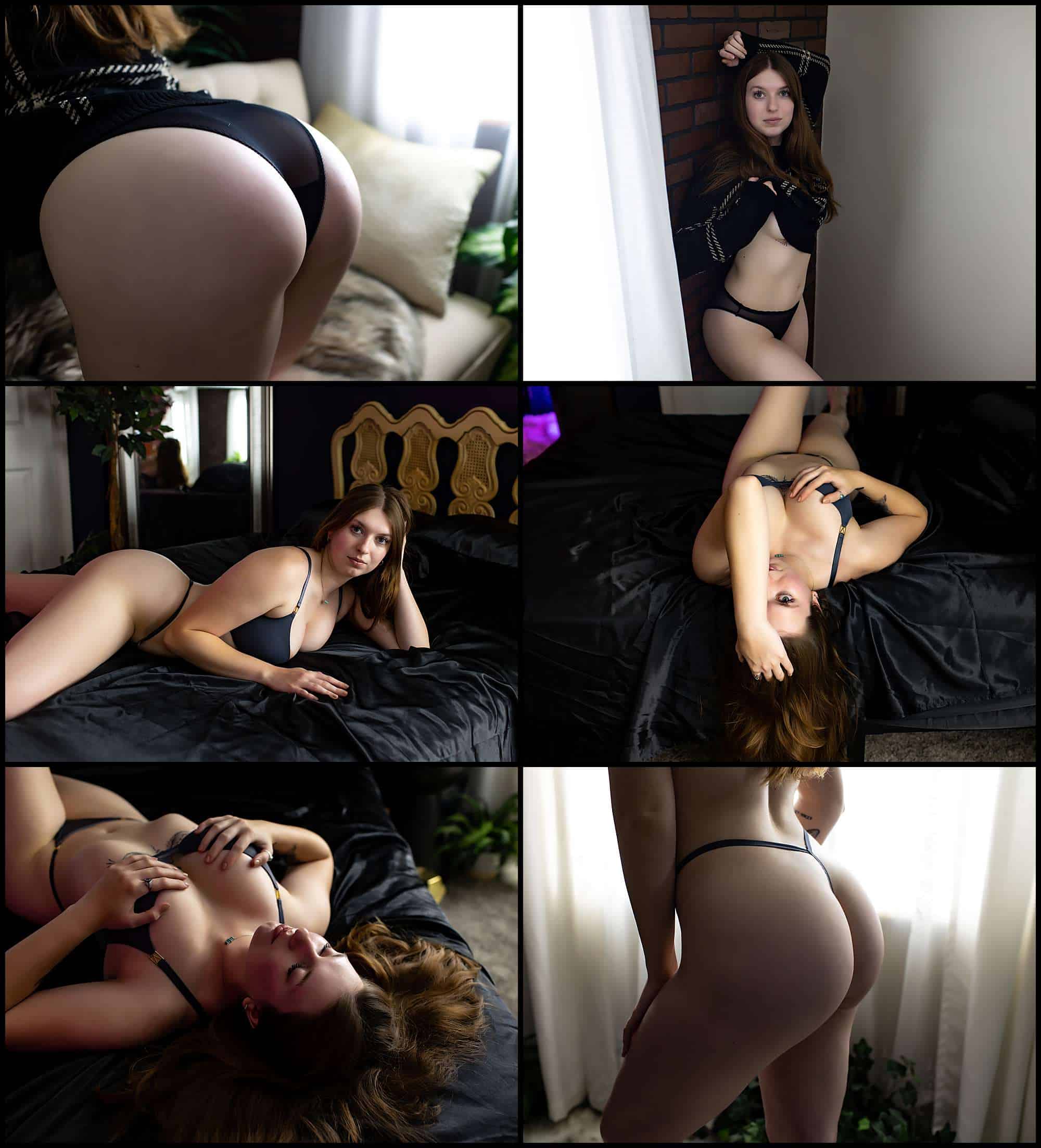 Debbie, why did you choose to do a boudoir session?
"The idea of a boudoir shoot always tickled my fancy but I finally decided to pursue one now that I had the financial means. Originally I was planning the shoot as an anniversary gift for the guy I was seeing, after breaking up I decided to continue on with the shoot and I couldn't be more happy with that decision. "
Were you nervous about your shoot?
"I was nervous on how I would perceive myself, I've never considered myself a photogenic person on top of struggling with an eating disorder through most of my teenage years. Sarah made it a very comfortable and empowering environment, I really enjoyed how she asks what you would consider your best asset and something you're more self conscious of and then focused photos on both of those areas to showcase them. "
Were you happy with your choice in photographer?
"Sarah made my time spent with her feel like time spent with your best friend. She is very open and inviting. I didn't feel pressured at all to book with her after we had our introductory call, she acknowledged this is an investment and is open to hearing your ideas during billing arrangements. She's got some great bonus options as well that I didn't see when I was looking at other photographers. Sarah also takes the time to decide what outfits would look and photograph best along with taking to consideration which outfit you feel most confident in and which ones you might not feel your best in."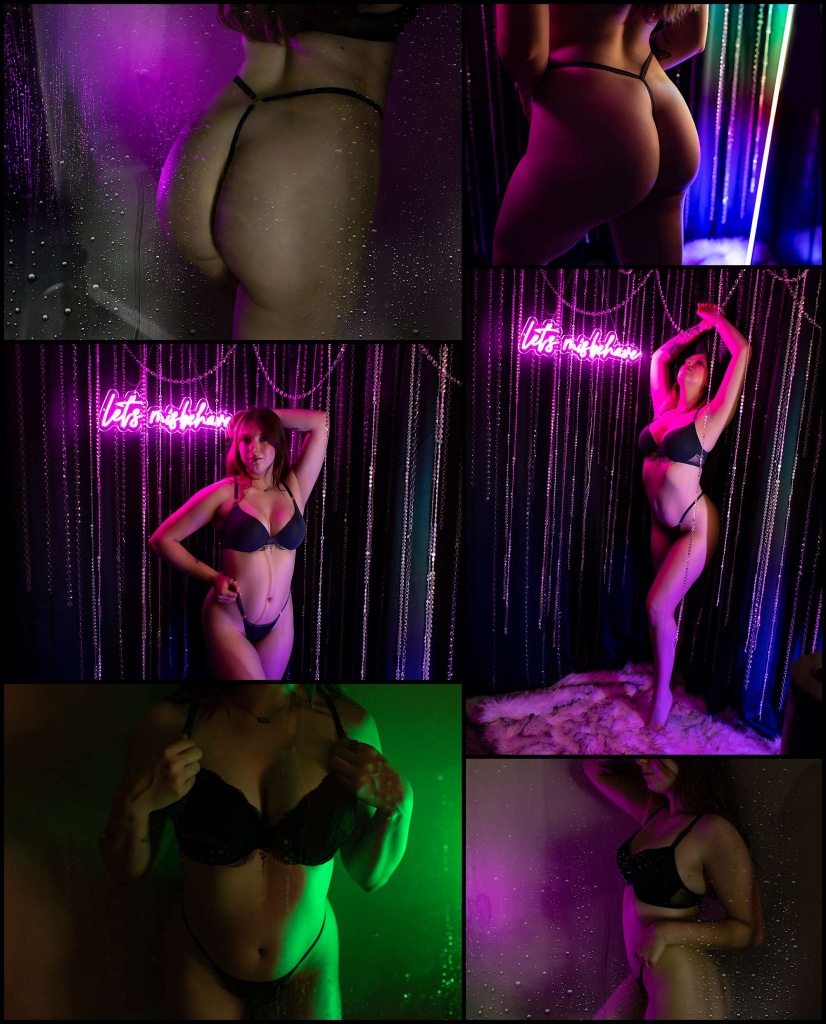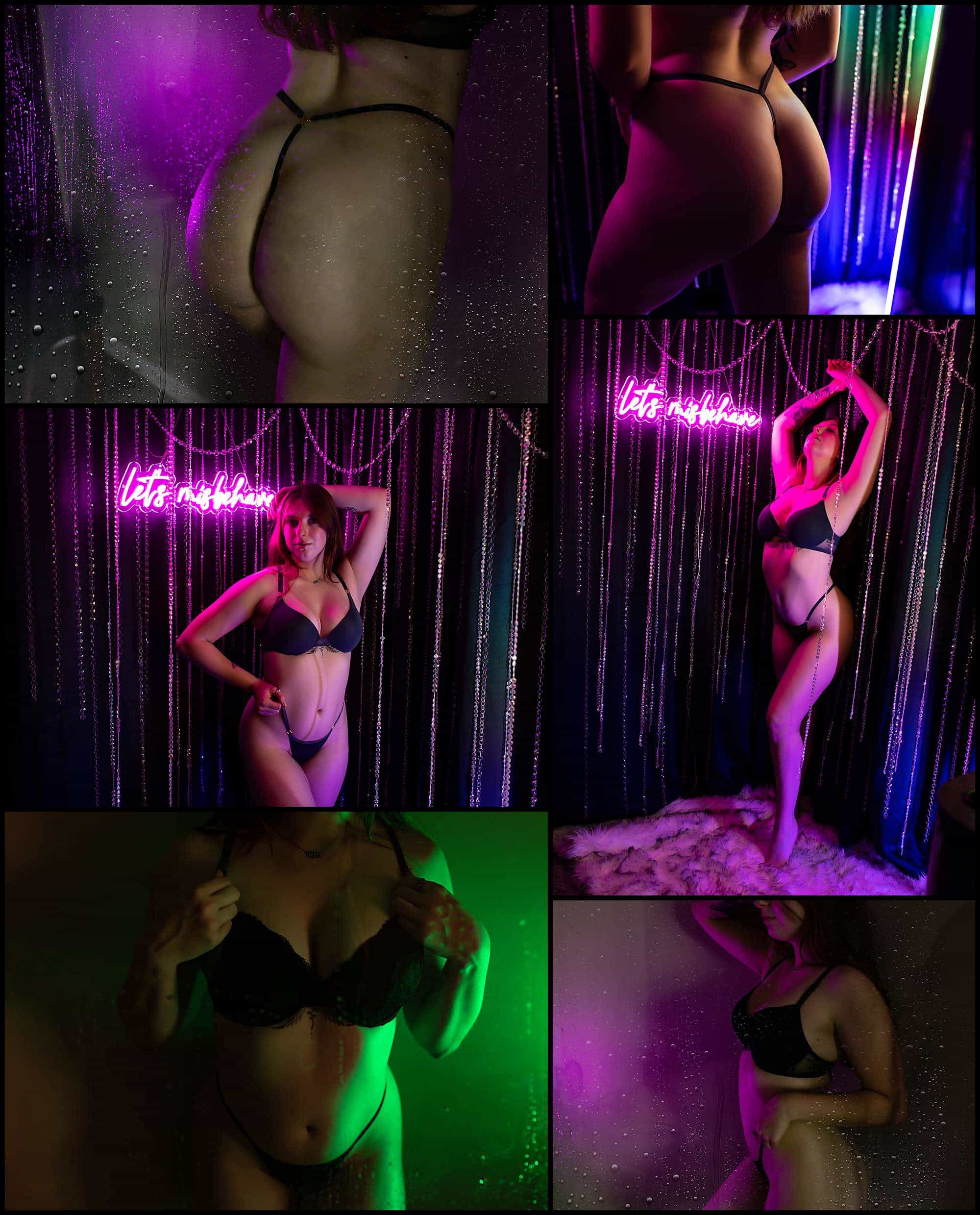 Did you have a favorite part of your session?
"Personally my favorite part of the session was the reveal! I loved the shoot itself and would do 10 more if my bank account allowed me, but getting to see how everything turned out was my favorite part. I did not add on hair or make up as I do not wear it much but my photos make me look just as glamorous as I assume I would've had I don'e hair and makeup.

I look at these photos daily! I've noticed a large change in how a view myself even just a week after receiving the photos. I still struggle with the eating disorder every so often and these photos show my body in such a positive light. One of my favorite photos is one of me just smiling, one of the few where Sarah asks for a smile, this photo captures how happy I felt with myself and makes me feel beautiful, sexy and empowered without even wearing anything revealing."
Debbie and her session was probably in my top 10 sessions ever.  She was a delight to photograph and I so enjoyed getting to know her as well.  I hope she continues to stay in touch!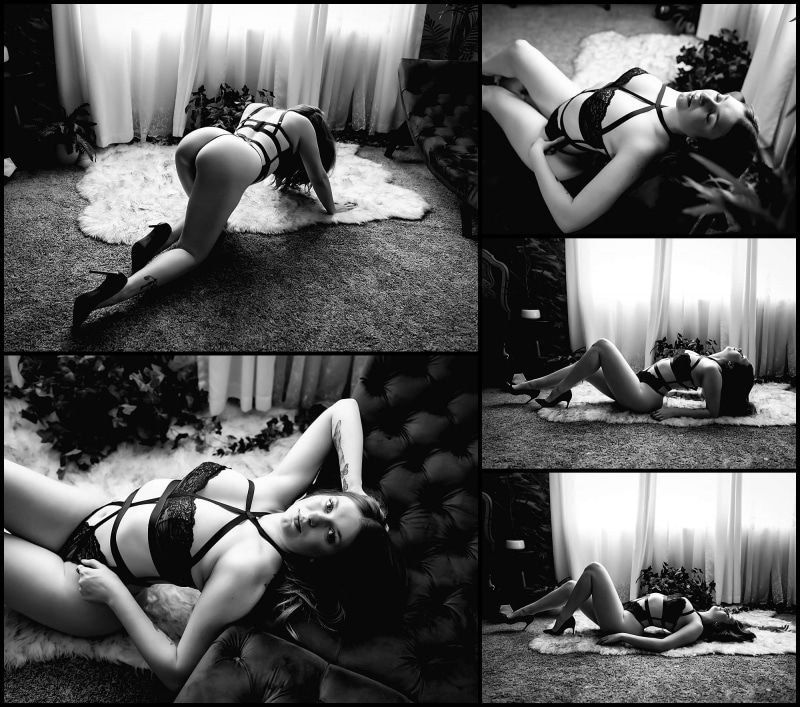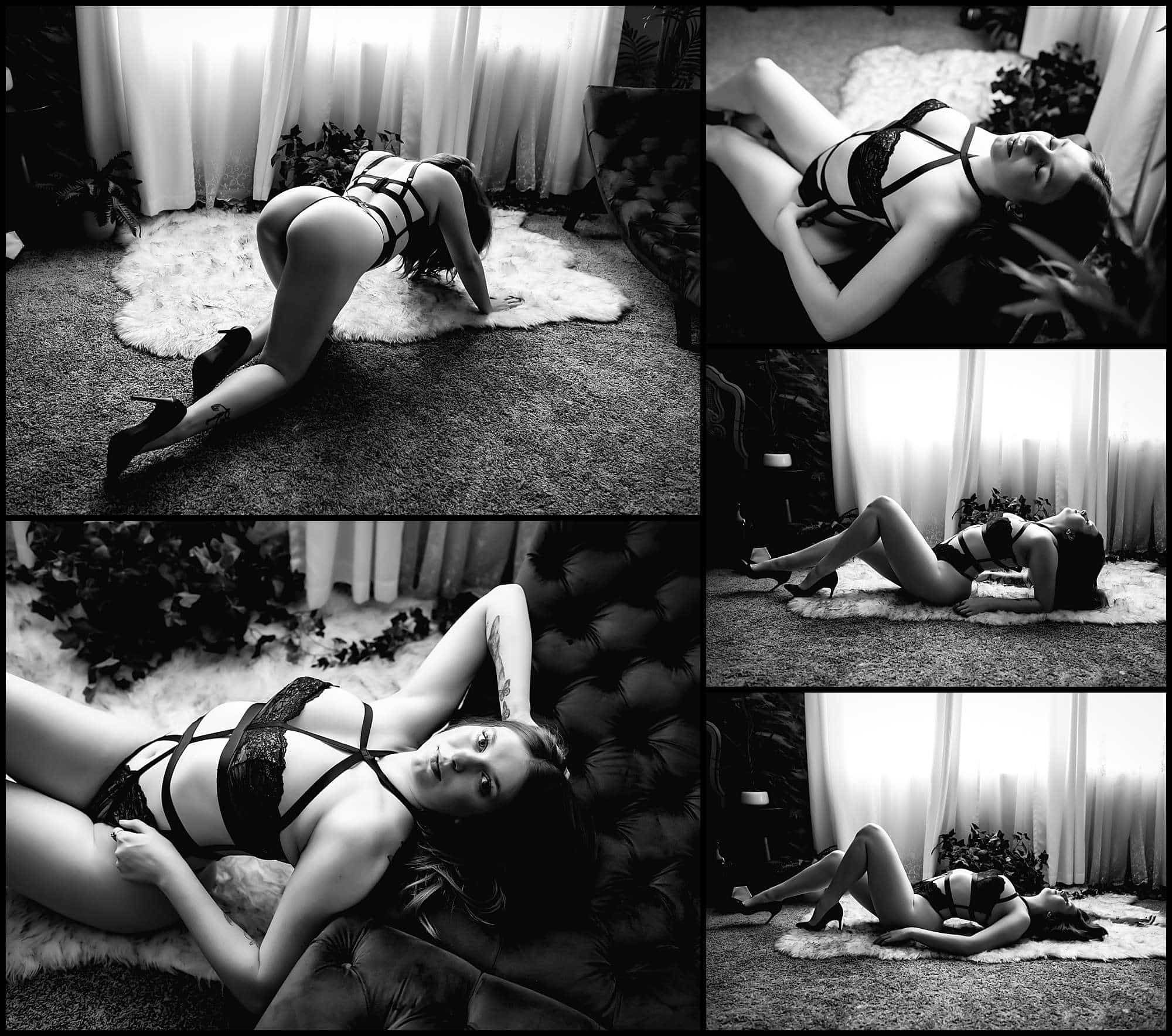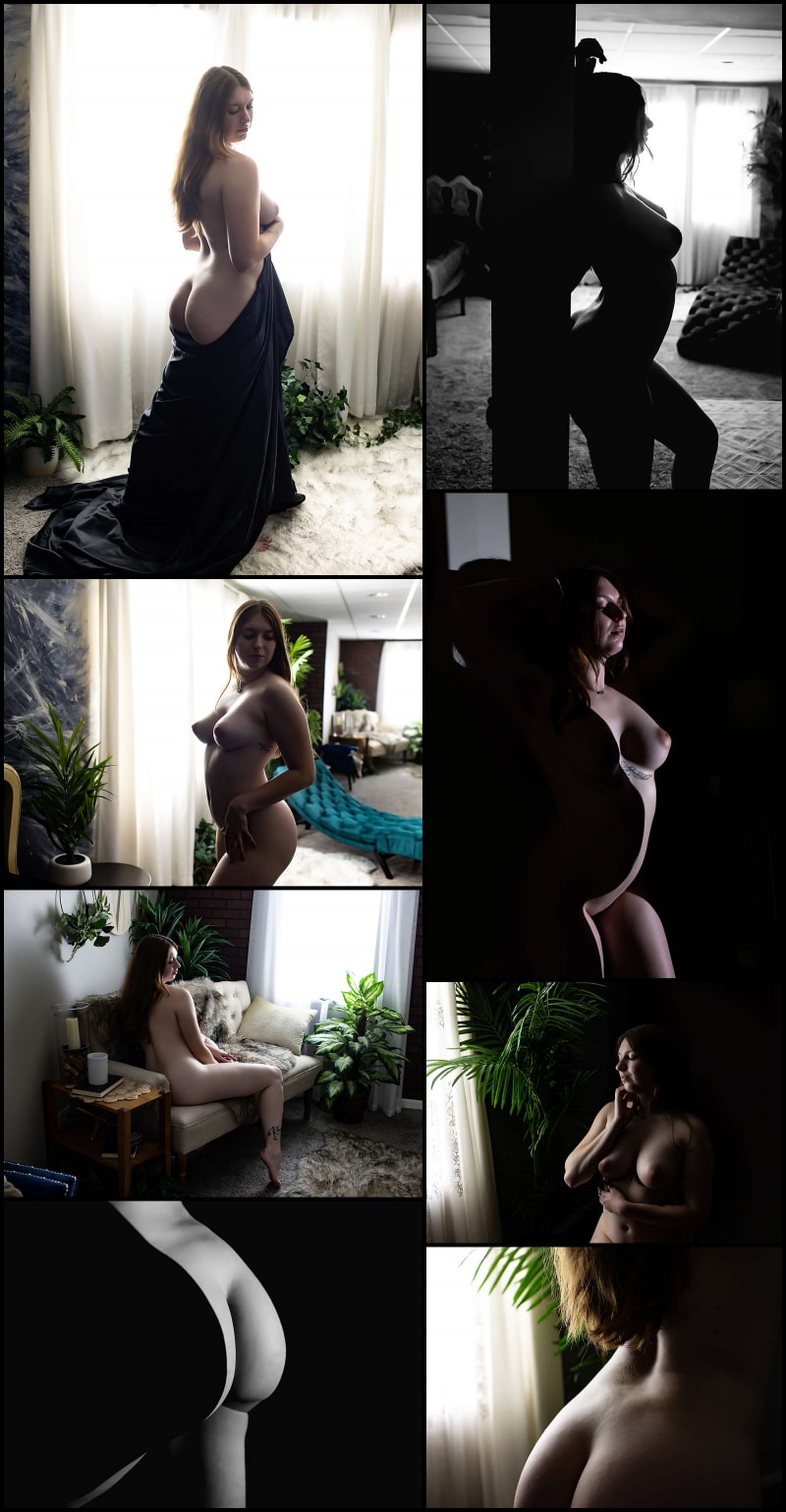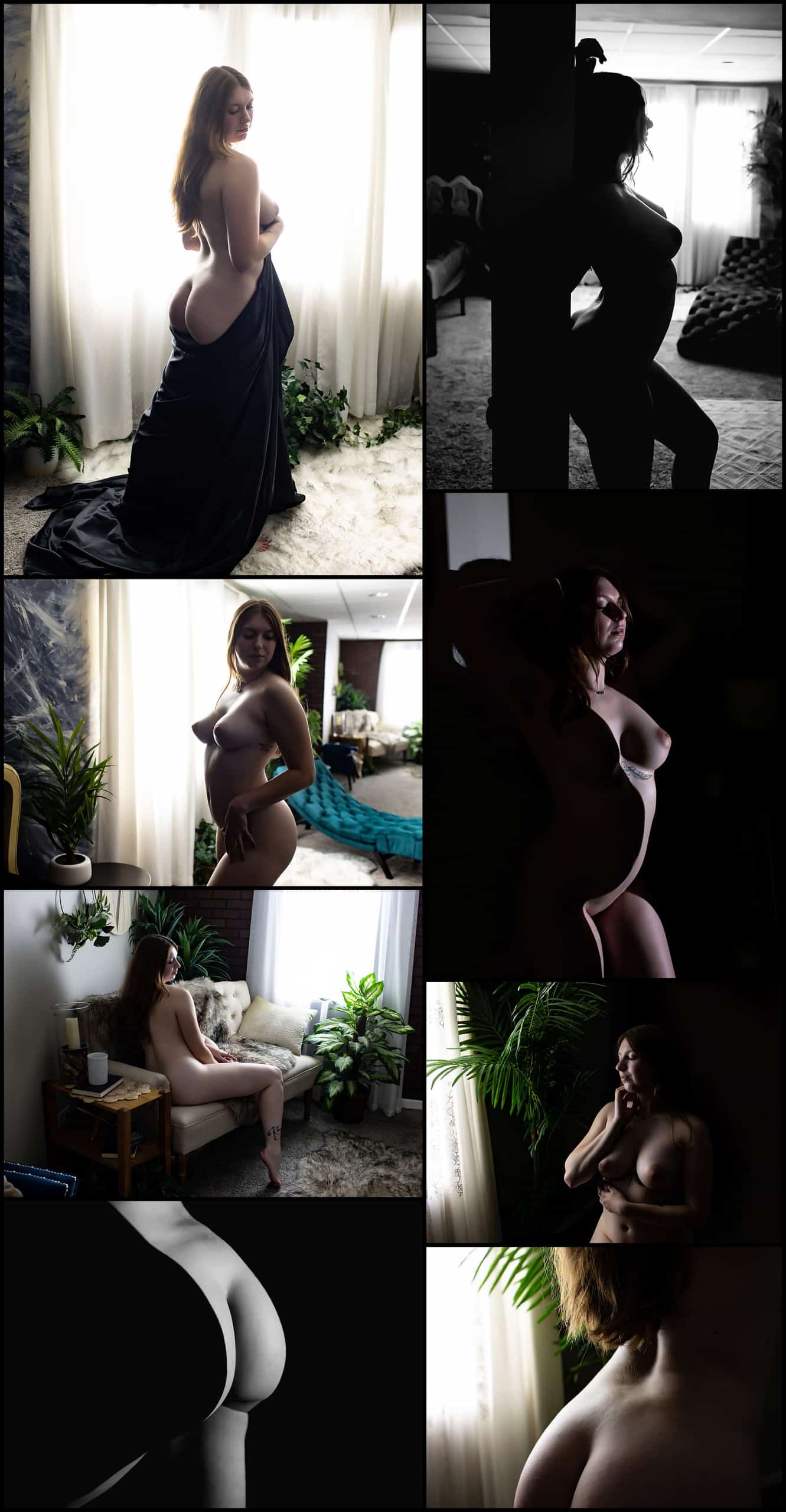 Would you like to see another past session?  Check out Haley's session too!