Haley booked her session as a gift to both herself and her man.  So often, women book their sessions for someone else.  While she was giving her images as a gift there her boyfriend she also understood how important this session was for herself!
Top reasons women book a boudoir session:
The top reasons people book their session for a wedding gift, an anniversary gift, or a birthday gift for their significant other.  What most women find, however, is that boudoir sessions really are so healing and empowering for themselves.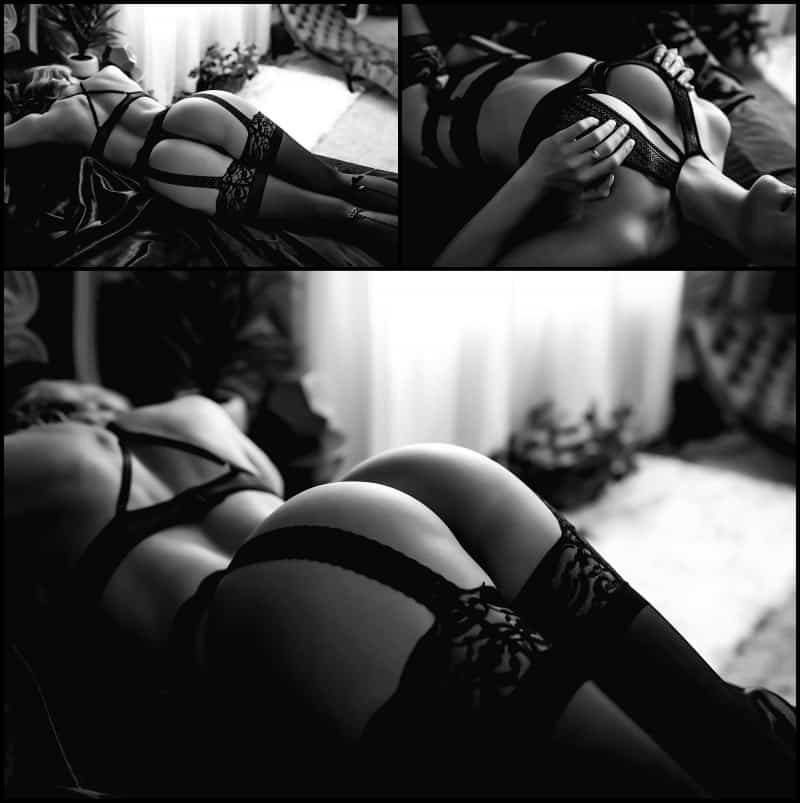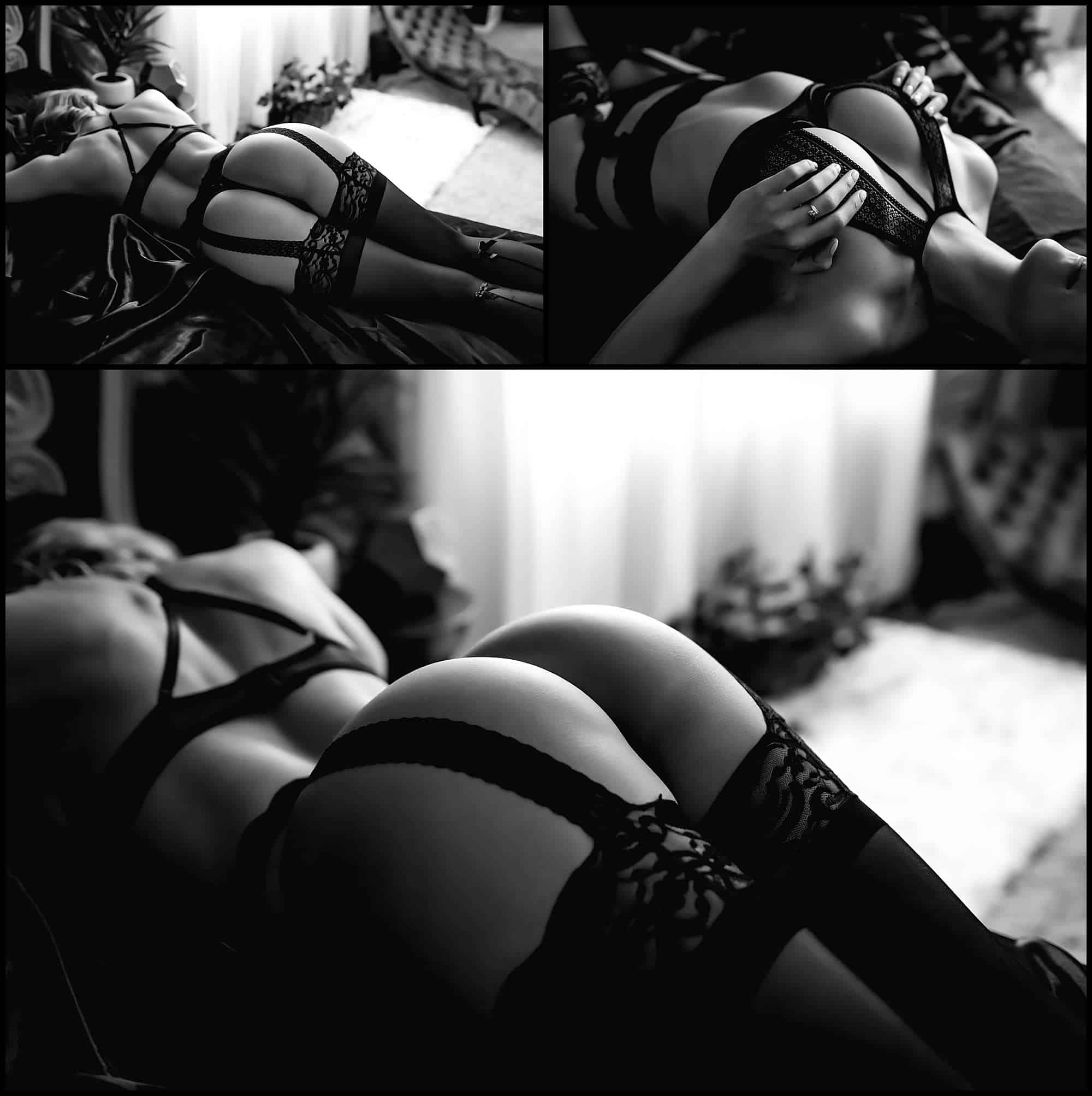 The session is for you!
Haley booked her session knowing it was for her.  She wanted to show herself that she was beautiful and amazing.  This gorgeous woman has been working on herself and working on loving herself a little more each and every day.  But, she also knew that her man would appreciate these images too.  So, she made sure to get him an album as a gift just for him.
Haley was a dream to work with!  She was open minded and willing to try most anything I suggested for her session.  The images we made together were stunning works of art.  Enjoy some of these images as they are so worthy of looking at!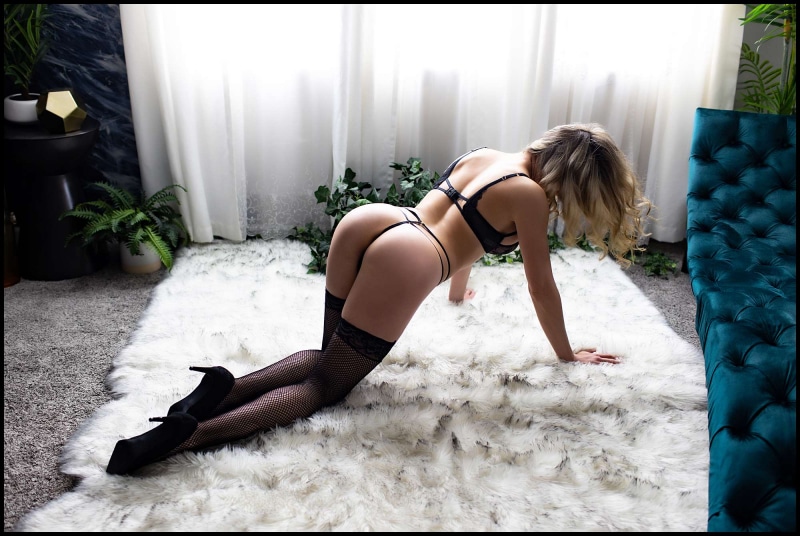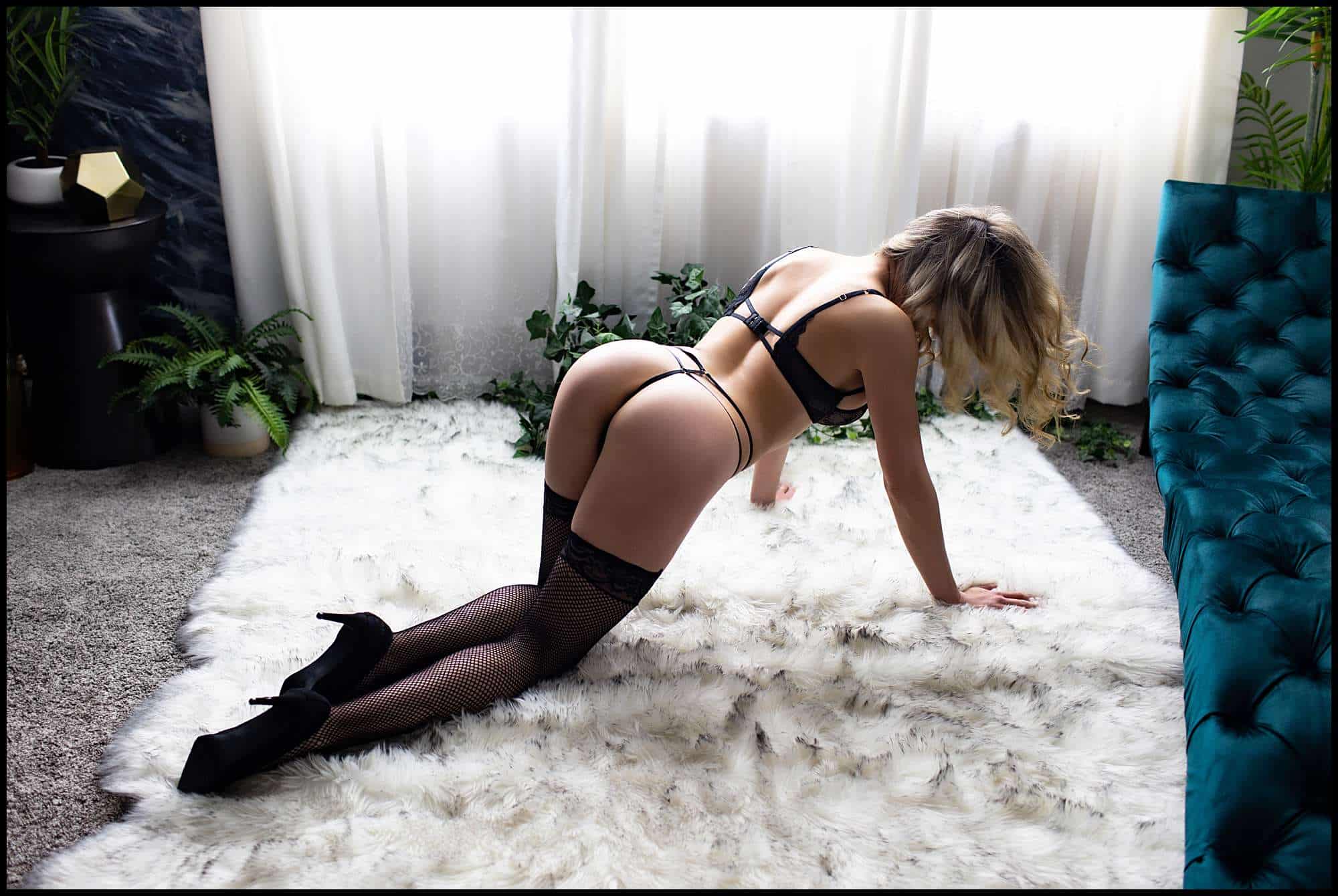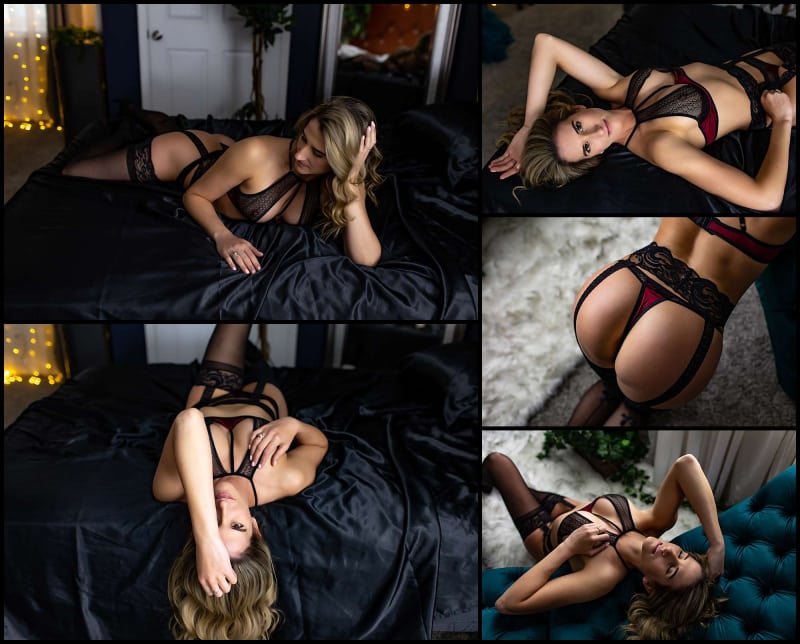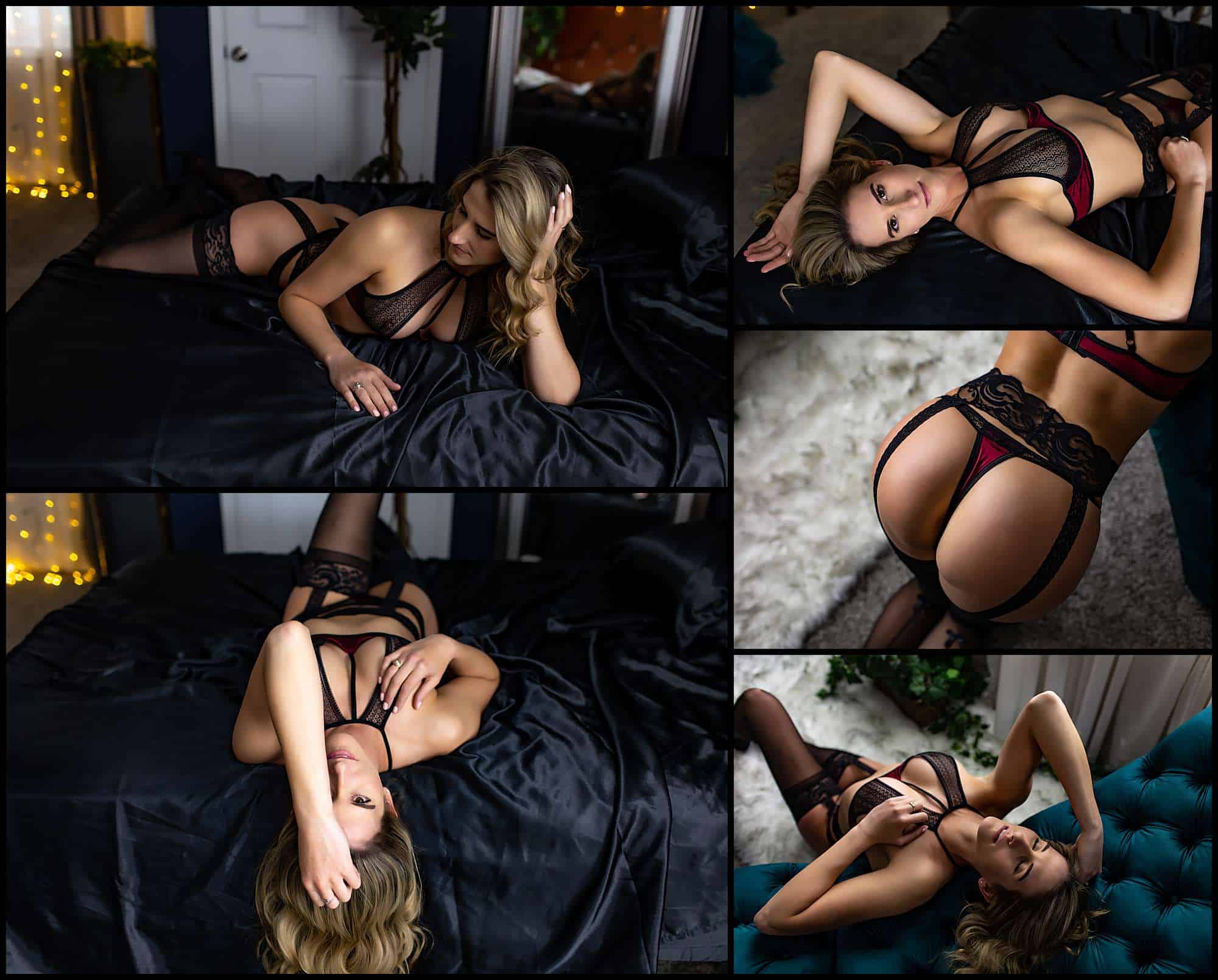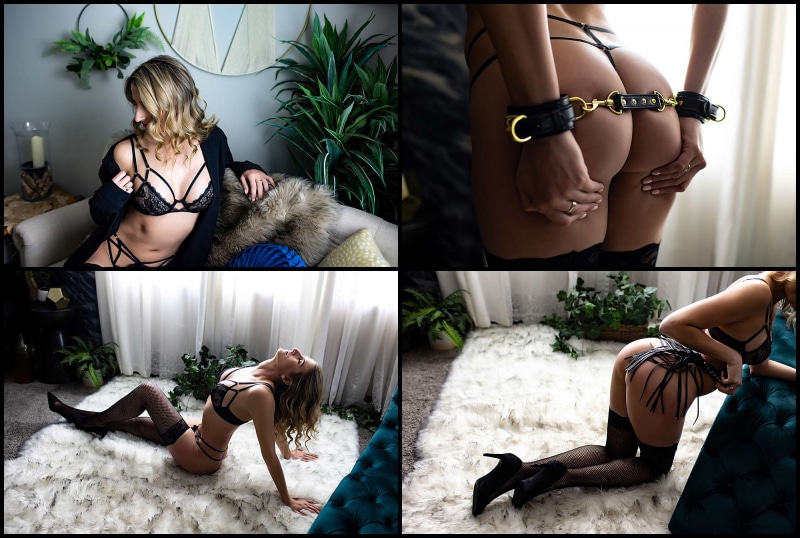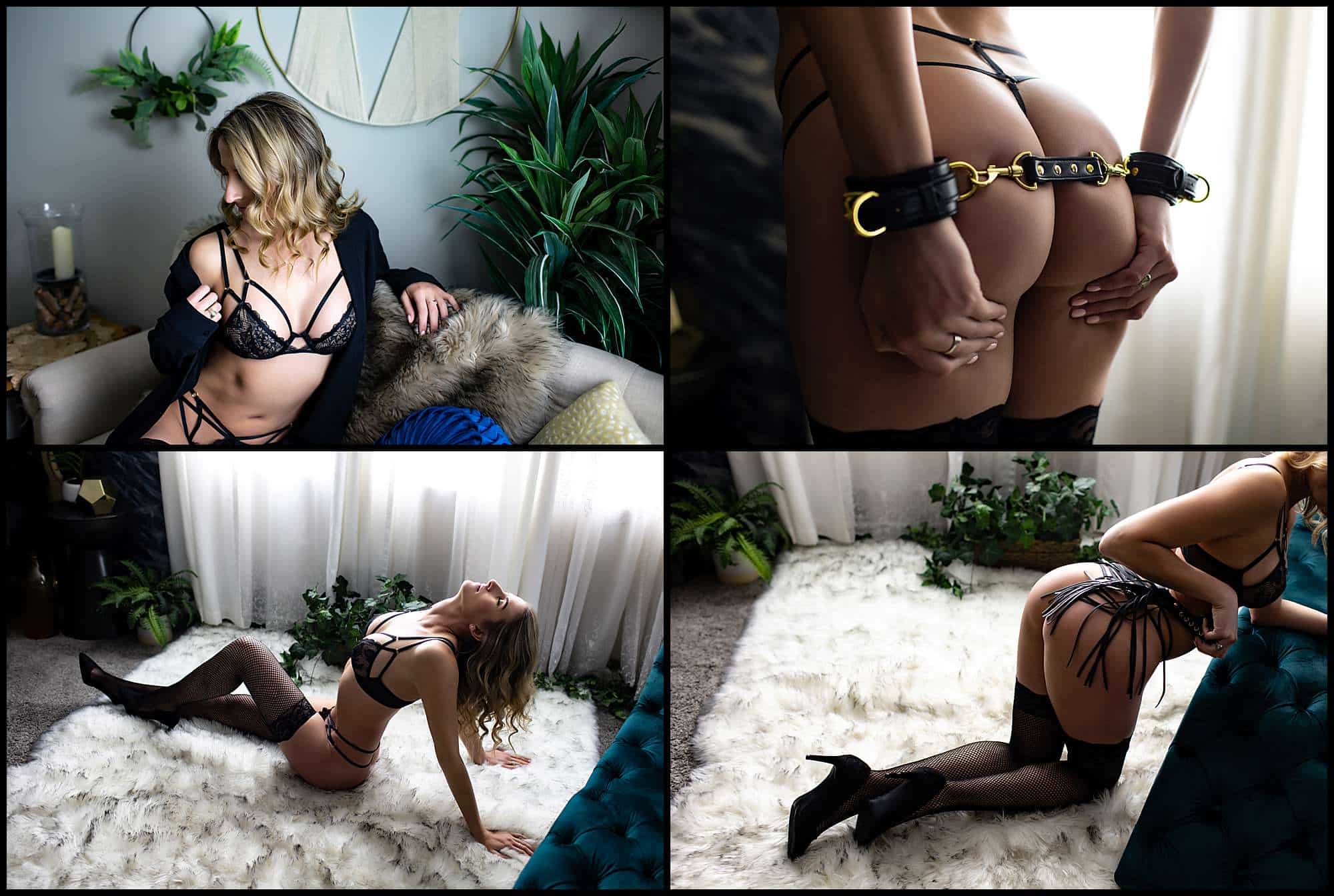 Want to see another past session?   Check out Miss K's session!