Get a little bit of you back! Sarah Jane Boudoir believes beauty is not defined by age, shape or size. I truly believe everyone is beautiful. Through boudoir I want to change the way people view themselves and their bodies. Everyone deserves to see and believe how amazing they are. I want to show you how amazing, unique and beautiful you are.
There are so many reasons to do a boudoir session.  Many women book their sessions as a wedding gift and others for a first anniversary gift.  These are perfect gifts for those occasions.  How could your significant other not love these gorgeous and incredibly sexy images of you.  Others book their session to celebrate a milestone birthday.  Turning 30, 40, 50… heck even 70 is a milestone to be celebrated.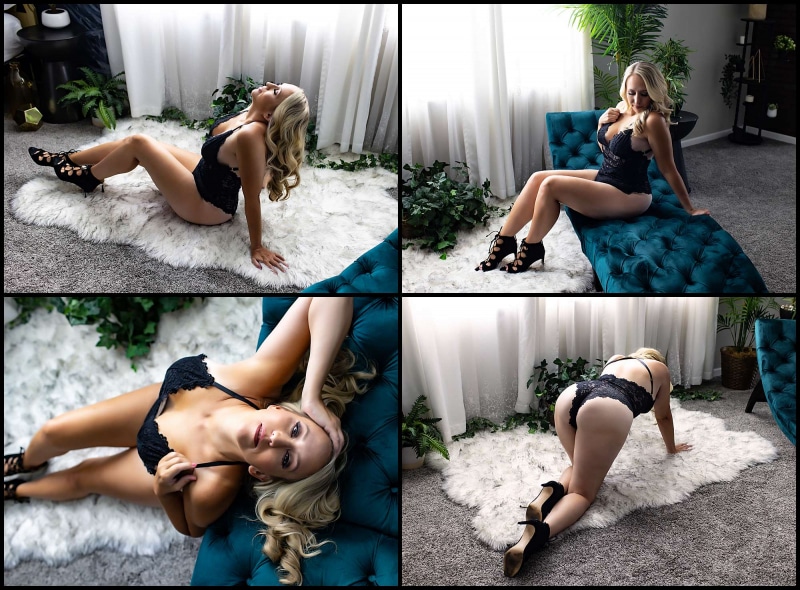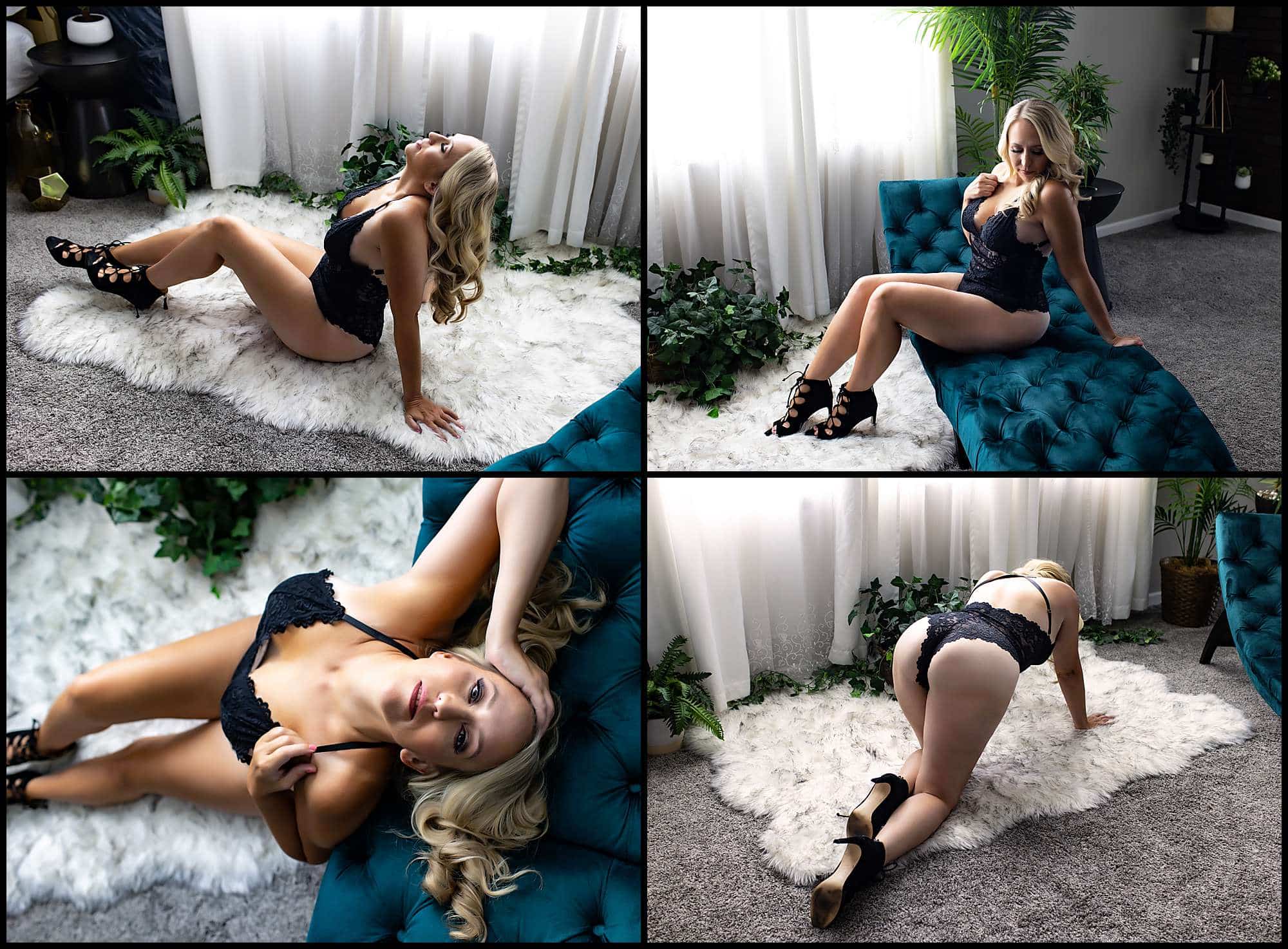 My favorite reason to book a sessions is purely just to:  Get a little bit of you back!
I know boudoir sounds super intimidating and out of your comfort zone.  Just so you know, it's out of most people's comfort zone.  Minutes into the session though all those nerves settle and it's almost like we are old friends.  My favorite part of this job is the connections and friends I've made along the way.  I've met so many incredible and unique women through the years and every single one of them has been worthy and enough.
There is something so incredibly empowering and rewarding about doing a boudoir session.  As women, we spend so much of our life taking care of others.  We have a tendency to put ourselves on the back burner.  Often, we forget who we are along the way.  Over the years our bodies change and sometimes it's hard to embrace the new body we have.
Boudoir helps you get a little bit of you back!  Through boudoir you get to see yourself in a different perspective.  A perspective that we don't usually get to see in ourselves.  My goal is to show you how amazing, unique and beautiful you are.  It's my hope that you will learn to love yourself a little more.  And I hope that you will learn how important it is to take some time and spend it on yourself.
Yes, boudoir is an investment.  It's an investment into you.  You will get so much more back in how you feel about yourself, the confidence you have and even how it helps your relationships.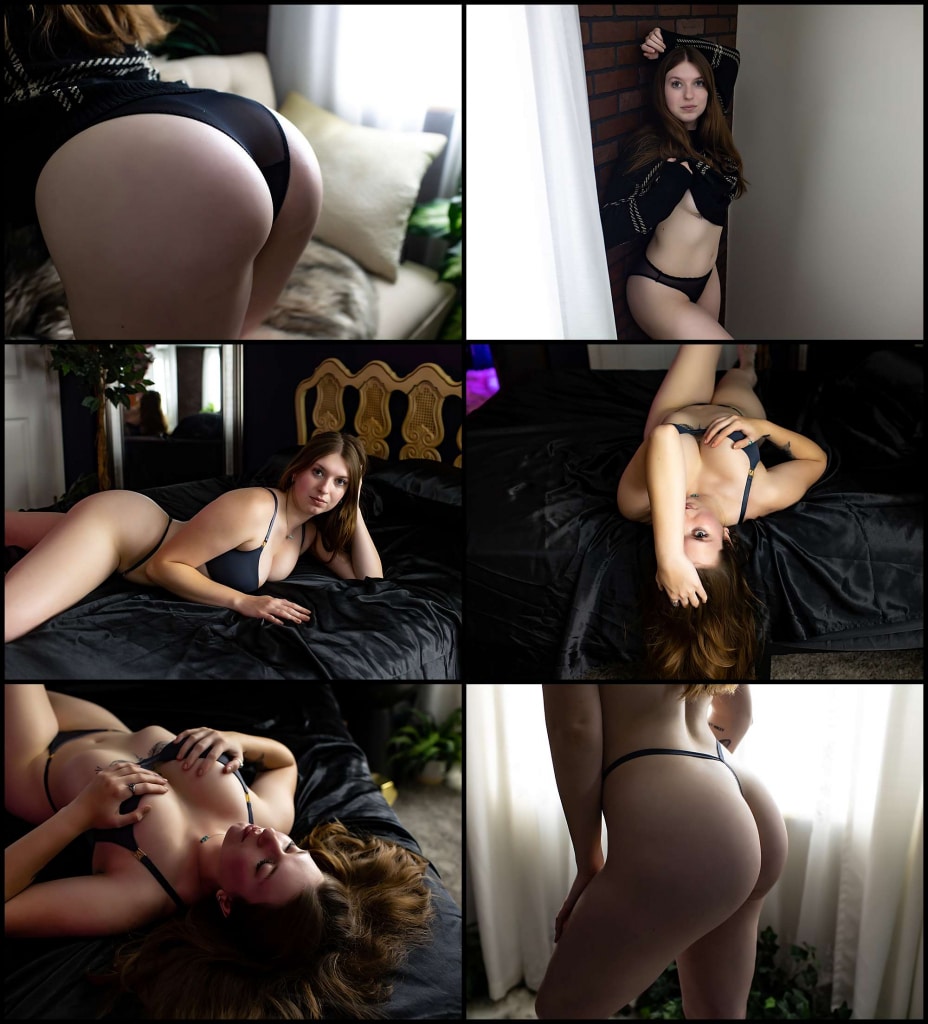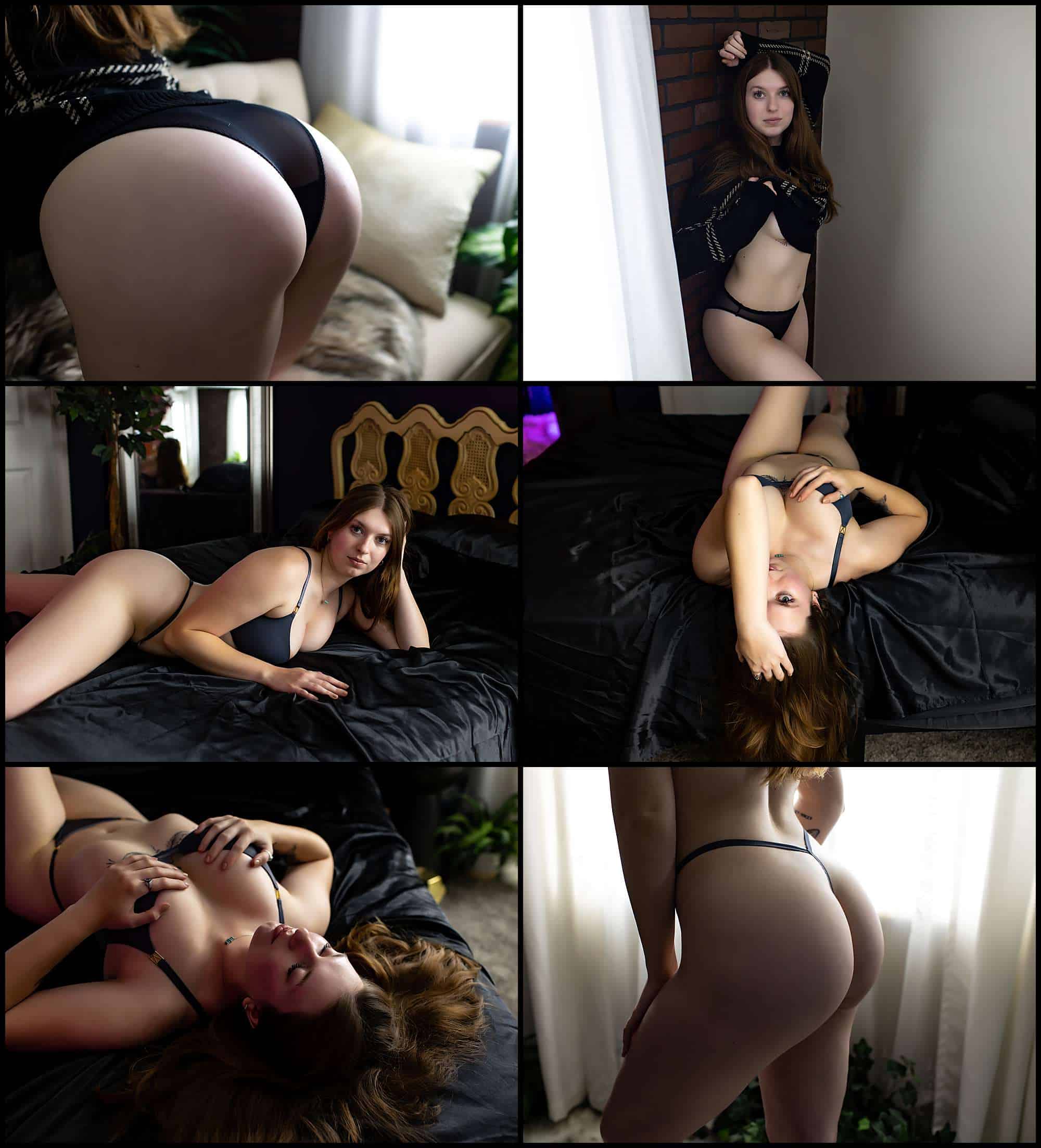 Check out Teri's session while you are here.  She talks just about how we lose ourselves along the way.  I'm happy she's found herself now.