I was thrilled when Glenna booked her boudoir session.   You see, Glenna and I were friends way back in the day.   It's been a long time since we were in High School.  Now in our forties, Glenna has been through a lot.   She's lost her parents, been divorced and re married.  Her life has taken some twists and turns that she didn't expect.  Having been through a couple of surgeries, job changes and life changes she needed a pick me up.  Doing a boudoir session was the perfect way to get a pick me up.
Boudoir is one of those photo sessions that most women think is for a gift for their significant other.  However, I know better.  Most of the time boudoir sessions are 100% for the woman herself.  Needless to say, I was excited when Glenna booked a session for herself and no one else.   These pictures are for her.  Pictures to show her that she's still beautiful, sexy and amazing.  While her body may not look the same as it did when she was younger it's still just as beautiful and imperfectly perfect as always.
I loved doing her session. It was so much fun to catch up with Glenna.   We had so much fun during her session and it was nice to laugh together.  We even geeked out talking Dr. Who and Star Trek. How fun!
I know these images have helped put a little extra pep in her step.   Rightly so, because she was a boudoir bombshell.   You too can see your inner bombshell and get a little pick me up.   Message me today to inquire about your own session.   We can have a quick phone chat to discuss all that is involved in a session.  I love having a quick chat with all potential clients.   A phone call often helps put clients at ease and realize that boudoir isn't as intimidating as it comes across!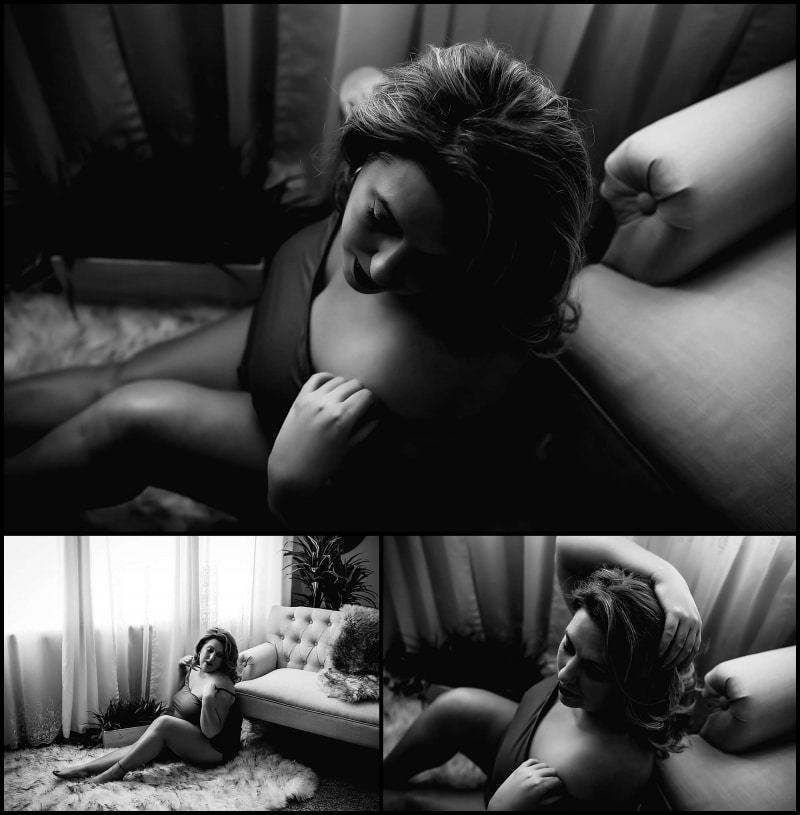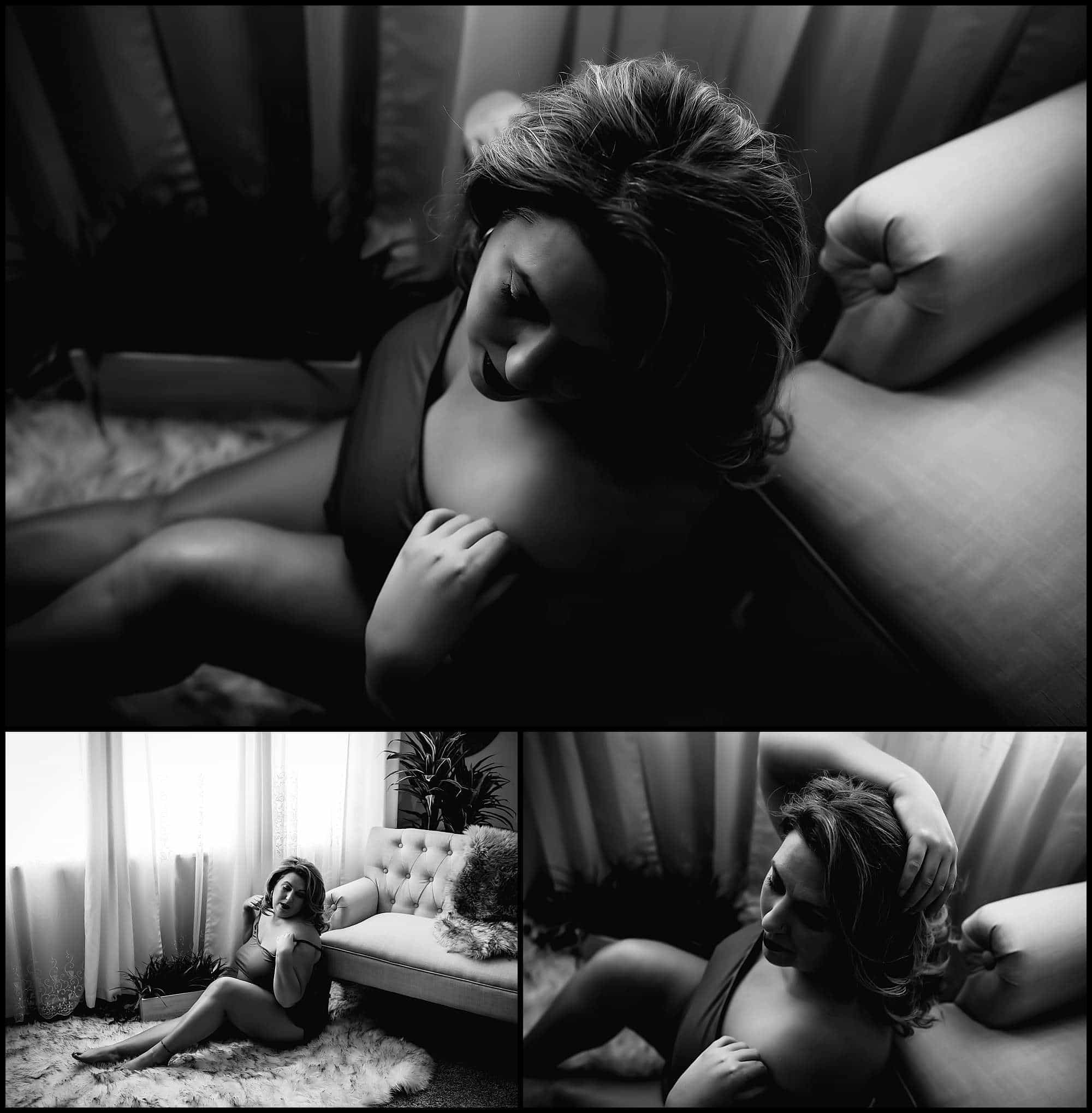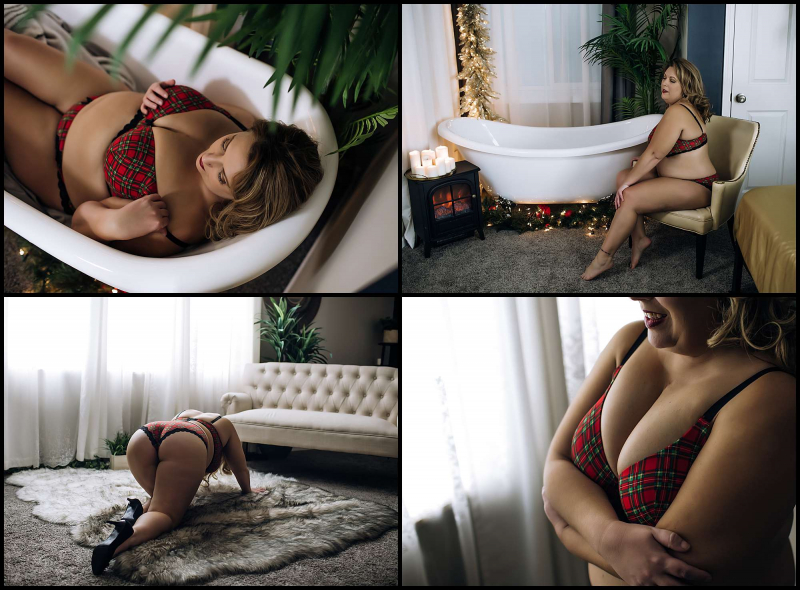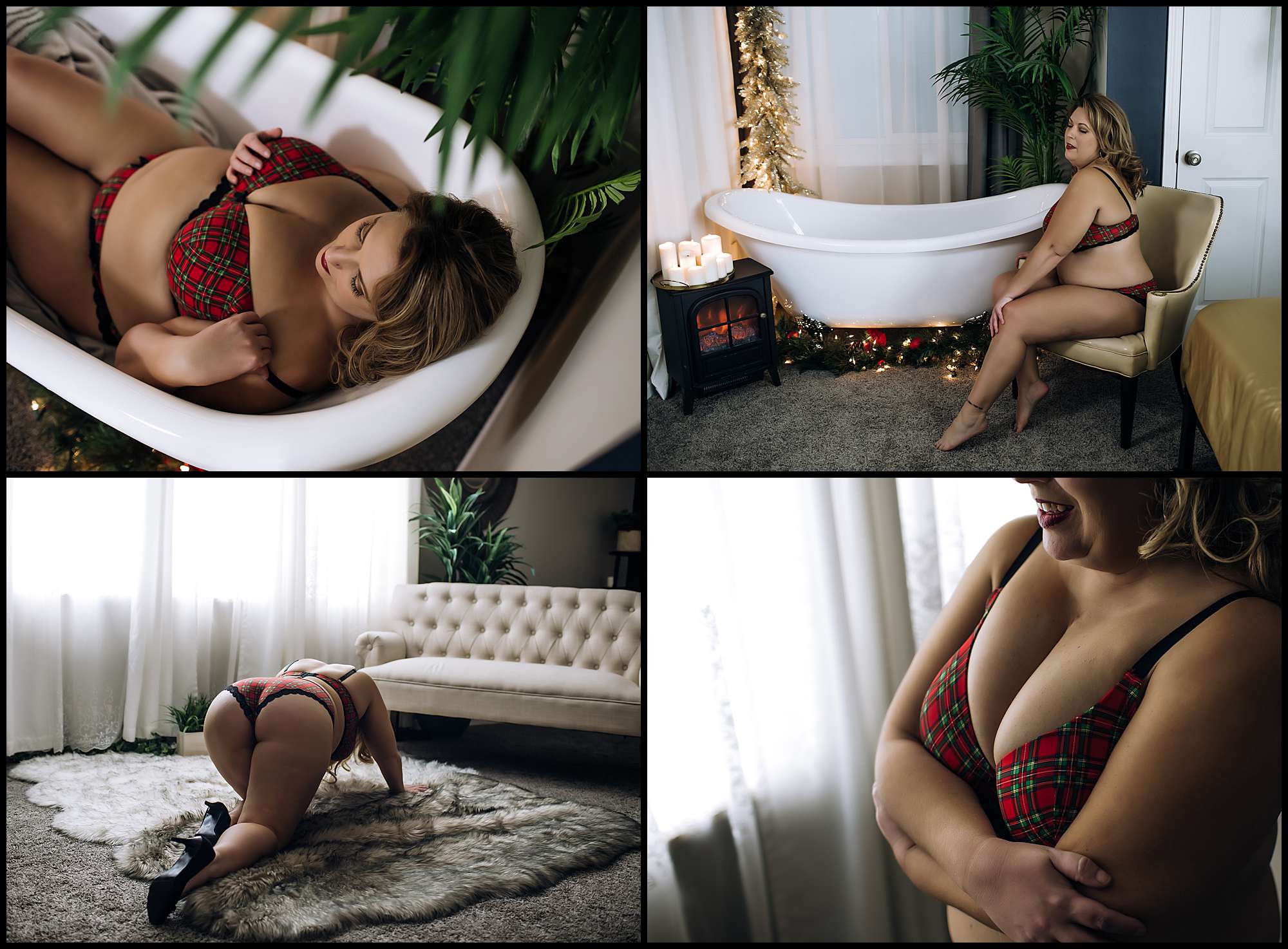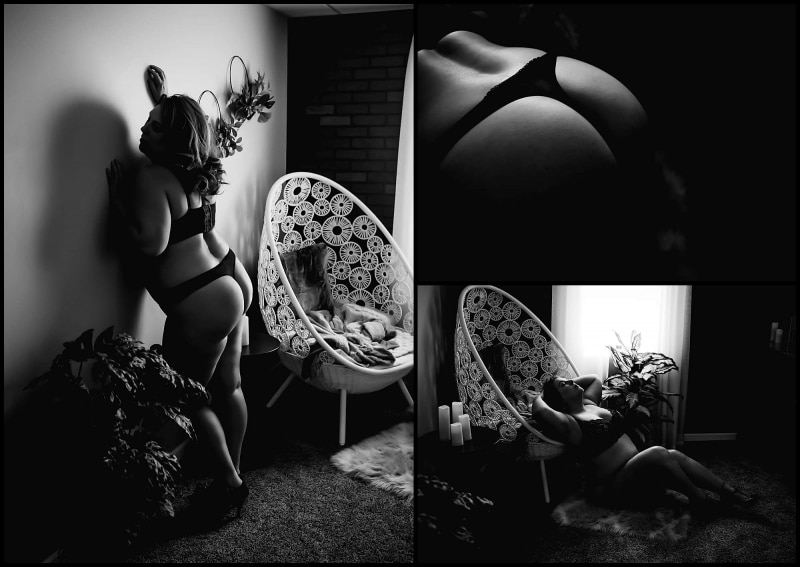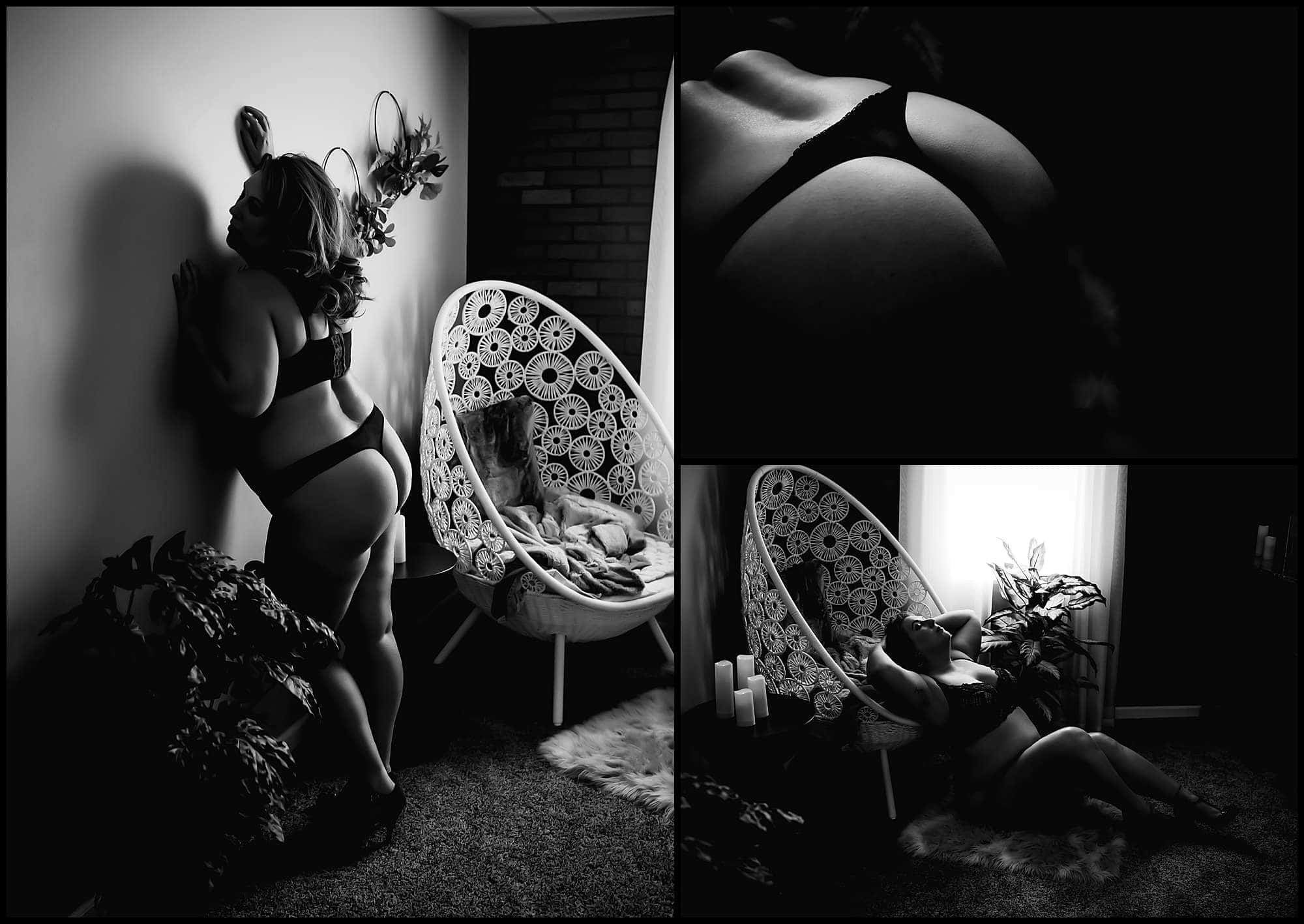 Stop by and check out Chrissy's blog while you are here!