Jennifer called me awhile back asking all sorts of questions about boudoir sessions here at Sarah Jane Boudoir.   It makes me happy when people actually want to talk on the phone and discuss their session.  After all, boudoir can be a little intimidating and I think a quick phone chat really does help put people at ease.   Not to mention, a quick phone call helps clear up any questions you may have.    I have a great session guide I'm happy to send you as well, but nothing beats a quick phone call.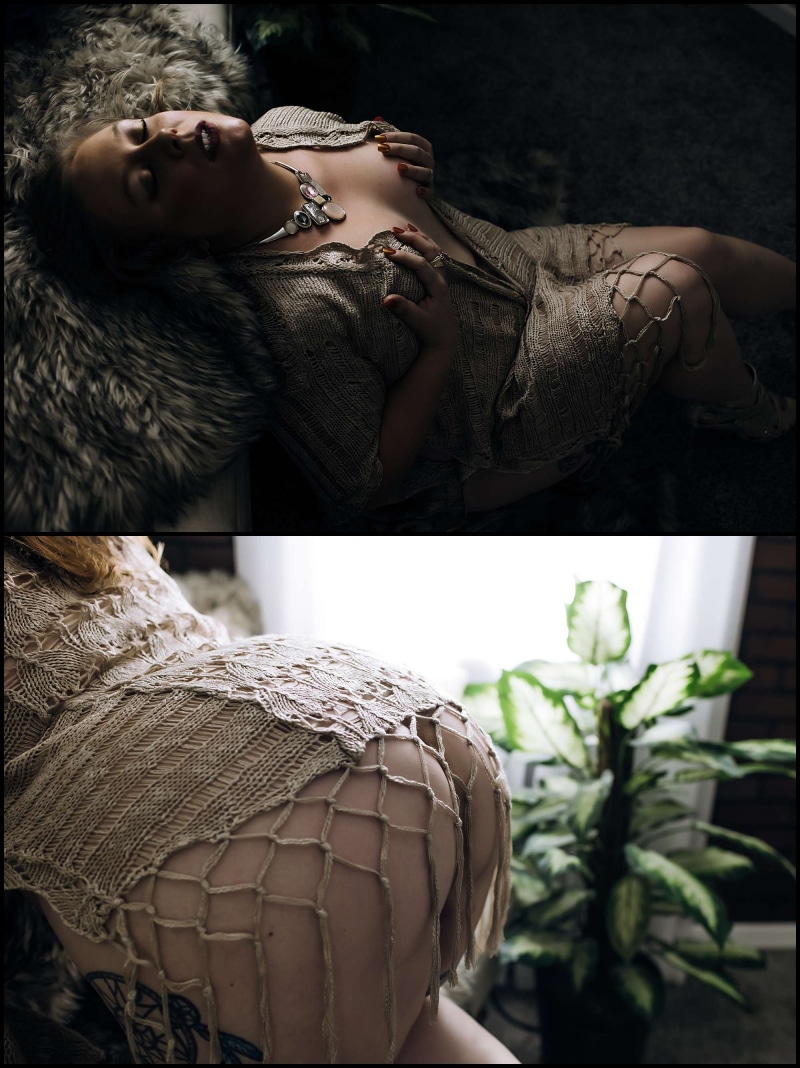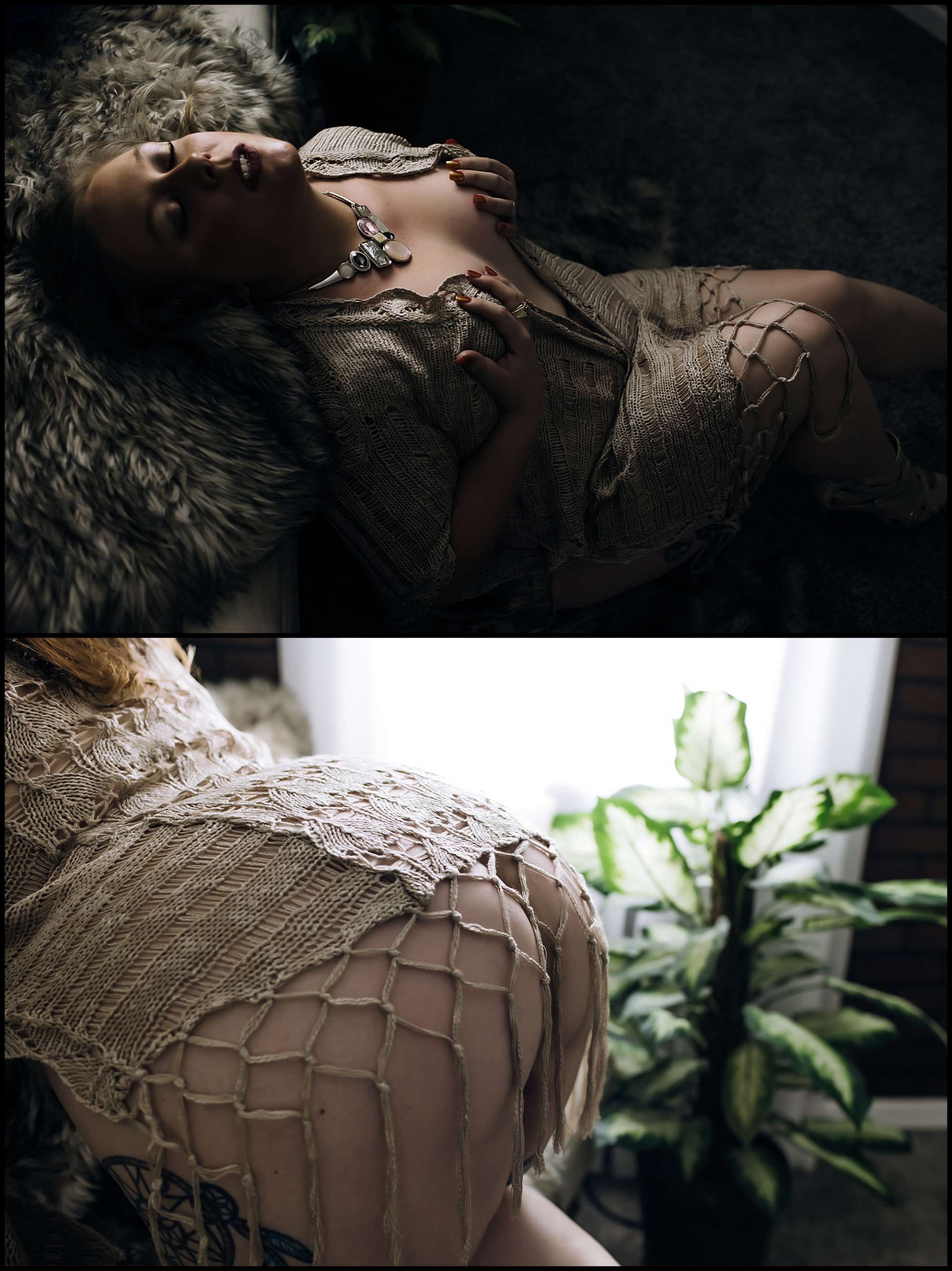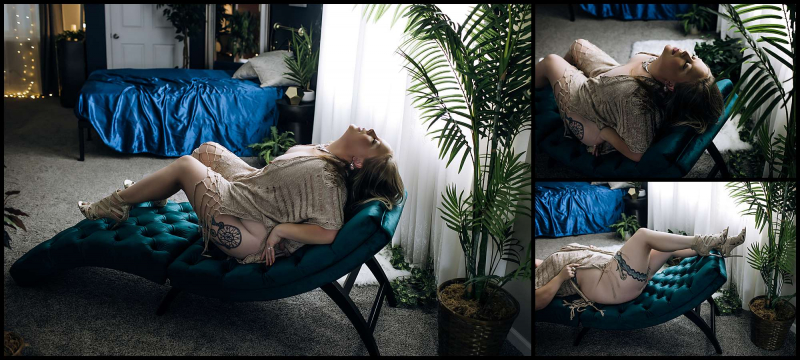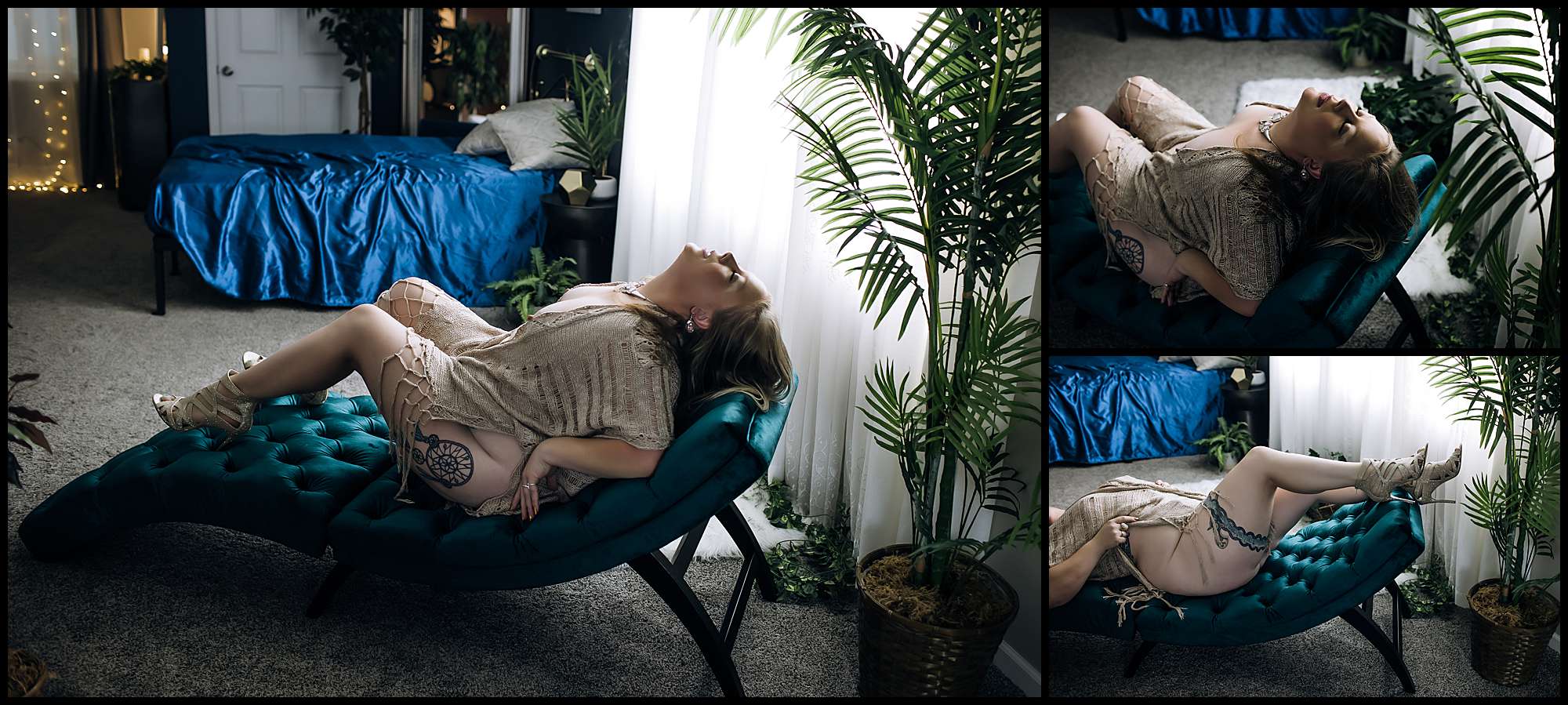 Jennifer booked right on the spot during that call!  Jennifer is momma to a sweet little girl.  The last couple of years haven't been easy on her and I think she needed a pick me up.   This session did just that.  Jennifer works with women selling makeup and has a couple of boutique businesses.  Her hope in doing this session was to have some amazing images for herself.  But, she also wanted some not so risqué images she could use for her business social media posts to promote body positivity.   I love that she is supporting womens issues and body positivity in her business as well.  As I feel it's important for all women owned businesses to support each other.
This beautiful curvy woman rocked her session.  She was stunning,  relaxed and open to trying new things.   I hope that she has an extra pep in her step now because she certainly deserves it.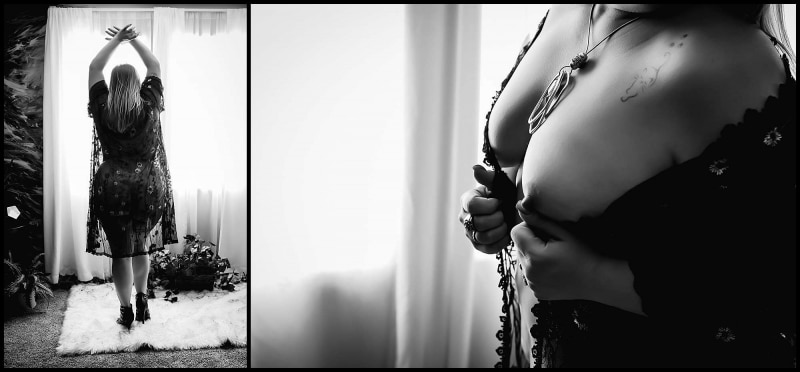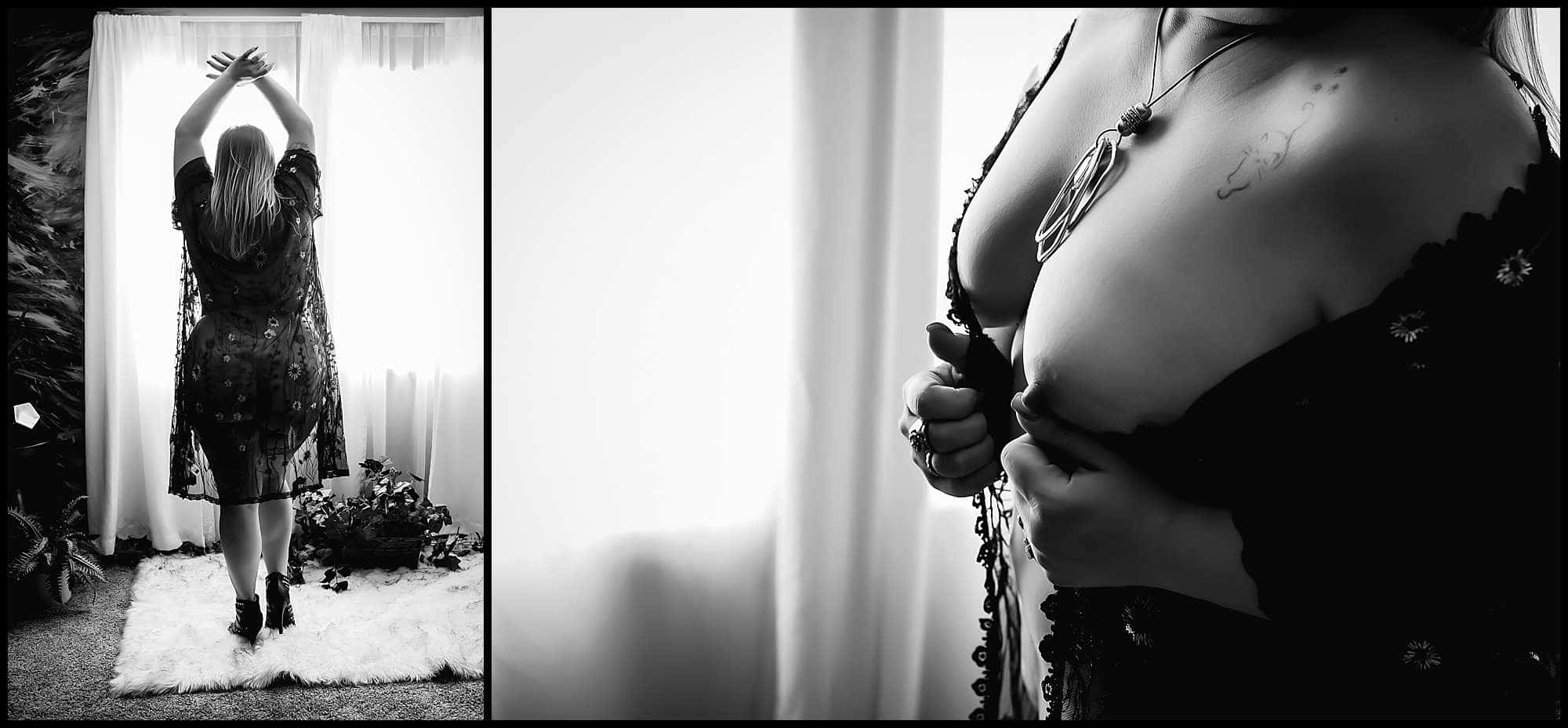 I'd love to get you on the books too!  Want to see another session too?   Click HERE to see Samantha's session!