To Michelle self-love is not only loving your physical appearance but your mental appearance also. Self-love is to know to speak up when you know your body isnt right. It is putting yourself first before others. Self-love is an investment into your self to be the best version of you, you can possibly be.
Michelle, where are you at in your self-love journey?
"I have definitely come a long way through my journey. Do I think I 100% love my self, no but I have learned that it is ok to do things for me and not feel selfish. I have also learned that saying no is ok, and you dont always have to say yes just because they ask. "

Some more from Michelle:
"I think my biggest turning point in my journey is when my daughter started getting a little bit older and I realized I have to set that example for her. Seeing her develop into such a smart, , beautiful young lady with an amazing heart is what made me realize I am succeeding as a Women and a mother."

"Growing up I never thought I'd grow up to be anything amazing.  I didn't have the drive to do well.  Just existed.  I was never truly happy with who I was as a person.  When I had my daughter everyone around me was concerned about how life with go for us.  I was at the lowest point in my life. I had no job, no car… just my Dad's roof over our heads.

Having my daughter changed my life.  Slowly, I dug myself out of that hole by going to esthetics school, getting hired in a salon and going back to school for nails.   Now, I'm a well known nail technician I the town where I work.  We have our own beautiful little apartment and a nicer vehicle.  My daughter was the motivation I needed to learn I add value to life.  And, if I CAN DO IT ANYONE ELSE CAN TOO!"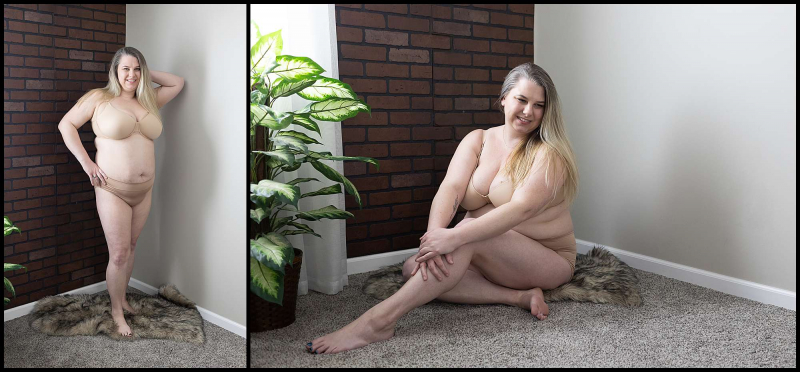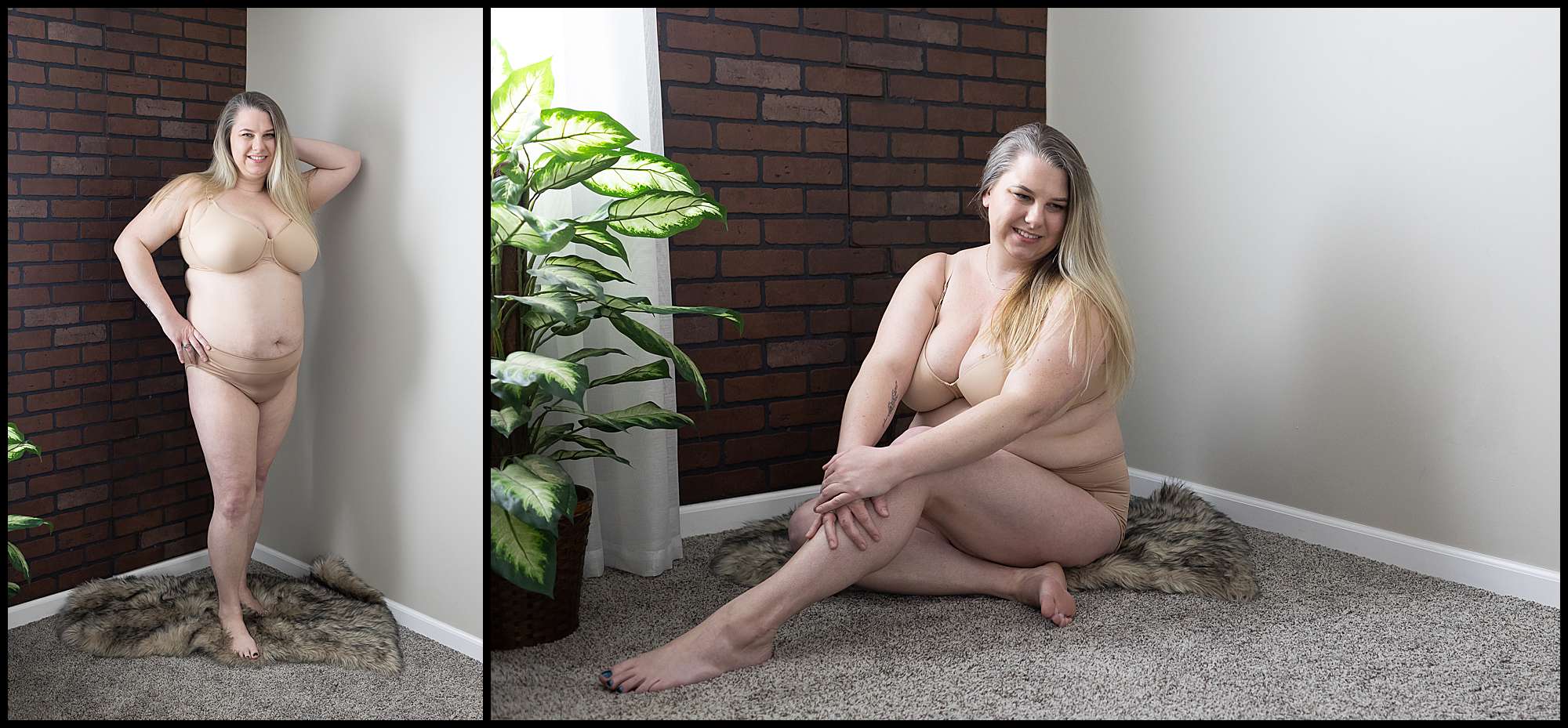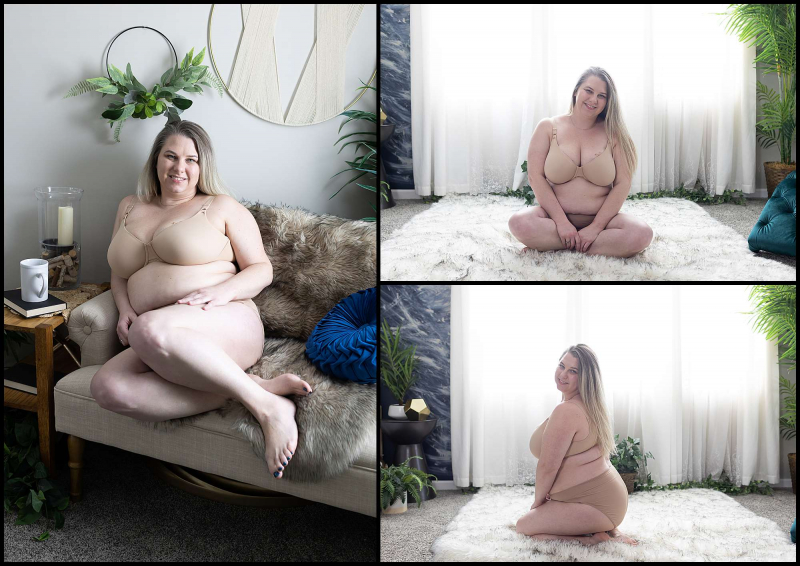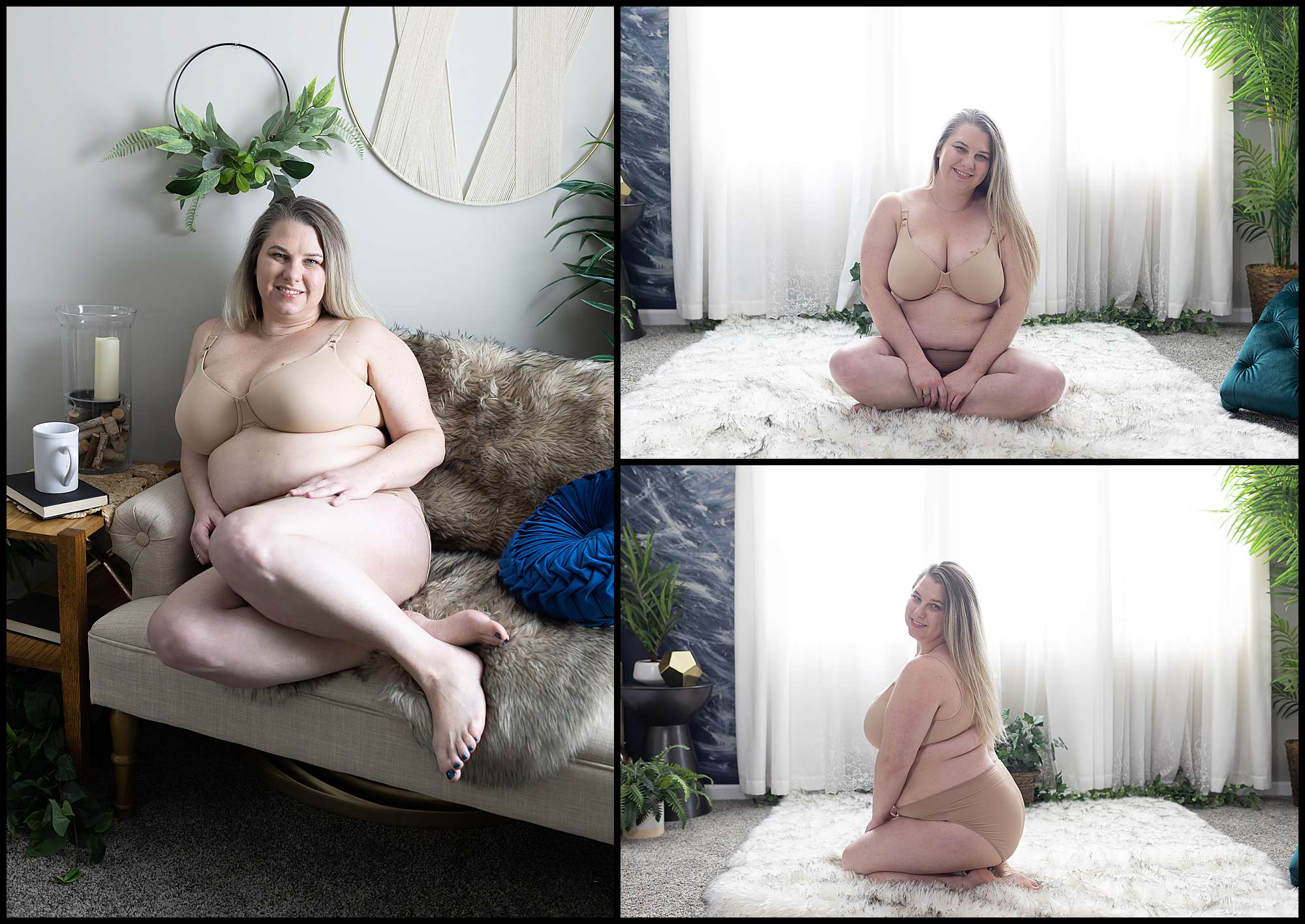 It's so exciting to read about all of these amazing women and the journeys they have been on.  Self-Love really is a journey and takes some time for many.  Stop by and read about Sarah's self love journey and learn more about this movement!