Ms. C is such a bubbly beauty.  She has the most beautiful smile and it truly is contagious.   Her eyes just light up when she smiles.    Ms. C is divorced with a couple of children.   A couple of months ago  her sweet boyfriend reached out to me and wanted to gift her with a boudoir session.   You see, Ms. C has been wanting to do a session for quite some time and just couldn't pull the trigger.   Her boyfriend knew how important this session was to her and he decided to surprise her for her birthday!    Heck, he reaps the benefits too!
These boudoir sessions are so incredibly rewarding.  They help us to see ourselves in a different light.  Many women feel more empowered and have a confidence they had been missing for quite some time. I think Ms. C would agree with these statements.  I love that Ms. C finally had the chance to do a boudoir session.  She's been talking doing a session for years.  I think she rocked her session.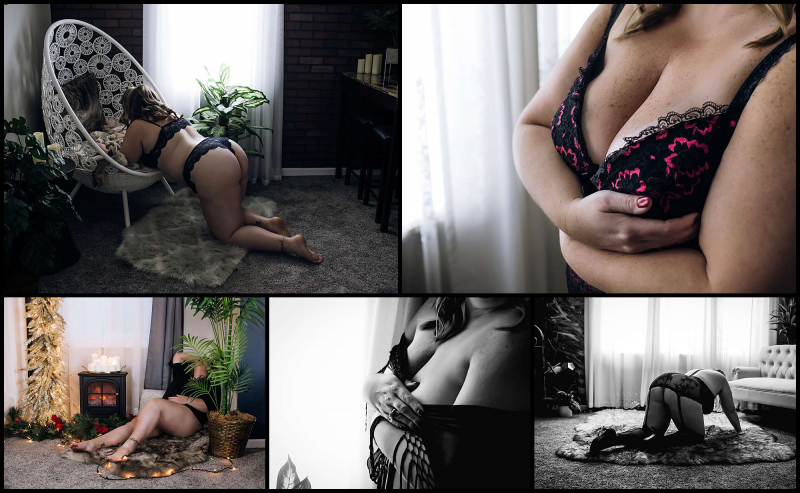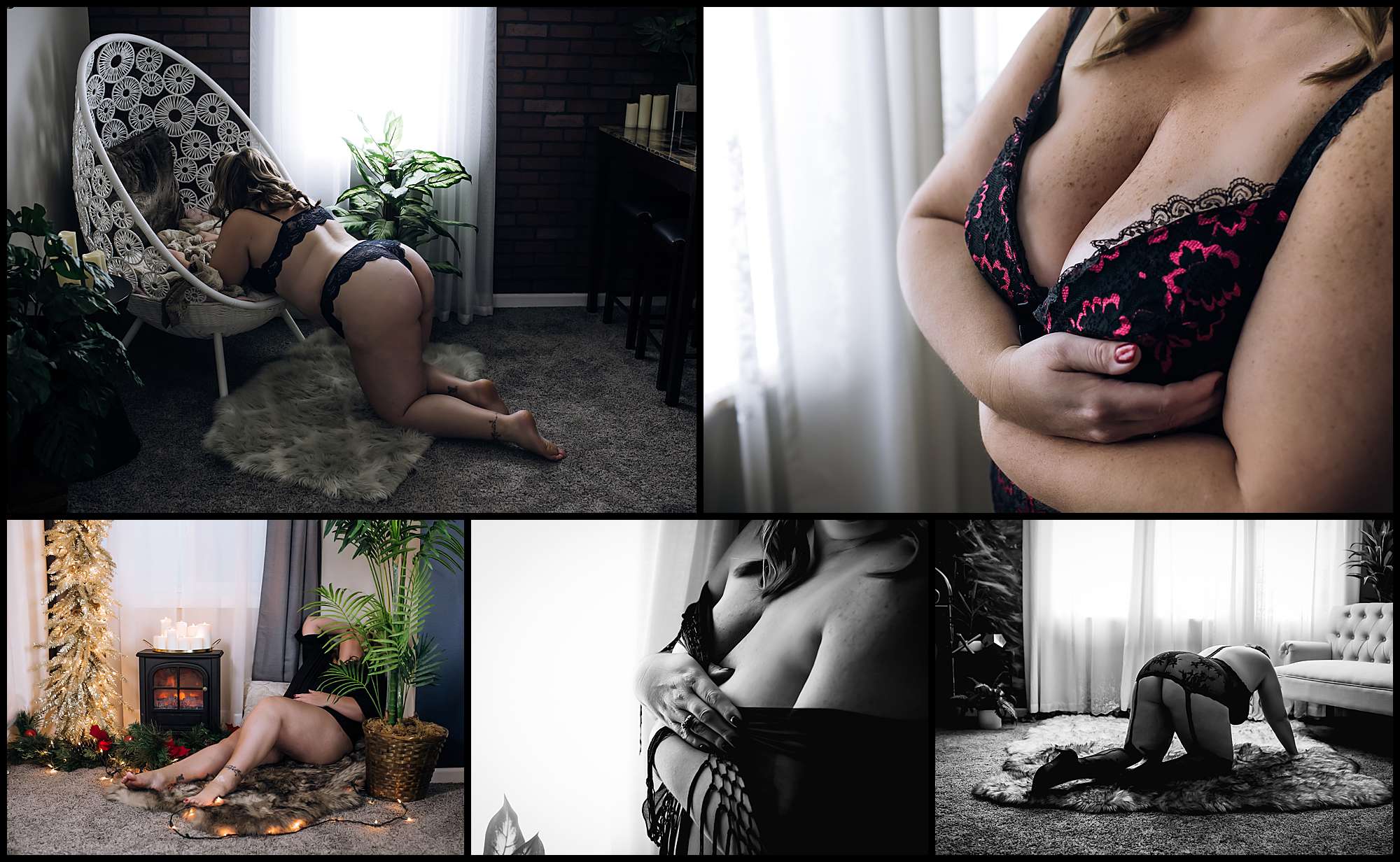 Want to be part of our body positive women's only fb group?   It's a fun, body positive, uplifting and hilarious group of women that lift each other up.   Here's our VIP GROUP
Want to see another session…. check out Sammy's Blog!