This quiet beauty is a 38 year old mom with a 9 year old son.  She works in the healthcare field.  When she came into the studio for her session she was super quiet, reserved and a little shy.  She quickly opened up and relaxed.  I loved getting to know here and we had great conversations while doing her boudoir photos.
This quiet beauty  did her boudoir session as a way to help build up her confidence that she's lost over the years.  Growing up, she was always belittled about her weight.  I love that I was able to show her that all body types are beautiful and perfect.  Each and every body is worthy and perfect as is!
Here's a little bit right from this beauty herself!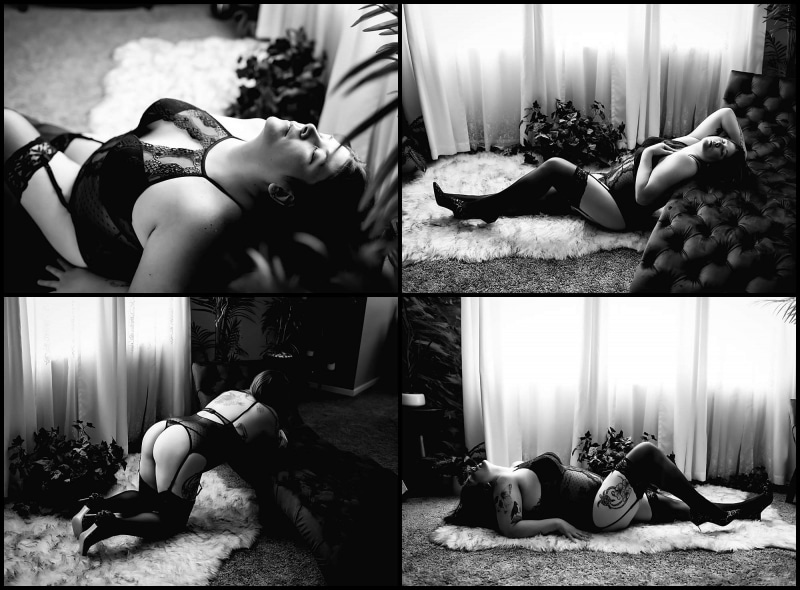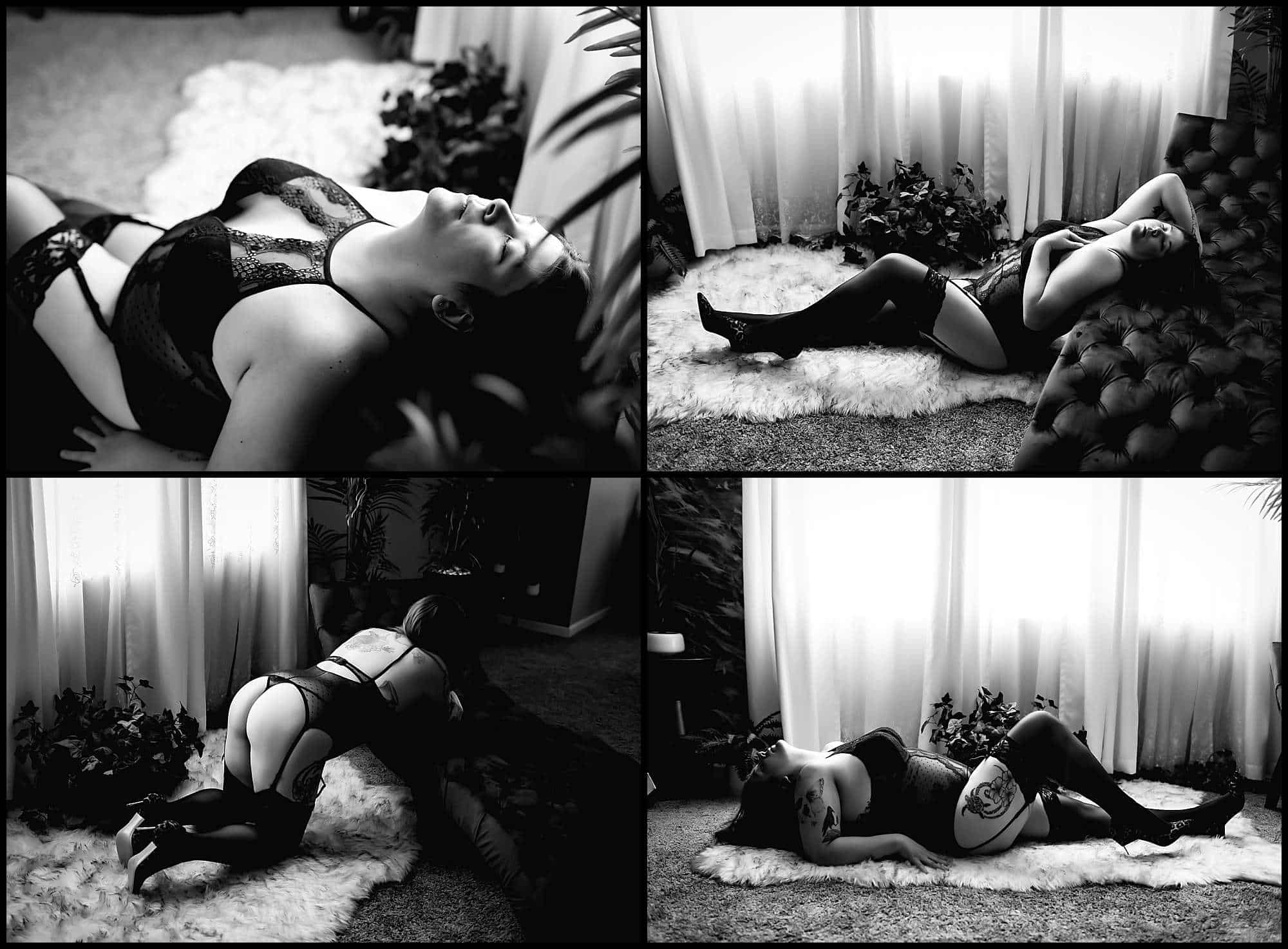 Going into your session, were you scared about anything?
"I was so nervous. Because this was my first time, and completely out of my zone. Especially the nudes. Sarah made me feel comfortable that I was able to enjoy it. She makes you feel so comfortable, her personality is contagious., you just want to set down for hours with her and just talk about anything and everything. The fact she takes the time ensure you are comfortable and enjoy every moment. This was my first time doing a boudoir and I absolutely loved how she helps you see the beauty inside, when we sometimes forget. "
What was your favorite part of the session?
"The bondage set was definitely my most favorite, but in fact each part was my favorite.. because each of parts made me realize I got this, this me."

"Love your body no matter what. We all come in different shapes and sizes. Learn to embrace the flaws because no one is perfect. "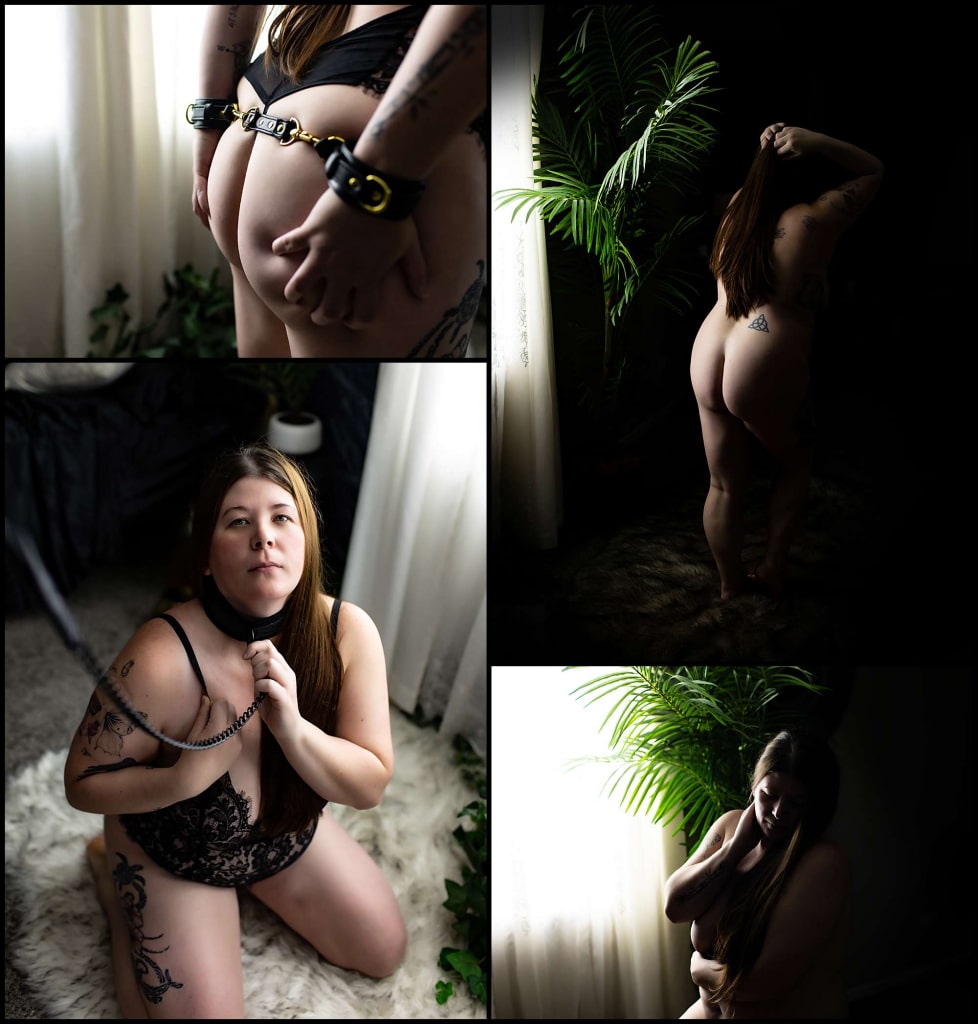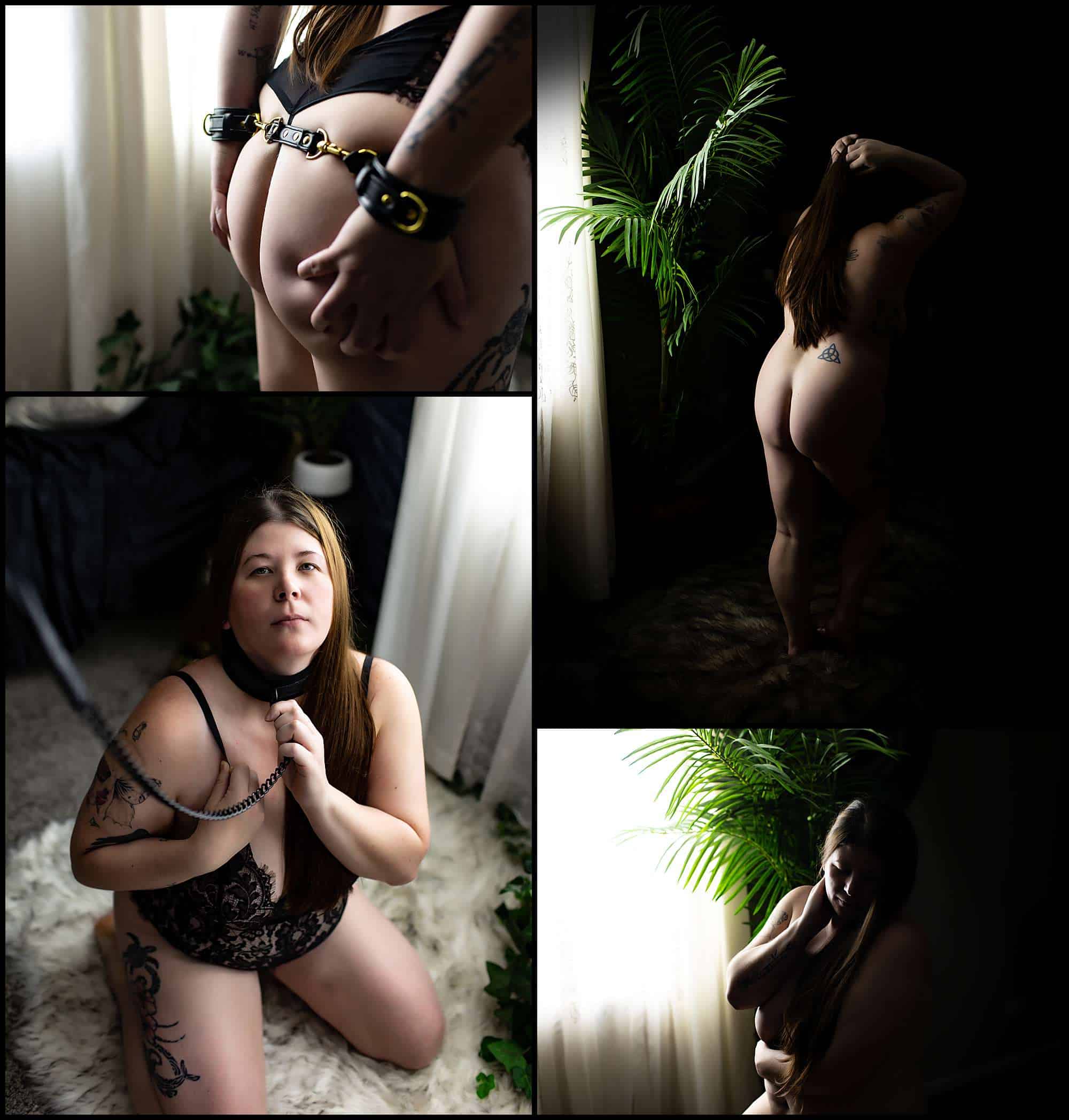 My favorite thing about shooting boudoir is showing people how to love their bodies again.  Often times, these women are booking a session for someone else.  Whether the session is for a wedding, anniversary or birthday gift these women book the session with someone else in mind.  Needless to say, this always makes me chuckle a little bit.  Honey, you don't realize it yet but this session is so much more for you than you will ever realize.   Boudoir is so incredibly empowering and healing.  These sessions help you get a little bit of you back.  Or maybe, they help you find a piece of you that you didn't even know existed.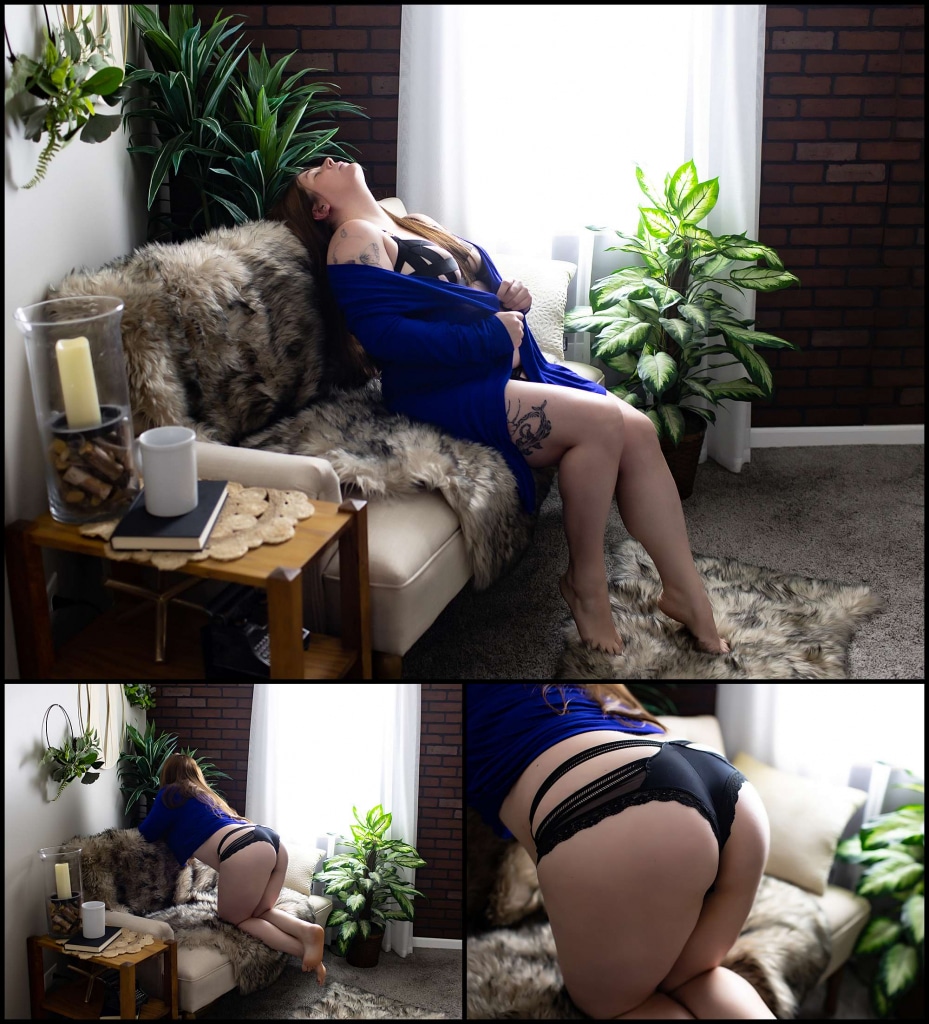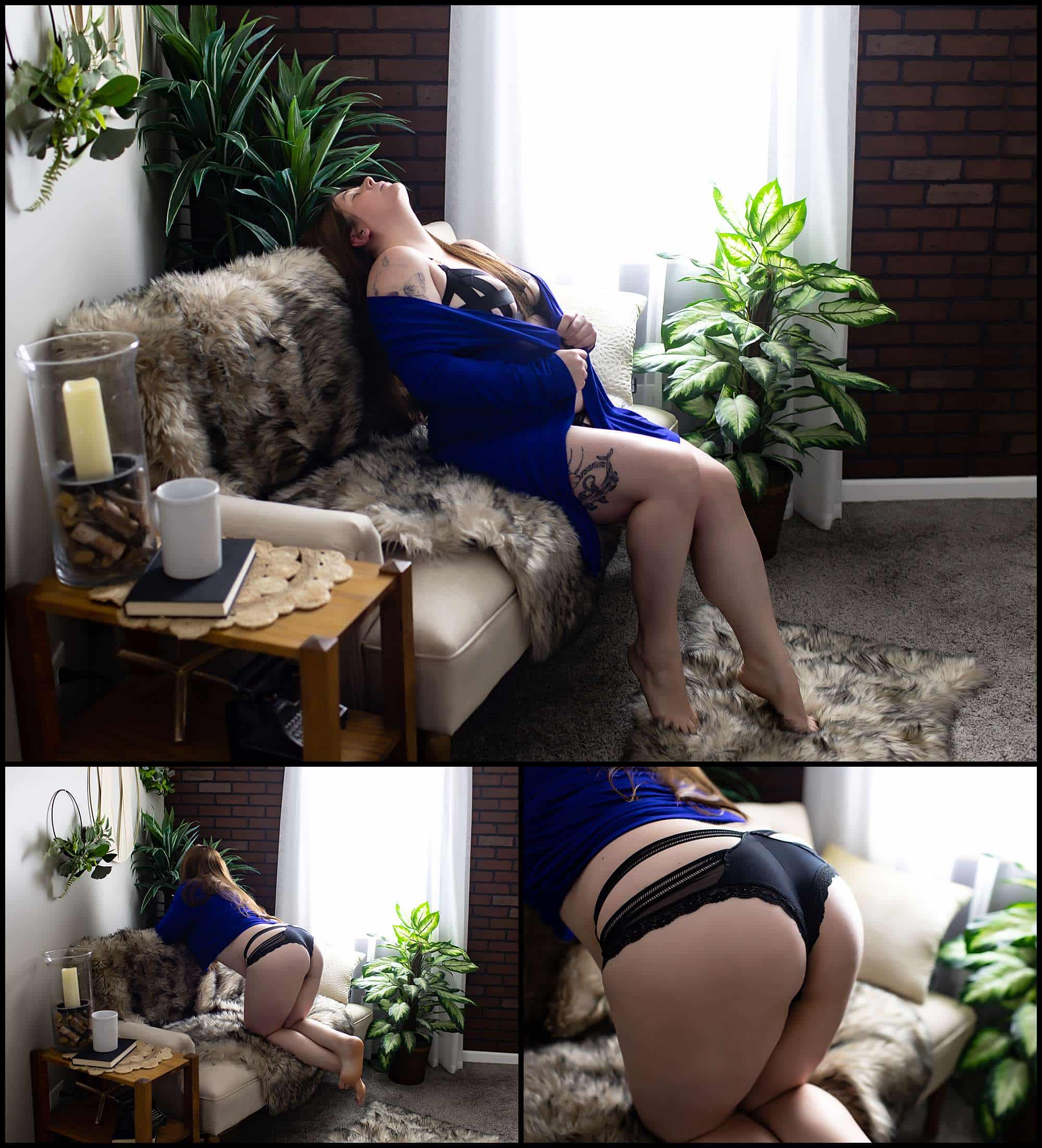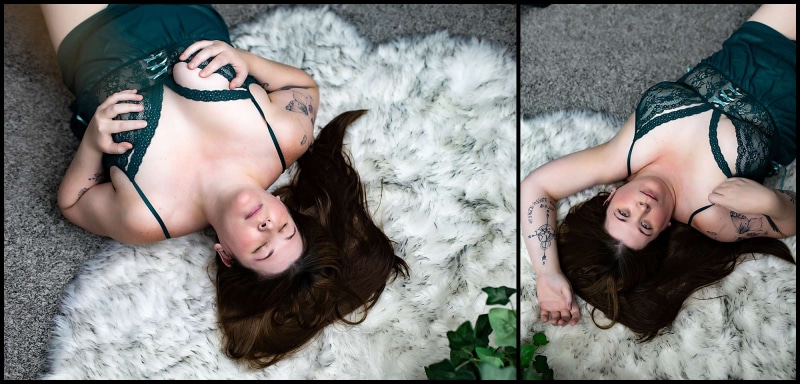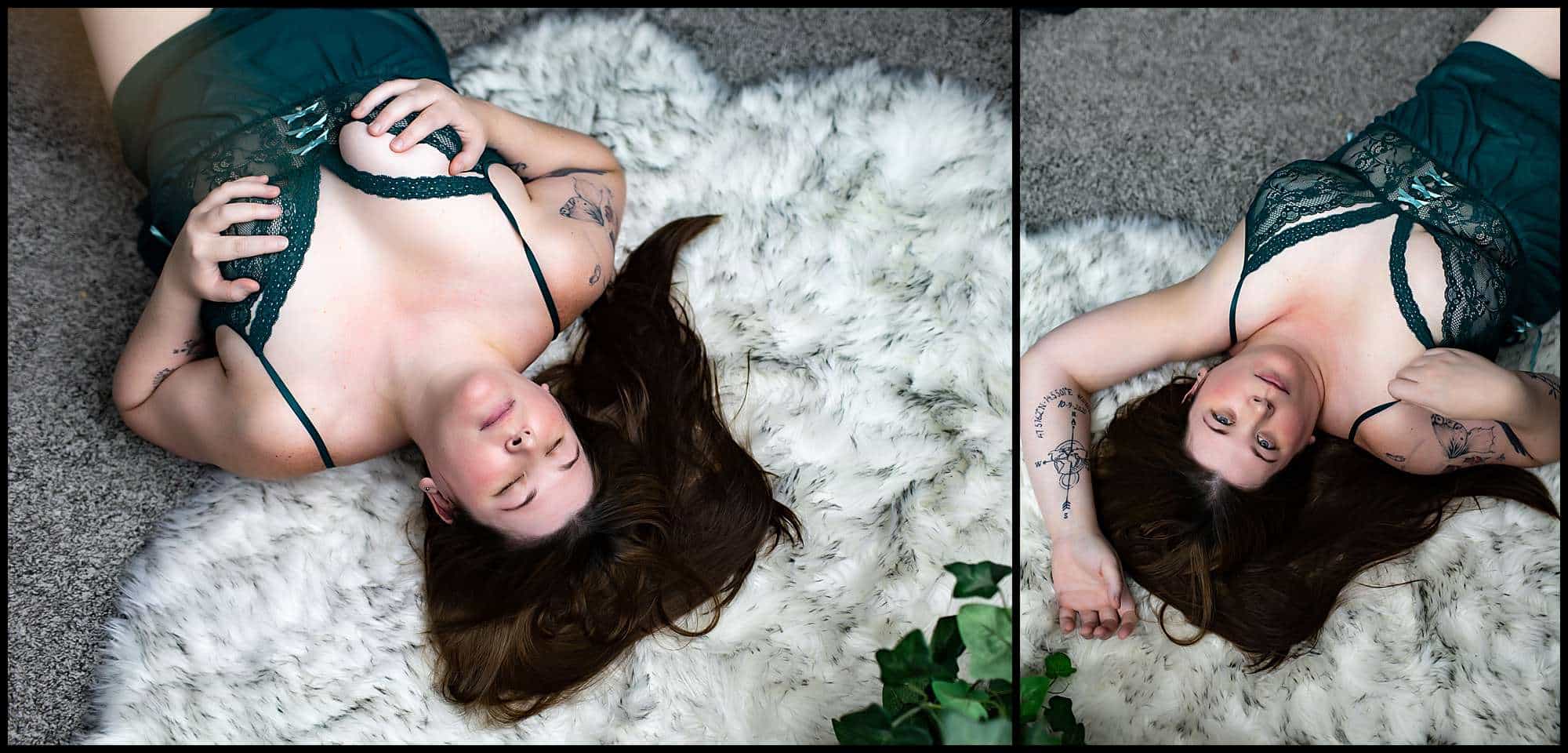 I hope you enjoyed some of Stephanie's photos.  While you are here check out Nancy's blog as well!