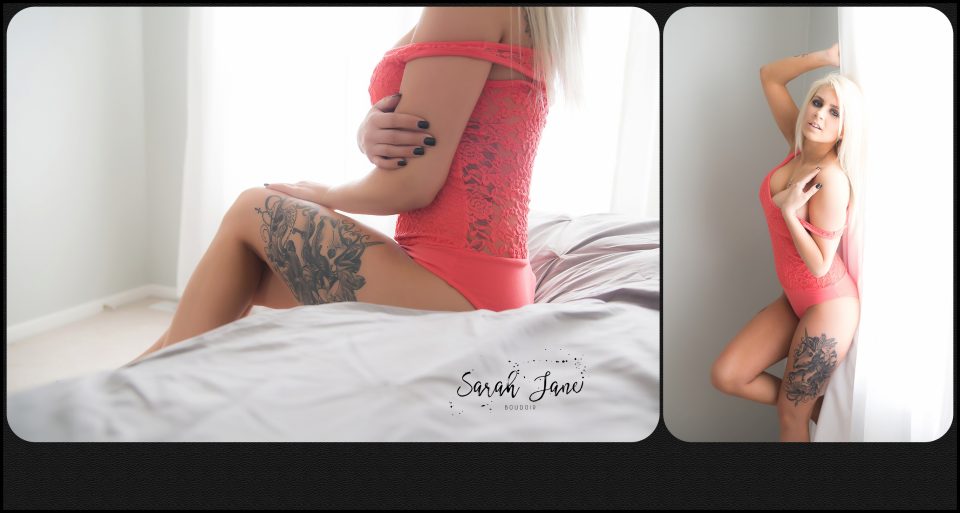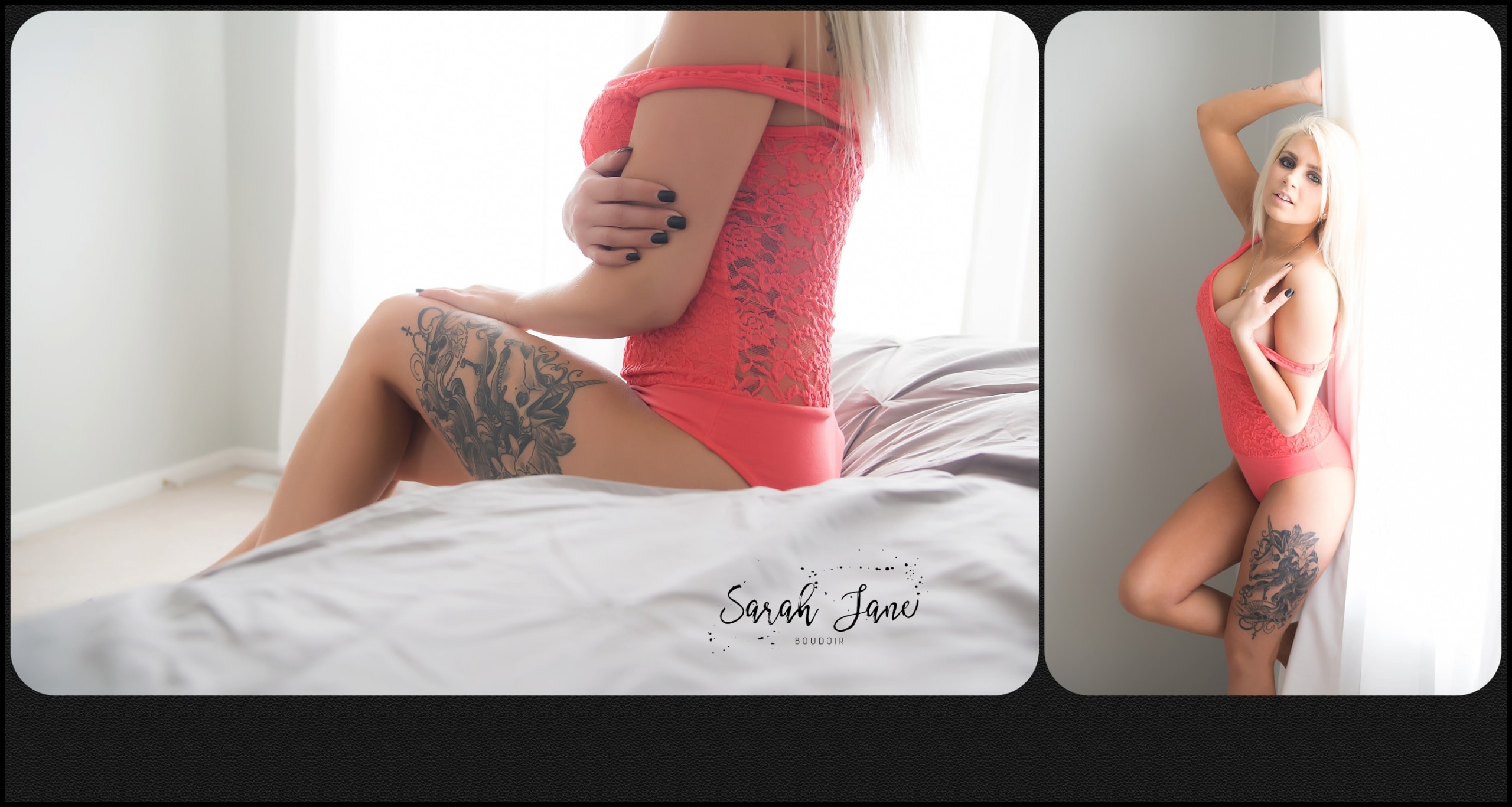 I've been lucky enough to have the beautiful Nikki in the studio a couple of times now.   She is always a pleasure to photograph, heck she's even braved some underwater boudoir shoots with me.   Trust me, those are NOT easy!  I asked Nikki to share a little about herself and a little about her sessions.   Here's what she had to say.
Tell me a bit about yourself:
"Most people would say I am a jack of all trades.  For 10 years now I have been a hairstylist and am now opening my own salon!

In addition, in the past I also went to school for vet tech because I have a huge passion for all animals.  I have 2 dogs Tequila the Chihuahua and Martini the teacupPomeranian. Tequila is a rescue who was abandoned by her own mother after being a few days old. She was a lot of work bottle feeding her and trying to imitate as a mother dog.  It was very stressful hoping she would stay healthy as it is very risky at such a young age.  It took several months and seeing how deep of a sleeper she was to realize that she was fully deaf!  She is now 13 years old and the sweetest dog ever.  Martini was my puppy mill dog I discovered her at 6 months old living in a bird cage with little to no hair for a Pomeranian.  Consequently, she was coming home with me that day!  As a result, she is 4 pounds of fluff now and 12 years old.  I love all animals.  I've even had pet rats and chicks!"  "
And a little more about you:
I'm a total tom boy.  There's a glitzy girly side to me as well.  I love getting down and dirty working on my mustang and friends cars. But, it's also fun to dress up in cocktail dress and heels. Growing up I played ice hockey and softball.  I have always enjoyed being active and the outdoors!  I've been modeling for about 12 years now.  It's always fun to do new projects with photographers and promotional modeling for companies. Meeting new people all the time is the best thing ever.

For 7 seasons now I've worked for the Chicago Wolves hockey team as a WolfPack member. We are off ice and on ice cheerleaders who get to accompany the best mascot ever, Skates!  The Chicago Wolves is such a great organization that I am proud to work with, very family orientated and always helping out in the community from multiple charity events to helping adopt out dogs from the shelter.  It makes my heart whole being a part of it all."
What do you enjoy doing in your spare time?
"I love fishing!!!! Can I say that again???? Yes, I love fishing! In the summer months I will be out on a lake or pond. It is my way of relaxing. My father fished many tournaments and always had me around the water growing up, hence tomboy. I love the outdoors growing up in family who owned a farm and property in Wisconsin I was always exposed to new things. Also, when I was under age I took a hunter safety class so I could get a foid card and was one of the first batch of people to get their CCW in Illinois.

I love spending time with my family and friends, I'm always hosting summer bbqs and holidays, because I get to cook and see everyone happy. I would probably be very over weight from all the food I cook if it wasn't for my modeling keeping me on track."
Why did you choose to do a session?
"I enjoy getting in front of the camera to see what works of art the photographer and I can create. My fan base is pretty big after modeling for years and love to share new photos with them. Sometimes, I just do a shoot for fun it helps boost self-esteem when you look at the pictures after the session and your like wow I look great."
How did you feel going into the session?
"Depending on my current mood sometimes I'm worried I'm going to look "big".  When I was in high school I was smeared all over a website by so called friends and ex-boyfriend saying very hateful things calling me fat and other things trying to stop me from modeling. As a result, it really rocked my boat and scared me mentally that I am always worried how I'm going to look in pictures. Sometimes,  I am pumped for a shoot and in great mood but I will always have those thoughts in the back of my head."
How did you feel afterwards?
"I am usually very excited after the shoot. Sarah is very positive and encouraging during the shoot, she has a great eye and knows the best poses or direction to take the photo. Because of this, I actually feel comfortable during the shoot and willing to trust her and try new things to get a great picture. She usually will sneak you a peak on her camera to show you an awesome picture."
Anything else you'd like to say about your session or to encourage other women to do a session?
"Seriously, don't be afraid to do a shoot. Boudoir shoots are a wonderful experience, I promise you will want to shoot over and over again after seeing the results the first time. After going though mental abuse and always having negative thoughts in the back of my head, trust me you will feel so much better. Sarah is great, I have seen all shapes of women in her pictures there is never any bad ones!  There have been sessions I did where I was super tiny and ones that I put on some weight and the pictures came out breath taking. Don't be afraid how you will look. I promise you will not be disappointed!"
Thank you to the beautiful Nikki for telling us a little bit about herself and more about her shoots here at Sarah Jane Boudoir!  We love you to pieces!