Over the last month or two I've been photographing women as part of the Sarah Jane Boudoir Self-Love Movement.  It's been so beautiful to see all of these women put themselves out there to show other women what real bodies look like.
Kim and Simply Blissful Bath
One of the women I photographed owns her own bath and body small business.  Kim was feeling inspired by this self-love movement.  Not only did she take part in the movement by having her own session but she's been following my blog as well.  She's been learning and reading about all of these strong, courageous women.  It's been a joy to learn about each and every one of these women's self-love journeys.
Kim owns Simply Blissful Bath.  She sells the most amazing all-natural bath and body products. Feeling inspired by the self-love movement, she created a line called "Beautiful".  There's a bath bomb, body scrub and body butter all in this amazing scent.  She describes this scent as a blend of ylang ylang, vanilla, orange and a hint of mint.  It's blended to help boost confidence, empower and refresh.  Personally, I find the scent just heavenly.
Giving Back
Kim is now donating a "Beautiful" gift to each of my self-love clients.   She's so generous and I think it's incredible that she understands how brave and empowered these women are for putting themselves out there.  I'm excited that each of these ladies will get to try her products as well.  And if you are looking for some natural products to indulge on I highly recommend checking out her site.
I'm excited about the self-love movement and even more thrilled that all of these amazing women can now try a product inspired by this movement!  Here's a little peek at her new line!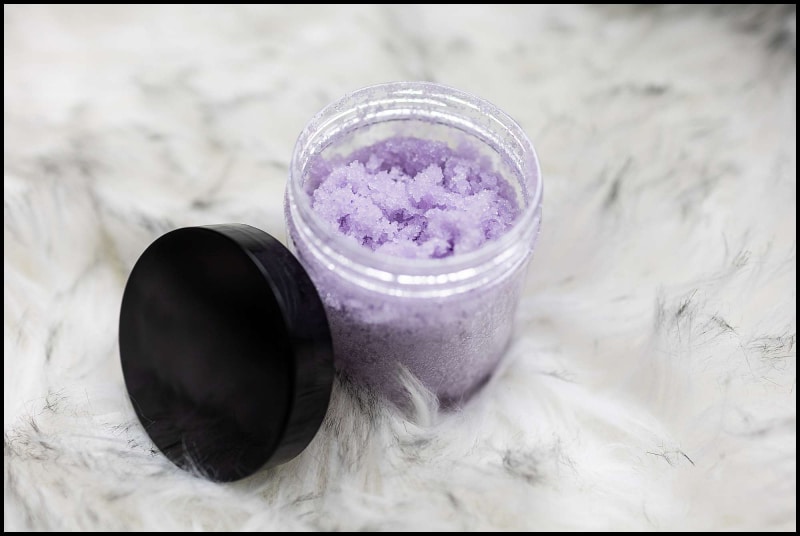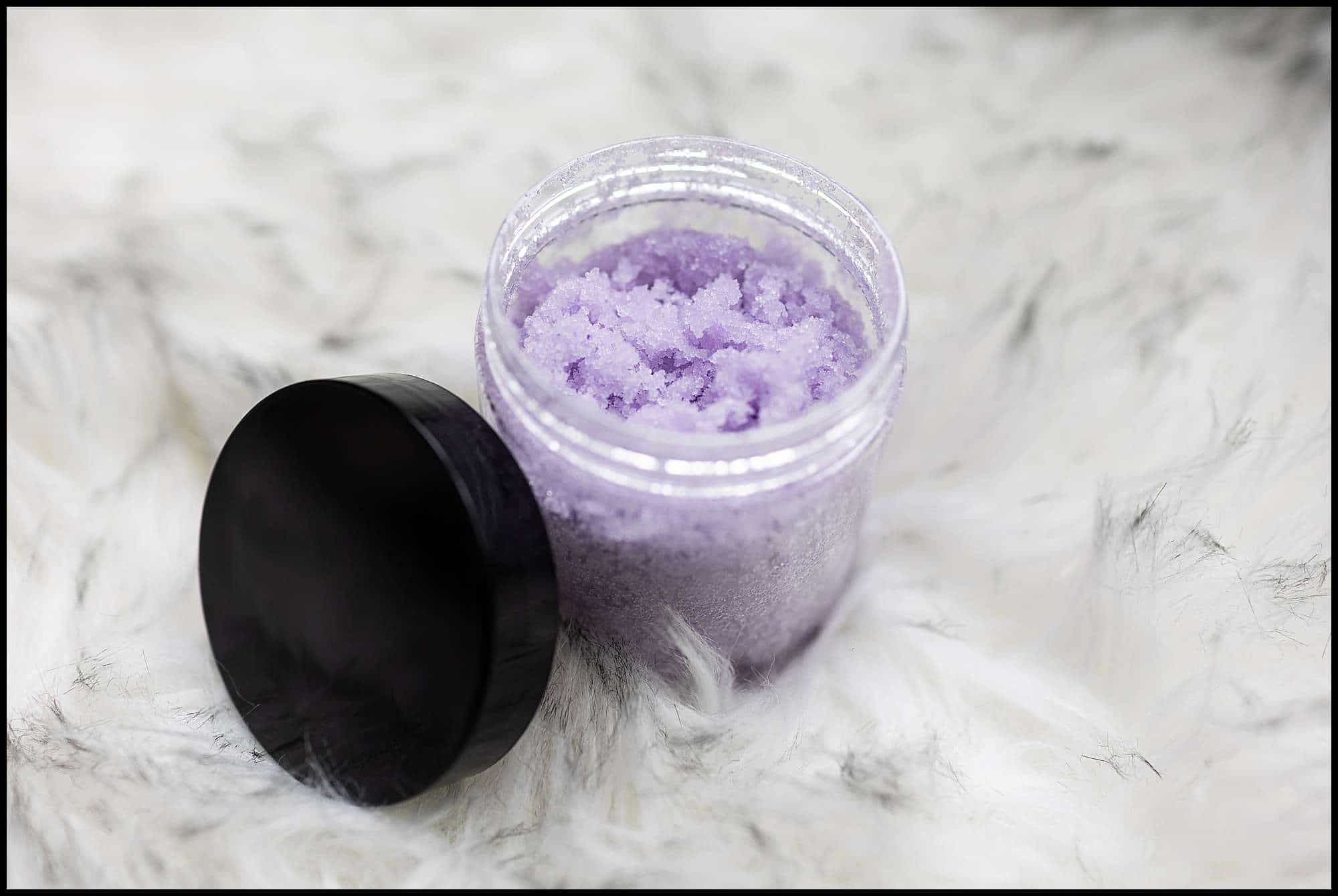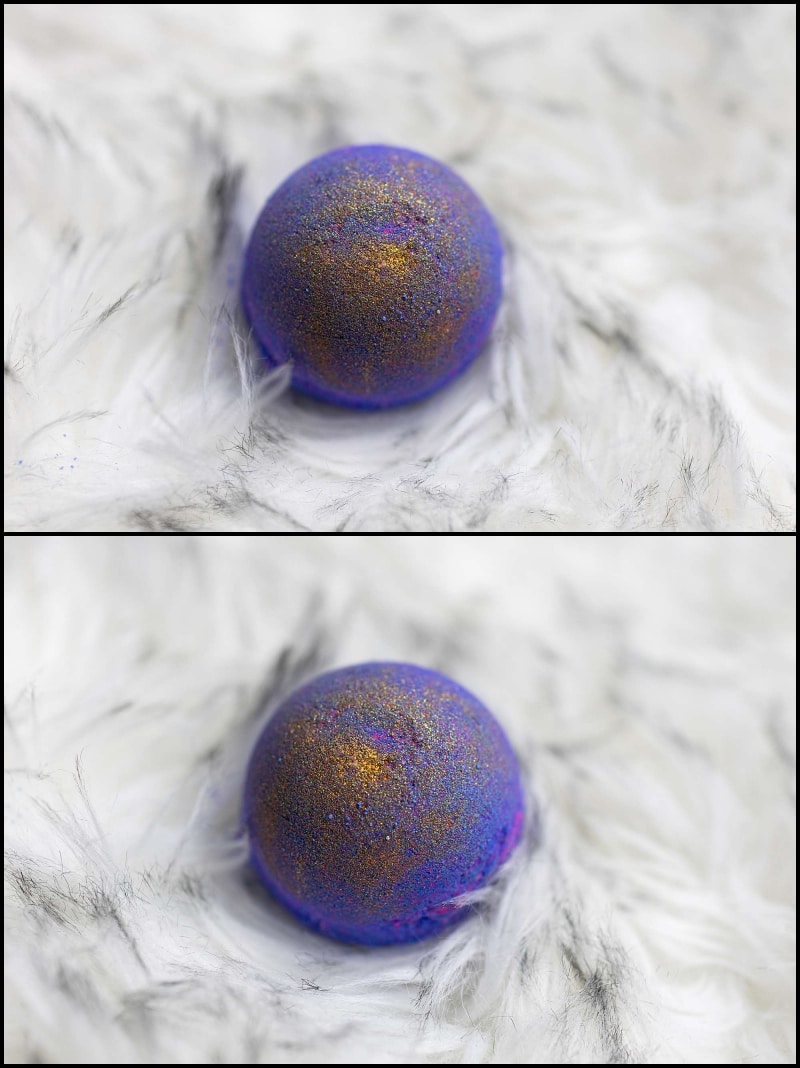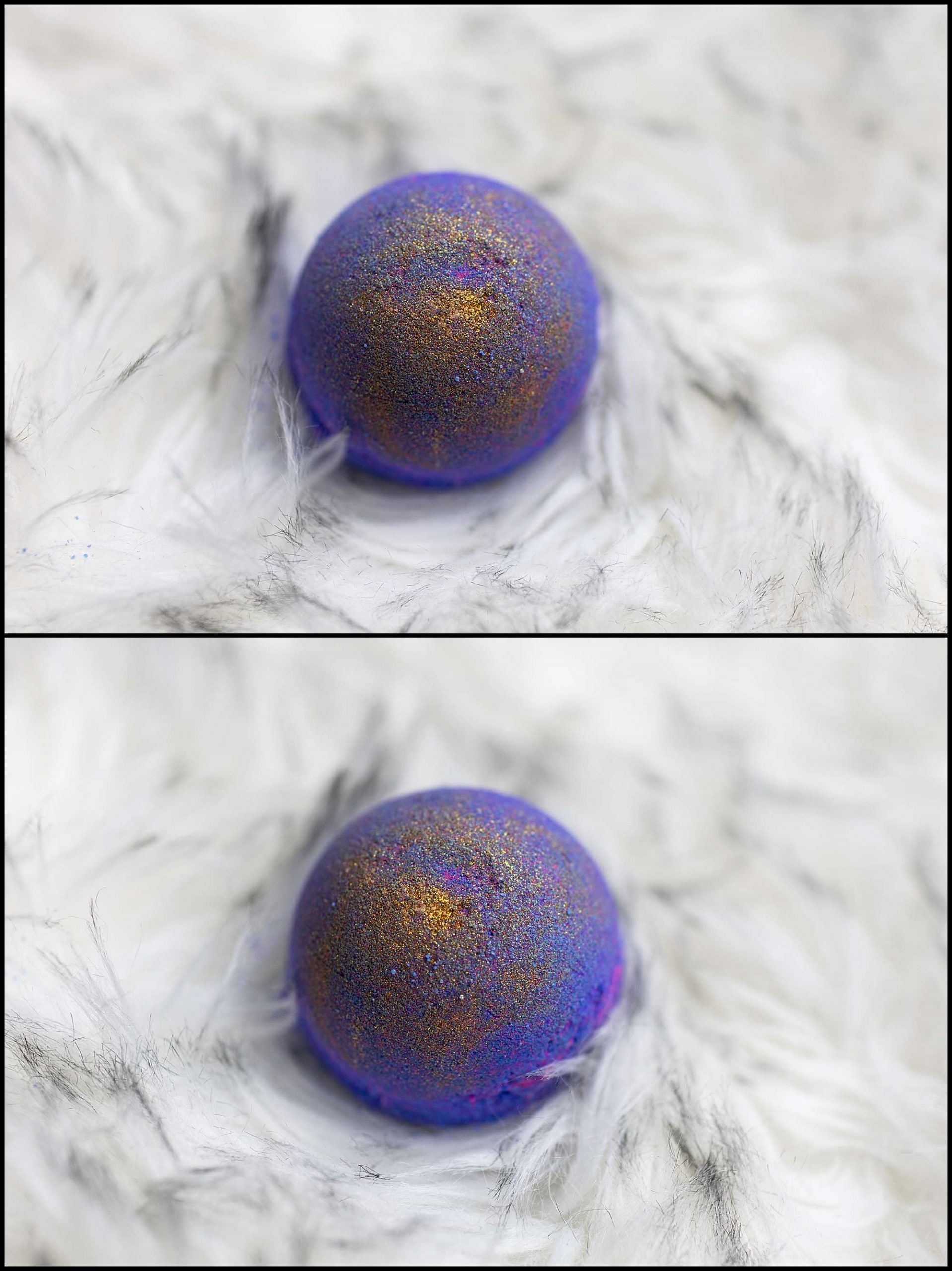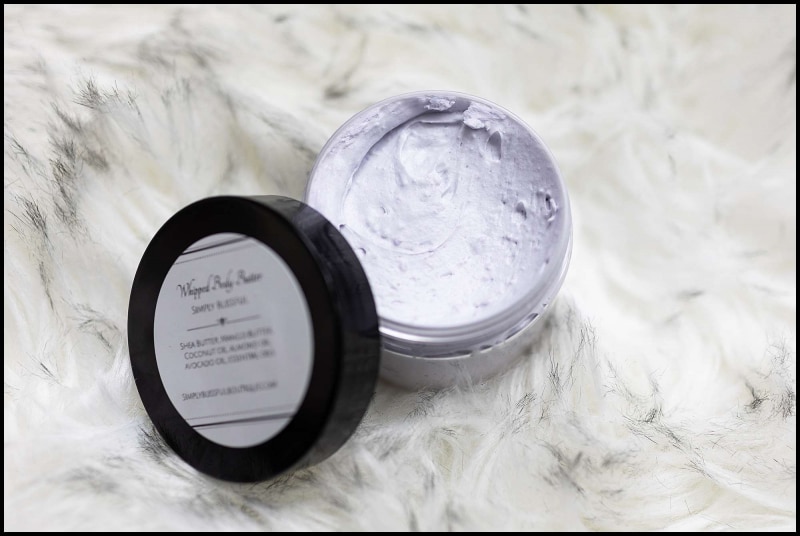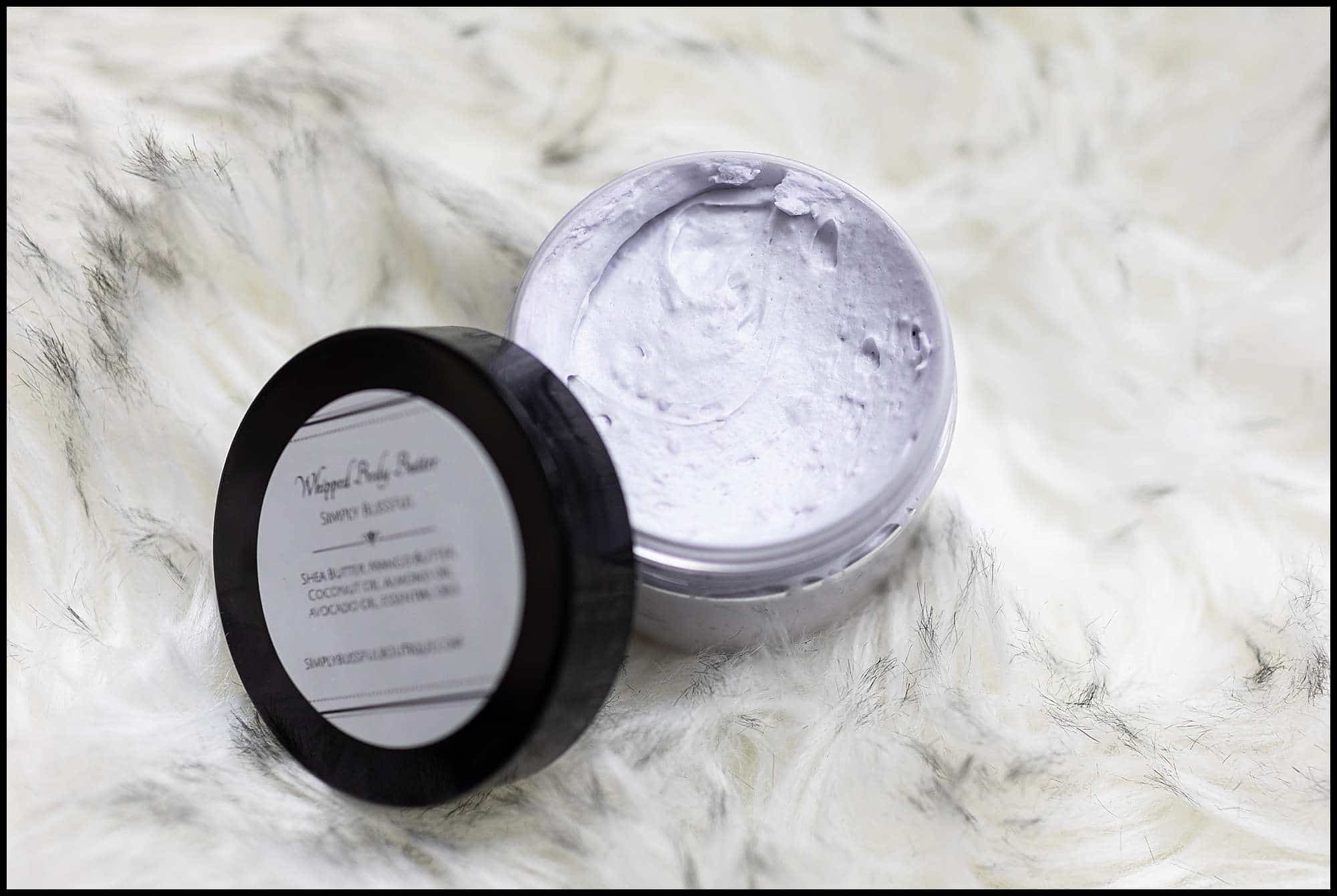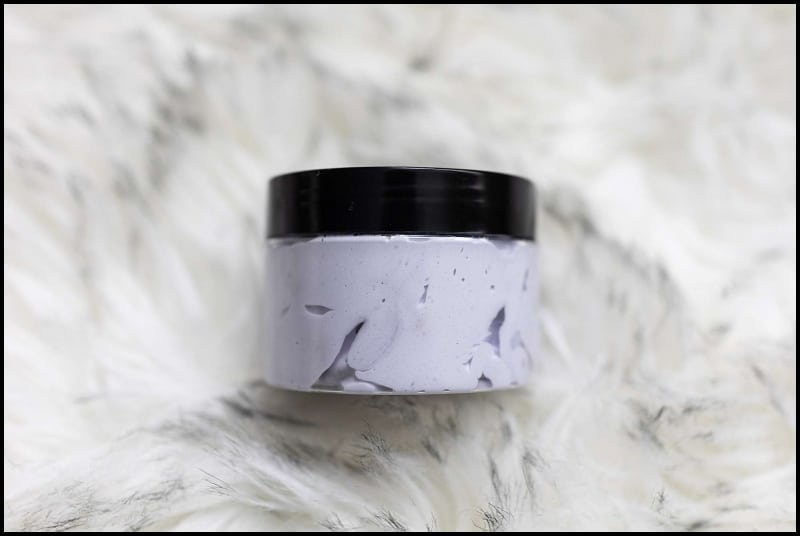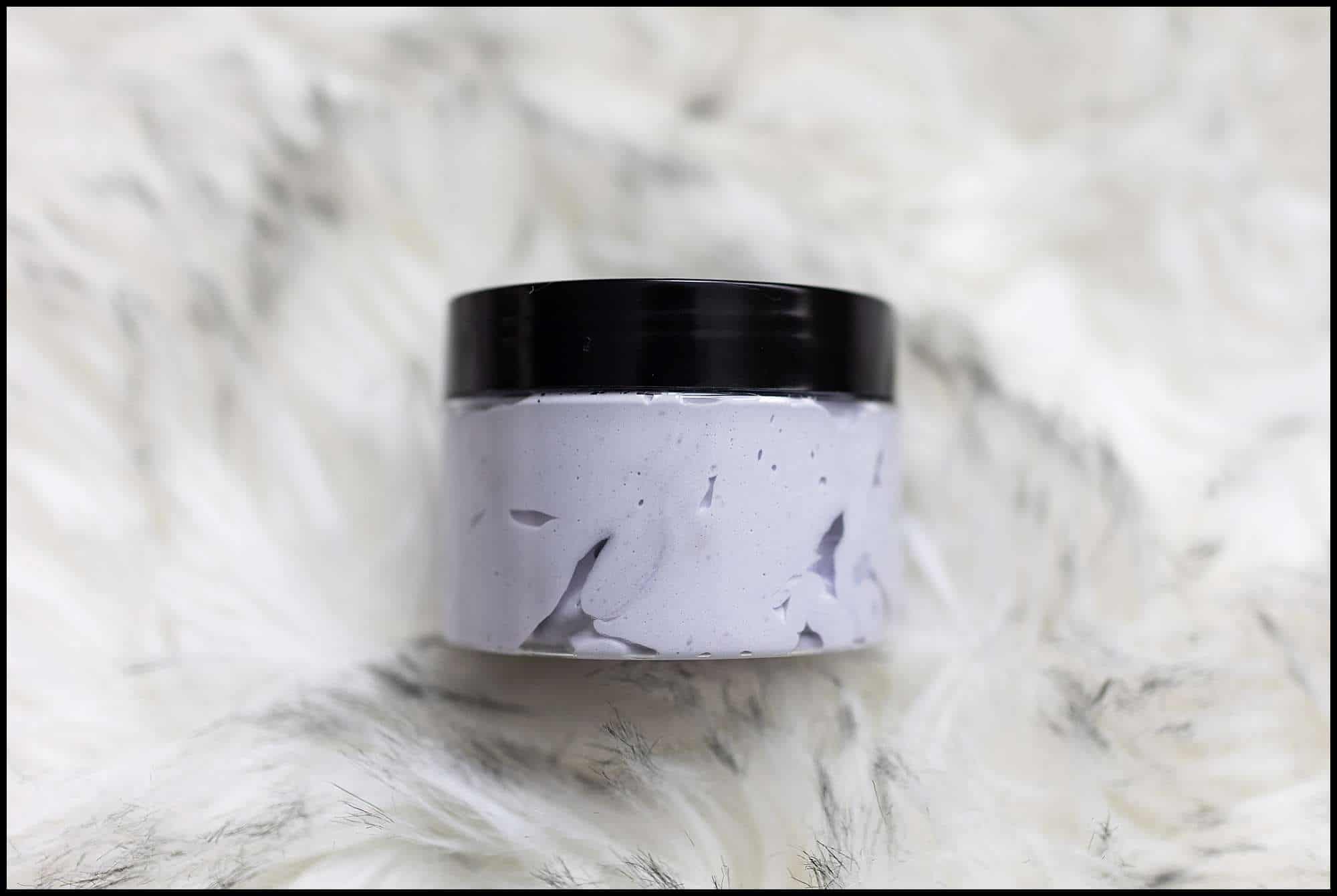 Would you like more information about joining in the self-love movement?  If so, you can apply HERE.