On occasion I will do a model call so that I can do something creative just for me.   These sessions are different and more creative than my normal sessions.  The lovely and edgy Meghan offered to model for me!   For her first session I wanted to try doing an underwater boudoir session.   She was amazing!  Right away, I could tell that she had some dancing experience as she was such a natural with pointing her feet and hands!
A little straight from the Edgy Meghan:
"I'm a 27 year old mommy and wife.  I have a 2 year old son and an Army Veteran husband. Tattoos, piercings, colored hair, and video games are a large part of my life.  I am a stay at home mommy and a caretaker for my husband.  Most of my time is spent doing art of some kind. I paint, make jewelry,  draw,  and do makeup. Special effects makeup is my bread and butter!  When I'm not creating something I'm playing videogames with my husband and son.

Sarah asked for a model for an underwater session and I thought it would be so much fun!  The second session I did was a witchy Halloween shoot and i thought it would be a great experience and express my darker side.  I was definitely nervous going into my first session, being underwater was going to be difficult to pose for and I wasn't sure how it was going to go.  After the session I felt  amazing.  Sarah showed me the photos and I couldn't believe that was me!

The sessions I have done  have greatly helped my self esteem. After having a child my body changed drastically and these photos change the way I looked at myself. I finally saw myself the way my husband says he sees me.  If you are thinking about doing a session, just do it. You won't regret it. Do it for yourself, your spouse or just for fun but do it. Don't feel uncomfortable because you are wonderful and this will totally help you realize that."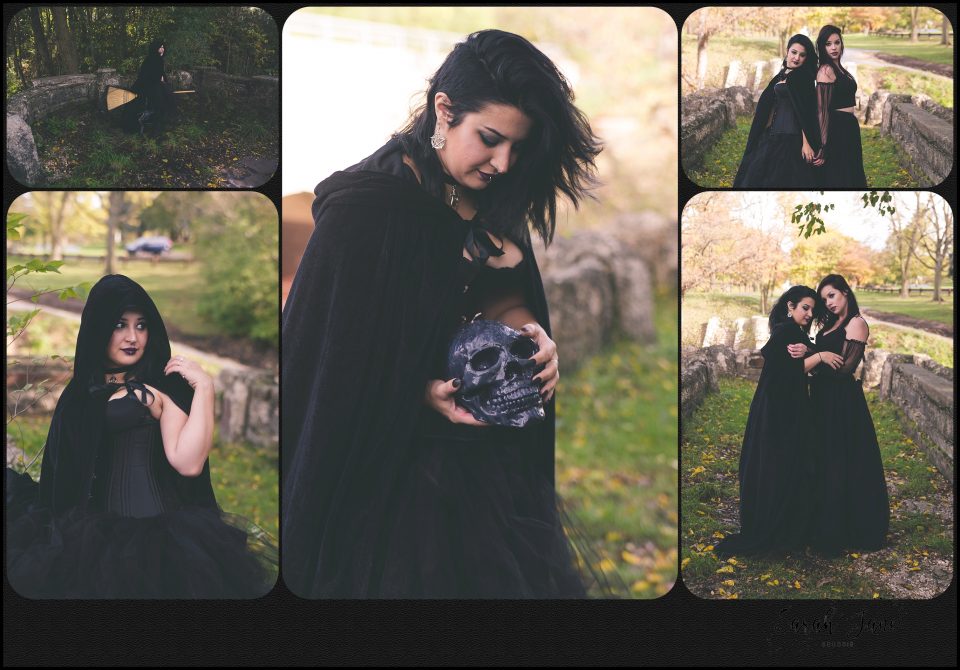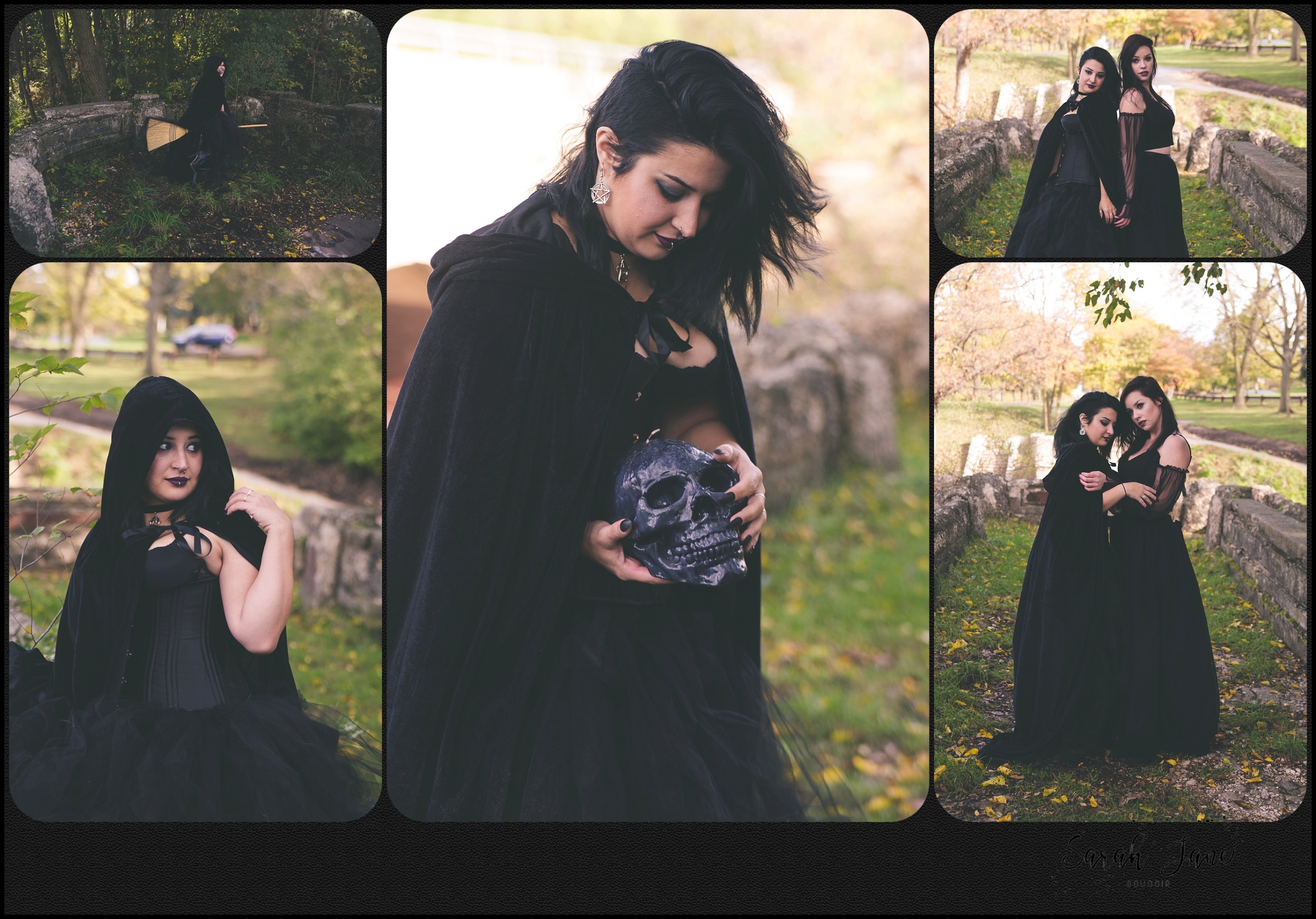 The second time I reached out to Meghan as I saw she posted some fun spooky Halloween ideas.   Immediately, I wanted to shoot her!!!  I think these photos came out pretty awesome.