Diversity is something I feel strongly about when it comes to boudoir. I truly believe that ALL women can and should do a boudoir shoot. In my portfolio I try to show women from all molds… I want tall and short women, blonde and brunette, thin and curvy. I've been trying to show more diversity in terms of skin color as well. I've had many Caucasian and hispanic women come in for sessions. Unfortunately, I haven't had too many darker skin women that have allowed me to share their images. Therefore, my portfolio was missing black women, so I did a model call. Jess reached out to me to take advantage of this opportunity. I'm so glad she did! Jess was a breath of fresh air with her bubbly personality and big contagious smile.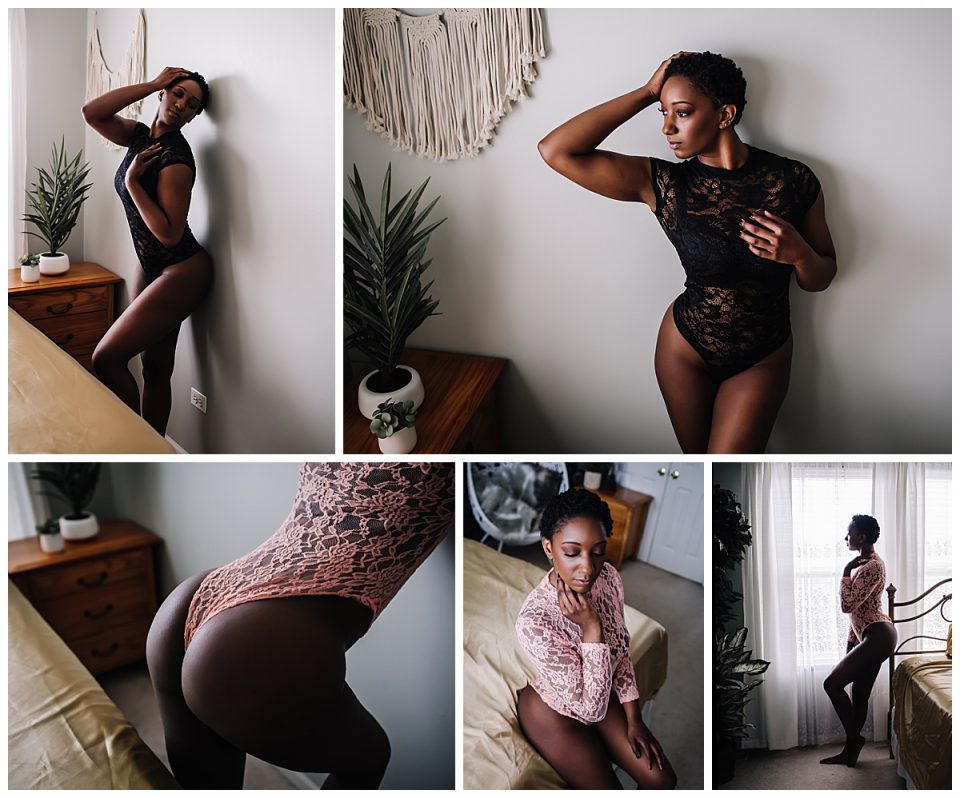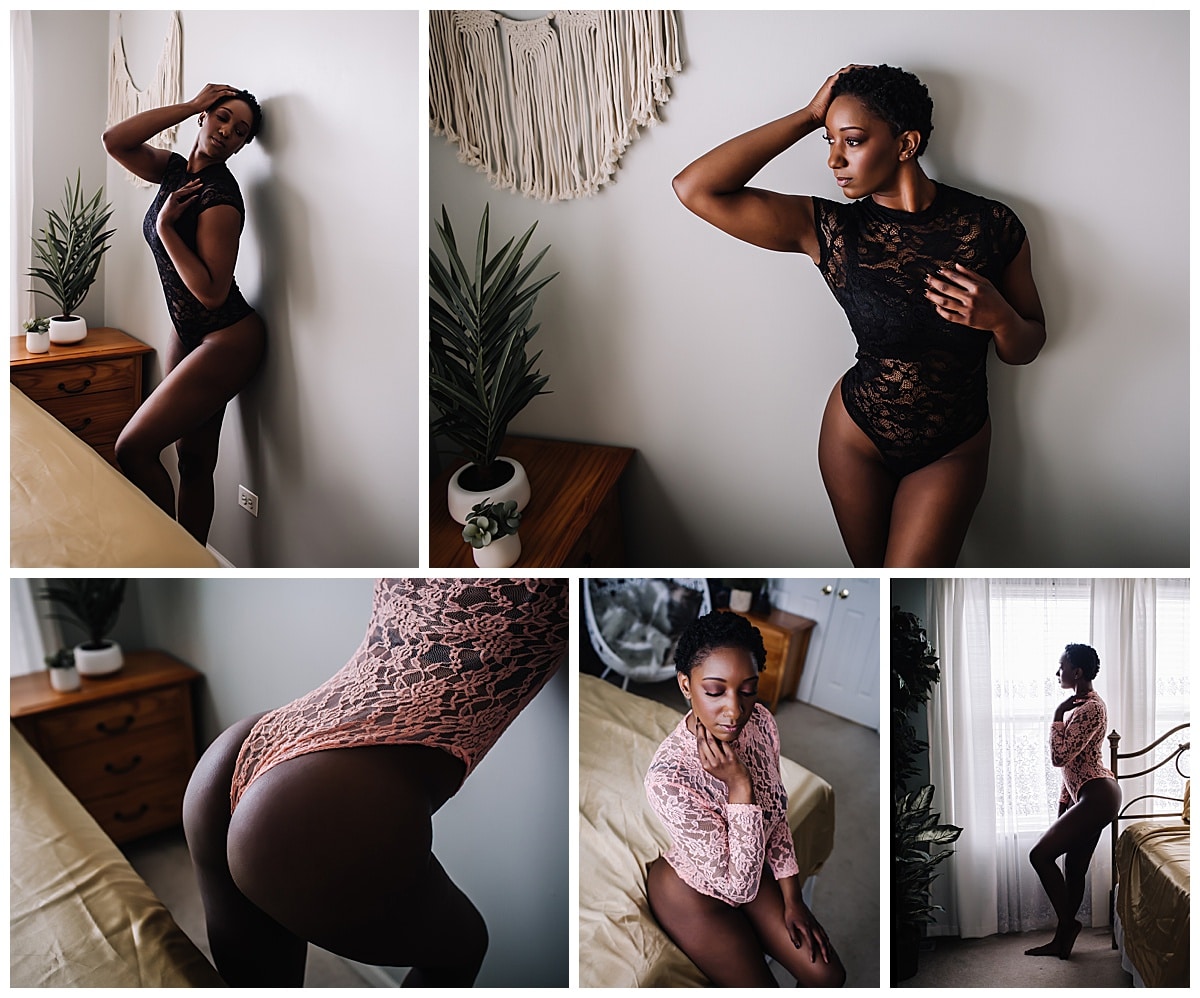 A little bit about Jess:
Jess is a full time fitness instructor at a Pole and Aerial Fitness studio. (She has flexibility and muscles!!!) In her spare time she loves to relax in her pajamas, catch up on her Netflix shows and have a cocktail or two. Other than being a home body, she enjoys going out for walks on trails and hiking.
A little bit straight from Jess herself:
"The opportunity arose to do a boudoir shoot and how could I refuse! I enjoy these shoots the most because they also make me feel so empowered when I leave.
I was nervous going into my session, only because I hadn't met Sarah in person yet. I knew I had nothing to worry about mainly because I have a couple of friends who rave about her and her work.
After my session I felt great and lively. I had an extra hop in my step!
After my session I am definitely more in love with my body. With each outfit change and pose, I felt more and more beautiful and comfortable in my own skin.
Make it a bucket list to do at least one boudoir session. You will never regret it!"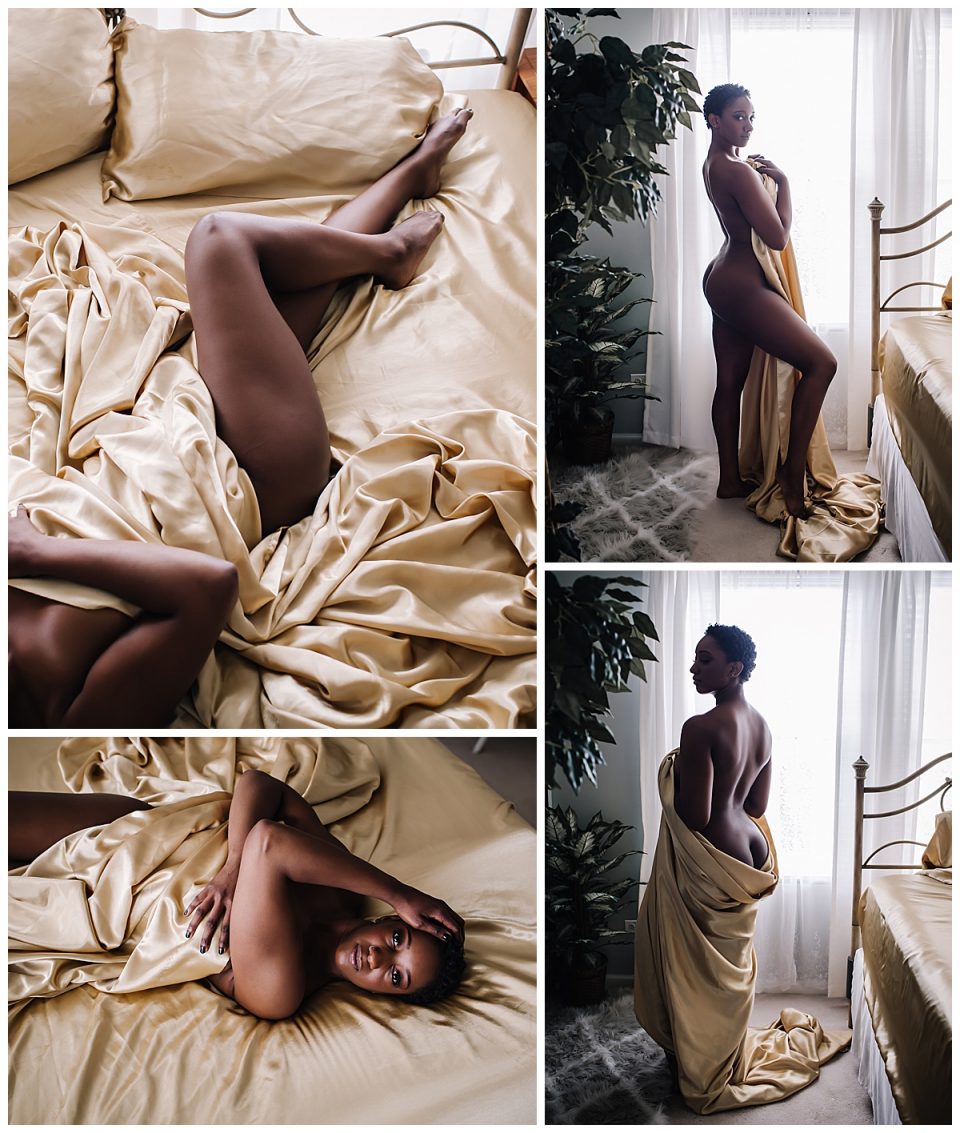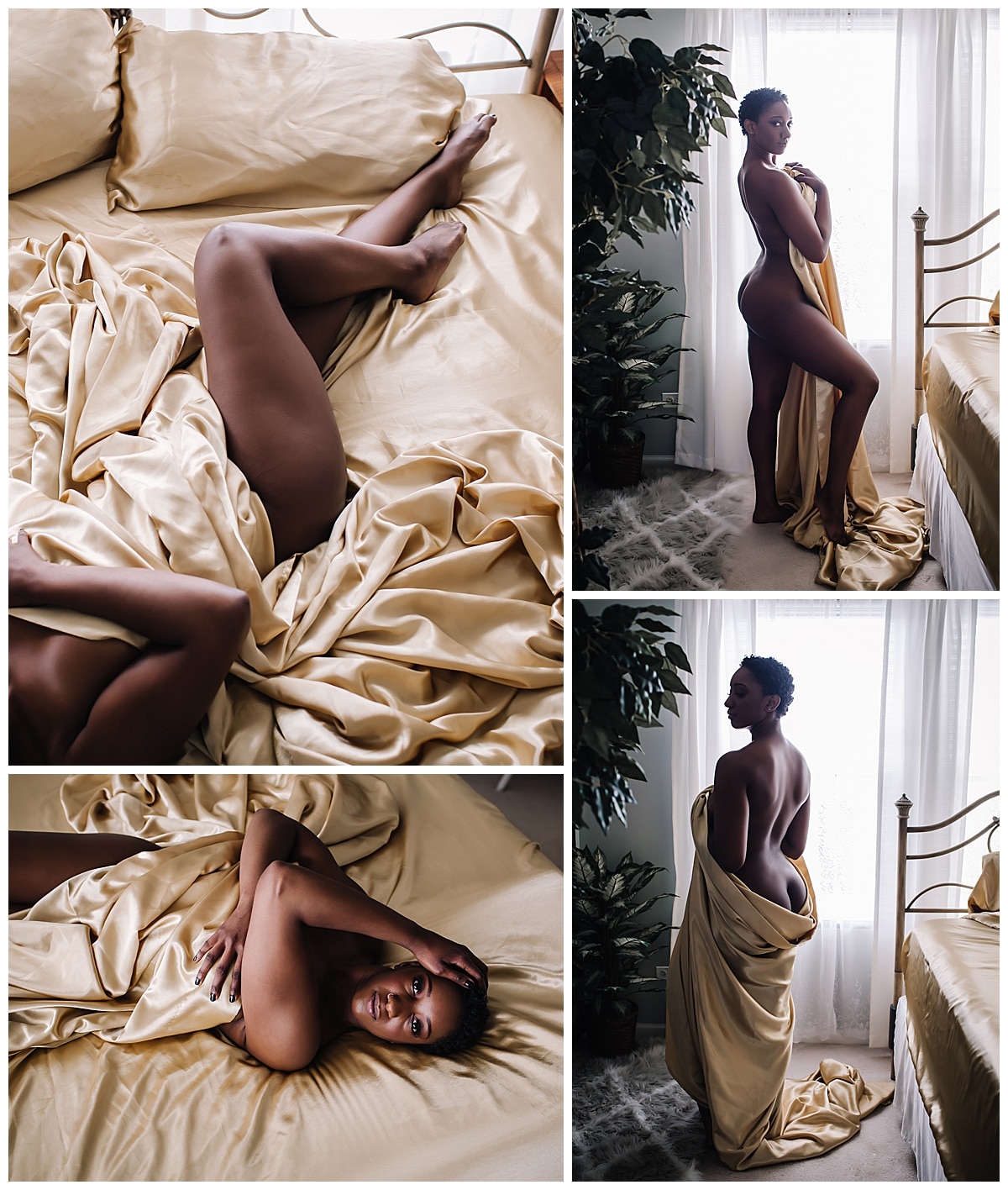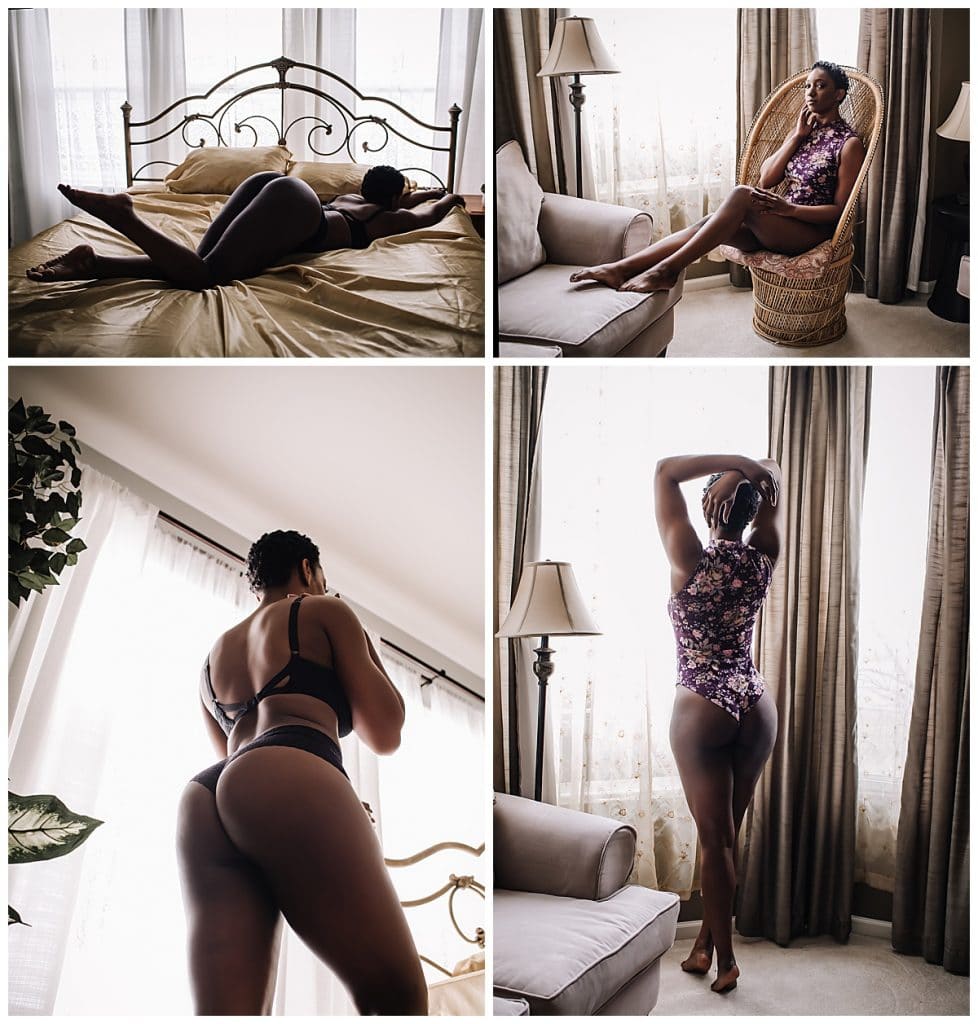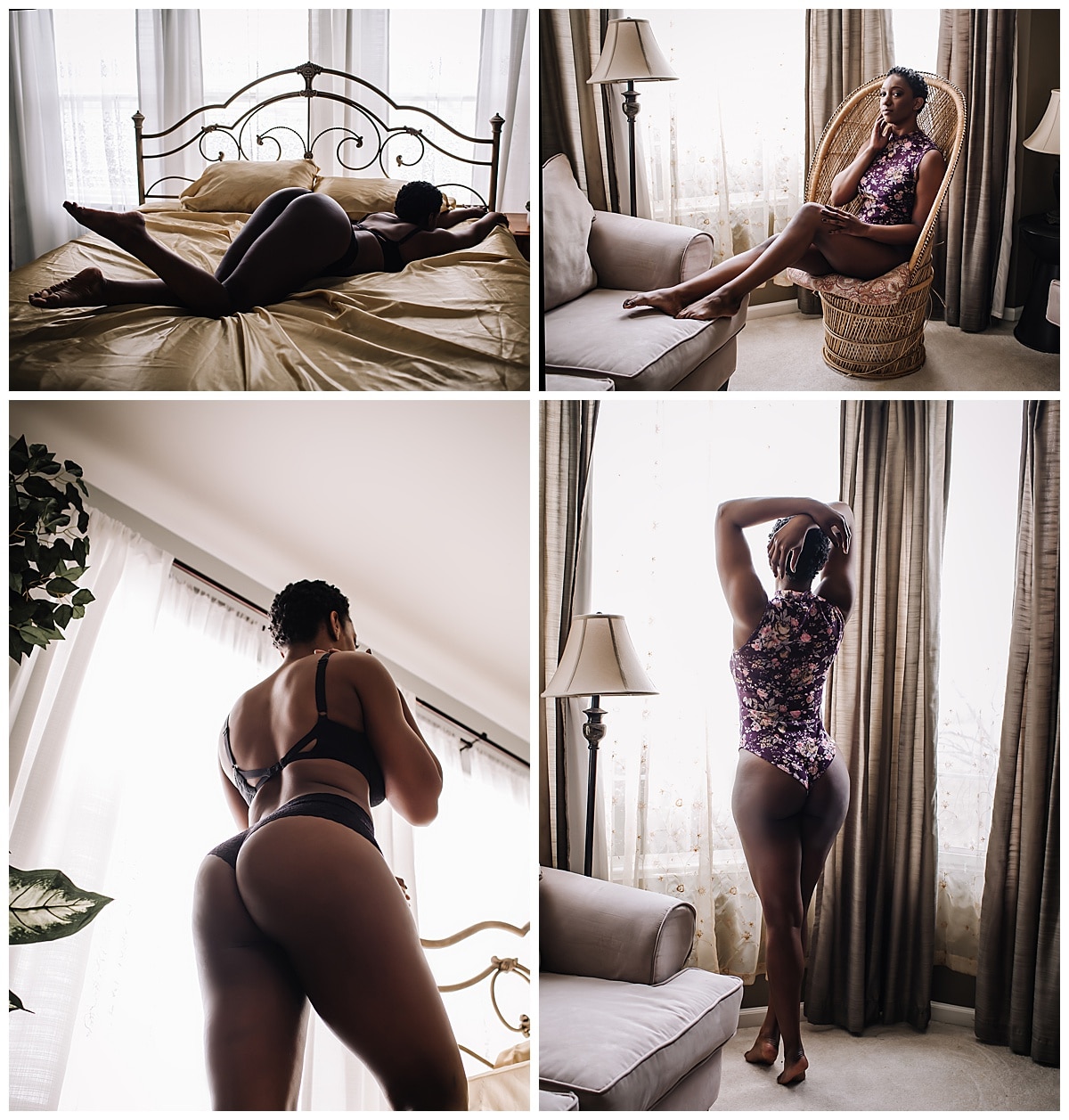 To book your session click here.