The Marvelous Maggie stopped by the studio recently for her boudoir session. I knew the moment I met her she would be amazing at her session. Like all women, she has her own body insecurities but she overcame those pretty quickly!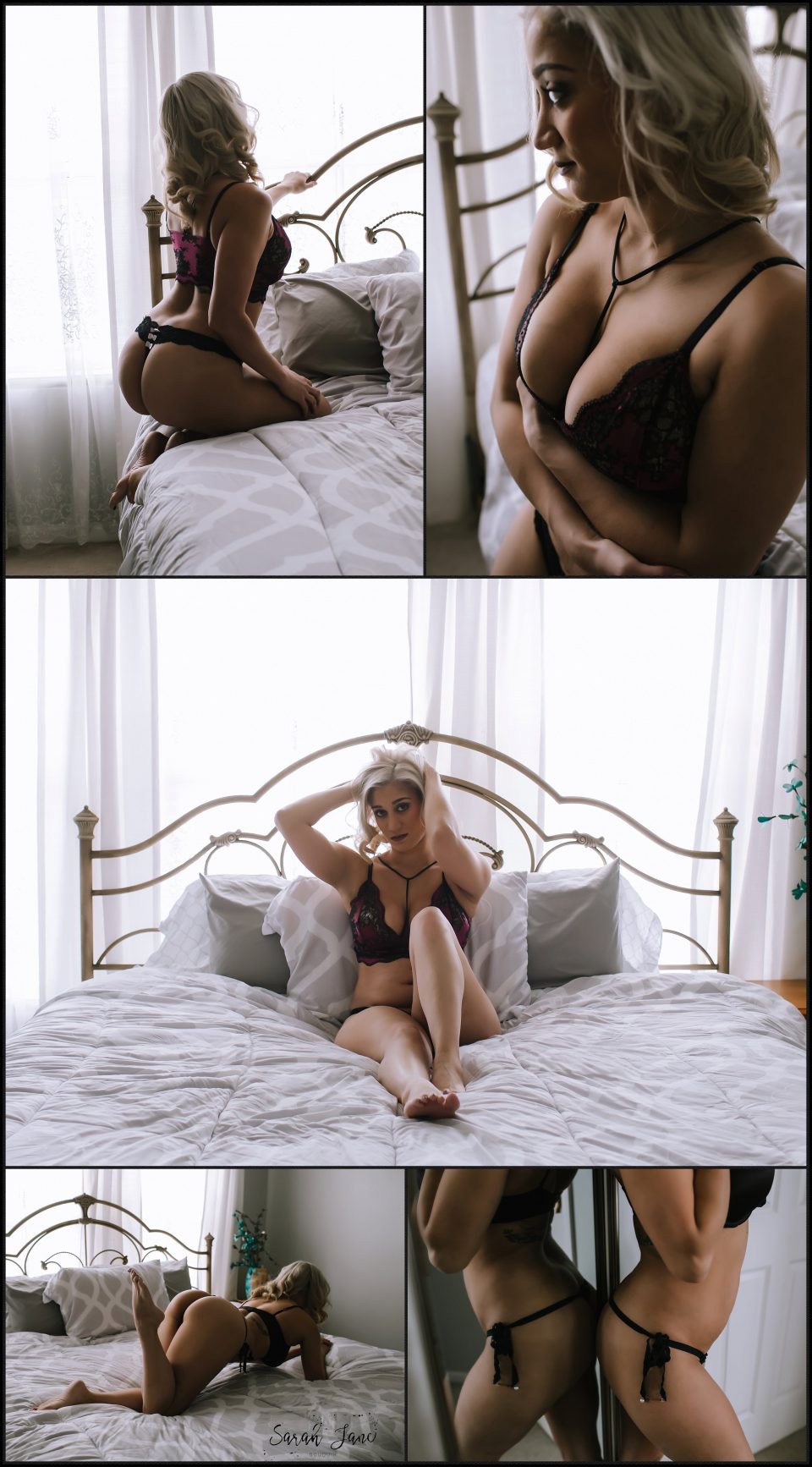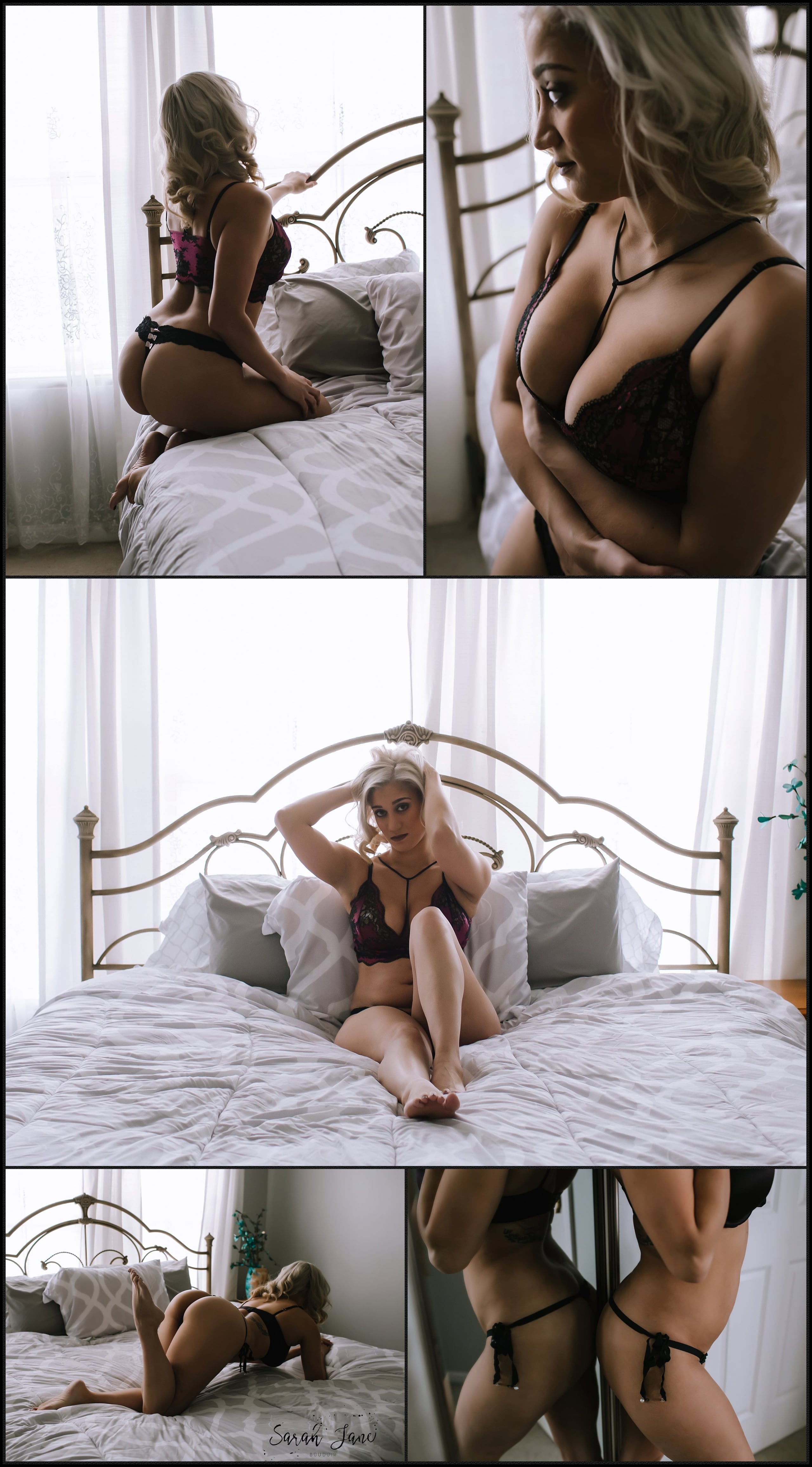 I like to ask my clients to tell me a little bit about themselves.
Here's what the Marvelous Maggie had to say:
"I am a 30 year old single mom who spends my night bartending. I am also a make-up artist for weddings and special events, and a total Harry Potter, Disney and theatre nerd!
In my spare time, I love to spend time with my daughter and find us new adventures. I travel as often as possible and explore new foods and restaurants. I also enjoy reading, binge watching TV Shows on Netflix, and going to see live music and theatre.
Boudoir was always something I had considered but put off for various reasons. I finally decided I wanted to do it as a 30th birthday present to myself so that when I am 80 I can look back at them and be able to see the beautiful, confident person I was at that time.
I was a little nervous on the way to my session, but mostly excited to try something new. As soon as I met Sarah, I was completely comfortable from her demeanor and how kind and welcoming she is. After my shoot, I was confident and excited. I couldn't stop thinking about how incredible the pictures would be and how amazing it felt to be completely comfortable and confident in myself. I forgot about all the things I disliked about my body and was proud of myself for stepping outside my comfort zone.
What would I say to other women? If you are even thinking about doing a session, do it! Most of us will never be completely happy with ourselves and our bodies, but all women are beautiful and amazing in their own way. There is nothing more empowering than being in control of our own bodies and acknowledging our beauty and strength."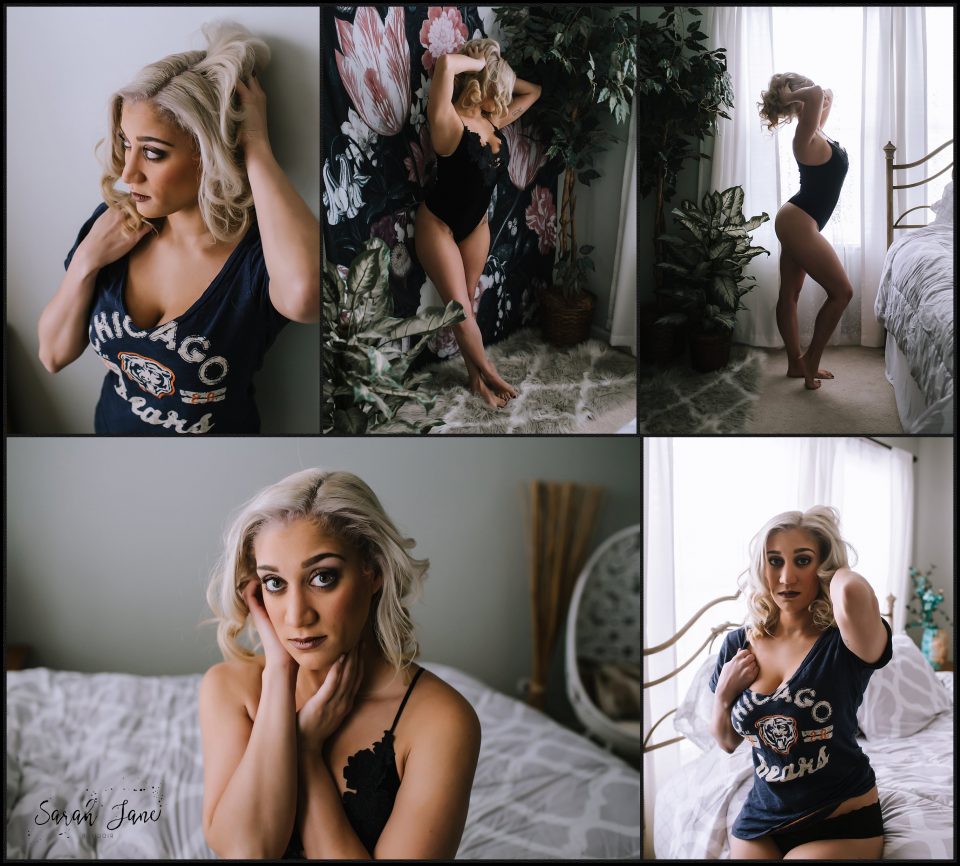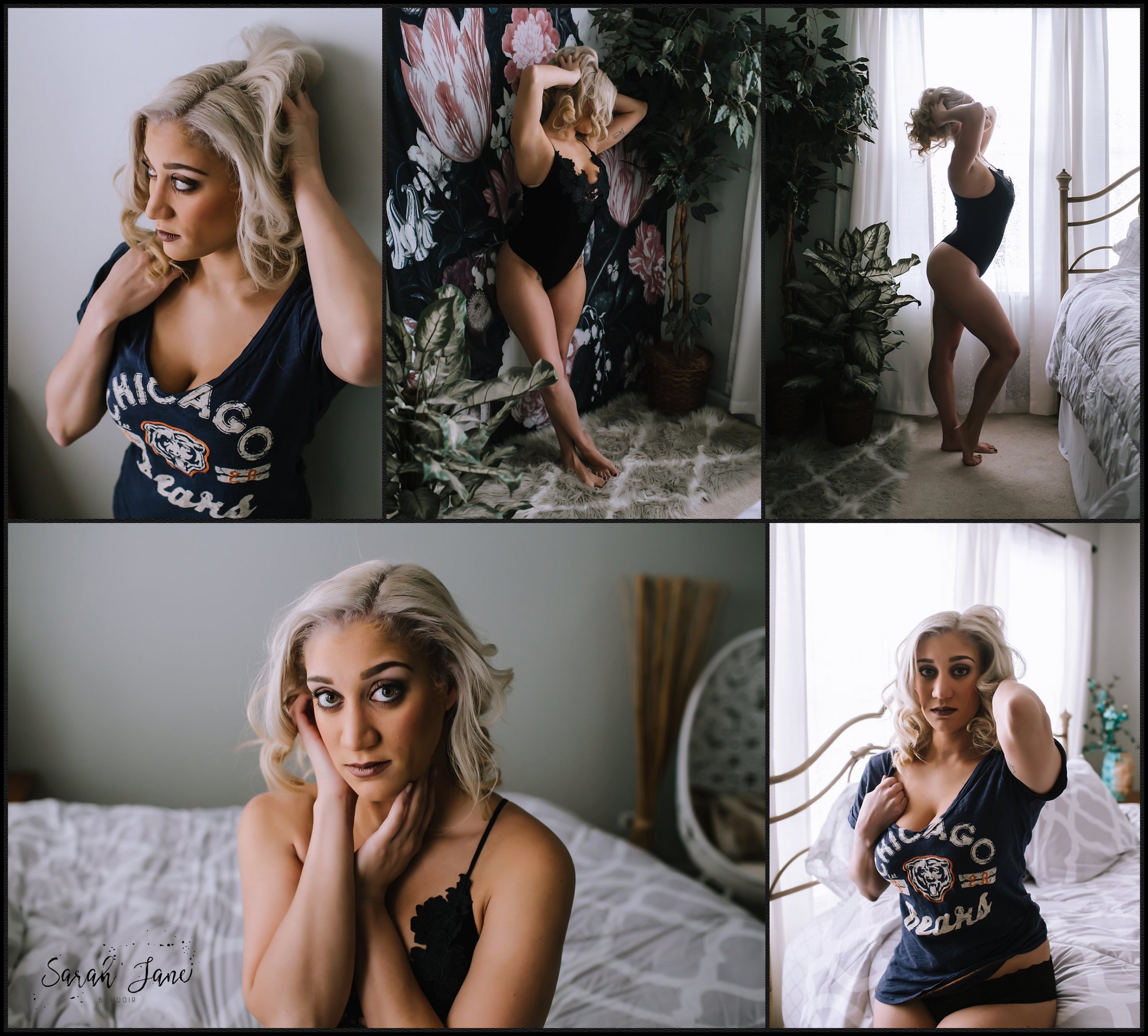 Update: I received a message from Maggie today. She said she's really bad about being honest about herself but felt she needed to be. She wanted to share this with other women.
"I suffer from anxiety and depression. Doing this shoot made me confident and happy. I have never felt so amazing with myself and positive about my body. I am aware that I am skinny and what most people would say is pretty, but if I ever am over a size zero I cry. When I gave birth to my daughter and had to buy a size 6 pants I had a panic attack in a Gap dressing room. Right now I am a little bigger than I am comfortable with but never noticed while I was taking these photos and after seeing them I can't stop showing everyone. Sarah and her positivity made me feel like the most beautiful human being in the world and that hasn't stopped since the day I shot with her"
I so know how Maggie feels and I'm so happy she shared this with me. I am so incredibly blessed that I was able to bring back a little bit of confidence to her. We are all pretty darn amazing. It makes my heart to happy when my clients start to realize that too!