Shooting Nicole was so much fun. She's full of energy, gorgeous, curvy and just a genuinely fun human being! Nicole did so amazing at her boudoir session. Heck, she should be a model. She is one of those women that I would be happy to photograph every day. She's pretty amazing.
So, a little bit about Nicole. She's a gorgeous wife and mother of two adorable kiddos. She has a 5 year old son and a 4 year old daughter. Having small kids keeps her pretty busy. She is an Esthetician and owns her own waxing business. She is the talented owner of I'd Wax That Salon in Naperville. If you go through my past blog posts you can find a blog post about her business HERE.
In her spare time she enjoys hanging out with her friends. She loves to spend time with her kids and has a passion for binge watching crime shows. (I'm right there with you, Nicole)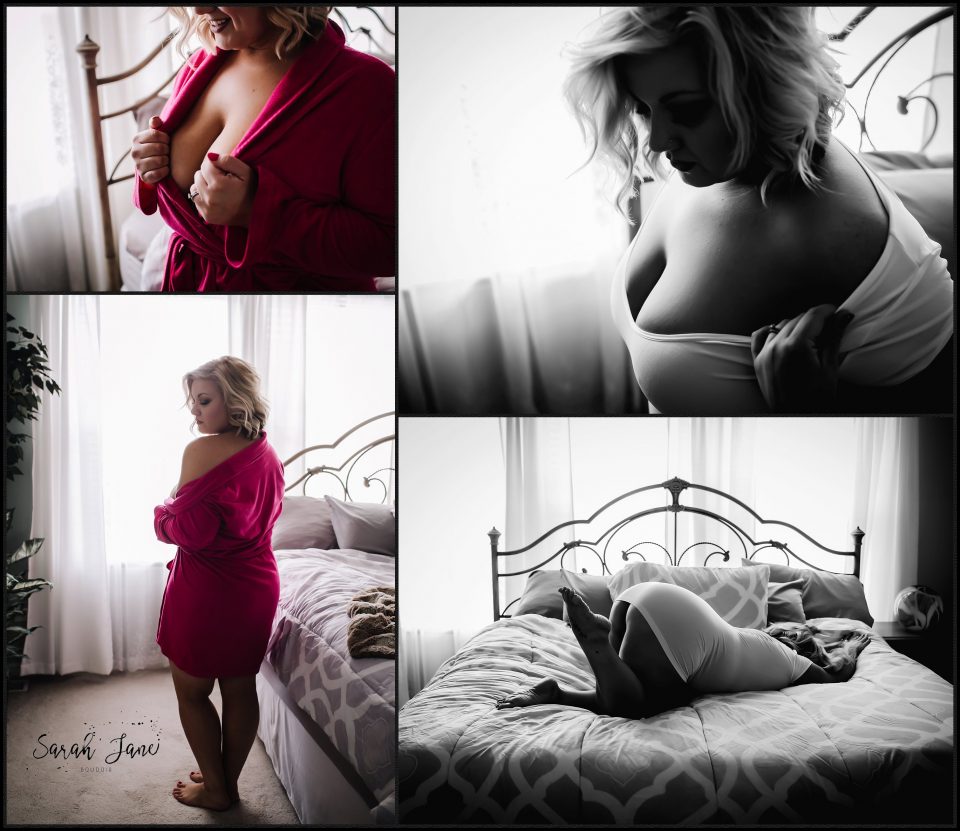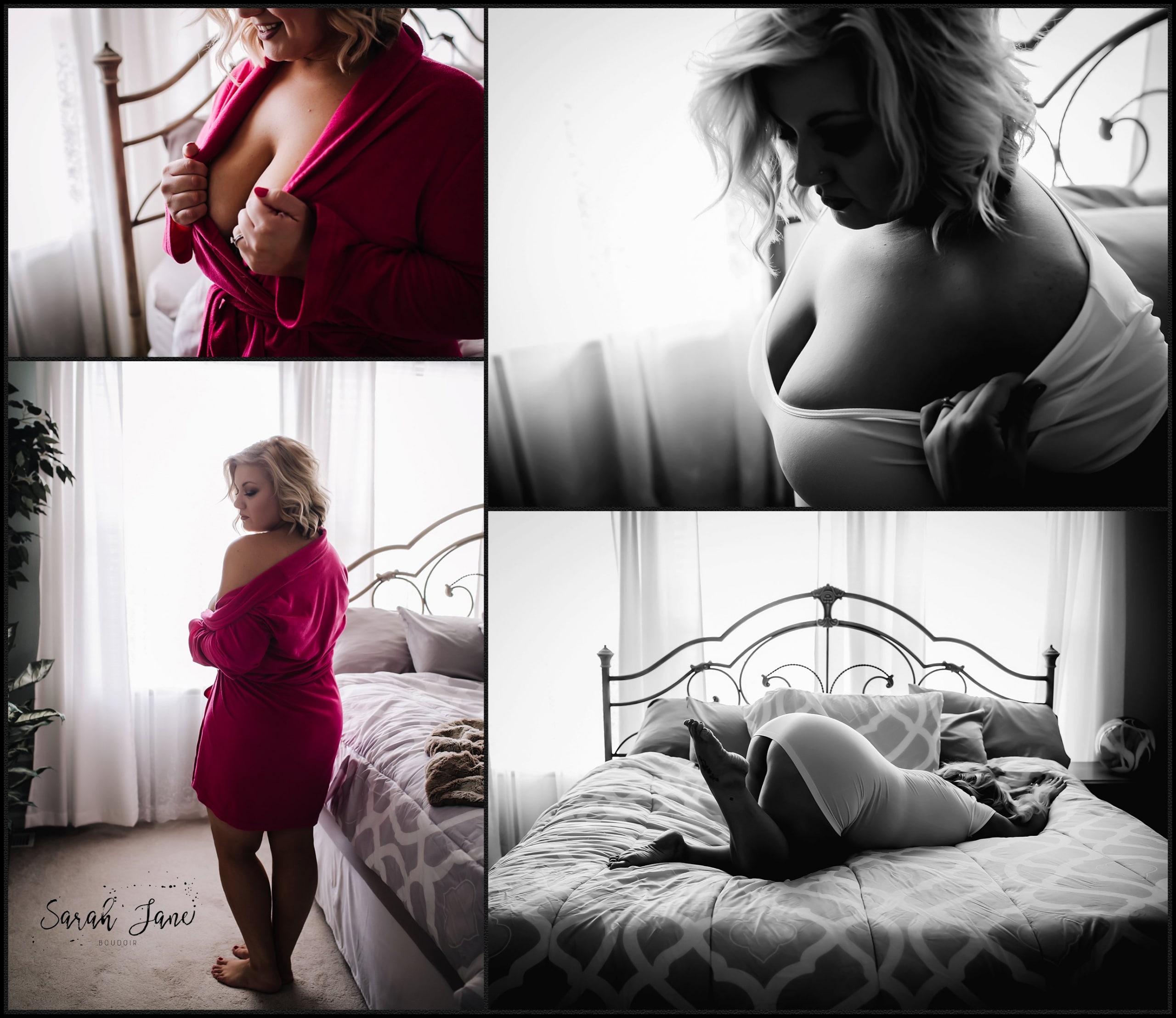 Nicole did a session as she thought it would be fun (she's right!) and would help make her feel good about her body. At first I think she was pretty nervous but in a good excited way.
Confident and super excited are words Nicole chose to describe how she felt after her session. Doing a boudoir session helped her realize that even with flaws, she's still pretty hot! Over all, it has helped her self esteem.
"Don't wait until you feel like your body is "perfect". This is a great way to celebrate yourself and how amazing you already are" -Nicole