Wow, this soon to be Momma couldn't have been anymore beautiful.   Pregnancy suits her well as she is absolutely glowing.  She was such a sweet soul as well and I am so thrilled to meet her little guy in just a few weeks.  I asked this soon to be momma if she'd be willing to share a little about her, her session and why she chose to do a maternity boudoir session.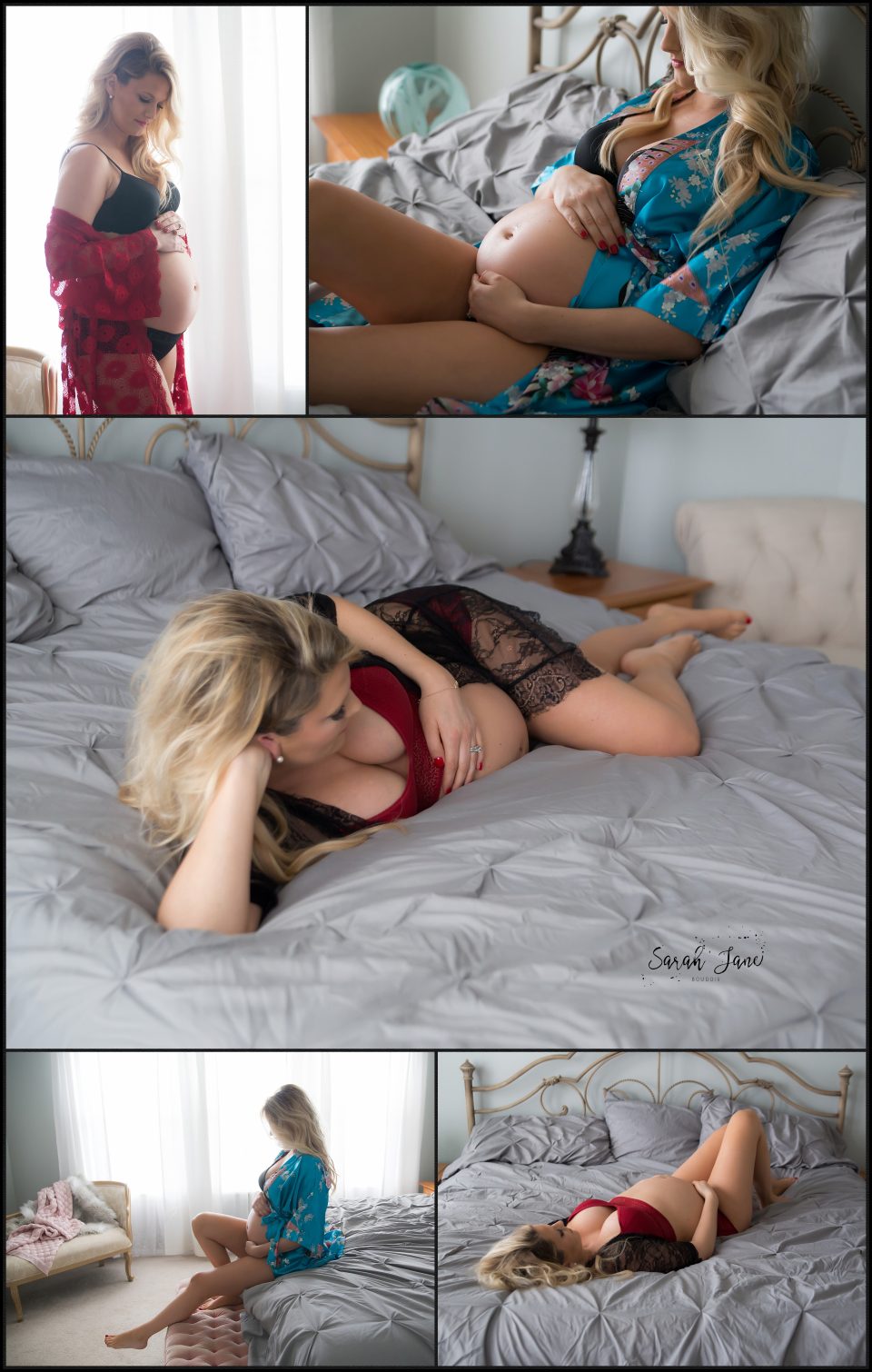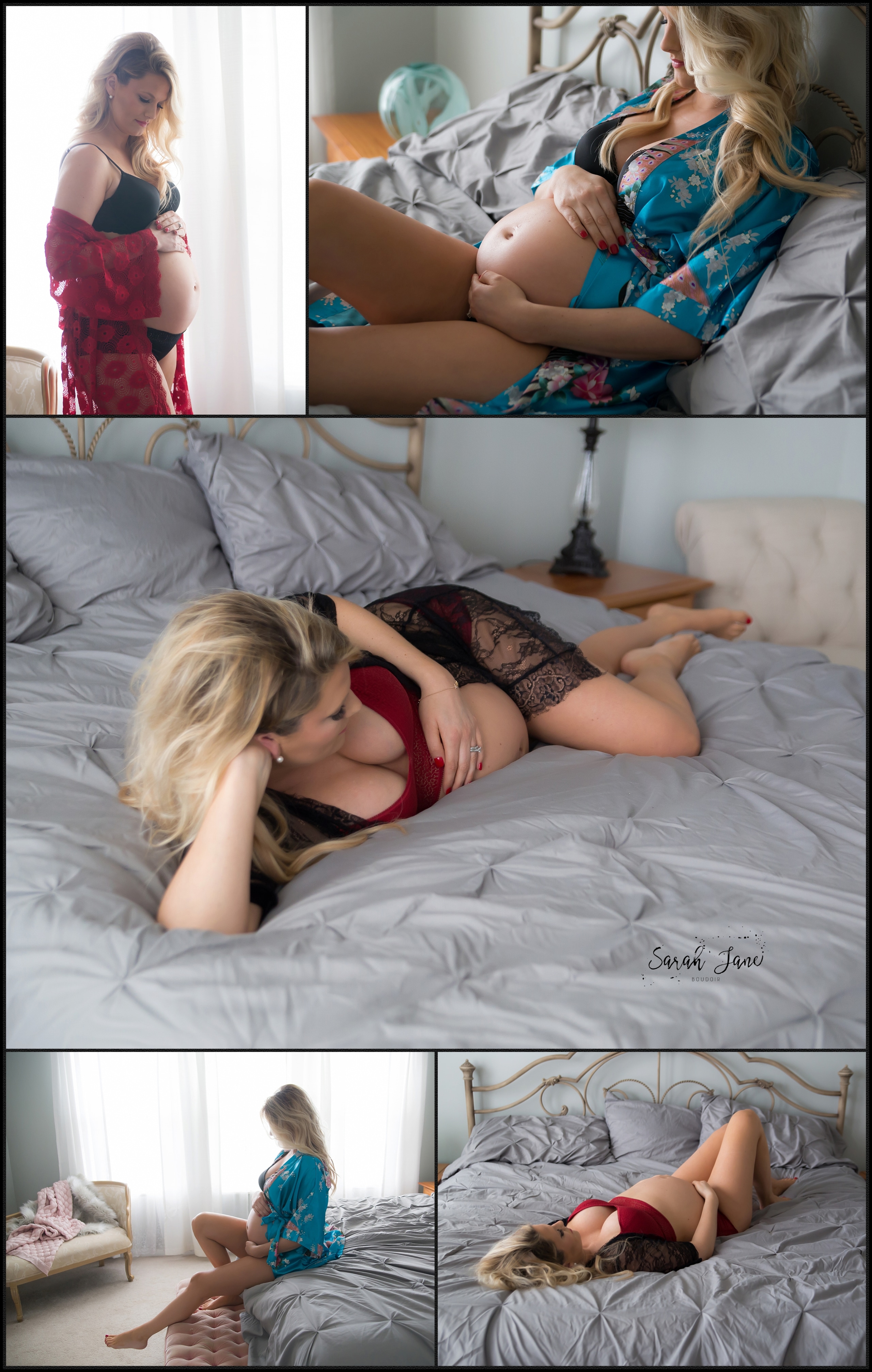 Here's a little straight from this soon to be Momma herself:
I'm a 30 year 'young' Meeting and Incentive event planner married to my high school sweetheart. We made the move to the suburbs of Chicago from Lincoln Park 3 years ago with our miniature goldendoodle, Jackson, and quickly found suburb life suits us well. We're expecting our first real baby this July, a boy, and we can't wait to meet him!

I'm really into home decor so I love turning our house we built in Lemont into our home, with our own style. I'm definatly a homebody and believe a home truly is where the heart is. I enjoy entertaining and opening our home to family and friends. I travel quite a bit for work and there is no better feeling than coming home to a place you have created.

I've always been my own worst critic. I'll point out every flaw to myself and make sure it's covered so no one else sees what I do. After experiencing loss from our first pregnancy, I realized just how beautiful life is; no matter ones flaws. As I continued to watch my belly grow with this baby, I thought there is no better way to capture the beauty of the female body than in a boudoir maternity shoot. It truly is amazing what our bodies go through and I've never felt more beautiful than I do with this baby inside me. I wanted to capture that feeling and be able to look back at photos with my husband and remember the miracle this experience really is.

A little more from this gorgeous Momma!

Overall, I wasn't too sure what to expect but after reading Sarah's website and communicating with her prior to my session, I knew she would direct me and make me feel comfortable. As a wedding gift I did a boudoir session for my husband 5 years ago when I was in far better shape, and so I thought now being pregnant and 25 lbs heavier, I'll be lucky if she can capture three good photos. I ended up finding it very difficult to pick my favorites because Sarah is truly so good every photo was amazing!

I was so comfortable and that has a lot to do with Sarah helping me through the photo shoot and knowing what positions, lighting, angles, etc…work best. It was more fun than I anticipated!  I felt more beautiful in my body after seeing the photos she captured. I think I even mentioned to Sarah how impressed I was with the photos!  Sarah takes the intimidation factor right out of boudoir. She makes you feel extremely comfortable with her fun and bubbly personality and when you view your photos, you'll definitely see her talent.