TrStacy is 47 years old and has been married for 28 years!  She has three sons ages 24, 20 and 20.  She's nearly an empty nester!  Needless to say, there are lot of big changes going on at her house and she's just about to start a new chapter in her life.  Also, she is also a photographer and a friend of mine. Truly, I was honored when she reached out to do a boudoir session with me.
As with all of my clients that let me share images, I like to ask them some questions about their session.  Truly, I feel like you really get a better feel about their session when it comes right from these beautiful souls themself.  Her journey over the years has some trauma, obstacles and a lot of healing.  I think, her boudoir session was all part of the healing process too!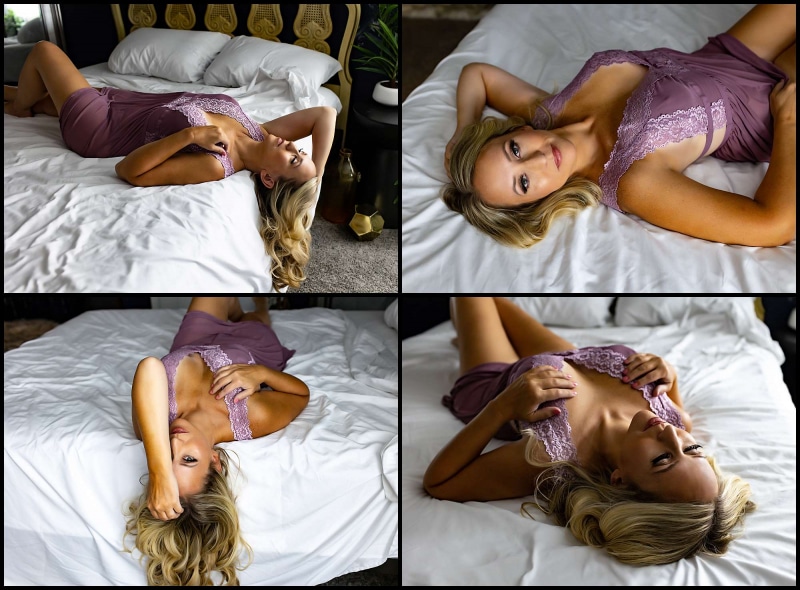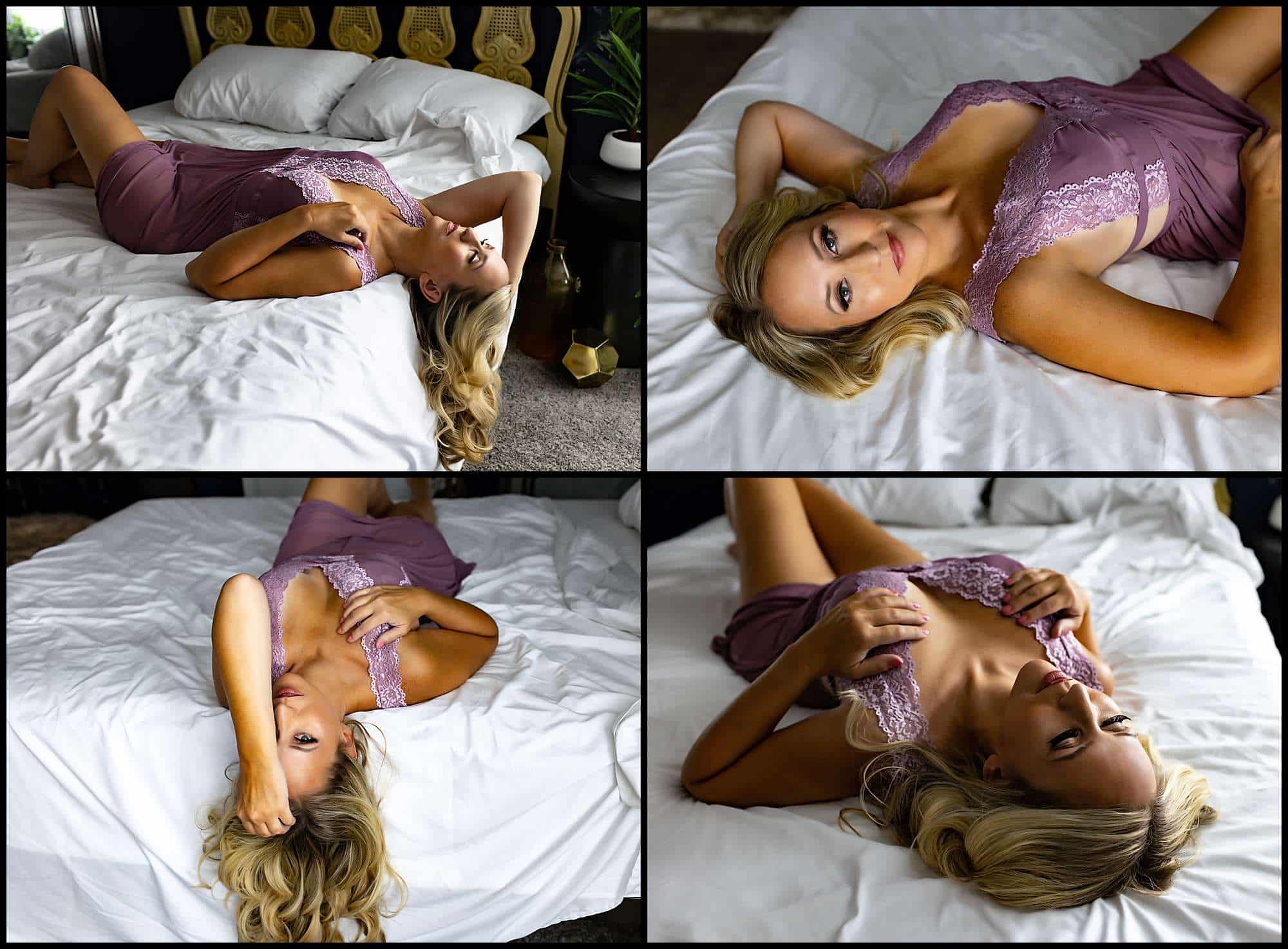 Stacy, why did you choose to do a boudoir session?
"I recently worked through (with a great therapist) a sexual assault that happened 29 years ago. It was incredibly difficult but it's been very healing. I was proud of myself for finally talking about it and putting in the work to process it, I wanted to empower and reward myself. I thought a session with Sarah might just be the perfect way to reclaim my confidence and feel better about myself. "
Going into your session, were you nervous or scared about anything?
"This was definitely out of my comfort zone! I was both excited and very nervous. My body has been through a lot… over 25 gyne surgeries for severe endometriosis, plus a double mastectomy with reconstruction. I've teased that all my "girl parts both top and bottom have been broken" at one point or another. It does make it hard for me to look at myself and see a beautiful, desirable female body. So I was afraid Sarah would put in all her hard work and I'd still have a hard time not seeing myself in a positive way. When I saw my gallery, by the end I had tears in my eyes. She created images that even I found beautiful. I felt pretty. That's an extremely difficult thing for me to do! But Sarah accomplished it! ♥️"

Why did you book with Sarah?
"I love how body positive Sarah is! She made me feel so much less self conscious than I thought I would be. She was great at showing me poses herself and then talking me through it when I'd go to do it myself and forget everything she just showed me! Nothing but patience and support and kindness if I struggled with trying to get my body set up the right way. (Did I mention I'm not the most coordinated girl?!?)"
Did you have a favorite part to your session?
"Favorite part…hmmm. Hair and makeup was definitely fun! I think my favorite part was just having the time to chat with Sarah. Feeling like I maybe nailed a shot was fun too after always needing extra help with where to put myself!

After seeing my gallery I definitely feel more confidence in myself! My photos came out much better than I anticipated and I'm now able to see myself in a completely different way. I truly believe every woman should treat herself to a session!"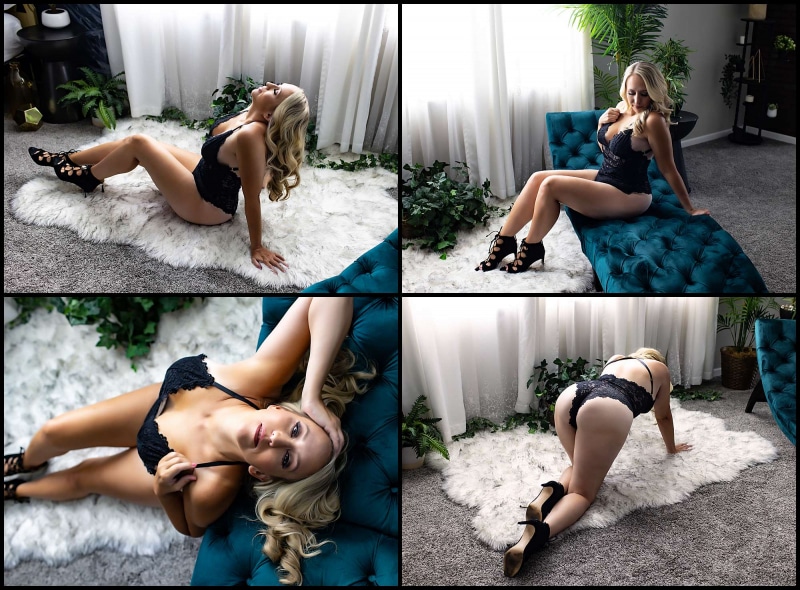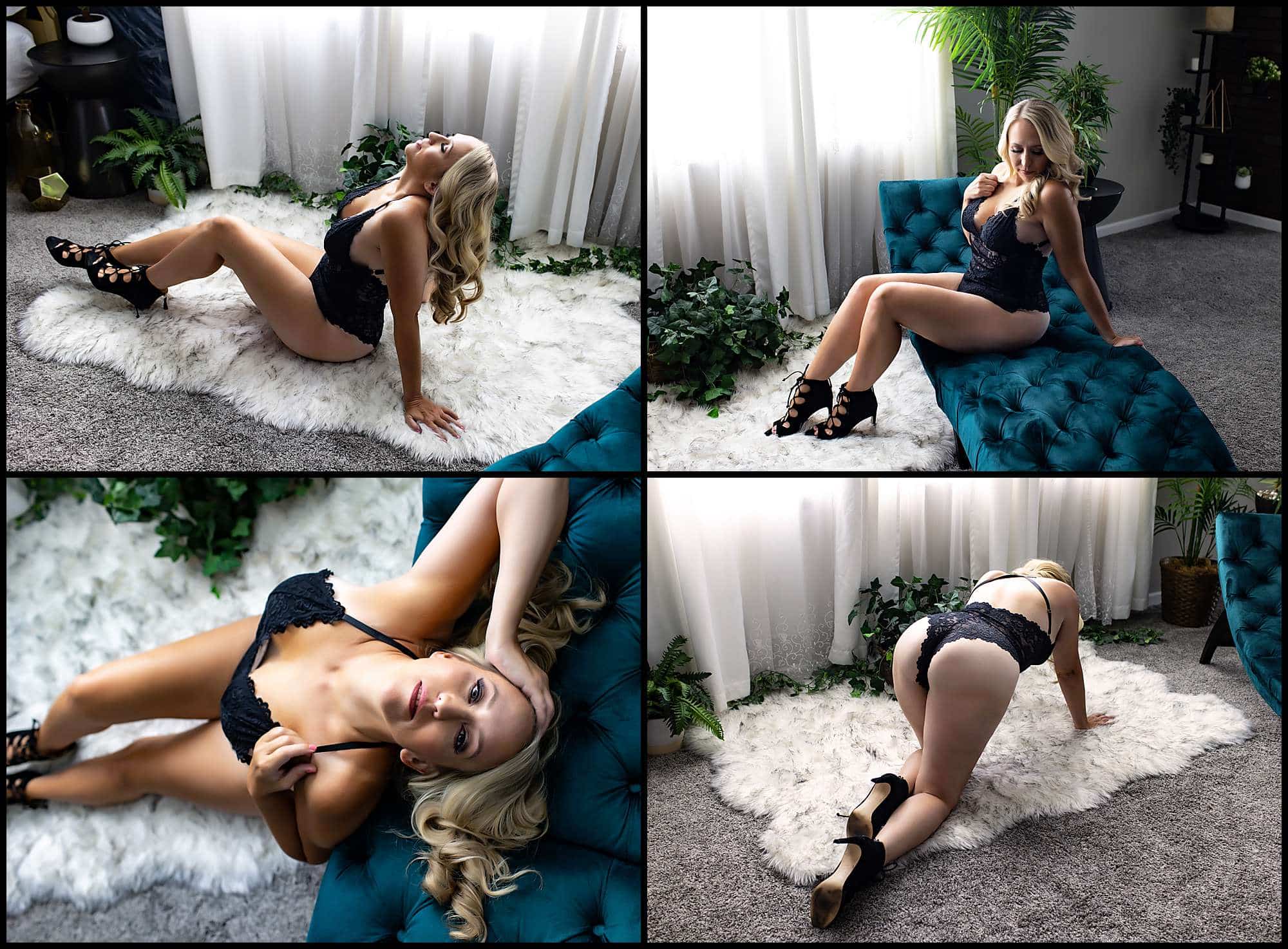 Want to add anything else?
"Be kind to yourself. If you're holding onto a past trauma of any kind, please find yourself a great therapist and work on it. Heal and then celebrate yourself! You're worth it! "
I hope you enjoy some images from her session.  Above all, I'm so incredibly proud of Stacy and all the work she's been doing for herself emotionally and mentally.  Stacy is just as beautiful on the inside as she is out.  I'm blessed to have gotten to become friends with her and hope we stay in touch for a long time!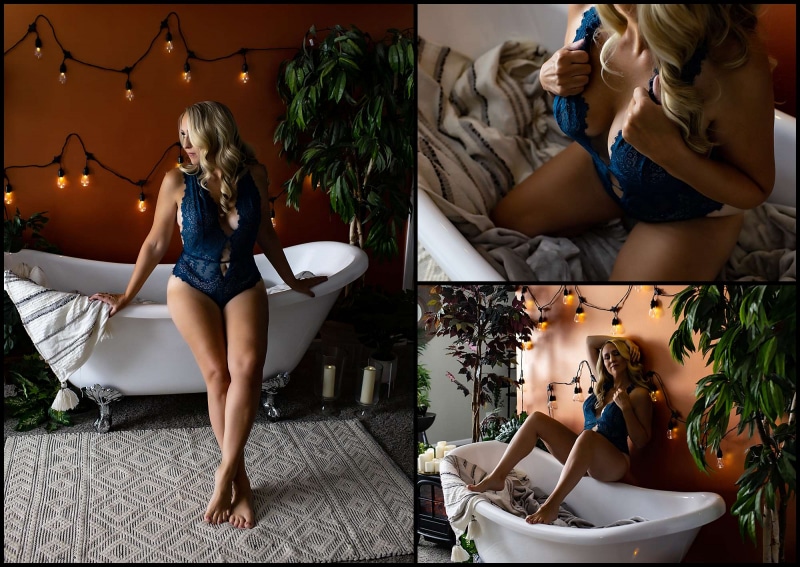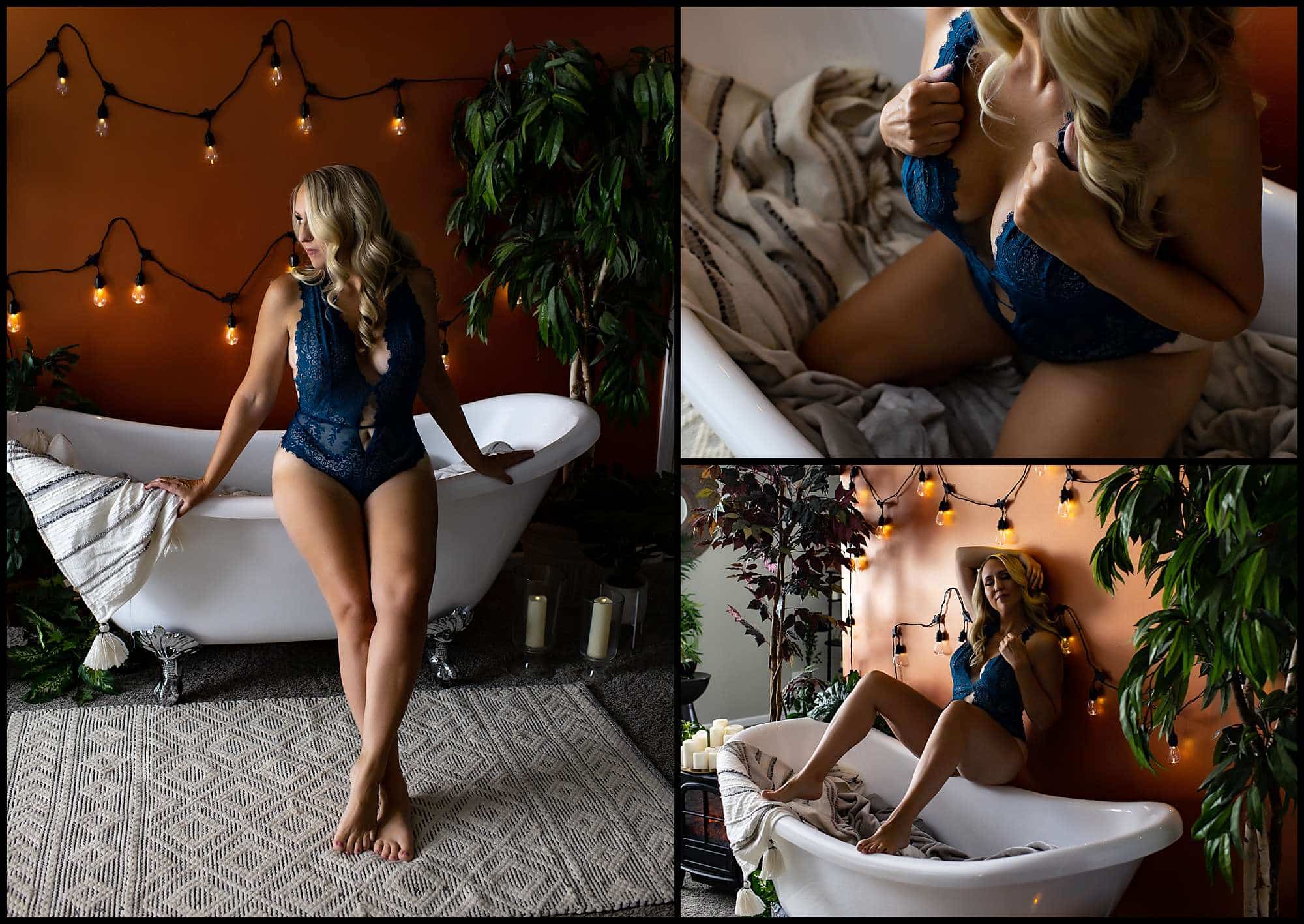 Would you like to book a session for yourself?  Get in touch with me HERE.