I've known Tess for a few years now and I have so loved watching her walk through her self-love journey.
I asked Tess that the phrase self-love means to her and this was her response:
" I have grown to learn that it is so easy to love myself when I feel good and am happy with my appearance but the real test is being able to love myself all of the time. To me, self-love is the ability to love all of myself even on my worst days. To love all parts of me (inside & out) no matter what."

"I think I have come along way from where I used to be. It is easy to love myself at my best, but the true test is being able to love myself at my worst. I am working on giving myself the grace and freedom to grow and change as I grow and change. Life is not static and neither is my journey in self-love. It is a journey I will always be working on as I grow through life."

What do you feel has gotten you to the point where you are at in your journey, Tess?
"Throughout my journey of changing my lifestyle to be the healthiest version of myself I continue to learn each day. Going from just trying to lose weight to focusing on health and allowing myself the freedom and flexibility over my usual rigid routines. I think it is important I continue to be aware of my self-talk and my inner critic that can sometimes get out of hand. "

"Boudoir is something that has shown me parts of myself that I thought I had to hide. It has given me confidence in places I never had before and it is truly something all women need to do for themselves."

My body is an ever changing vessel.
"My body is an ever changing vessel. It was easy to get comfortable when I was happy with how I looked. But life happens, things change, and every minute I continue to get older. As that happens, I am learning self-love on different levels. Learning to truly love myself inside and out and surround myself with the people who think the same. "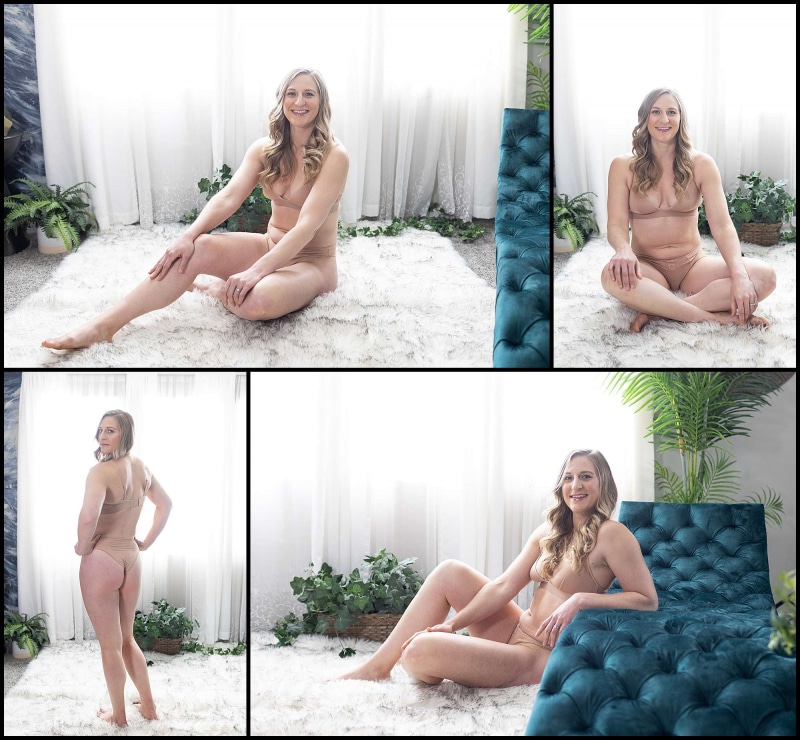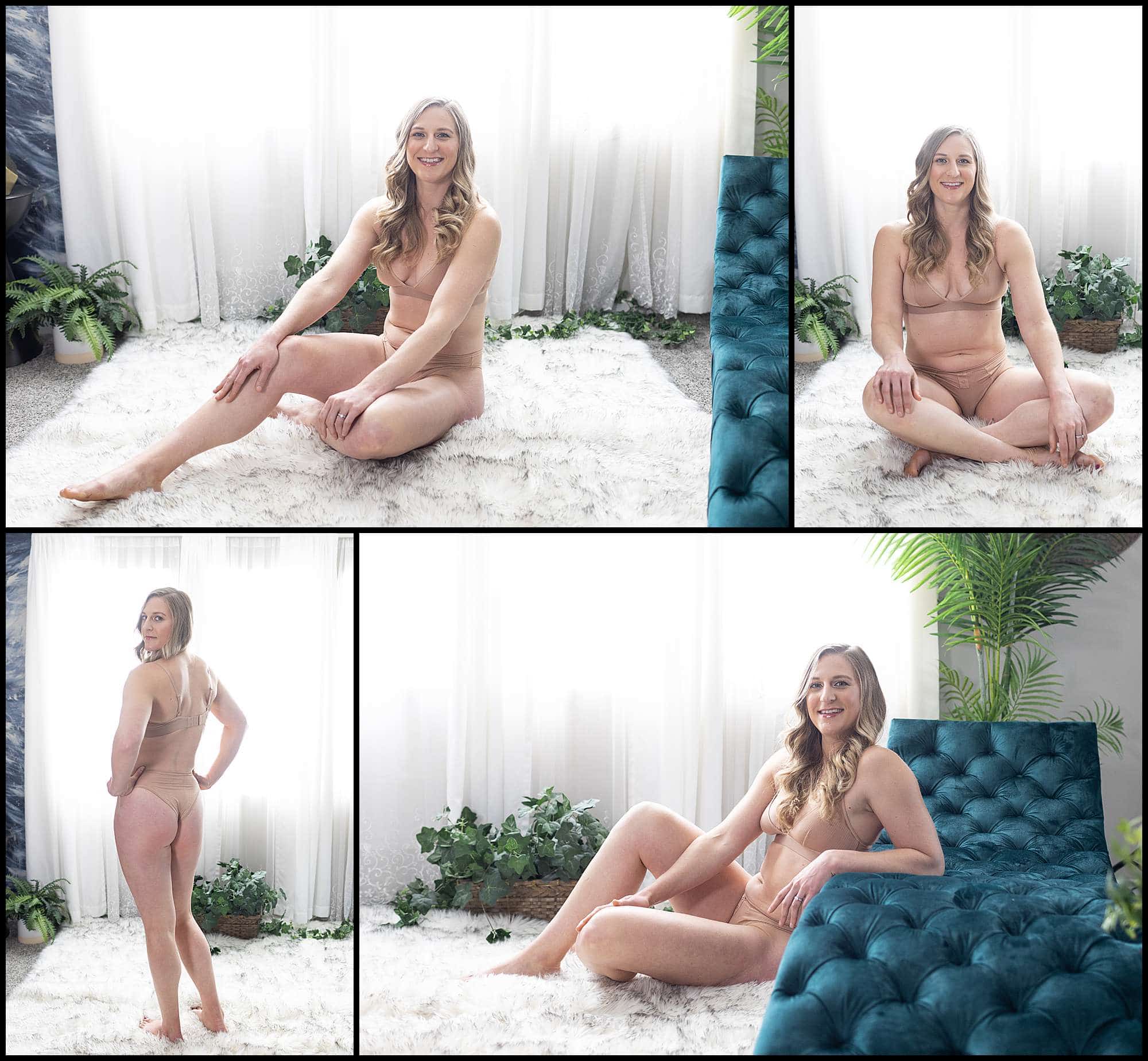 One of my favorite parts about these self-love sessions is hearing all of the wonderful stories from these women.  They all have a different story and journey.  Want to schedule your own self love session?  Contact me now!