What to wear?   This is probably one of the most asked questions I get regarding boudoir sessions.  So, here is a list of places that you can get lingerie.  Think outside the box though, there's plenty of places to get something to wear for your session.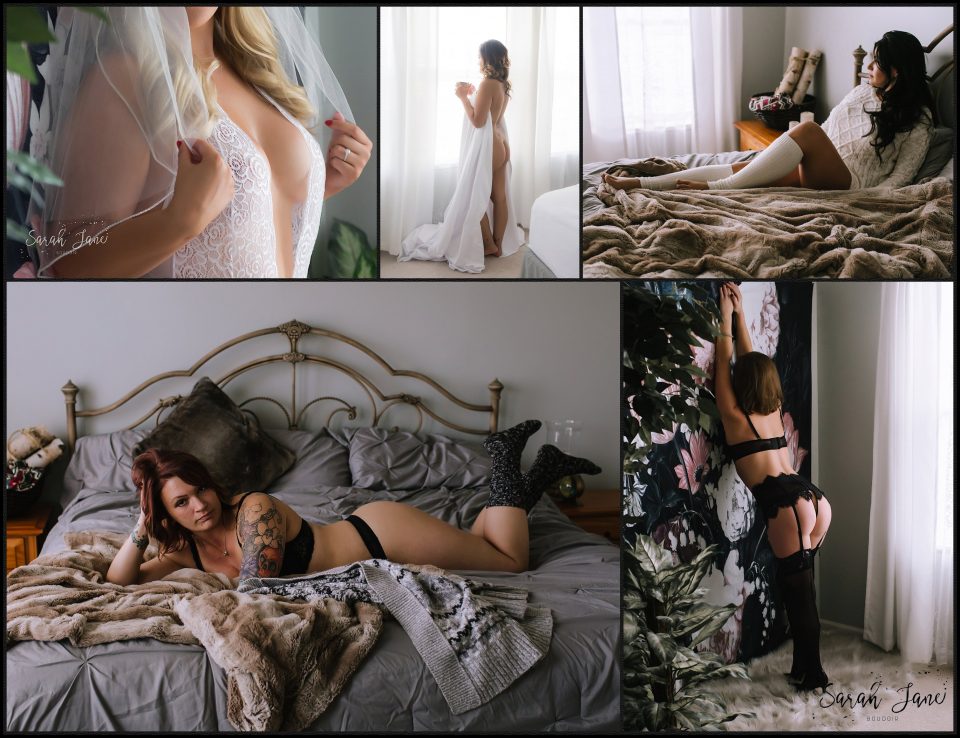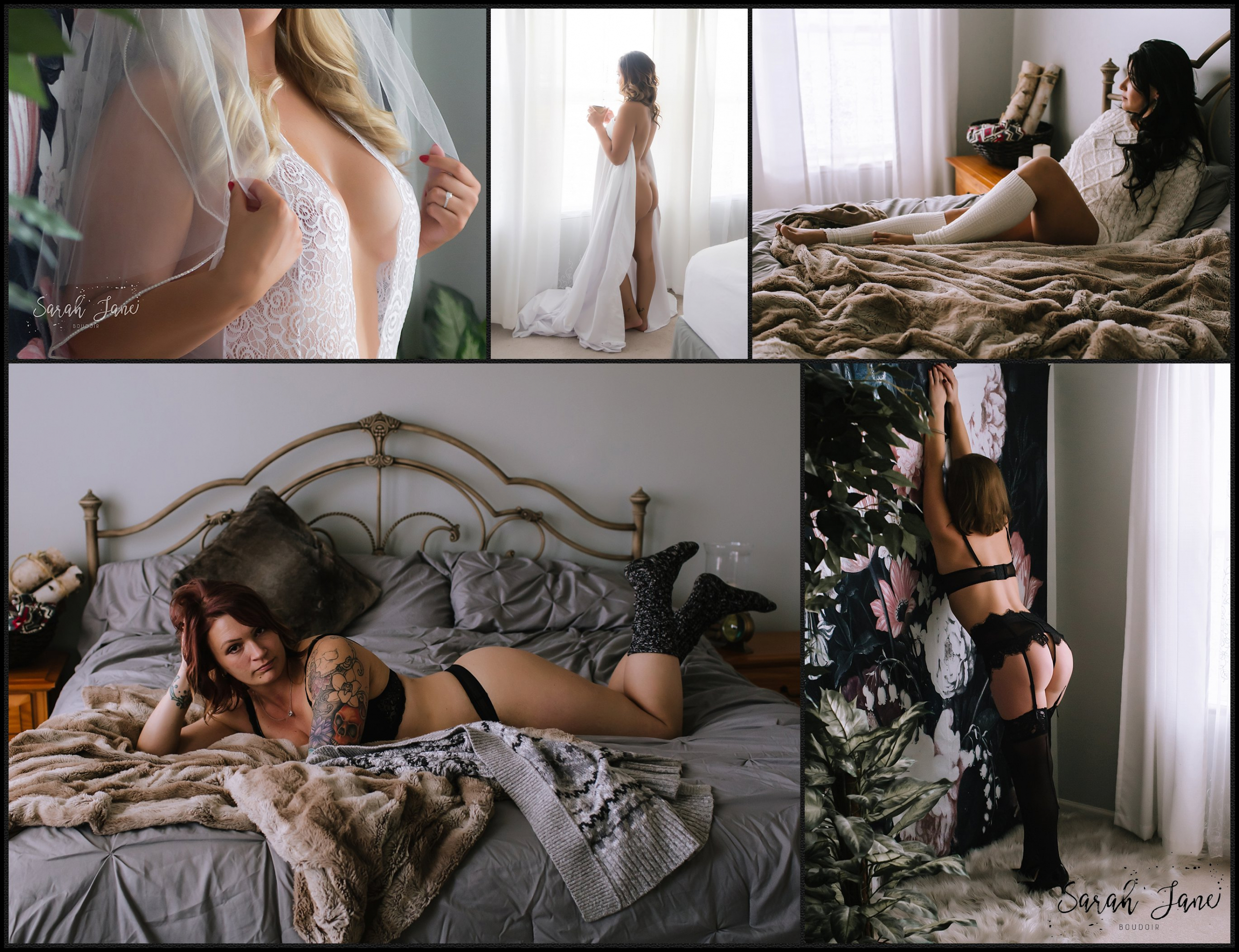 What are some of my favorite things to wear?
Right now, I'm in love with body suits.  Bodysuits hide our tummies and are super flattering on most body types.  Some bodysuits have lots of lace detail.   Others are simple cotton, but, all photograph pretty amazing.
A simple black bra and panty set is a standard staple for boudoir sessions.   If you are brave and looking for a slightly different look bring a pair of thigh highs and heels for a slightly different look.  Details on lingerie can add a lot to a photograph.  Lace, straps and unique details creat and draw attention to both you and what you are wearing.
When in doubt, a simple white sheet can be super sexy.   A tank top and pair of panties is a simple sexy look.   Comfy sweaters and high socks can look hot for a session.  Going nude works too!   Attached, are lots of images to give you all some ideas for your session.   As always, once you book your session, feel free to message me to ask my opinion.   I am always here to give support and suggestions!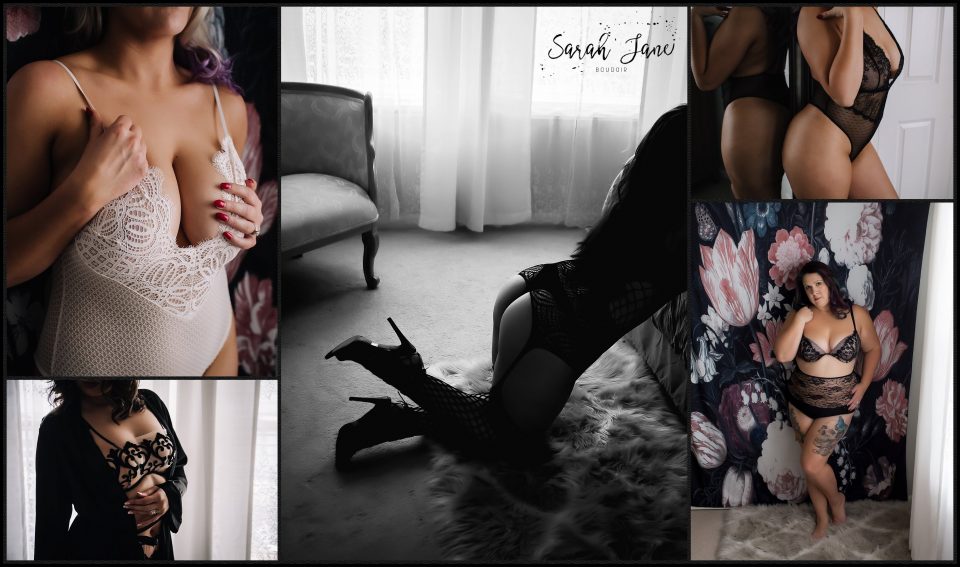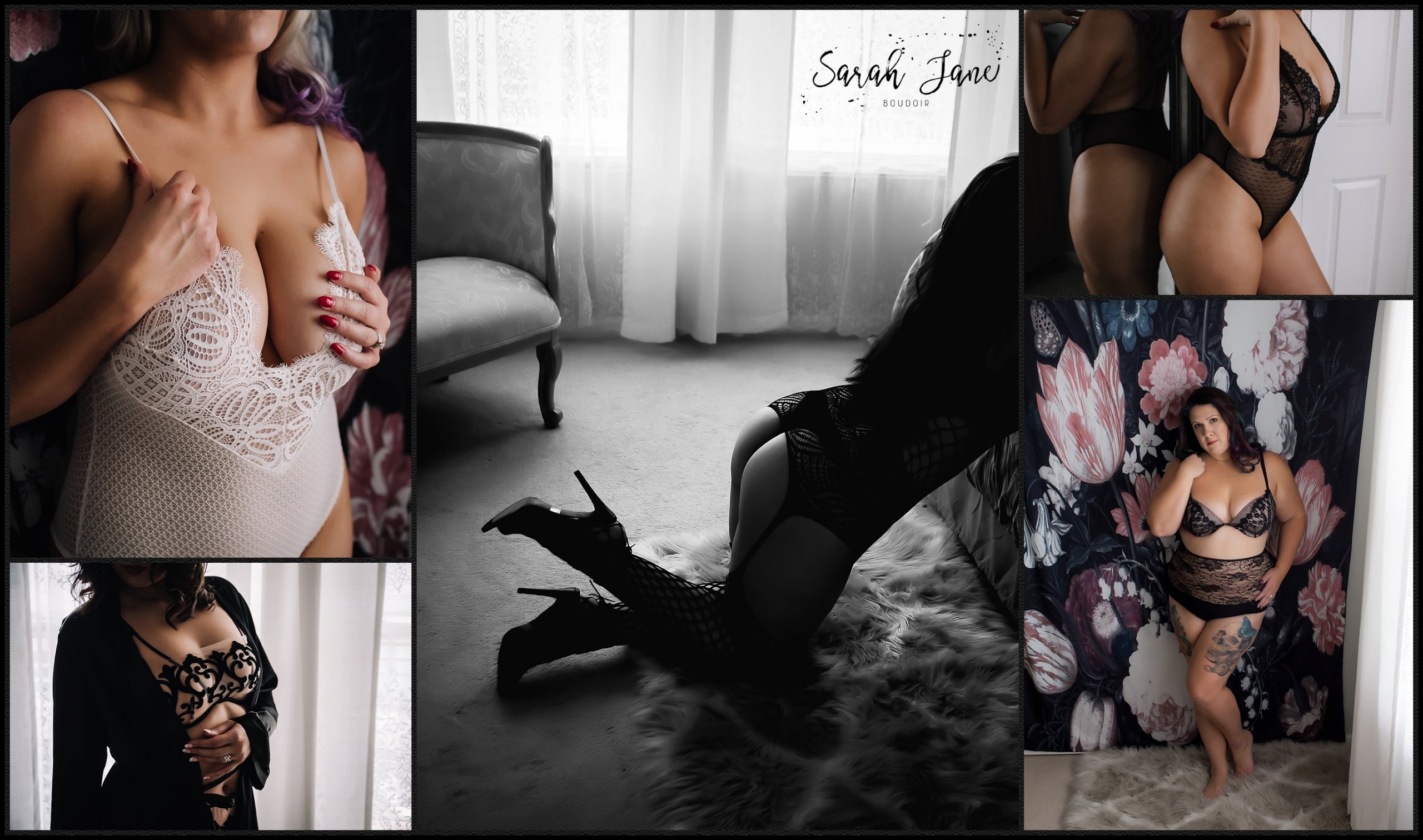 Websites to shop: