Kristen is a mom to several little amazing humans. For a living she is a personal trainer. You can definitely tell she puts a lot of work into her physique.  After her session, I felt like I needed to do an arm workout!  Haha… she had the most amazing muscular arms.  When she first saw her photos she commented how happy she was that all of her dedication and hard work was paying off.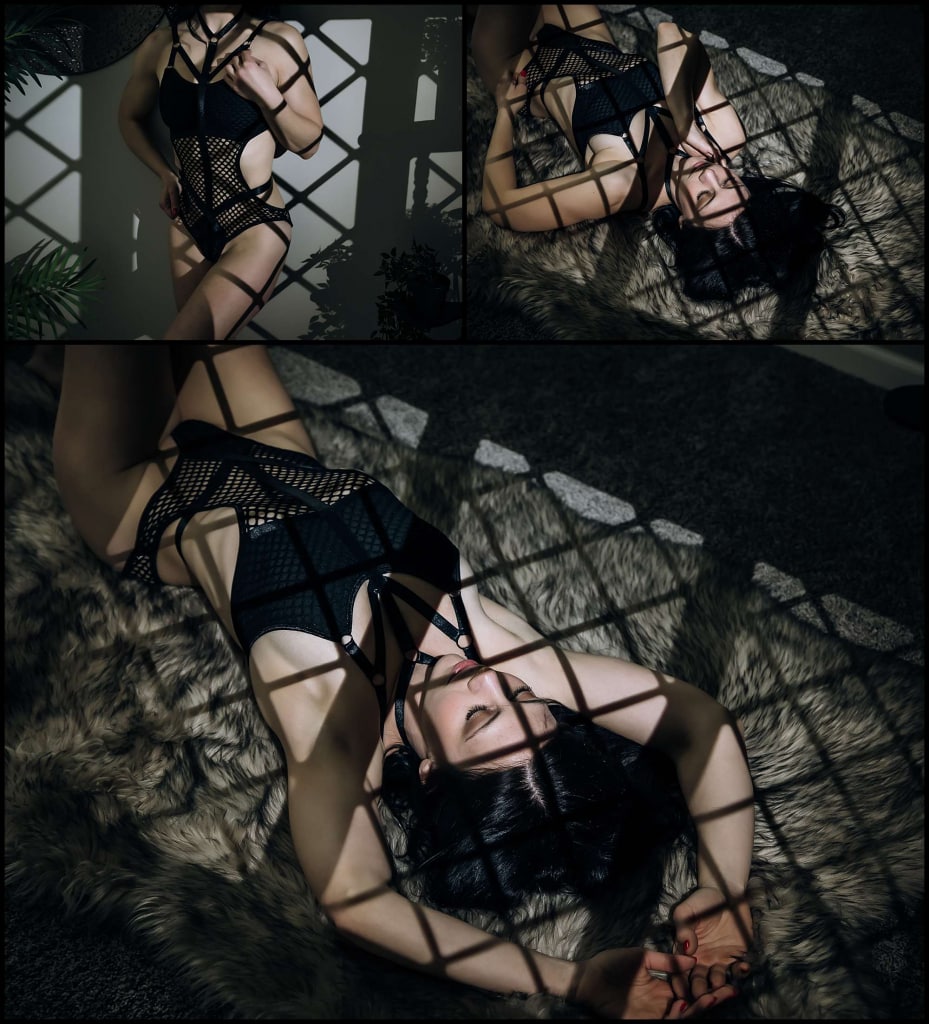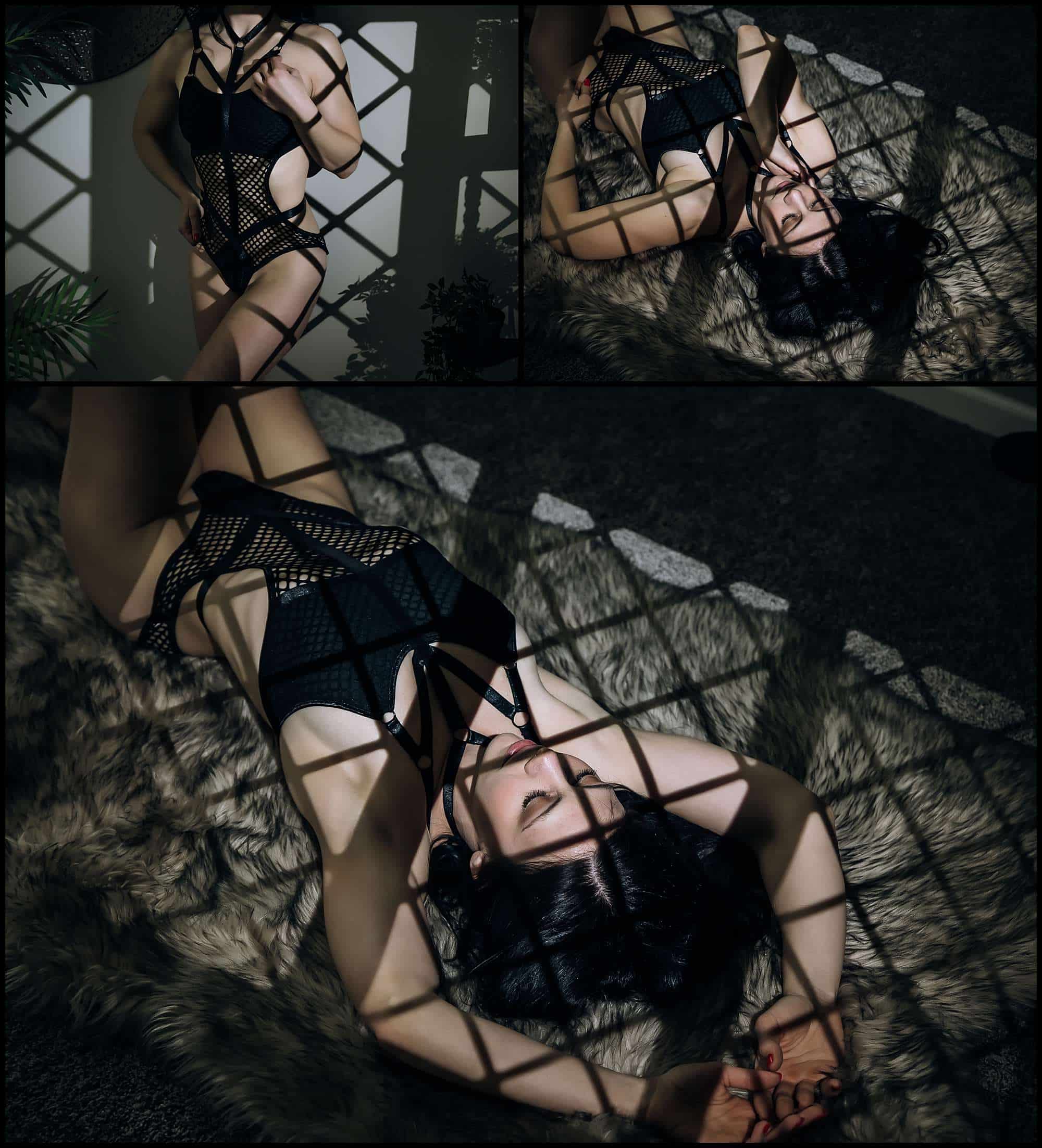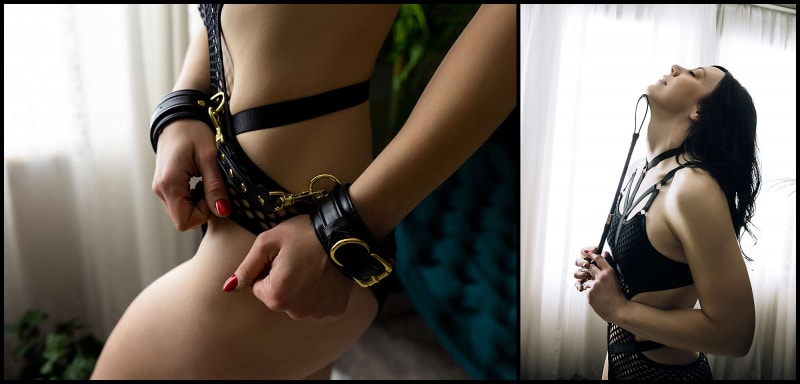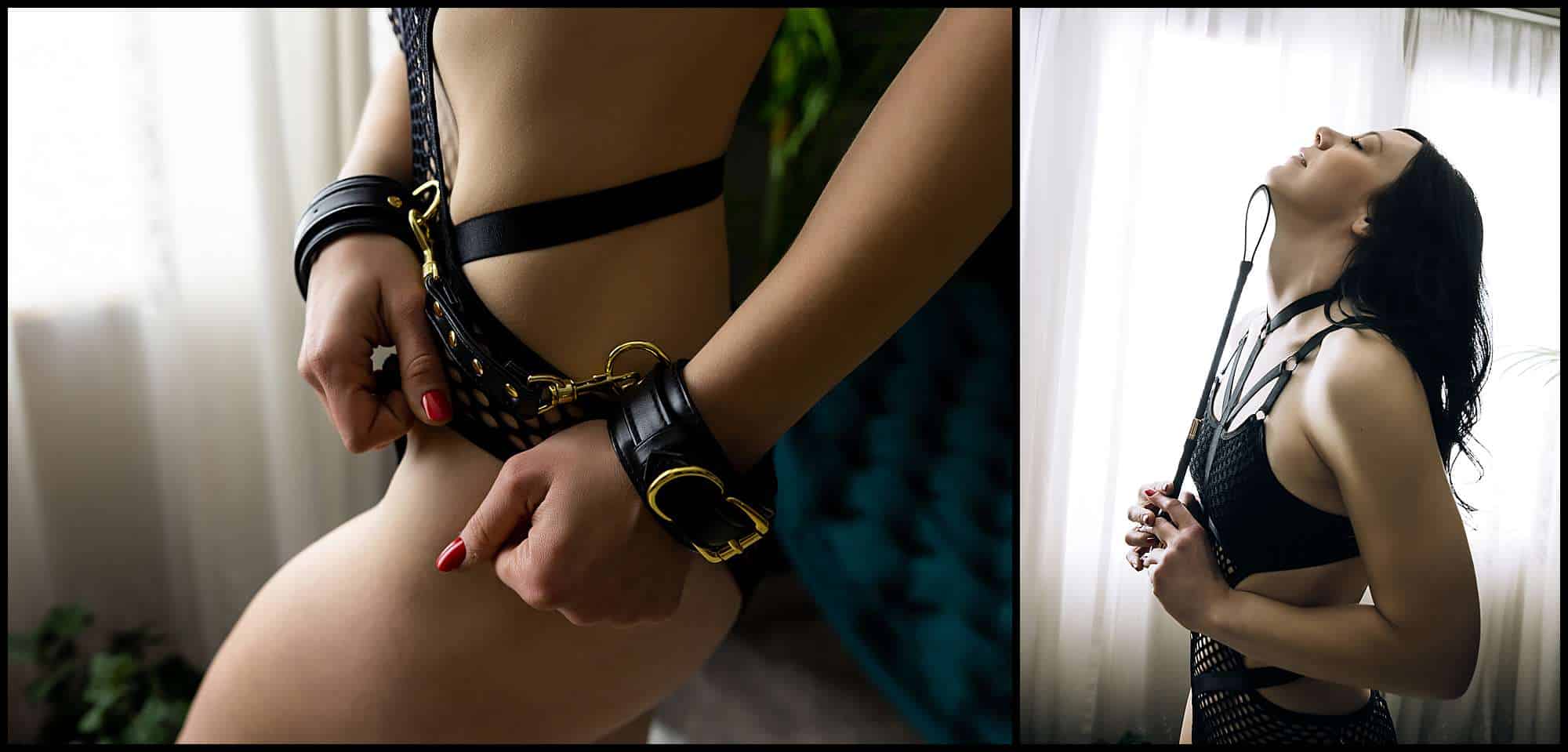 I've had the pleasure of photographing Kristen for a model call in the past and just loved working with her.  Needless to say, I was thrilled when she reached out to me to do a bondage inspired shoot.  Going into the session, I just knew she was going to be amazing at her session.  She was open to trying new things.  I love when clients put their trust in me to capture some new and fun images.  It's nice to think outside the box and just create art.  That's when the magic happens!
My favorite part about every session is getting to know all of these amazing women.  I love hearing their stories, learning about their lives.  Hearing the stories they share about their self love journey is always a joy.  It's so incredibly amazing how different every woman's story is and how they've gotten to this point in their journey.

The bondage set up is now a bonus setup for those that pre pay for their collection prior to their session.  It's by far my most popular bonus set and I'm sure you can see why!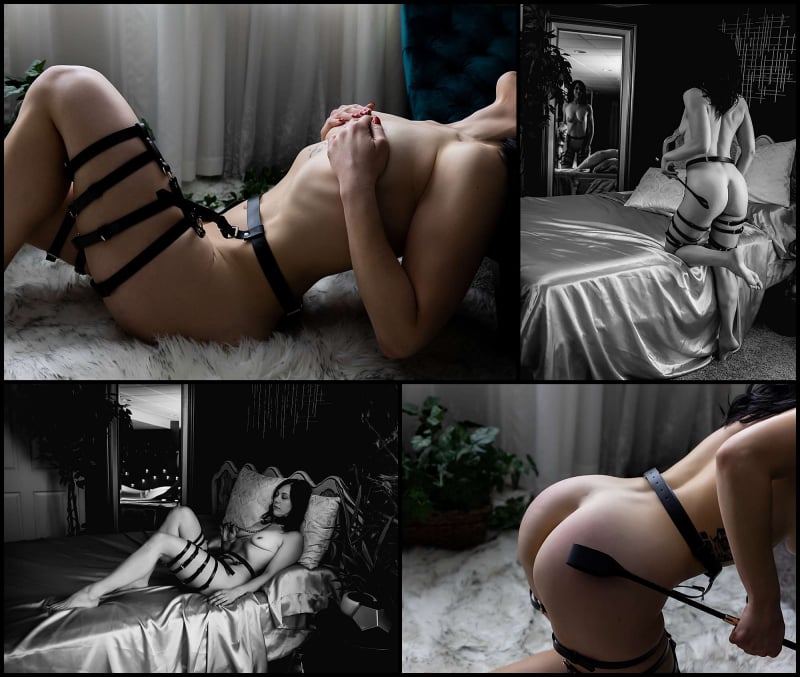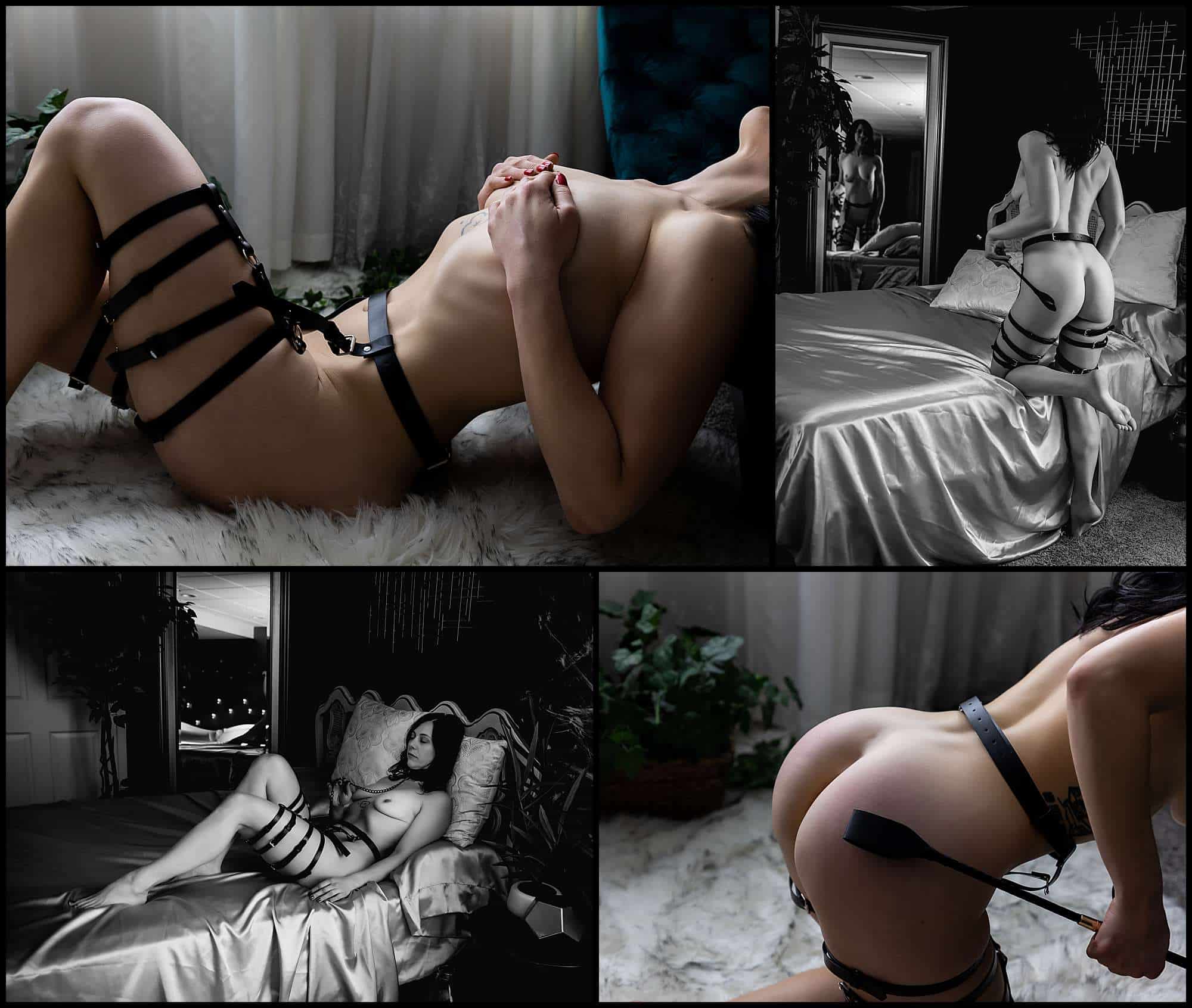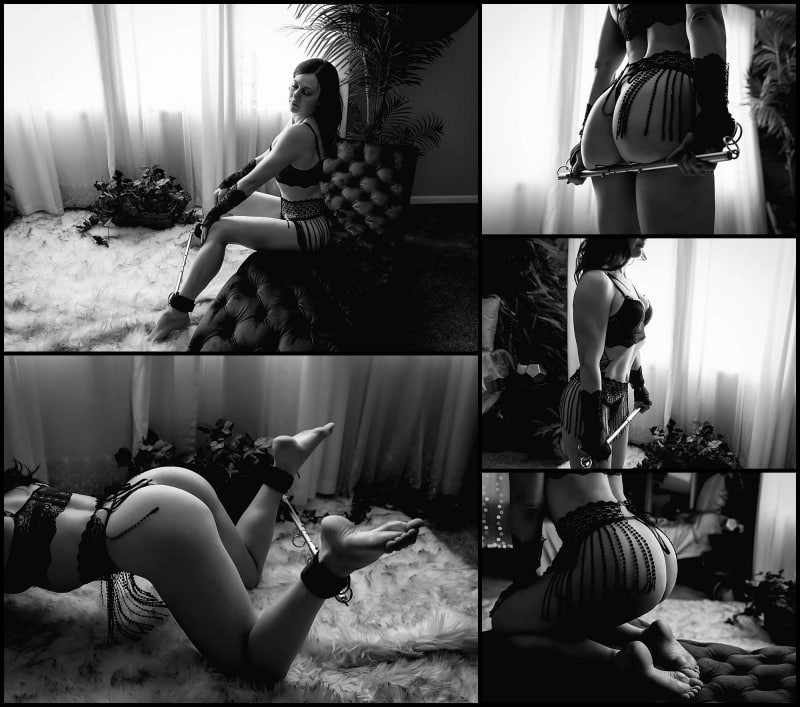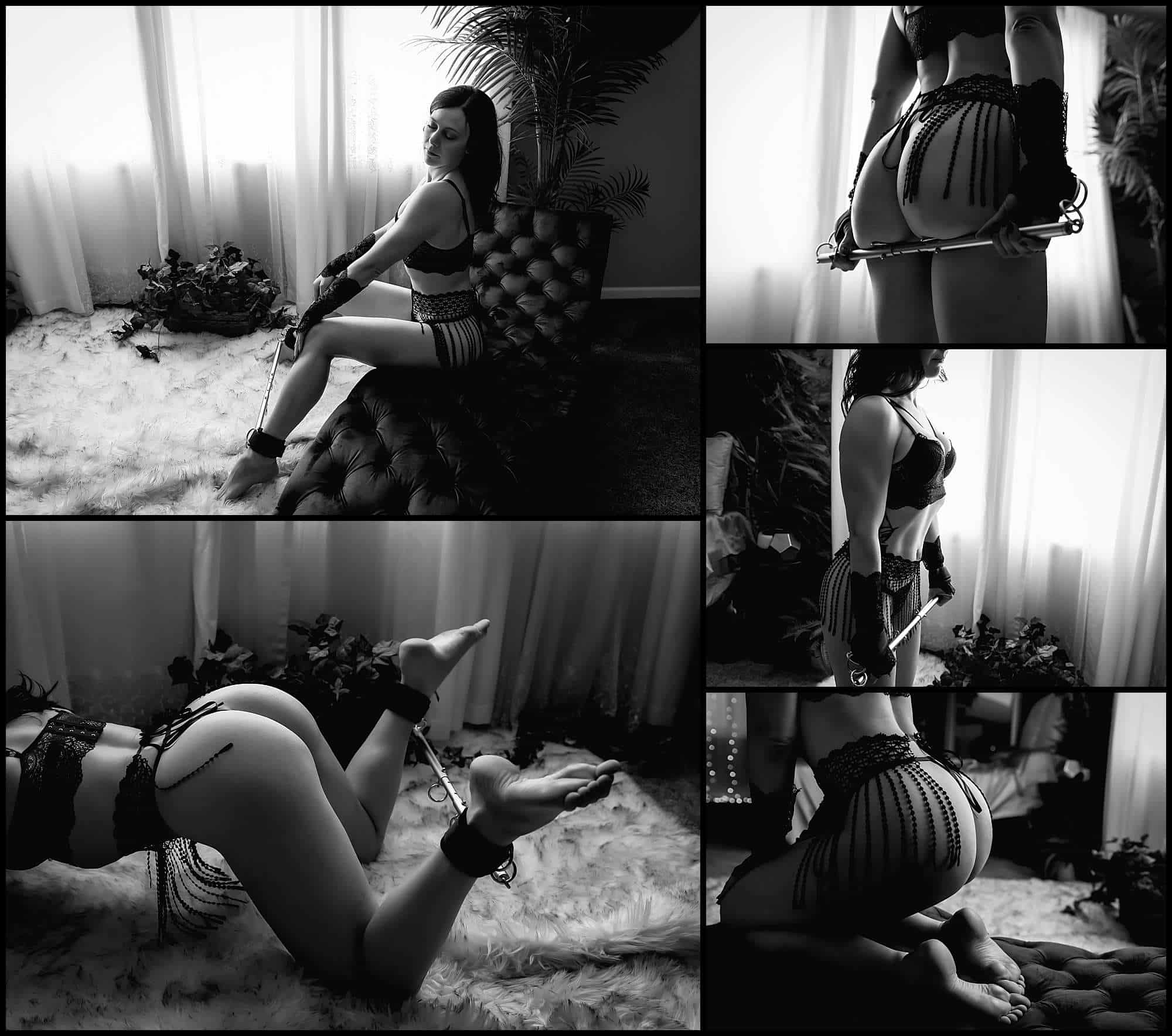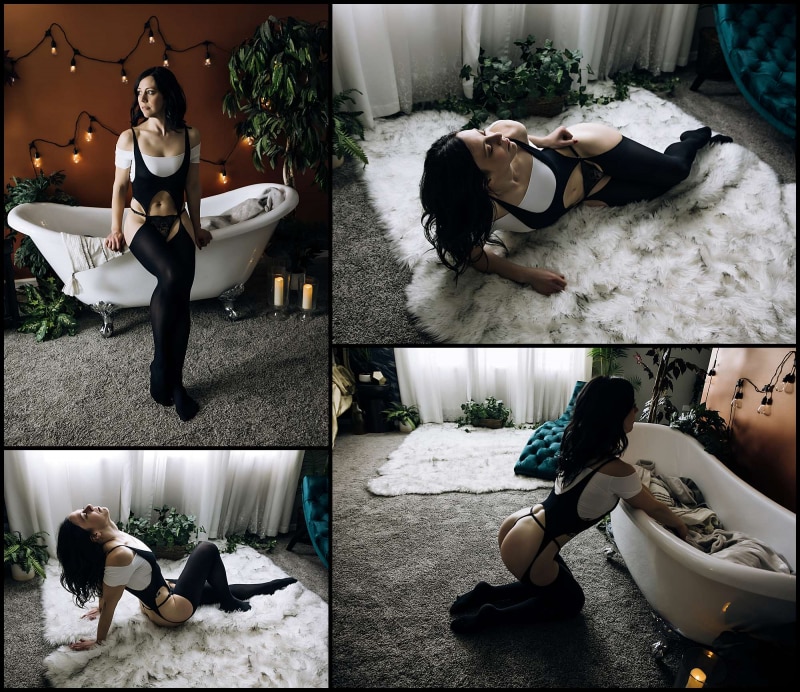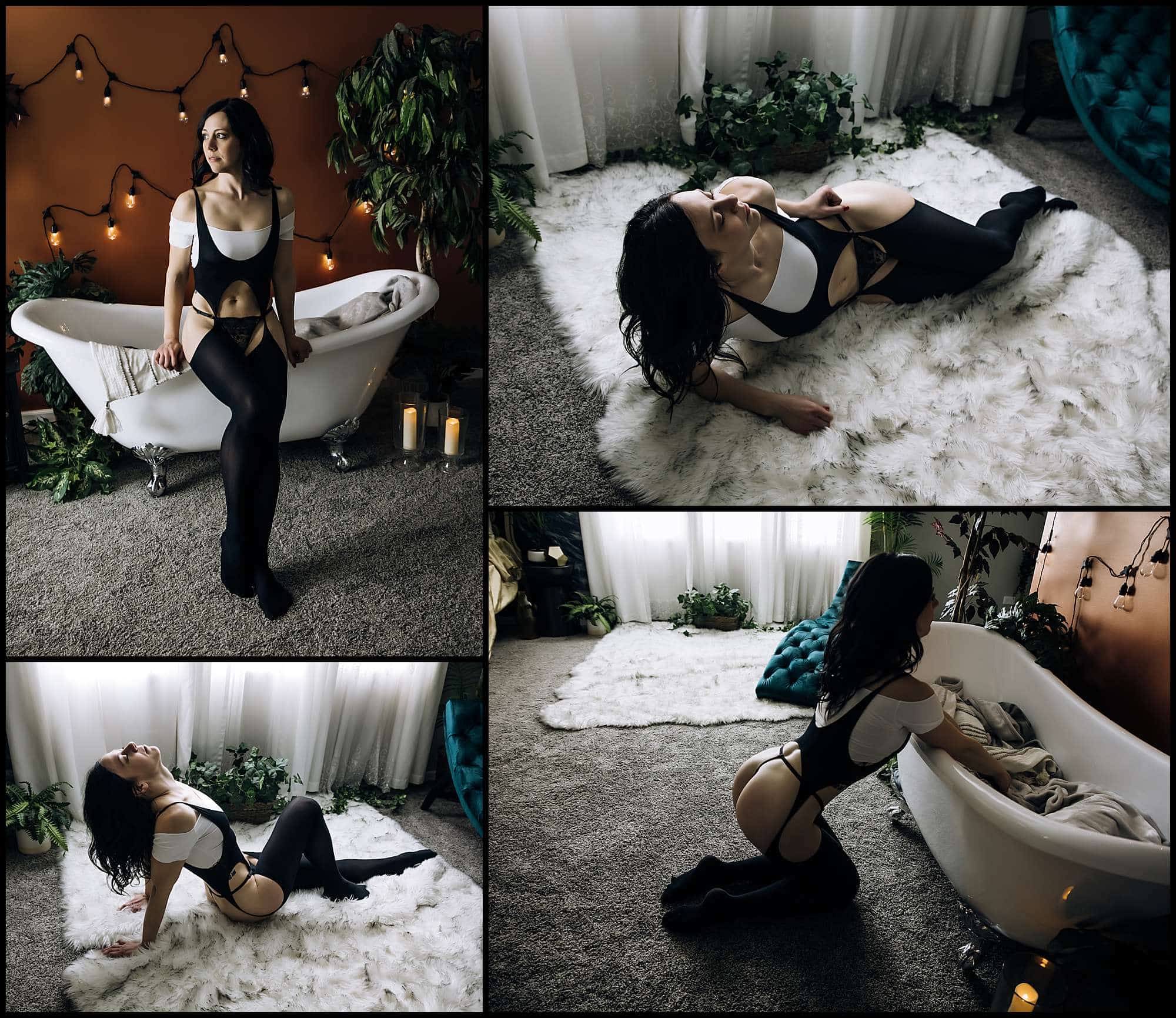 Want to see another bondage inspired session?  Check out A & M's bondage inspired couples session while you are here!