Theresa is a gorgeous 40 ish year old mom of 2 high energy toddlers.  She's a momma to two geriatric kitties.  Theresa is a Peloton and StongerU fanatic.  Where she struggles most is figuring out who she is again.  So much of her life has revolved around her kids and her career.  It's time to find herself again!
With many of my sessions, I like to ask my clients some questions about how they felt about their session.  Theresa was kind enough to give us a little insight into her session.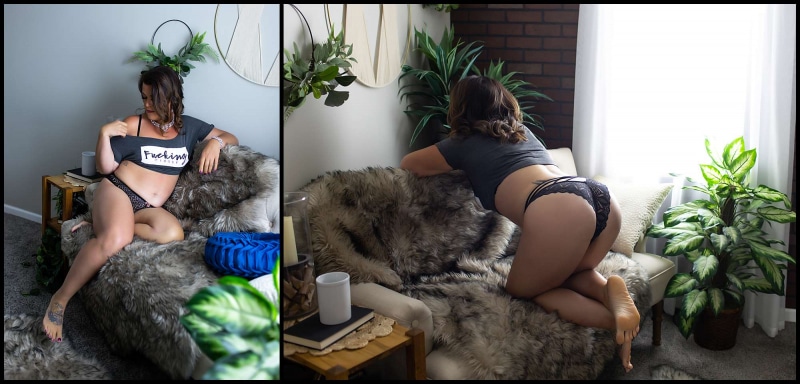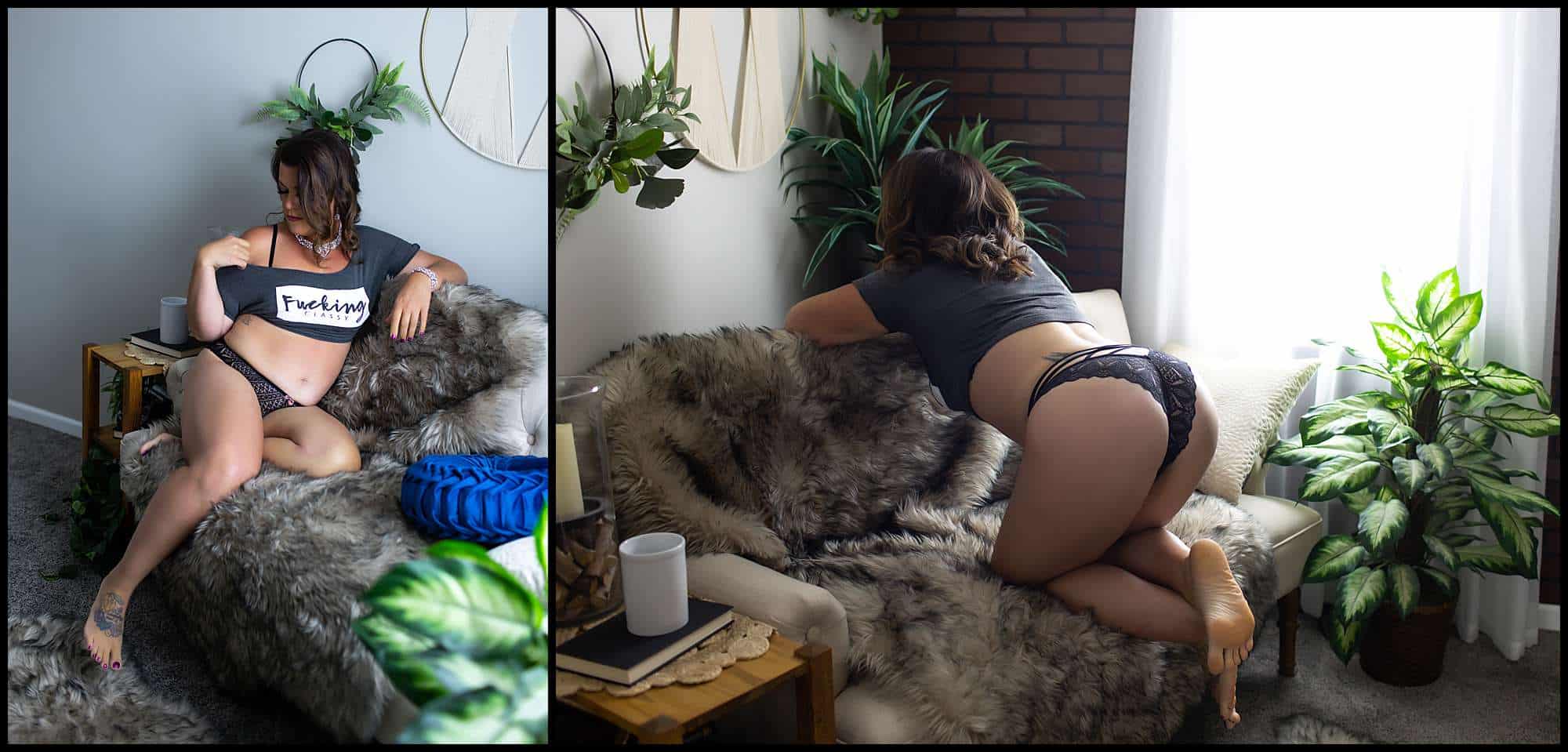 Why did you choose to do a boudoir session, Theresa?
"This session was about finding myself outside of  being a mom, partner, and more.  Also, an outside in look at the hard emotional work I've been doing to nourish my mind and body in healthy ways after having my babies 11 months apart.  It's so so good to see that glow from the outside!"
Were you worried about anything going into the shoot?
"I was worried that the work wouldn't be enough. I have known Sarah since my Violet was born in 2016 so I knew the pictures would be fab, but could I love the girl in them? She's still a work in progress and Sarah made it like visiting with an old friend!"

"It never fails when I book a session with Sarah.  She's friendly, professional and PATIENT!  We keep coming back as a family because she captures the cutest moments.  I knew this shoot would be amazing as well. I can't wait to come back and do more. I had done another shoot YEARS ago by someone else and the whole set up was substandard.  This was rich, deep and colorful in a good way."
What was your favorite part of the session?
"All of it!  I rock all of the clothes, now!  I saw that even though I am not done in my journey this was a fantastic place to stop, reflect and document!"
This beauty was wonderful to work with and I'm so incredibly happy with how her photos turned out!  This session was extra special to me as I've known this amazing woman for several years now.   Having photographed her family pictures since 2016, I've gotten to know her family quite well.   It's always an honor when clients come back to me year after year.  This year was especially important as I got to show her who she is in a different light.  We as moms, don't usually get to see ourselves in this light and I'm so thankful that I was given the the opportunity to do so for her!
Truly, I hope this brings her some peace and some healing in her self love journey.  I know how hard she's worked at getting healthy and losing a little weight.  It's good to see how happy she is and I hope that she continues on her self love journey!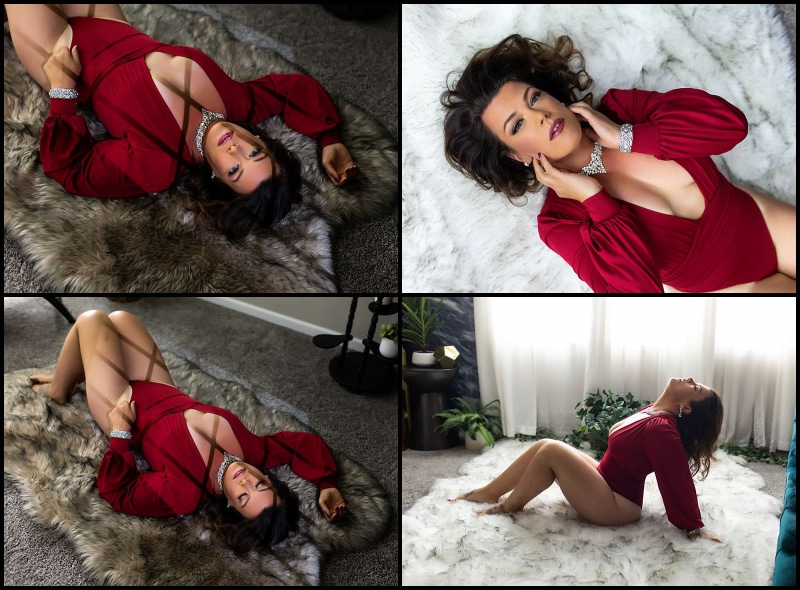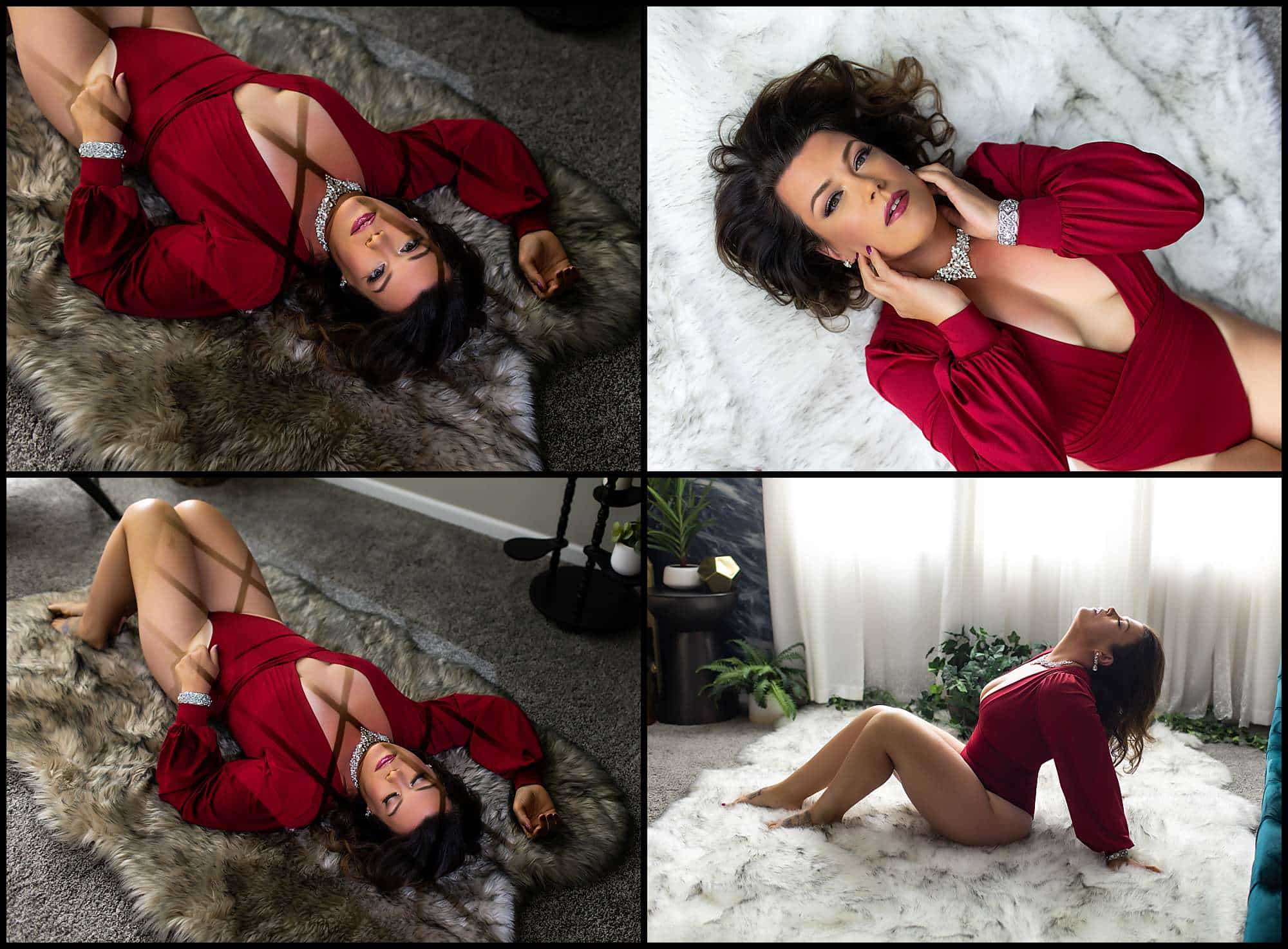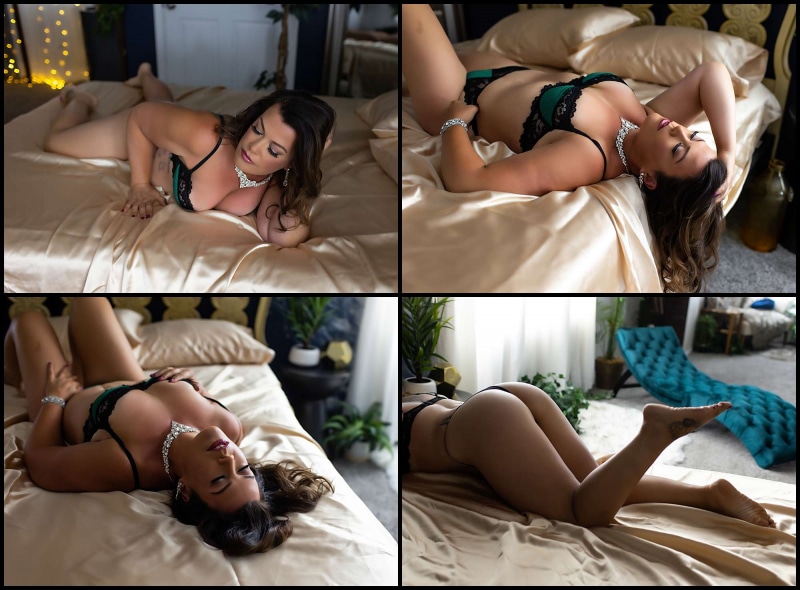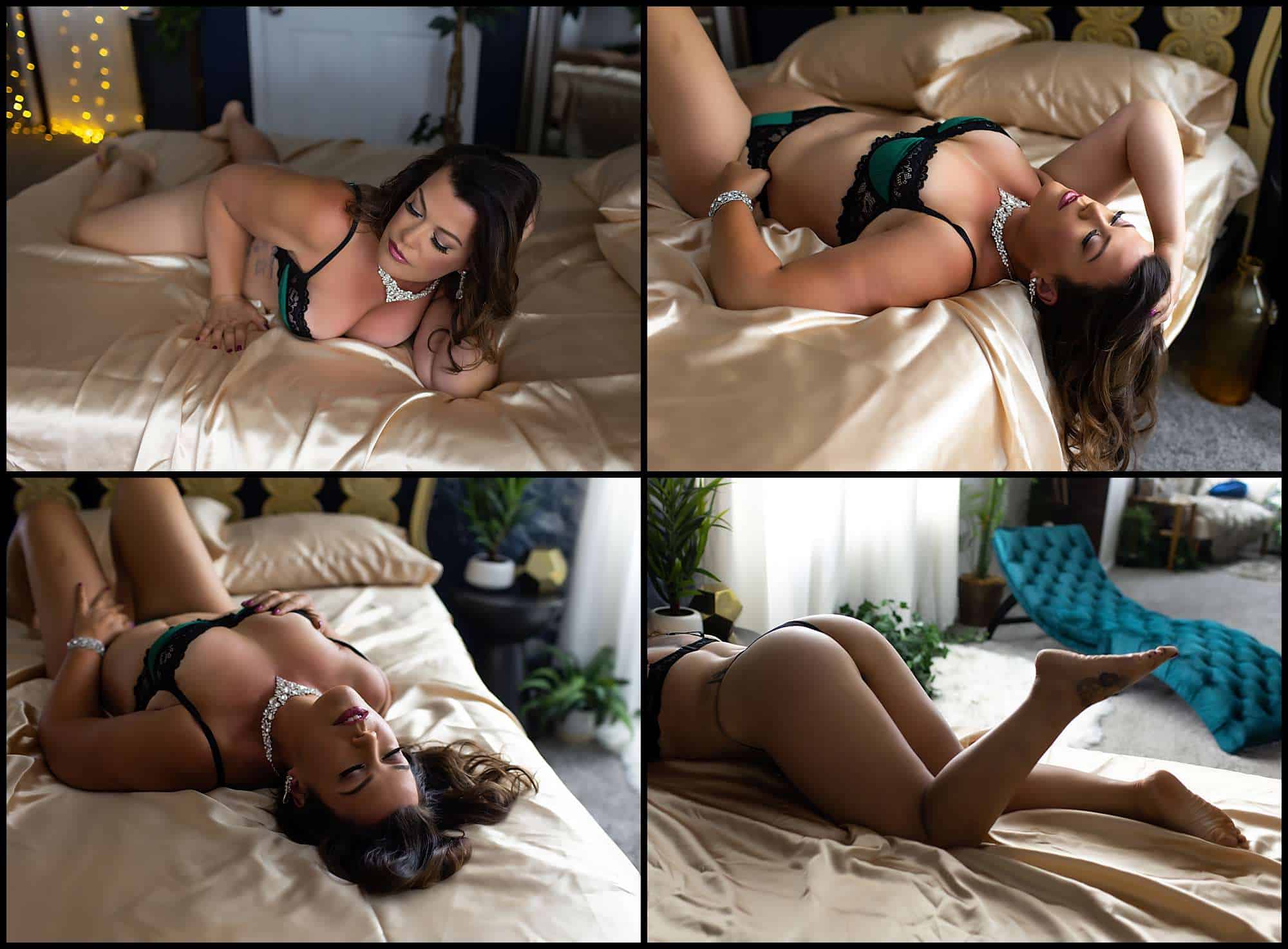 Would you like to see more of another past session?  Check out Haley's session!